Imagine meeting with a personal trainer every week to get into shape regardless of your location.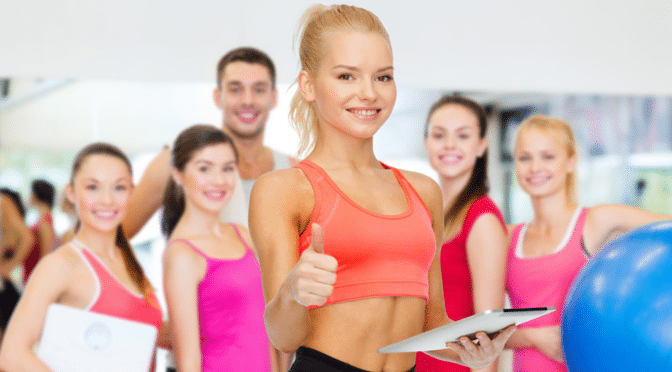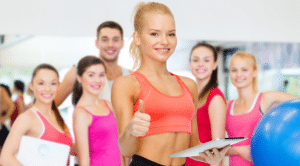 Constant travel or a hectic work schedule is no longer a valid excuse to be out of shape. Business Travel Life offers virtual person training using Skype. We have two Certified Personal Trainers ready to work with you in your home or your hotel room  or even your office. We will tailor you session to fit your current fitness levels, goals, and location. The most beneficial aspect of using Business Travel Life's Virtual Personal Training Service is that we will customize your workout to the location you are working out at. We understand that road warriors could be in a different state every week and we are ready to cater to you needs. We can give you a home workout one week, a hotel gym workout the next, and a hotel room workout the next. These one on one training sessions are tailored to fit your goals and fitness level.
Business Travel Life evaluation forms will need to be filled out prior to your first session.
Virtual Personal Training Packages Options:
30 Minute Session
1 Hour Session
Five – 30 Minutes Sessions
Five – 1 Hour Sessions
Ten- 30 Minute Sessions (Best Value- 1 session free!)
Ten – 1 Hour Sessions (Best Value- 1 session free!)
These sessions can be purchased through our store or by emailing order@BusinessTravelLife.com.