Best Gifts for the Lady Road Warrior in your Life
Shopping for your favorite lady road warrior? Here are our top picks for the best gifts for lady road warriors.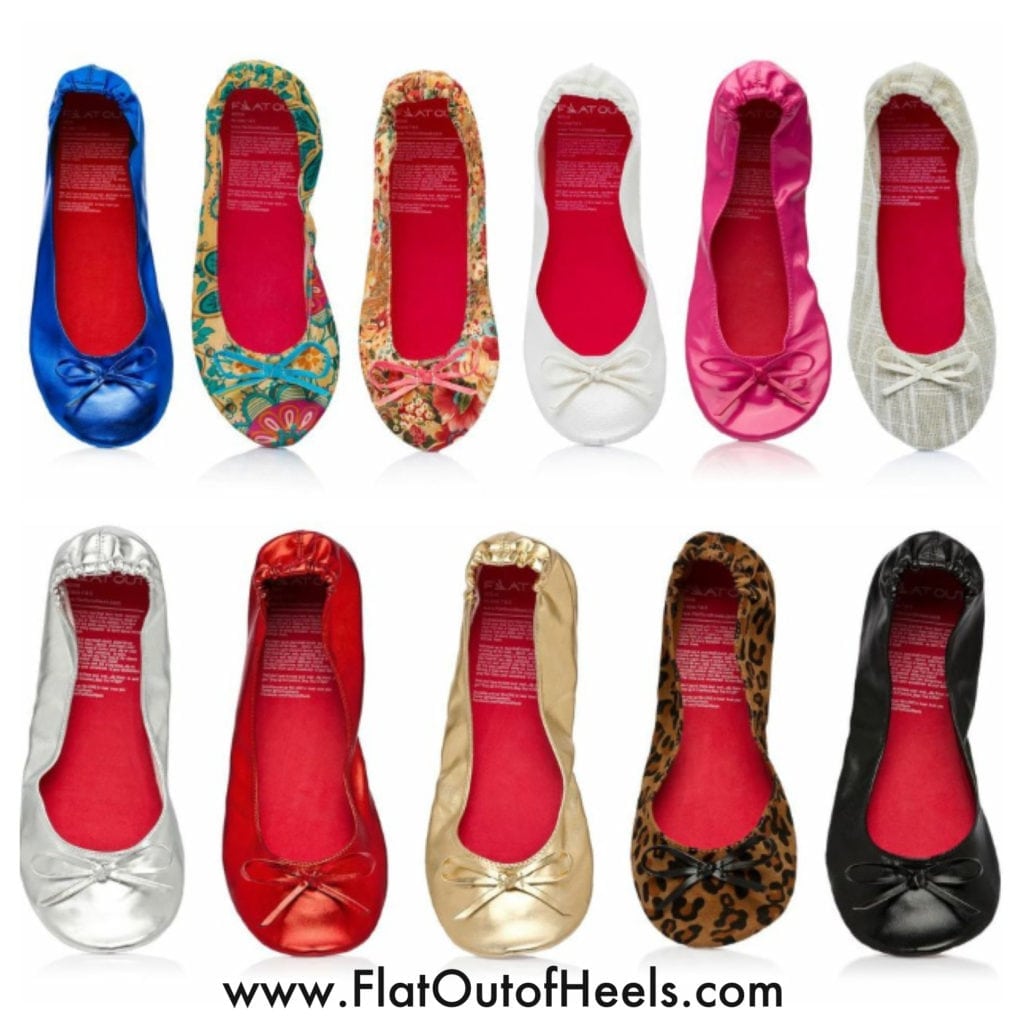 Flat Out of Heels Rollable Flats
Flat Out of Heels are a genius way to relieve your feet after a long day. These flexible ballet style flats conveniently roll up, so they fit easily into your purse or carry-on bag. The stylish flats are available in a variety of colors. $9.99-$29.99, Flat Out of Heels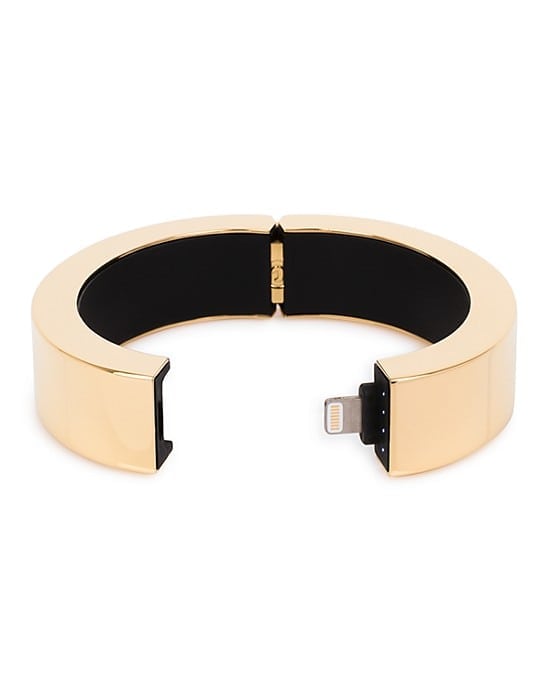 QBracelet with iPhone Charger
The QBracelet is the perfect gift for the accessory-obsessed lady road warrior. This geometric bangle from Q Designs doubles as an iPhone charger. Simply open the bangle at the hinge to reveal a lightning connector that can boost your battery life by 50%. $125,
Bloomingdales
Draped Shawl
A draped shawl is the perfect wardrobe accessory for women who travel for business. The shawl can be worn on the travel day, used as a blanket in-flight, worn in meetings, and used for an evening out. So much potential! We found two at different price points. $24, Forever21.com and $595, neimanmarcus.com

LUNA

™
go Travel Facial Brush
The LUNA go face brush is the perfect travel-friendly beauty companion for your busy lifestyle! The LUNA go is the ideal size – that of a cotton pad – and shaped for you to take anywhere. With its compact size and T-Sonic™ technology, you can enjoy a full skin care routine whenever you want, without compromise. $99, FOREO.com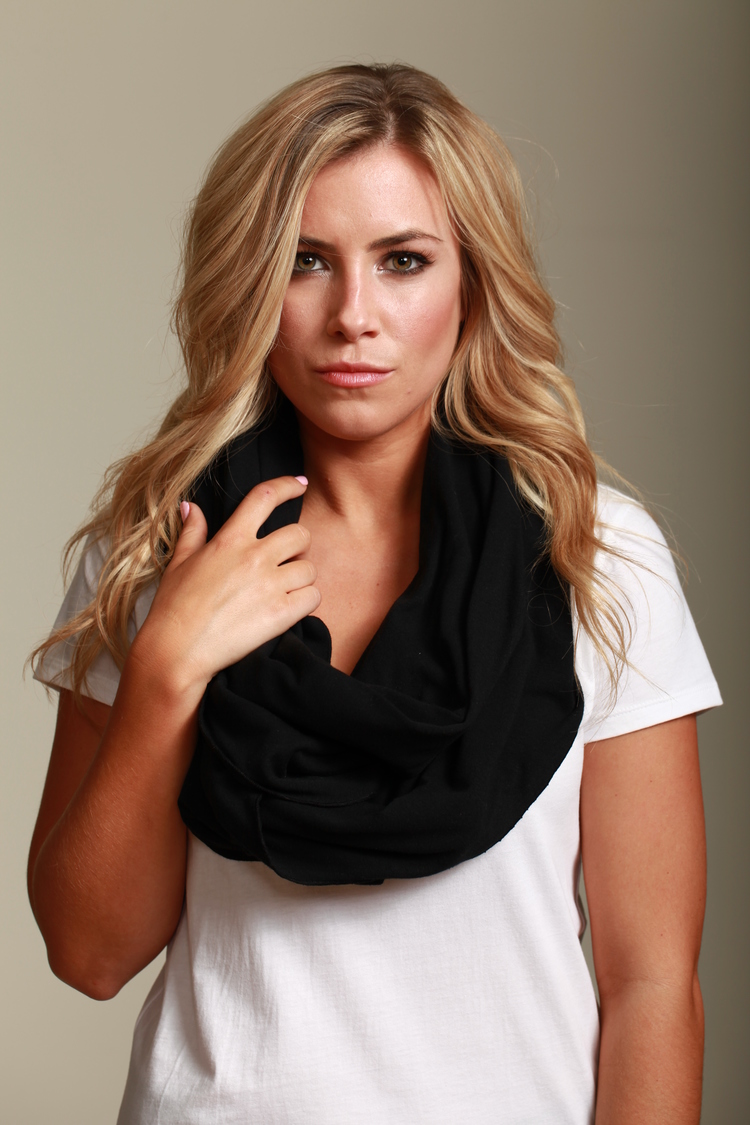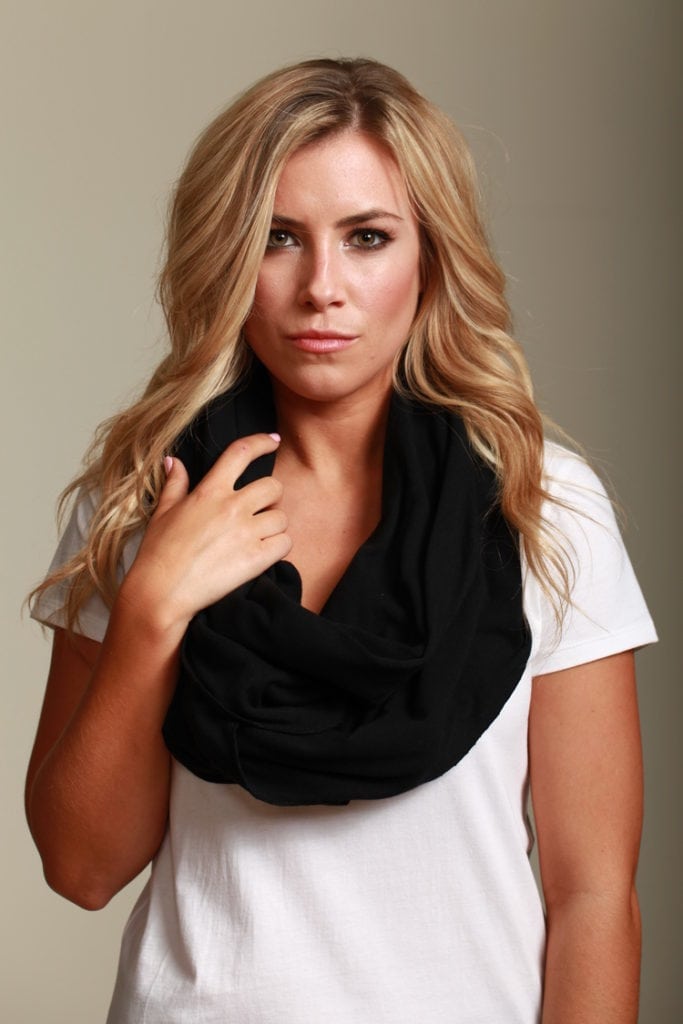 Sleeper Scarf
The Sleeper Scarf is the first ever infinity scarf with a built-in, inflatable neck pillow. Easily transport your neck pillow inside a fashionable scarf. Travel hands-free, look fashionable and get plenty of rest on your next trip! Available in five colors. $49,
SleeperScarf.com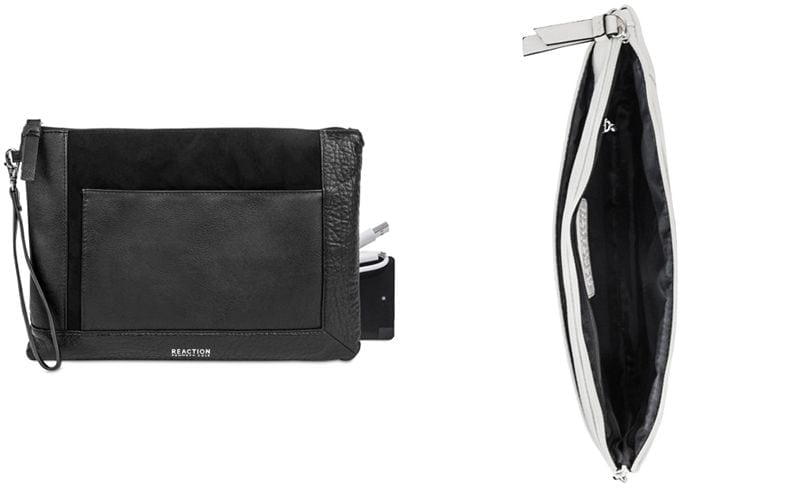 Large Pouch Wristlet with Portable Battery Charger
This is a great way to keep your phone charged on the go. Look sleek and stay connected with this wristlet from Kenneth Cole Reaction. This is a great size clutch for travelers! $47, Macys.com


kate spade new york Rose Gold Watch
This rose gold tone watch by kate spade new york is elegant and professional. The watch is water resistant and features a beautiful mother-of-pearl dial with crystal edges and kate spade's signature logo at twelve o'clock. $275, Macys.com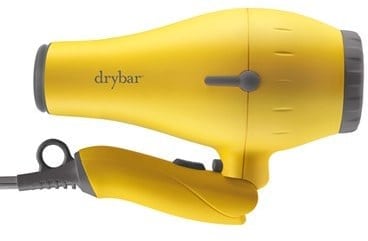 Baby Buttercup' Travel Blow Dryer
Only weighing 13 oz., Baby Buttercup by Drybar is the ultimate travel dryer. Featuring two temperature settings, a self-locking cool shot button and Ionic technology, which improves the condition of your hair by increasing shine and reducing frizz. It is tested to deliver 100 percent of the power and performance of most professional full-size dryers. $135, Nordstrom.com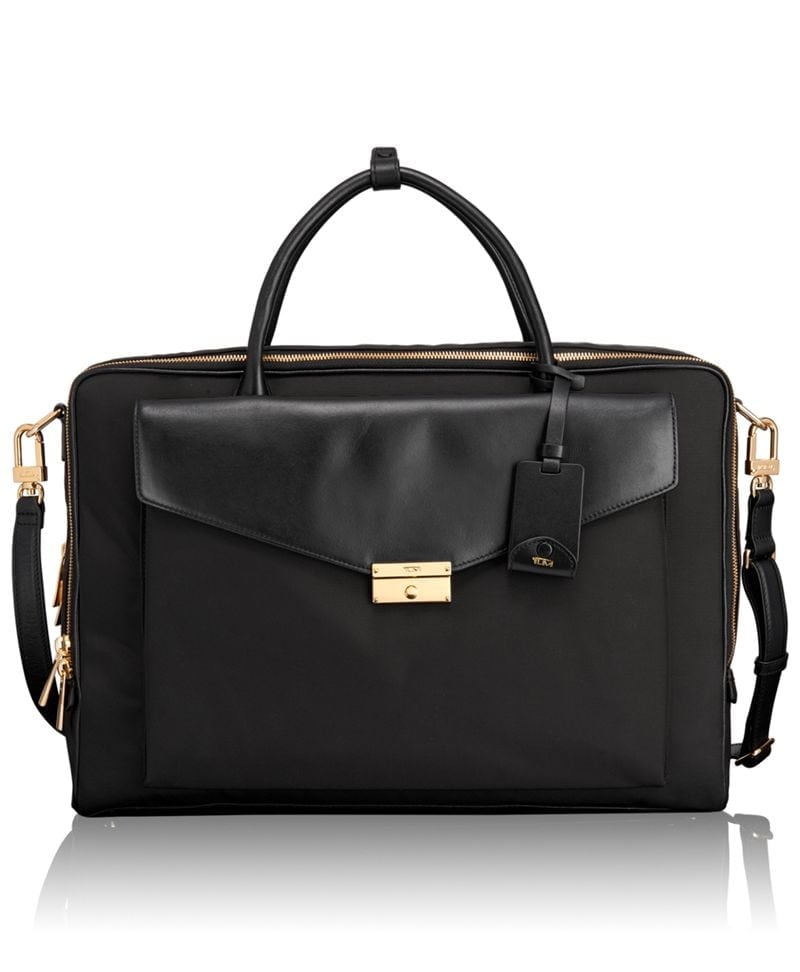 Tumi Erin Brief
This modern brief by Tumi is the perfect melding of elegant beauty and practical professionalism. The Erin Brief is leather-trimmed and vintage-inspired. It has three open pockets and one zip pocket. Available in black or navy. $545, Tumi.com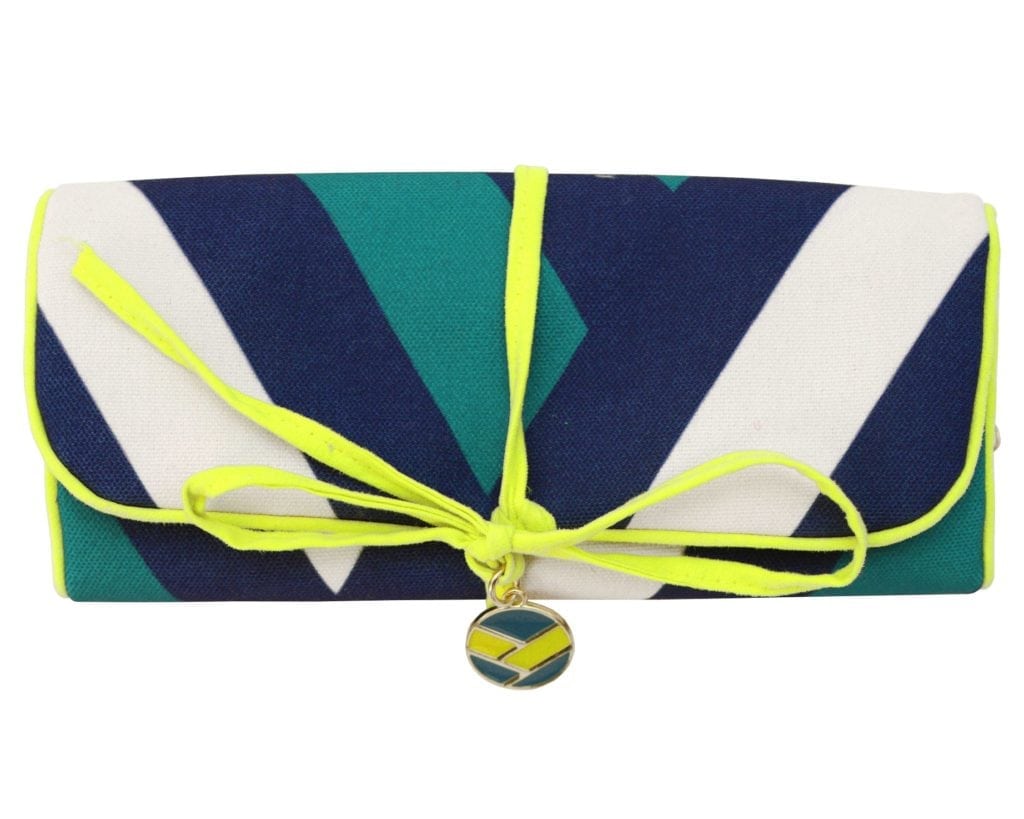 Stewardess Jewelry Roll
Perfect for extended trips, this full-size jewelry roll fits right into your carry-on or checked luggage. Designed with two zippered compartments to keep your travel baubles secure, plus padded straps for earrings, rings, and bracelets. The convenient hanging hook allows easy access to jewels as you need them. $36, BusinessTravelLifeStore.com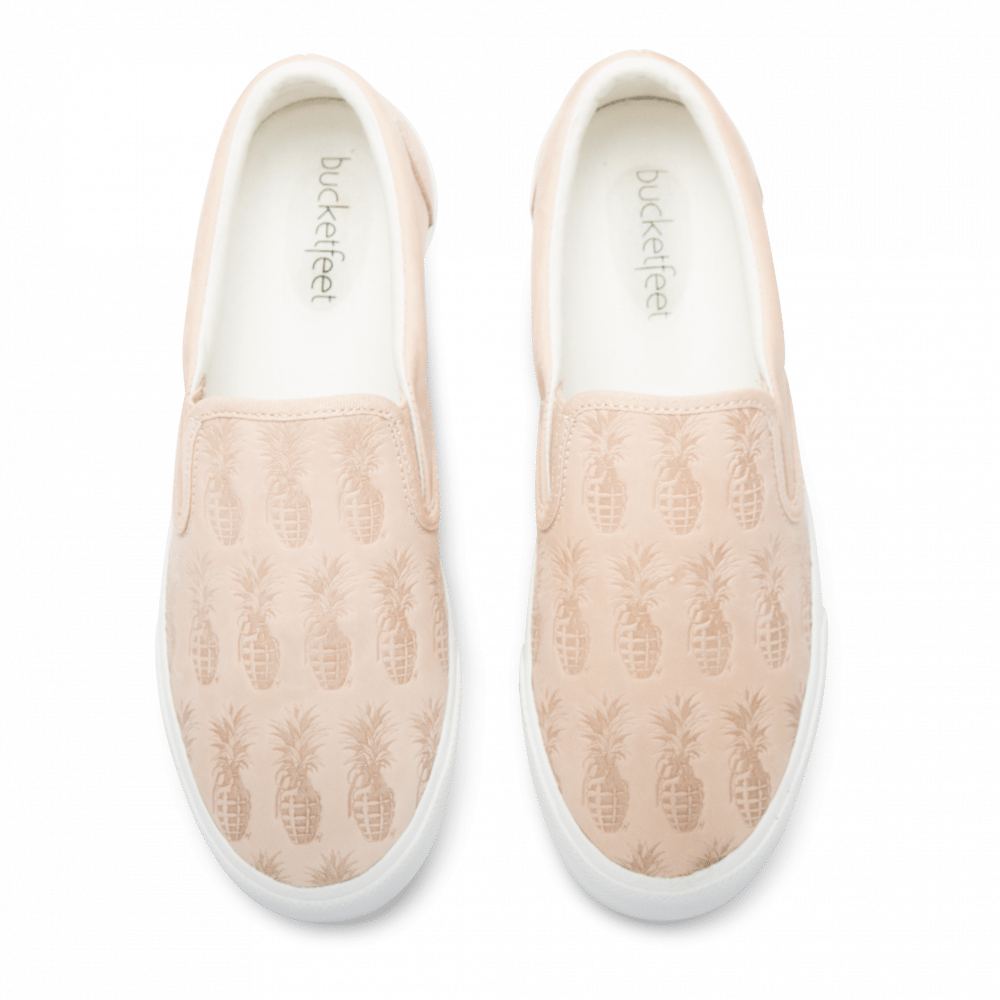 Bucketfeet Slip On Shoes
Bucketfeet shoes provide comfort and style during travel. Unlike other canvas-style sneakers, Bucketfeet insoles boast massaging air bubbles that cushion each step. Traveling shouldn't be stressful, especially on your feet! Designed by 40,000 artists from more than 120 countries, Bucketfeet provides unique, limited-edition styles. Starting at $55, Bucketfeet.com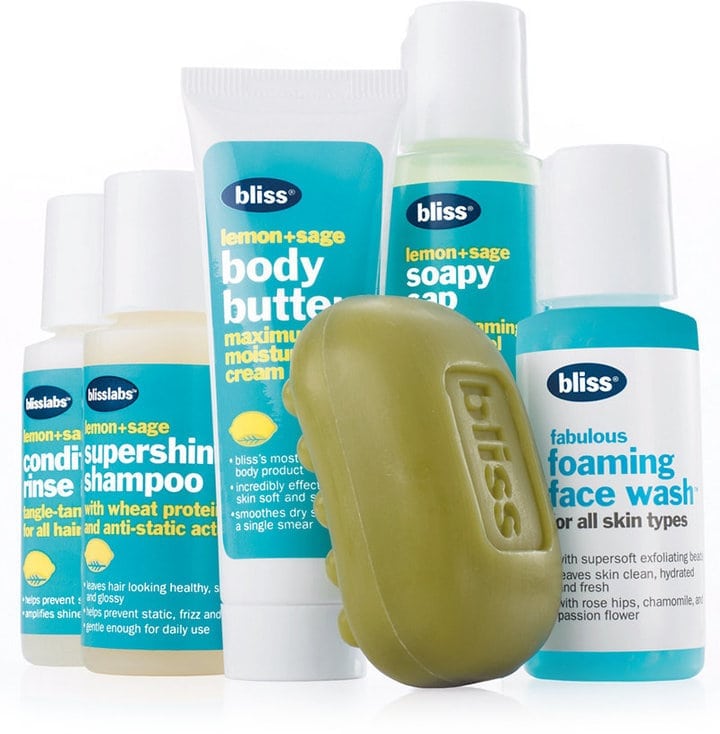 Lemon + Sage Sinkside Six Pack Travel Set
The very same stuff that's hoarded by W Hotel guests, this travel-sized six-pack of famous bath and skincare formulas includes an ounce each of bliss lemon + sage soapy sap, fabulous foaming face wash, super shine shampoo, conditioning rinse, soap slab and body butter, all bundled in a resealable tote bag. $28, Macy's.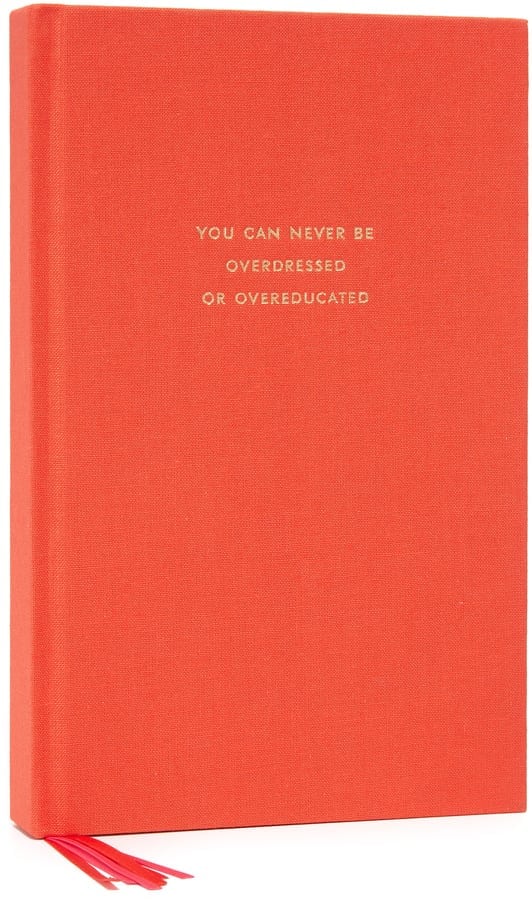 Never Overdressed Journal
The kate spade new york 'never overdressed' journal is perfect for recording brilliant ideas and aspirational goals. The foil lettering on the woven cover reads "You can never be overdressed or over educated". Journal has 6 ribbon bookmarks. $24, ShopBop.com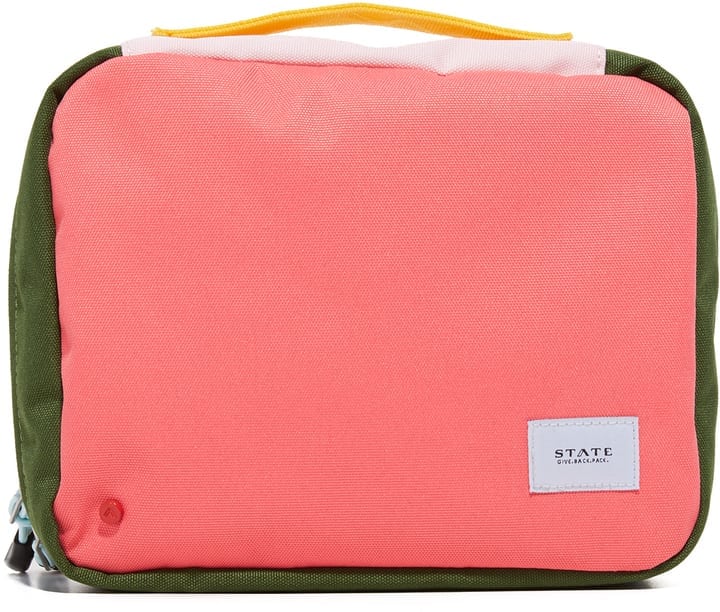 STATE Benson Cosmetic Case
This cheerful cosmetic case features a wraparound zip that opens to a lined interior with three pockets and an optional vinyl pouch. $40, ShopBop.com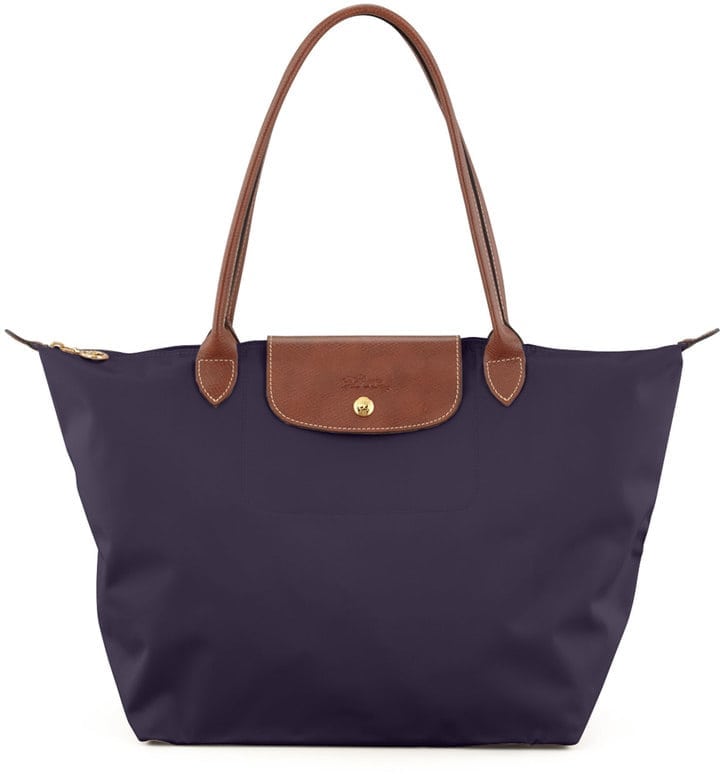 Le Pliage Large Shoulder Tote Bag
The Longchamp Le Pliage® is a popular tote for women that travel due to its ingenious packable design. This large tote neatly folds up into a small pocket. The fabric is water resistant and easy-to-clean. Monogramming is available. $145, neimanmarcus.com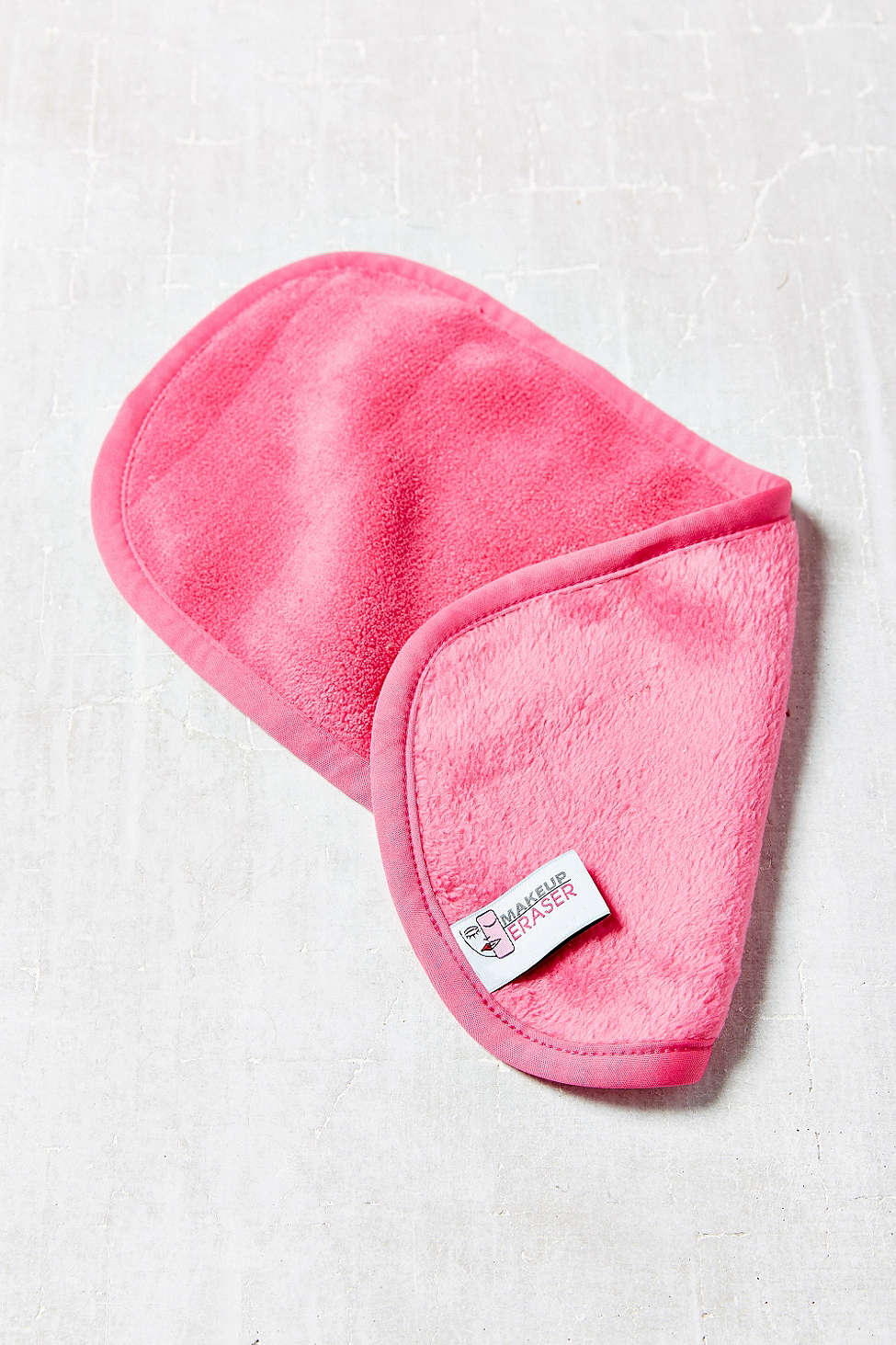 Makeup Eraser
The Makeup Eraser literally erases makeup without anything but water. Just add warm water to the woven polyester towel + wipe makeup away. One side gently erases makeup while the other exfoliates skin. The Makeup Eraser is washable so it can be reused 1,000 times making it a lady road warrior essential! $20, UrbanOutfitters.com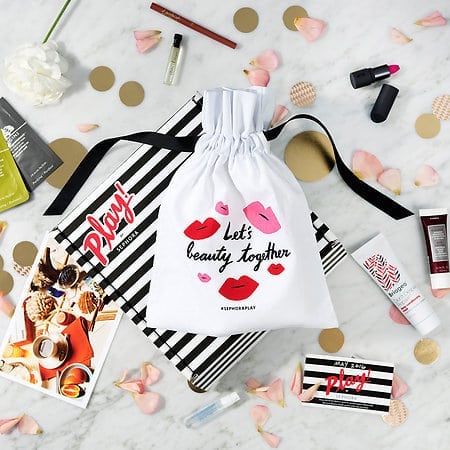 PLAY! by Sephora

Monthly Subscription

This is the gift that keeps on giving! Sephora has created a beauty subscription box. Each month the collectible bag includes a curation of five deluxe, prestige samples handpicked from the Sephora shelves (plus a fragrance bonus). Beauty samples are perfect for travel! Every delivery also includes a PLAY! BOOK packed with tips, tricks, how-tos, and beauty advice, and a PLAY! PASS to redeem for 50 bonus Beauty Insider points with any full-size purchase. $10, Sephora