Kristina is the founder of Business Travel Life. Her love of fitness and travel unified to create a resource for business travelers and road warriors who want to take a healthier approach to business travel. She has traveled for business on and off for the past eight years. Kristina received a Master of Science in Organizational Leadership from Colorado State University and received her Bachelors of Arts in Business Marketing from Chaminade University of Honolulu.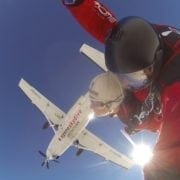 Mellisa is a writer and traveler. She's studied in London, backpacked in Europe, and road-tripped around Iceland. Most recently, her travels took her to New Zealand, where she worked and volunteered while participating in the Working Holiday Visa program.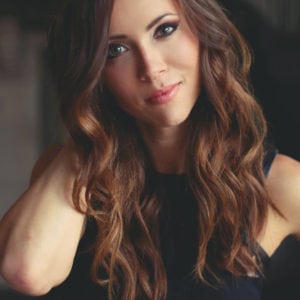 Julie Anne Cormier is a Frequent flier, environmentalist, working with energy companies around the world to help reduce air pollution. She also travels for fun in her free time searching for the most beautiful oceans, beaches and underwater reefs she can find. Follow her on Instagram: @JulieAnneFrenchFry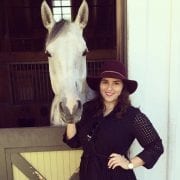 Leah is a full time business traveler who finds herself admiring hotel wallpaper 40 weeks out of the year. She currently works in higher education where she specializes in the equestrian industry and collegiate competition. When she's not on the road or at a horse show you can find her enjoying the historic charms of her home city of Savannah, Georgia.
We are looking for interns and contributors. If you are interested, please send an email to info@businesstravellife.com.