Press Mentions, Features, & Interviews:
2018
2017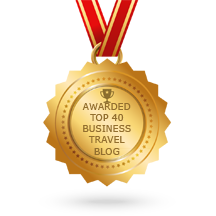 2016
2015
For media and press inquiries, please contact us.
For advertising inquiries, please visit our advertising page or contact us.
Business Travel Life
Business Travel Life seamlessly integrates a healthy lifestyle into corporate and business travel. We partner with our clients to provide workout routines that are achievable on the road. Contact us to learn more about how we can help you lose weight and feel healthy while you travel.