Holiday Gift Guide for the Traveling Man
Holiday gifts for men that travel frequently.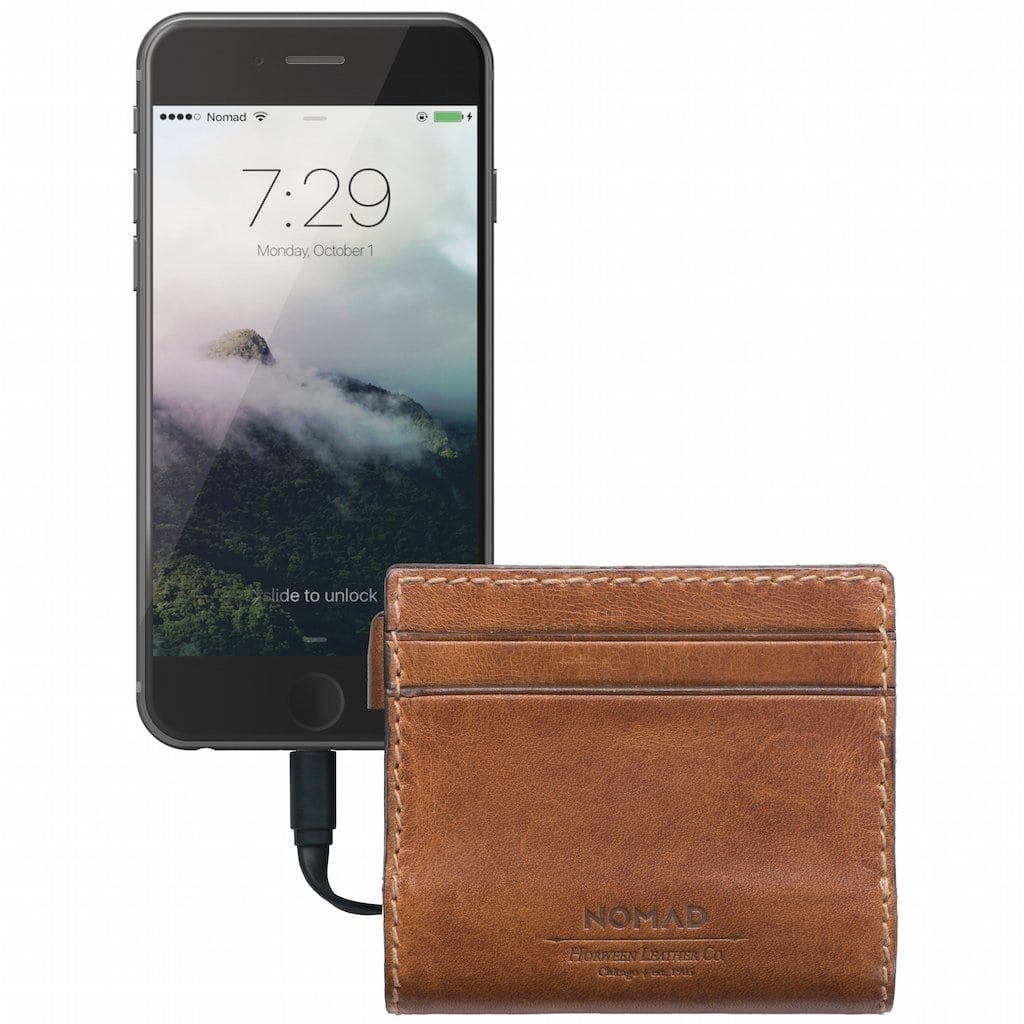 Leather Charging Wallet
Finally, a multi-tasking wallet for men! This leather charging wallet by Nomad has a battery and charging cable. The wallet is available in two styles, a classic bi-fold option for more cash + card carrying capacity, and a slim version for light and minimalist carry. Both are designed to carry cash and cards. Starting at $120, HelloNom.com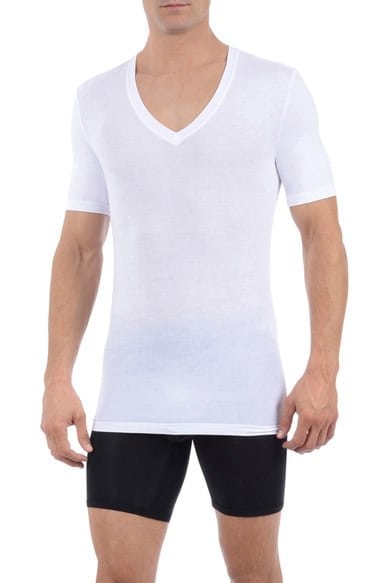 'Air' Deep V-Neck Undershirt
Tommy John created the world's only patented undershirt with a stay-tucked guarantee. These undershirts promise to stay tucked, stay dry and stay hidden all day long. They don't bunch, ride up, yellow or pill. They protect you against sweat stains, "porcipining" chest hair, and the dreaded plumber's crack. This is the perfect gift for the guy that is constantly traveling for business. $62, TommyJohn.com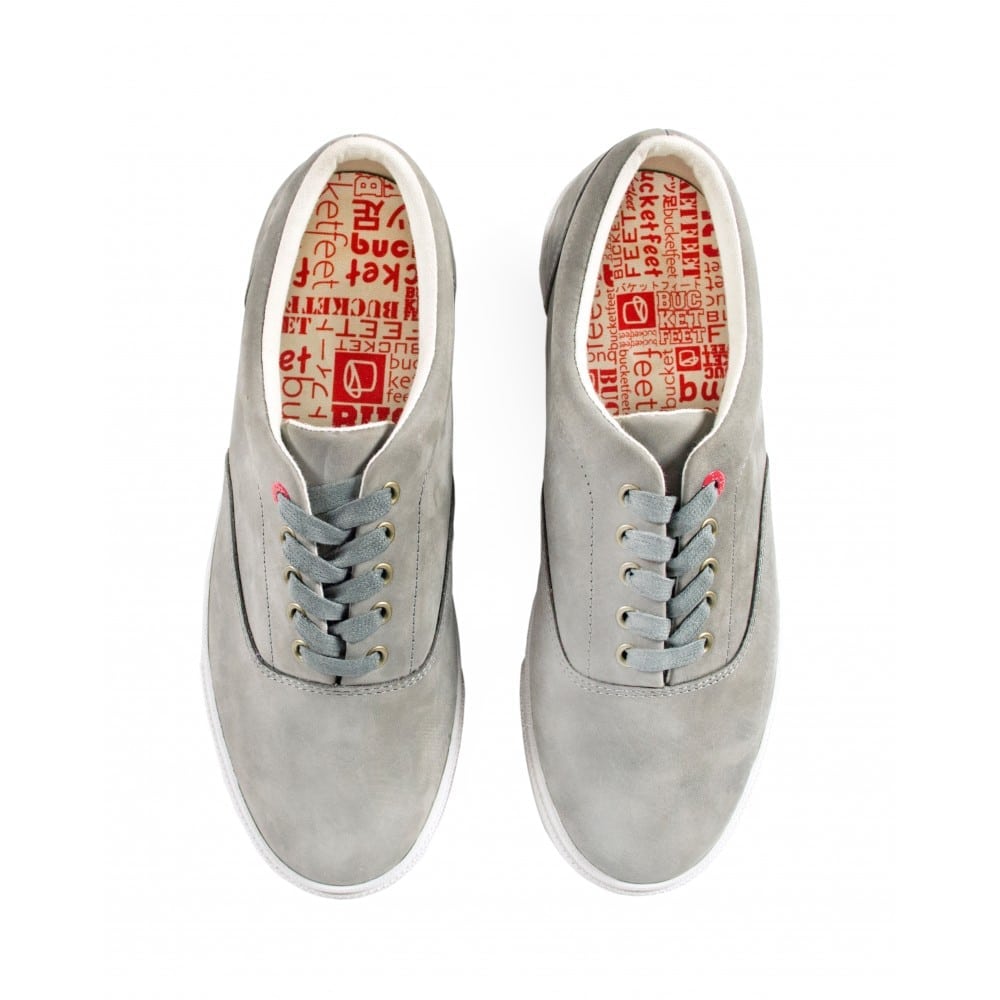 Bucketfeet Slip On Shoes
Bucketfeet shoes provide comfort and style during travel. Unlike other canvas-style sneakers, Bucketfeet insoles boast massaging air bubbles that cushion each step. Traveling shouldn't be stressful, especially on your feet! Designed by 40,000 artists from more than 120 countries, Bucketfeet provides unique, limited-edition styles. Starting at $55, Bucketfeet.com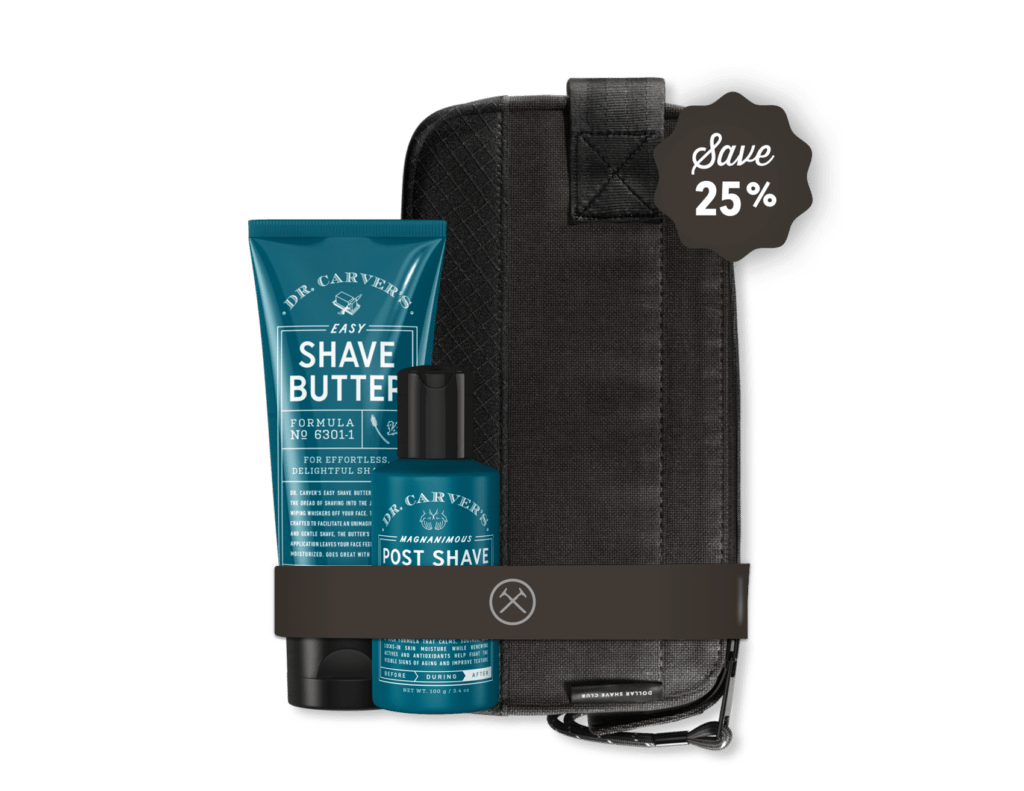 Butter, Cream & Traveler Bundle
The Dollar Shave Club Traveler Bundle is a new gift for men that travel. The traveler is handsomely constructed from durable, water-resistant waxed canvas, The Dollar Shave Club Traveler fully opens from the top with double-sided, easy-open inverted zippers and a hand-woven paracord pull. The many, many compartments are purposefully sized for a man's favorite products to keep everything from becoming a jumbled mess. Bundle includes 3 oz. travel size easy shave butter and 3 oz. magnanimous post shave cream. $30, DollarShaveClub.com, Add a 3-month membership (which includes razors and cartridges) for $55.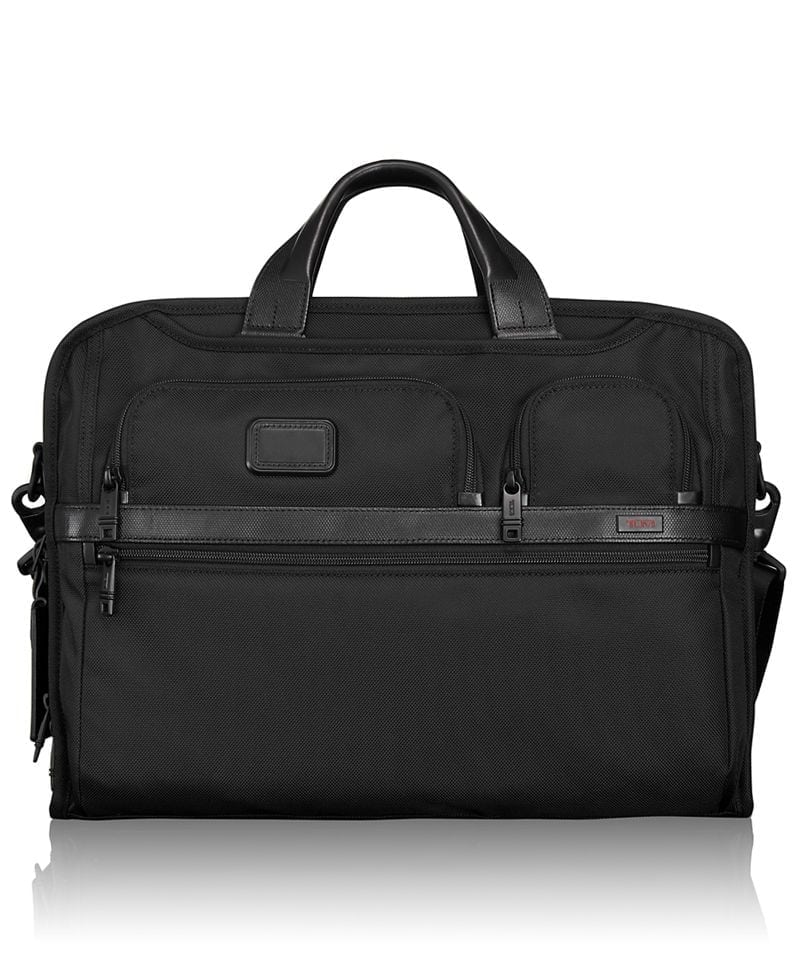 Alpha 2 Compact Laptop Brief
The Tumi Alpha 2 Compact Laptop Brief is an investment worth making for the business man in your life. This brief elevates the Alpha 2 and features the pinnacle of Tumi's design innovation, engineering, functionality, and performance. The bag features a padded laptop compartment, padded tablet pocket and a zip pocket with Tumi ID Lock™, which protects personal data encoded on most IDs, credit cards, and passports. $355, Tumi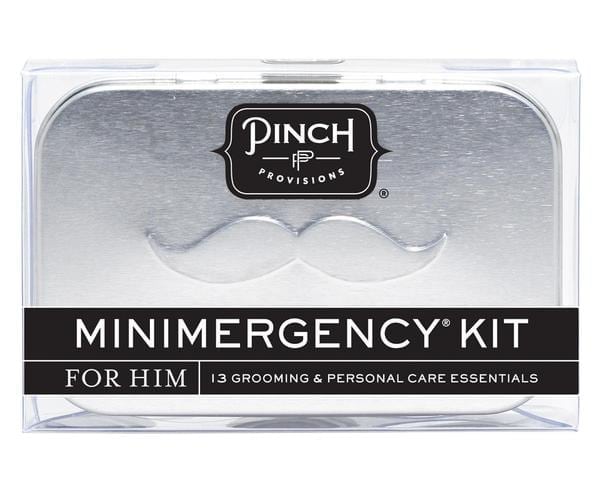 Minimergency Kit For Him
This personal care kit for men containing 13 essentials for grooming on-the-go that will be helpful in many "himergency" situation. Prep for an important meeting with breath freshener, buff your kicks with a shoe shine towelette, or sew on a button with the tiny mending kit. $14, Sephora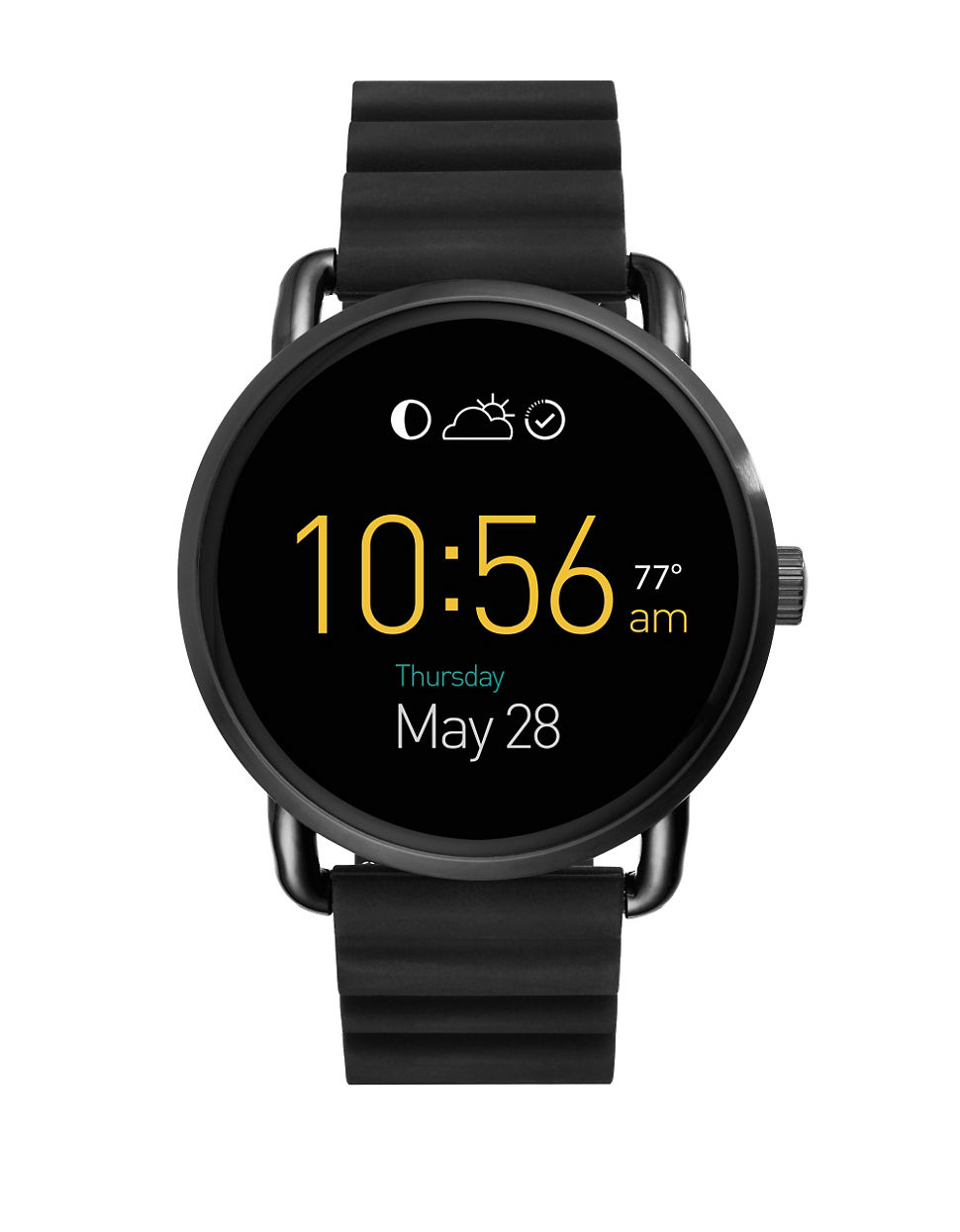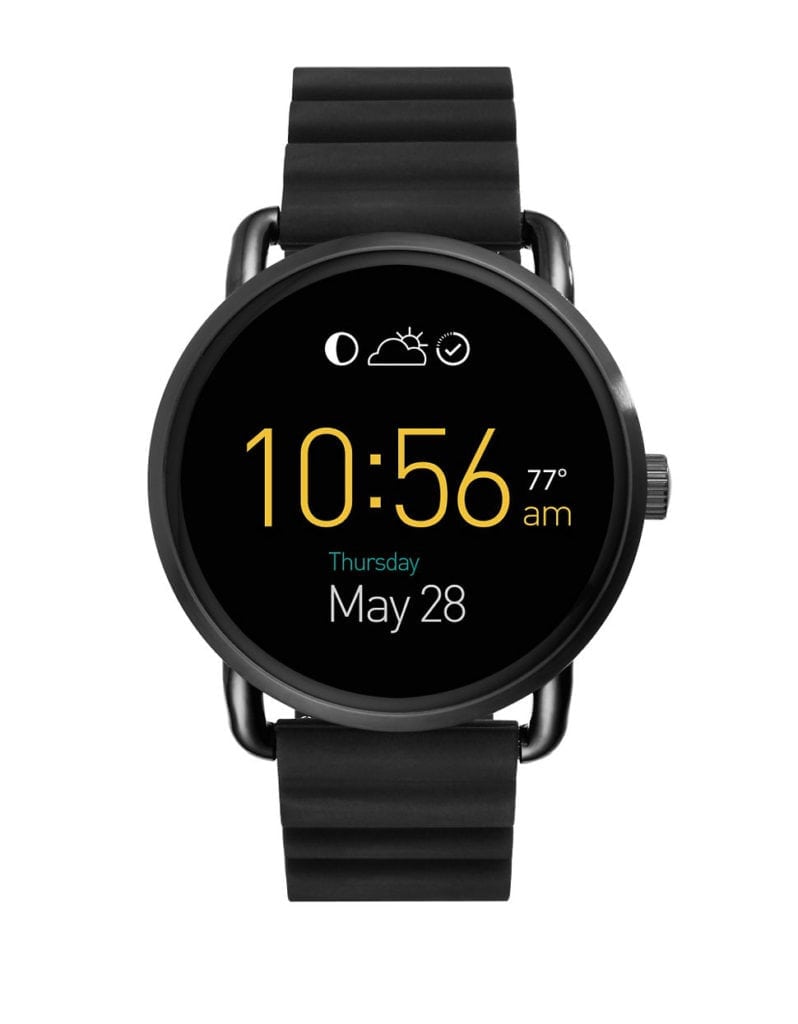 FOSSIL Touchscreen Smartwatch
The Q Wander by Fossile touchscreen watch that connects to your Android or iPhone. It is also a fitness tracker that track steps, calories, and more. This is the ultimate watch for the man on the go. $295, LordandTaylor.com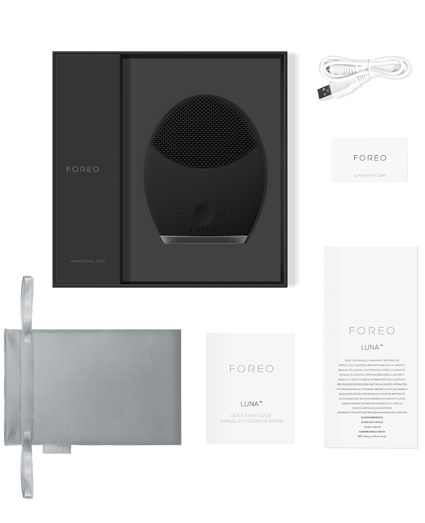 3-IN-1 Sonic Face Brush, Pre-Shaving, and Anti-Aging Device
The LUNA 2 for MEN T-Sonic facial-cleansing brush is the only device you'll need to purify skin, get a smoother shave, and bring back your skin's youthful look. All it takes is 2 minutes twice a day to get skin that looks smooth, refreshed and toned. When using the device before shaving, razor blades retained their sharpness and less damage, resulting in blades that lasted up to twice as long. The LUNA 2 for MEN charges with a USB and the battery lasts for 450 uses, making it an excellent travel accessory. $199, FOREO.com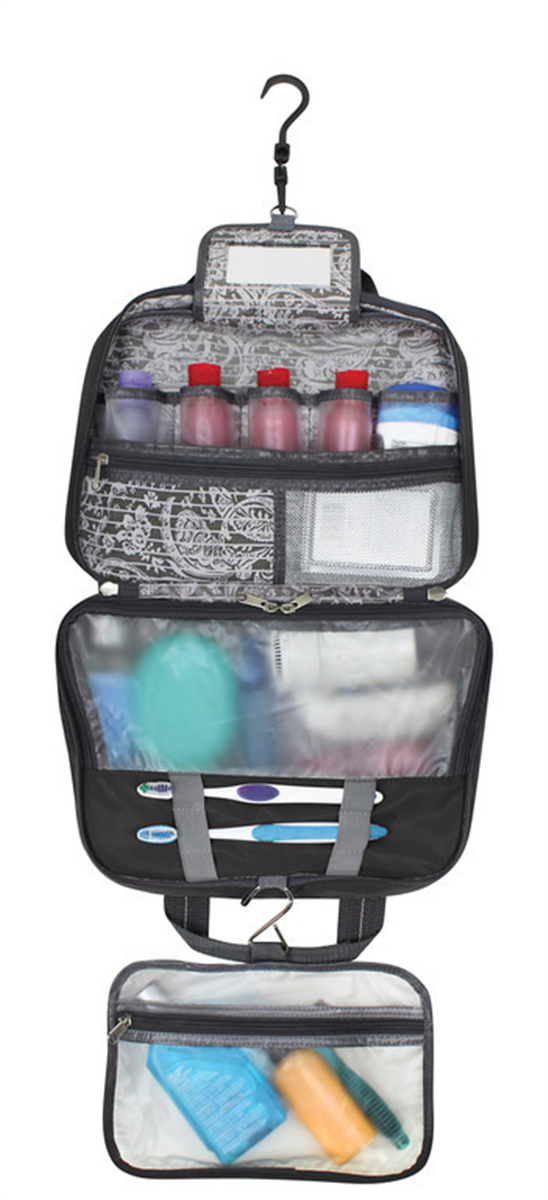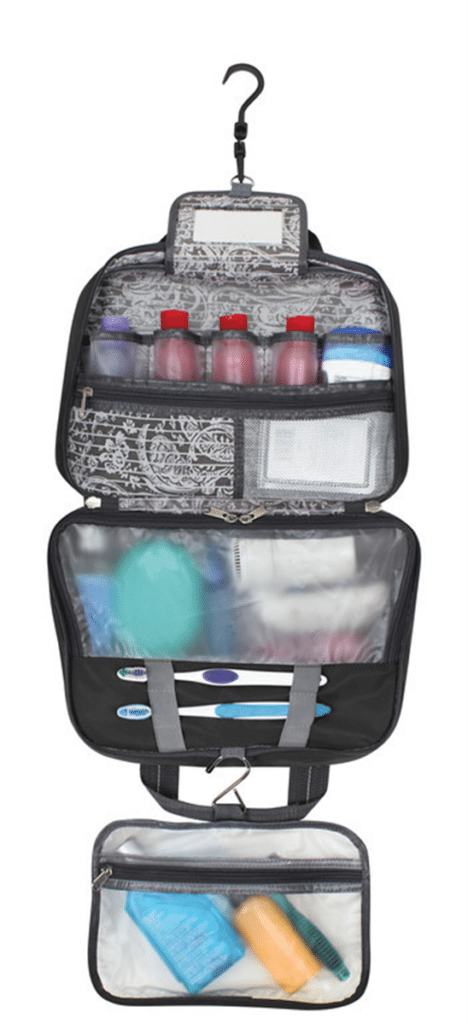 13″ Toiletry Organizer
The 13″ travel organizer by Ricardo Beverly Hills is versatile, functional and thoughtfully designed with lots of compartments, including multiple pockets with mesh or leak resistant lining that can hold travel sized bottles, cosmetics or other grooming items. This organizer folds down when unzipped fully and hangs anywhere with a detachable swivel hook, giving you quick access to your bath and toiletry items – not to mention a shatterproof mirror – as you get ready for your business meeting or evening out on the town. $39, Amazon