Partner, Friends and Supporters
of Business Travel Life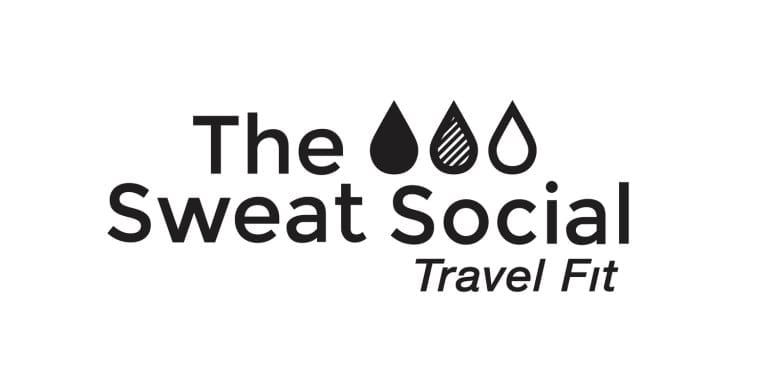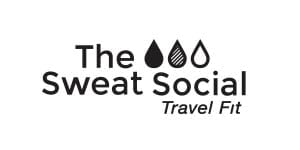 The Sweat Social builds awesome workouts for travelers in New Orleans, Louisiana. From running tours to outdoor yoga to luxury fitness events, the Sweat Social takes the chore out of working out on the road.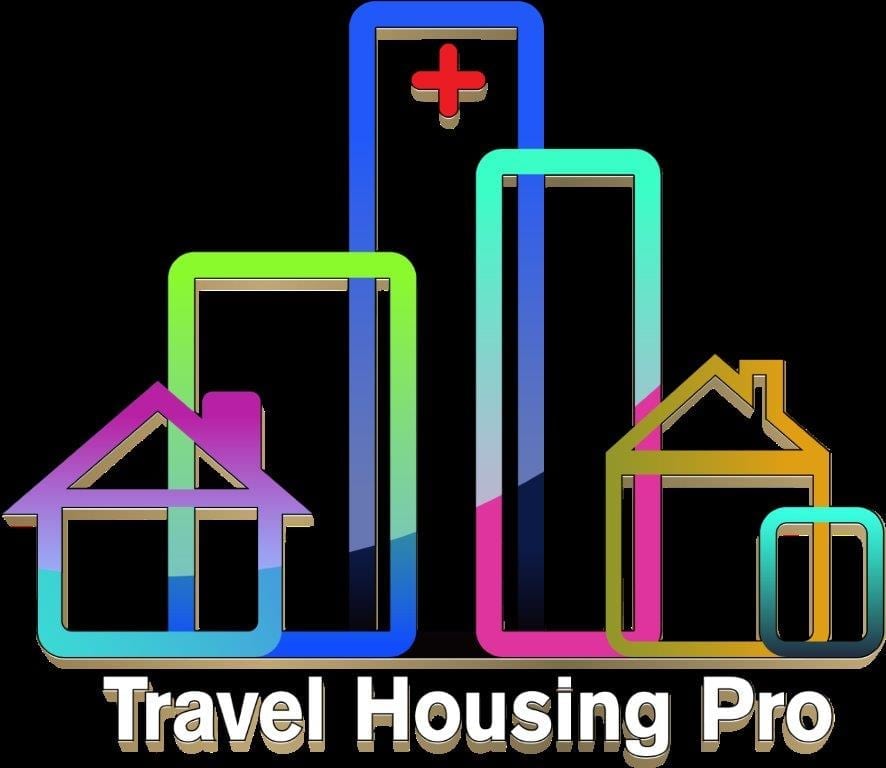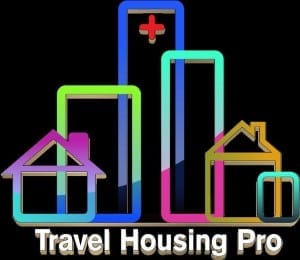 Travel Housing Pro was created with the business traveler in mind. While we offer nightly and weekend get-a-ways, the Travel Housing Pro website is focused on attracting the long-term traveler by offering many trusted housing options that rent for 30, 60, or 90 days or more!

The world's first and only fully functional, wearable resistance band training system that can be worn with a person's own shoe, or even no shoe at all.
Interested in working with Business Travel Life? Please email info@BusinessTravelLife.com!