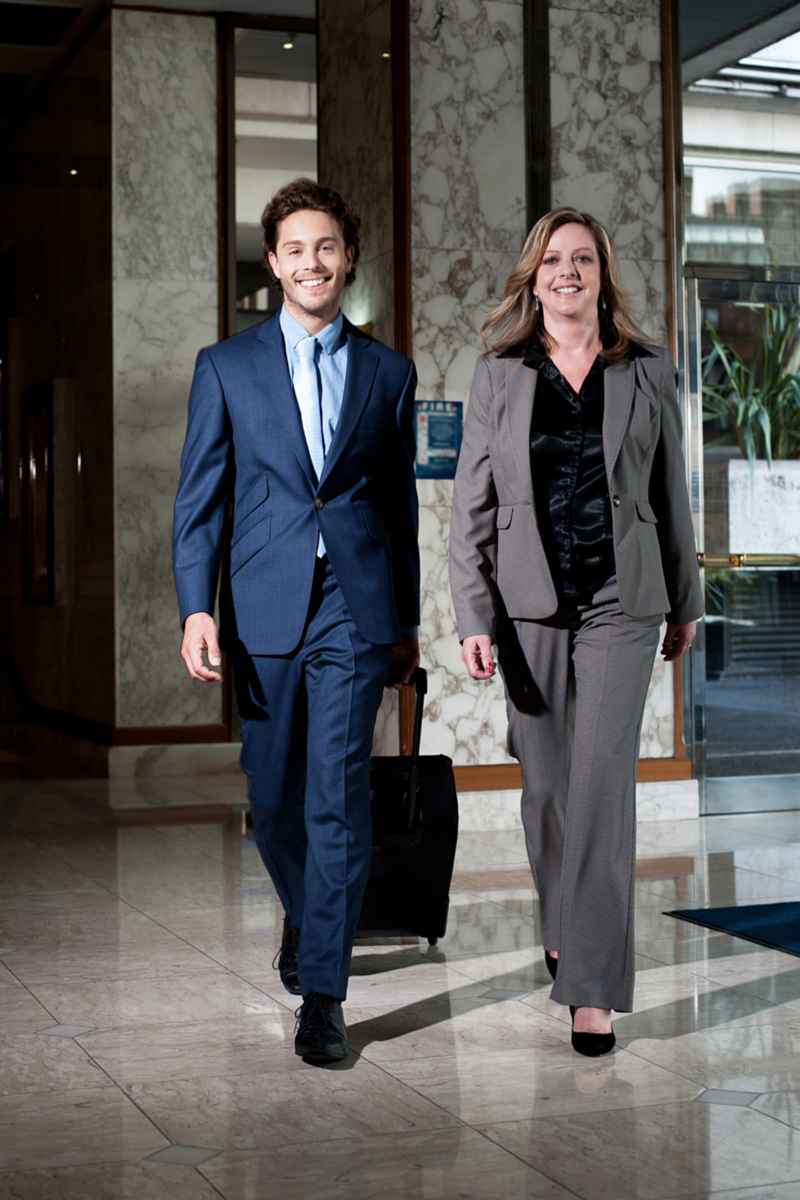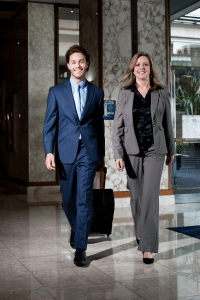 Let us help you live a healthier business travel life!
The programs we offer are created for people like you- Business Travelers, Frequent Flyers, and Road Warriors. You work long hours, you are away from home, you dine out a lot, and do not always get enough sleep.  It can be hard to prioritize your health when you are racing to meet deadlines, finishing projects, and working with clients. We are here to help you prioritize your health and incorporate healthy habits back into your life.
Travel Wellness Programs
Business Travel Life Travel Workout App: Gain access to workouts you can do on the road, whether you prefer to workout in your hotel room, hotel gym or take it outside, you will get in shape. Use the app to track your progress and watch video demonstrations of exercises you need help with.  Getting in shape for an upcoming event? Work with a trainer directly to get personalized workouts that will push you from day one to the finish line.
One on One Coaching: Are you trying to make healthy choices on the road, but struggling? Our one on one coaching will teach you how to make healthier choices on the go and make healthy habits a seamless part of your day.
Custom Meal Plans: Do you need to know exactly what to eat and how much? Let us create a custom meal plan that matches your travel schedule. You send us your dates and locations and we will do the research and send you a weekly plan. We can also help you with home meal planning at home.
Call now to find out how we can help you live a healthier business travel life! 888.552.5051