Travelers in the US caught flying with a Galaxy Note 7 will face fines, criminal prosecution.
The U.S. Department of Transportation (DOT), with the Federal Aviation Administration (FAA) and the Pipeline and Hazardous Materials Safety Administration (PHMSA), announced an emergency order to ban all Samsung Galaxy Note7 smartphone devices from air transportation in the United States. This means, if you own a Galaxy Note 7, you will not be able to fly with it in any capacity. The phone cannot be transported personally, in carry-on luggage, or in checked luggage on all flights to, from or within the United States. If you think you can ship your phone to your destination, think again. The ban includes air cargo as well.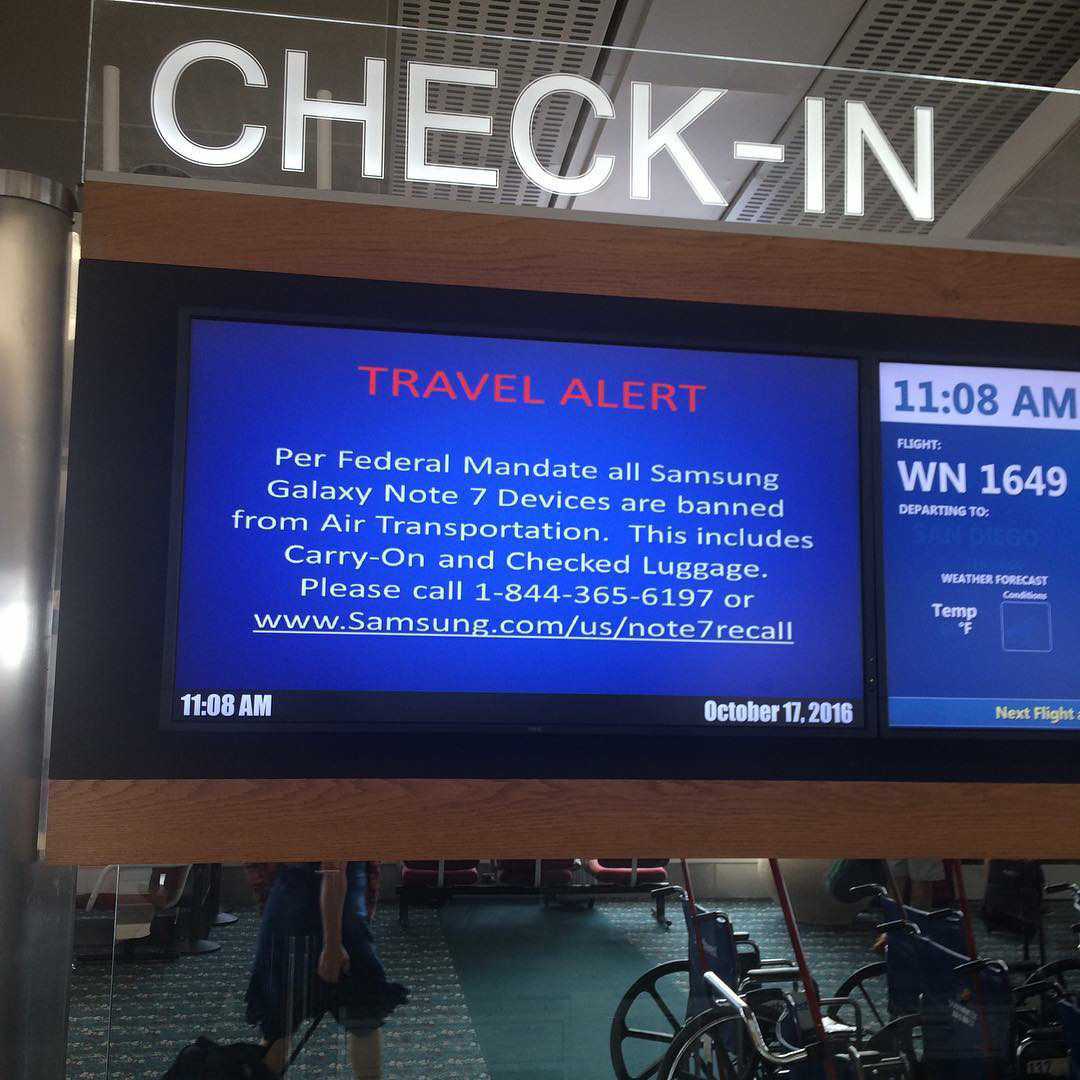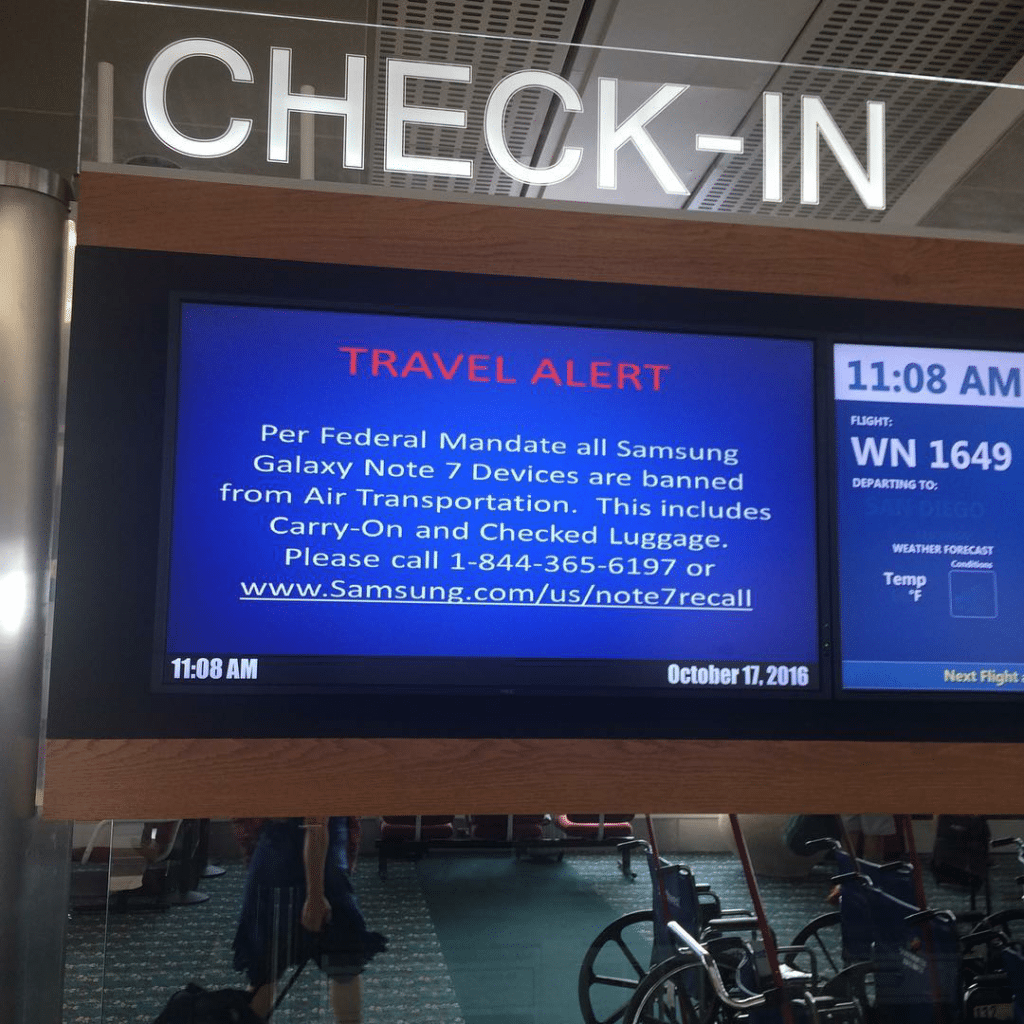 According to Skift, criminal charges will only be brought against someone trying to "evade the ban" by sneaking a phone in checked luggage. If a Galaxy Note 7 is found in the cabin, the passenger who brought it could face a fine, and likely have the phone confiscated.
Earlier this month, a Southwest flight had to be canceled after a passenger's Samsung Galaxy Note 7 caught fire. The phone that caught fire was a replacement for the original Samsung Galaxy Note 7, which was recalled after multiple reports of the original version smoking or catching on fire.
Do you have a Galaxy Note 7? Will you leave it at home during your next trip or trade it in for a different phone?
Business Travel Life
Business Travel Life is an online resource supporting the road warrior lifestyle. We give business travelers the tools they need to maintain their wellness and productivity when traveling. The topics we cover include business travel tips, travel workouts, healthy travel hacks, travel products, general travel tips, and industry trends. Our goal is to make business travel a healthier experience – and to make healthy travel practices more accessible to all road warriors.