Break a Sweat Without Leaving Your Hotel Room
Finding time for a travel workout can be difficult during business travel. Often, business trips are pure chaos from start to finish. Many travelers are lucky to find time to check their email during business travel, let alone find the time to workout.
See Related: How to Find Time to Workout During Business Travel
Packing exercise equipment will improve the chances of your travel workout occurring. First of all, you will have the unpack the equipment, which will serve as a reminder to your commitment to exercise during your trip. Secondly, you can workout in your hotel room. This means you can skip the hotel fitness center, remove the chances of running into colleagues while you are sweaty and gross, and even catch up on your favorite show while you work out.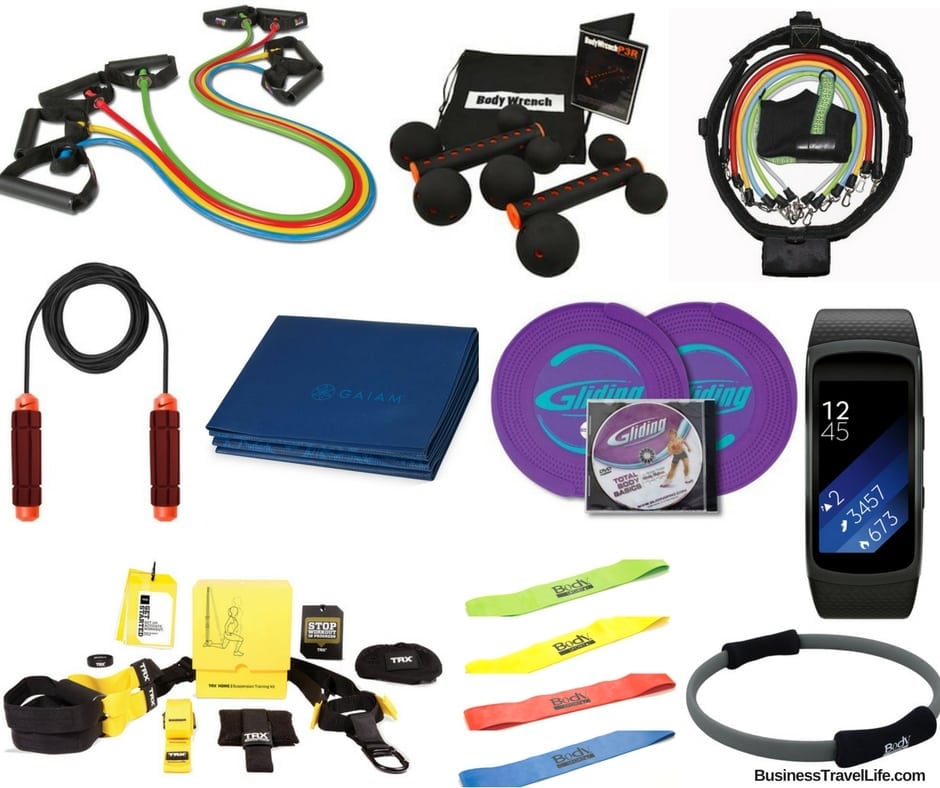 The travel workout gear we selected meet the following criteria:
Weighs 3 lbs. or less
Can fit into carry-on bag
Can be used to work out multiple body parts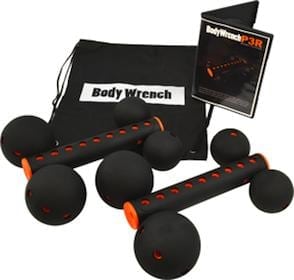 Body Wrench P3R: This 2-in-1 device offers users the ability to use it for a strength training workout or for muscle recovery. $62.95, Amazon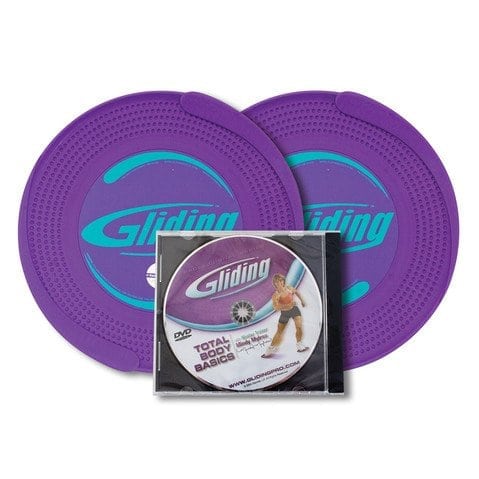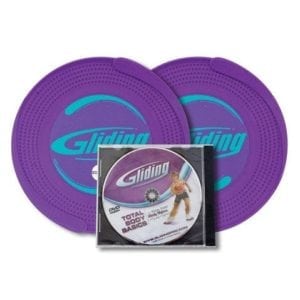 Gliding Discs: Amazingly, these two plate-sized discs can provide an upper, lower and cardio workout. They easily glide on carpet or hardwood flooring to engage your core the entire time. The discs take up minimal space in your luggage and include a workout DVD. $24.99, Amazon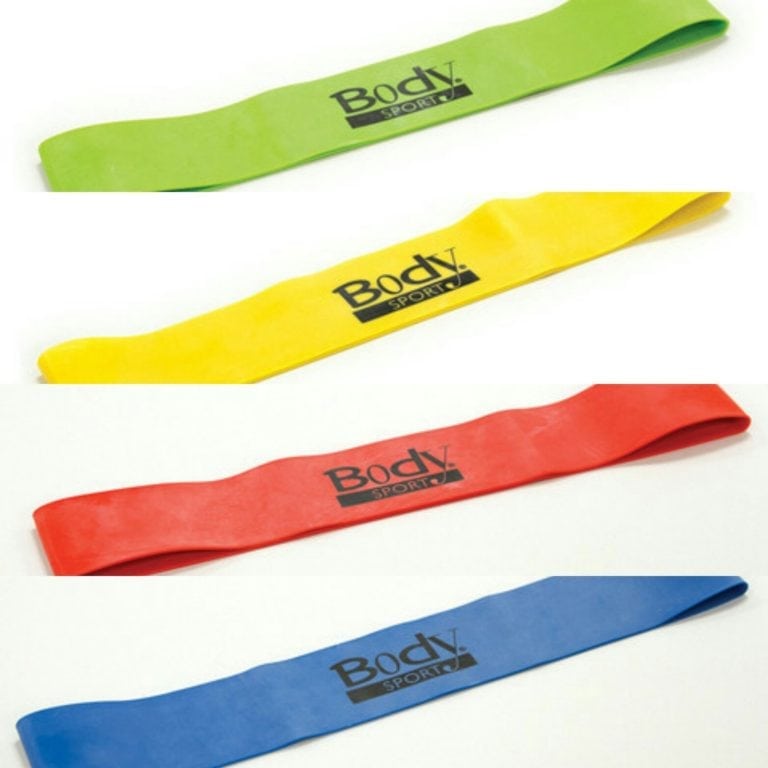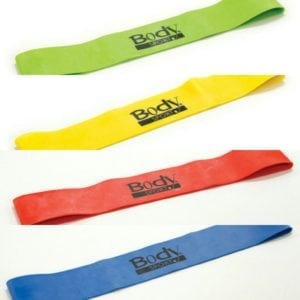 Loop Exercise Band Set: With varying levels of progressive resistance, the loop exercise bands offer targeted resistance for an upper or lower body workout. The bands are very lightweight and compact. $7.99, Amazon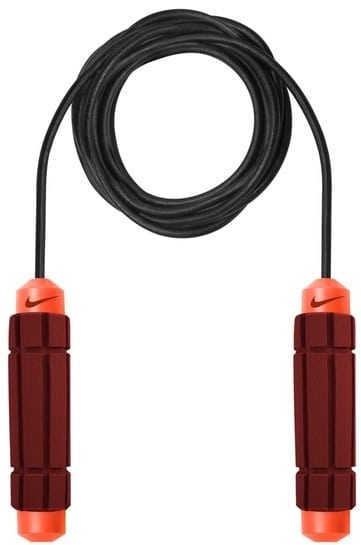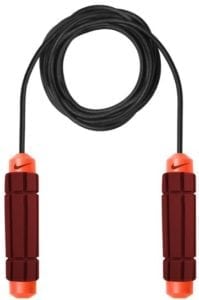 Jump Rope: Taking up very little space and weighing next to nothing, a jump rope is a great travel workout tool! Using a weighted jump rope will add an additional challenge. This Nike weighted jump rope allows the user to remove the weight for an easier workout. $20, Nordstrom
See Related: Jump Rope Hotel Workout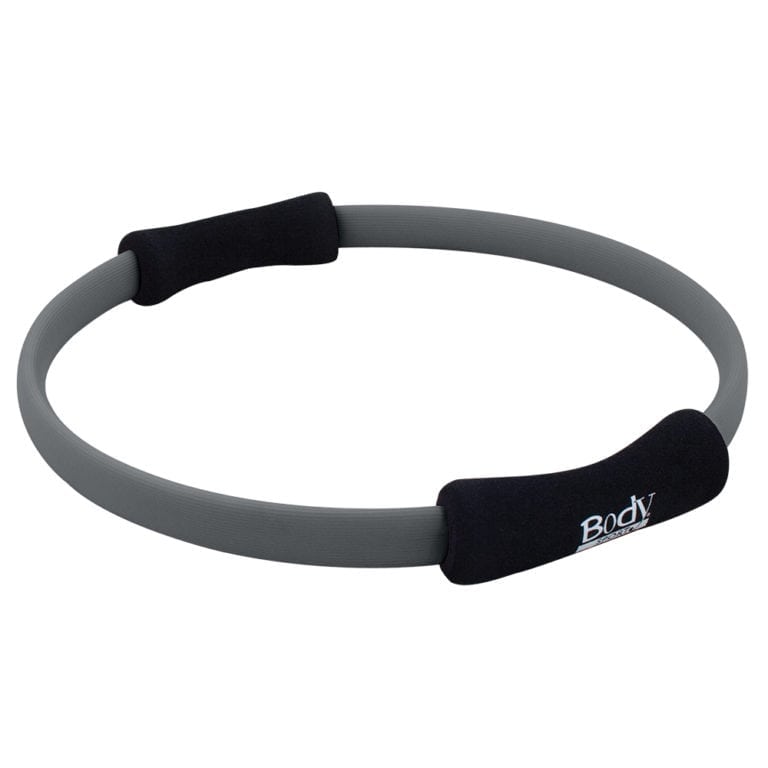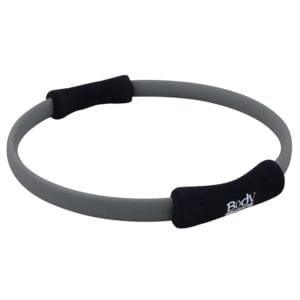 Pilates Ring: Take your pilates routine to a new level by adding targeted resistance for your upper and lower body. This Pilates ring is 14″ in diameter and will easily fit into your luggage. $24.99, Amazon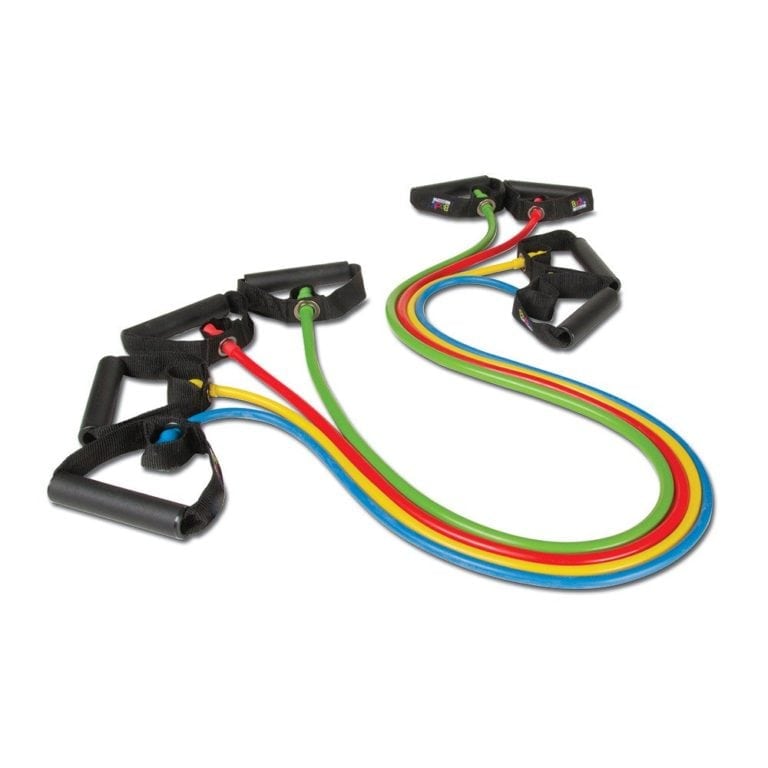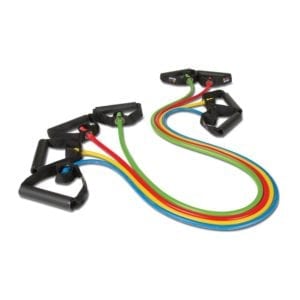 Resistance Tube Set: The resistance tube allows you complete exercises you would typically need dumbbells for such as tricep extensions, bench press, bicep curls and weight squats. The set includes four bands varying is resistance from light to extra heavy. Price varies by resistance, Amazon


Samsung Smart Fitness Band: You may be surprised how many miles (yes, miles!) you are walking on a travel day or during a conference (especially in Las Vegas!). This smart fitness tracker can also track your run with built-in GPS, while providing notifications to motivate you to keep going. Syncs with most Android phones. Available in Black, Blue & Pink. $179.99, Macy's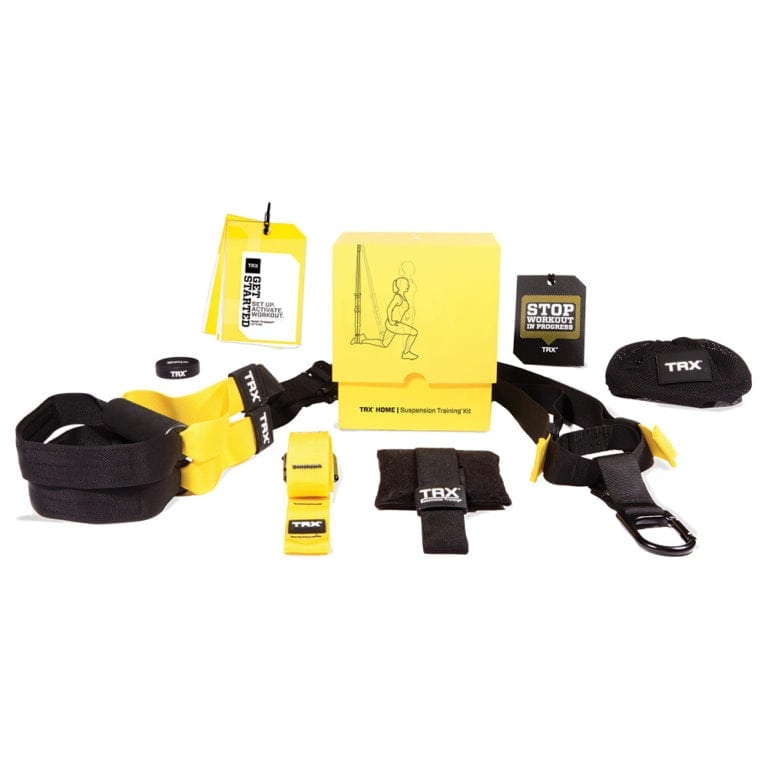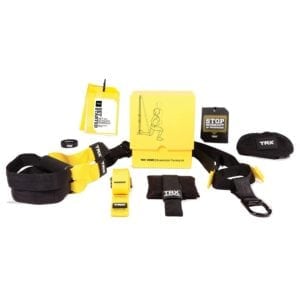 TRX: The TRX Suspension Training Straps are made for travelers! Anchor the straps to your hotel room door and you can use the straps and your own body weight for a full body workout. $99, Amazon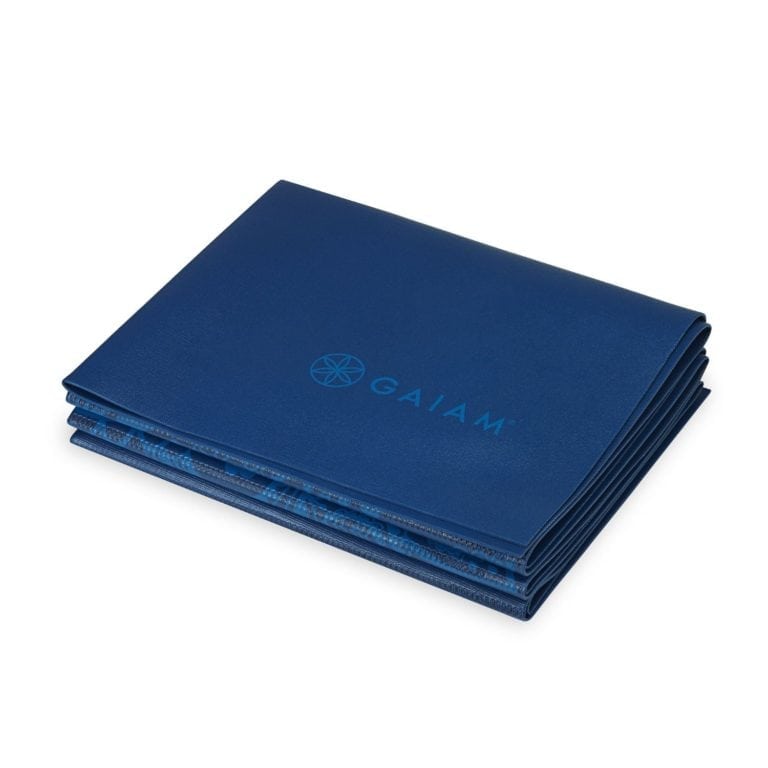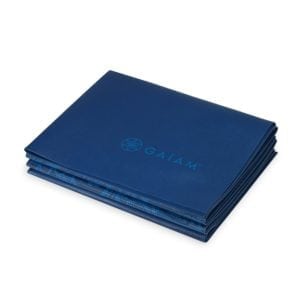 Travel Yoga Mat: This 2mm, fold-up yoga mat will make up minimal space in your suitcase. Dimensions are 68″L x 24″W x 2mm. Available in blue or gray. $24.98, Amazon
See Related: Benefits of Yoga During Travel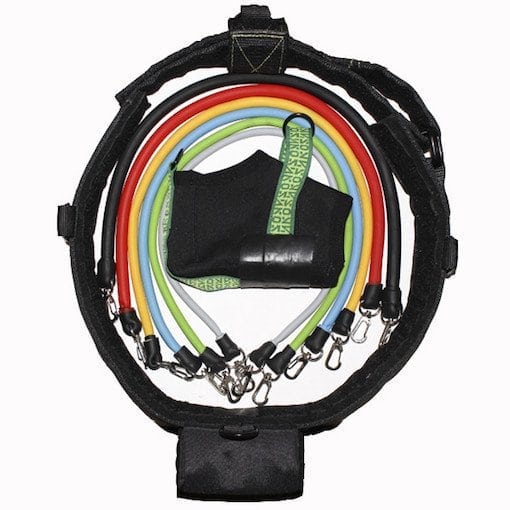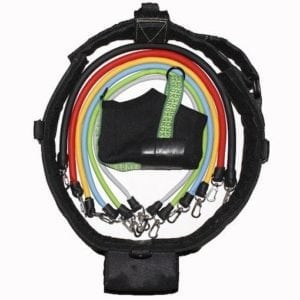 WearBands: WearBands are a functional resistance training system, that you can wear during exercise. Wear during a plyometrics routine, pilates workout, or even wear during a run for increased challenge. The WearBand kit includes a range of resistance bands, so you can challenge yourself and increase your strength as you go. Enter promo code businesstravel at checkout to receive a 10% discount on your order! $99.99, Wearbands
See Related: Wearbands Product Review
What travel workout gear do you pack? Please comment below!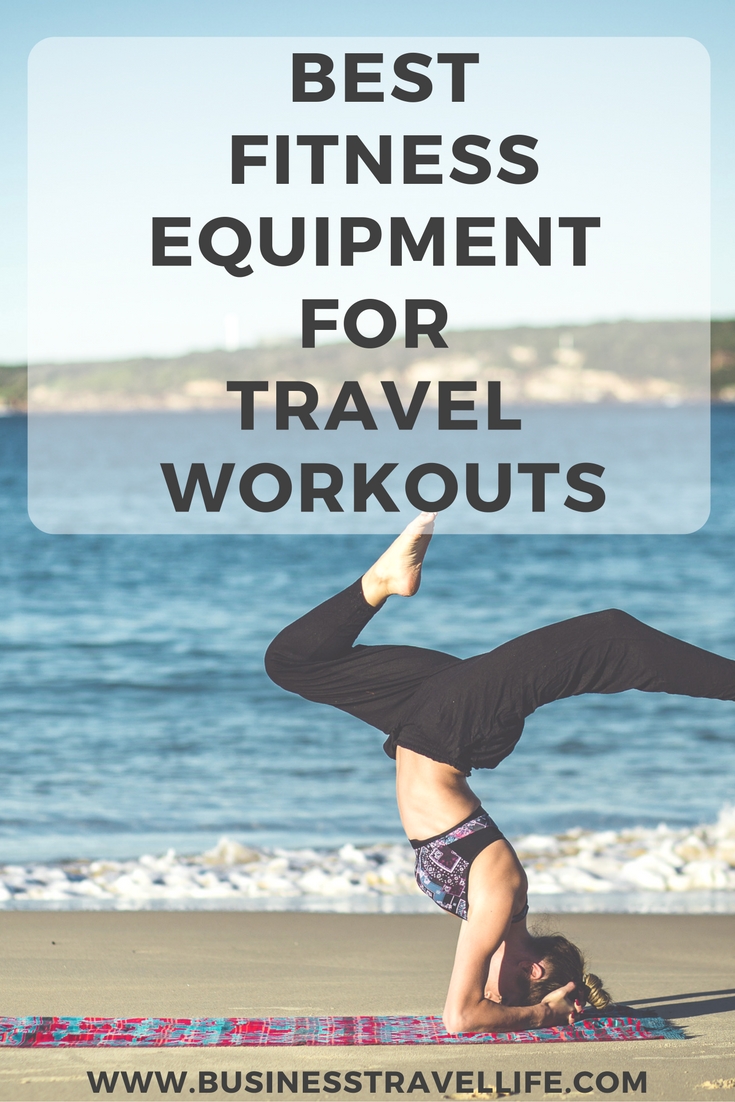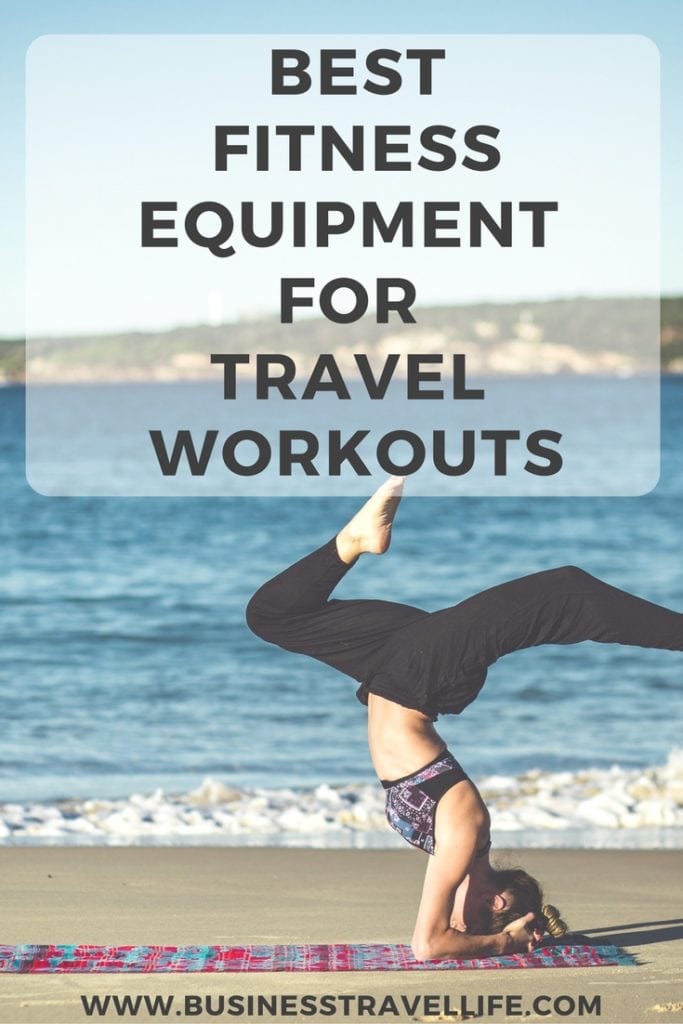 Business Travel Life
Business Travel Life is an online resource supporting the road warrior lifestyle. We give business travelers the tools they need to maintain their wellness and productivity when traveling. The topics we cover include business travel tips, travel workouts, healthy travel hacks, travel products, general travel tips, and industry trends. Our goal is to make business travel a healthier experience – and to make healthy travel practices more accessible to all road warriors.