Bike Corpus Christi makes healthy travel easier with the addition of 40 rental bikes.
The City of Corpus Christi and Zagster, Inc. have partnered to provide Corpus Christi visitors and residents with an expansive bike-share program called Bike Corpus Christi. Forty cruiser bikes are available at seven stations across Corpus Christi. The bikes are available for members to rent on an hourly, weekly, or monthly basis.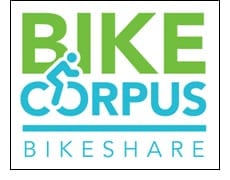 Using the Corpus Christi bike sharing program is easy. First, users must join the Bike Corpus Christi program using the Zagster Mobile App or online. Then, the user can use the app to locate the closest bike rental station. Once a rental station has been located, the user can select a bike. Then, the user enters the bike number into the app to obtain a single-use code for the lock box on the back of the bike. Inside the lockbox, there is a key to unlock the bike. As soon as the bike has been unlocked the user is ready to ride! The rental period ends after the bike is returned to a Zagster bike station and the bike is available for a new rental.
"We are very excited to launch the Bike Corpus Christi bike-share program, which will provide another convenient means to move customers around our downtown and provide an additional quality of life amenity to our residents," said Terry Sweeney, executive director of the Corpus Christi Downtown Management District. "It's great to be partnering with Zagster in this endeavor."
Zagster is the fastest-growing bike-share provider in the United States. Unlike other community bike programs, Zagster allows users to ride as long as they want, wherever they want. The popular bike sharing program is in over 135 communities across the United States. You can search for other Zagster locations here.
Have you rented a bike from a bike share program during business travel? Please comment below!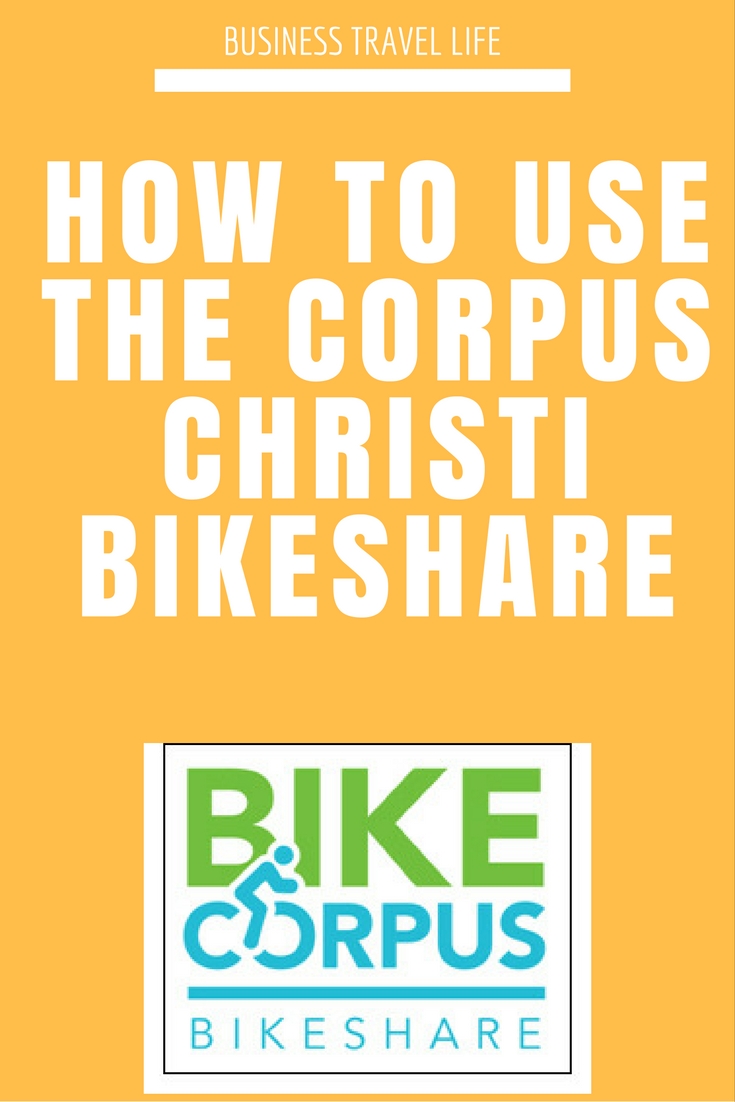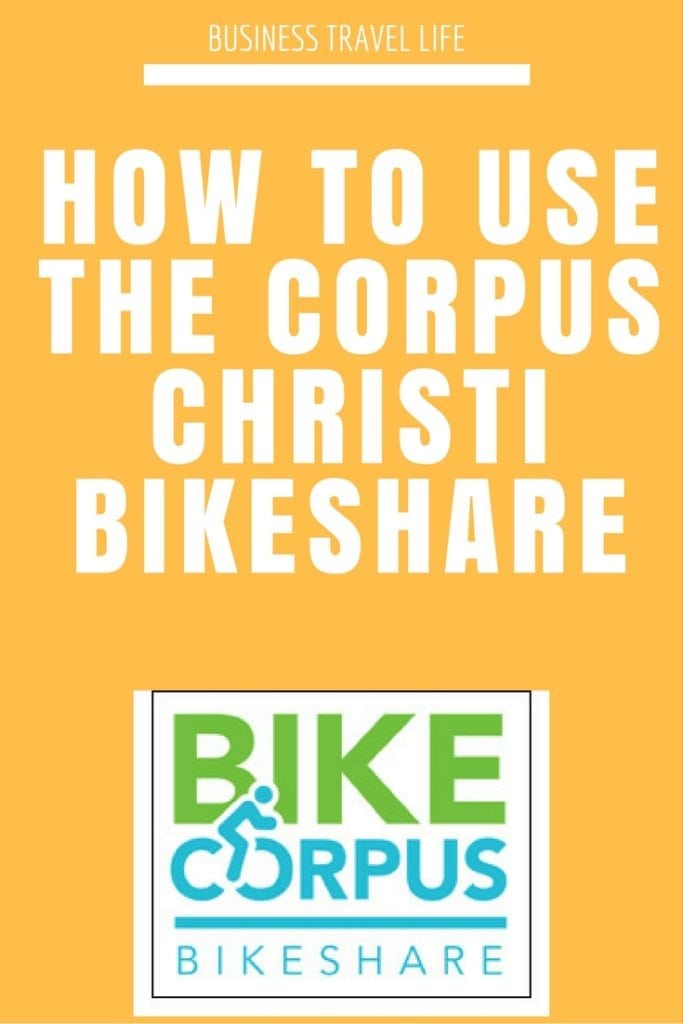 Business Travel Life
Business Travel Life is an online resource supporting the road warrior lifestyle. We give business travelers the tools they need to maintain their wellness and productivity when traveling. The topics we cover include business travel tips, travel workouts, healthy travel hacks, travel products, general travel tips, and industry trends. Our goal is to make business travel a healthier experience – and to make healthy travel practices more accessible to all road warriors.
|