Fitness Enthusiast and Health Conscious Traveler Gift Guide
Working out and staying healthy during frequent travel can be a challenge. We found some travel-friendly health and fitness items any fitness enthusiast that travelers will appreciate.
Fitbit 'Blaze' Slim Band Smart Fitness Watch
Keep your workouts going during travel with the Fitbit Blaze Smart Watch. The watch will keep you motivated on the go by calculating calories burned, elevation climbed and steps taken throughout the day. It features a low-profile touchscreen display to indicate your real-time progress. The Blaze wirelessly syncs your stats to your computer or smartphone. It can track sleep, serve as your own personal fitness coach with the inclusion of workouts from FitStar, track heart rate, track your food intake, graph your progress and watch for important trends across time, to help you achieve your training, sleep and fitness goals. The band display syncs with your smartphone to display caller ID, text messages and allow control of your mobile playlists. Compatible with iOS, Android and Windows. The watch has a five-day battery life. $229.95, available in black and pink at Nordstrom.
---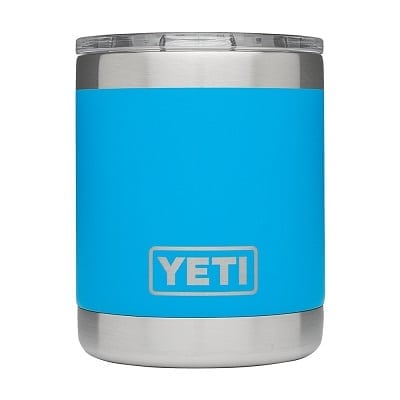 Yeti Rambler
The Yeti Rambler is more than a durable, double-wall vacuum insulated cup. It is the perfect size for a traveler to pack along to keep food hot or cold on the go. Healthy travelers know the importance of breakfast, and the Yeti Rambler is the perfect size to take oatmeal, eggs, fruit or yogurt to go on a busy morning. Available in Green, Blue or Stainless Steel. $19.99, Amazon
---
Nima Portable Gluten Sensor
For the family, friends and loved ones in your life with food sensitivities, eating food they haven't prepared themselves is like a minefield when traveling. Nima's gluten sensor is a great holiday gift to give them peace of mind when dining out. Nima is a discreet, portable device that tests a sample of food for gluten in a few minutes. Nima is perfect for purses, backpacks or carry-ons, keeping travelers gluten-free at restaurants, airports and more. Tests for peanuts, tree nuts and dairy are already in development. $279, nimasensor.com
---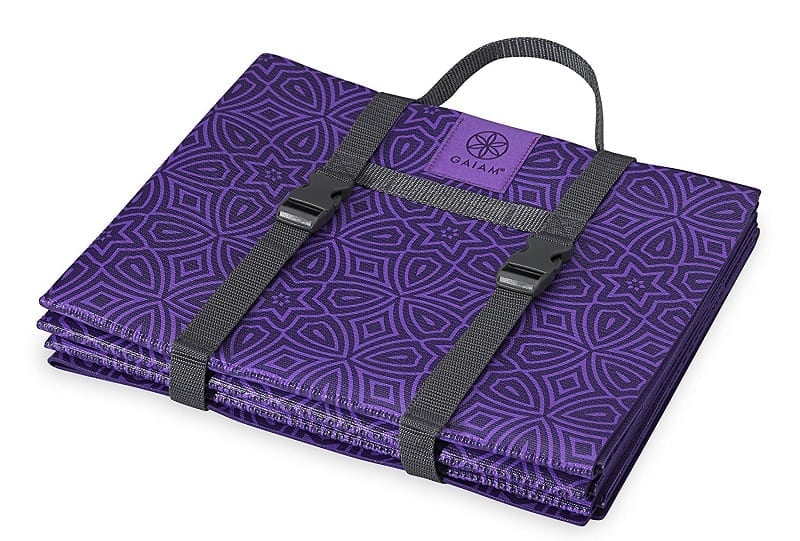 Gaiam Foldable Yoga Mat
Gaiam's Foldable Yoga Mat is a great way to practice yoga on the road. The 2mm thick, scored yoga mat includes a carrying handle and folds to a 10″ x 12″ compact square with two attached buckle straps for easy closure. Straps form a handle and can also be used to hang dry the mat. Mat size is 68-Inch x 24-Inch x 2mm when unfolded. Available in multiple colors. $24.98, Amazon
---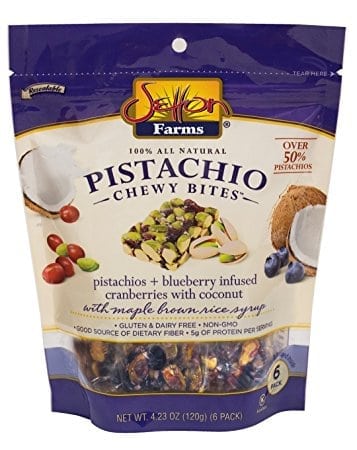 Pistachio + Blueberry Cranberry Chewy Bites
Setton Farm's Pistachio + Blueberry Cranberry Chewy Bites are a healthy snack for travelers. The bite sized bars are packed with over 50% California grown pistachios and have a healthy dose of protein, potassium, fiber, and antioxidants. They come individually wrapped in a 6 pack bag, so they are perfect to have while traveling- no more unhealthy airport or vending machine snacks!v$5.99, Amazon
---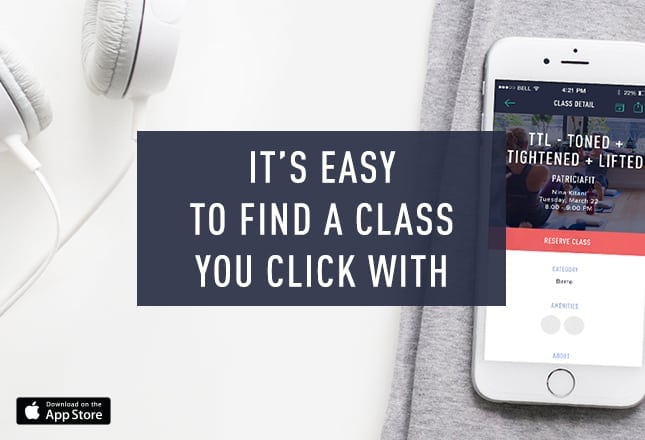 ClassPass Membership
ClassPass is a gym membership that lets you take classes in multiple locations. Your membership gives you access to countless options including yoga, barre, cycling, boxing and beyond. Travelers will enjoy trying new classes in different cities. Easily search for nearby classes, receive recommendations and find reviews. ClassPass is available in 31 cities across the US and has a few international locations including London, Toronto, Vancover, and Sydney. ClassPass also gives members access to over 100 on-demand workout videos. Membership starts at $30 per month for 3 classes per weeks (prices may be higher in select cities), Classpass.com
---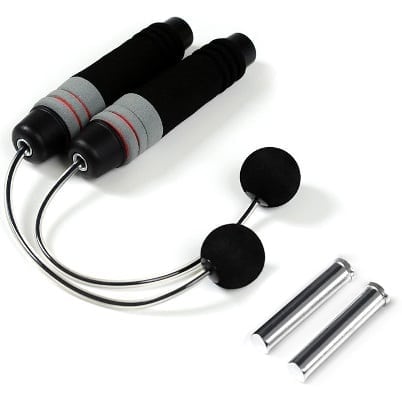 Cordless Jump Rope
The Cordless Jump Rope is perfect for travelers that want to do cardio in their hotel room, hotel gym or outside. The weighted handles will burn more calories than a normal jump rope. $12.49, Amazon

S'well Bottle
S'well bottles are the ultimate gift for any active traveler. The S'well bottles are stylish and beyond travel, they can go with you to the gym, and even to work. They may be used as a water bottle or to hold a variety of hot and cold beverages. S'well bottles are stainless steel and have multiple design options. Also, S'well bottles are non-toxic, non-leaching, and BPA free. The mouth is wide enough for ice cubes and drip-free sipping. The bottles vacuum seal to keeps drinks cold for 24 hours, hot for 12. Fits standard-size cup holder. Starting at $35, Nordstrom.
---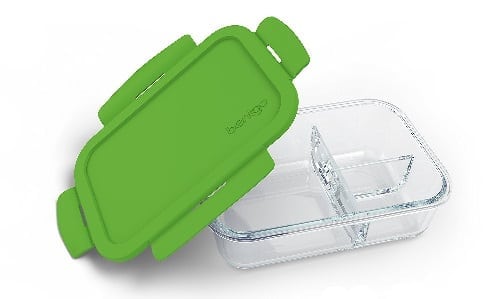 Bentgo
Healthy travelers will love Bentgo, a sleek Japanese-style bento lunchbox, perfect for travelers. Pack your own healthy snacks for the airport in Bentgo and take healthy food with you during travel. The box's individualized compartments prevent food from mixing. Each compartment is also set as one serving size, encouraging portion control. $21.99, Bentgo and Amazon.com
---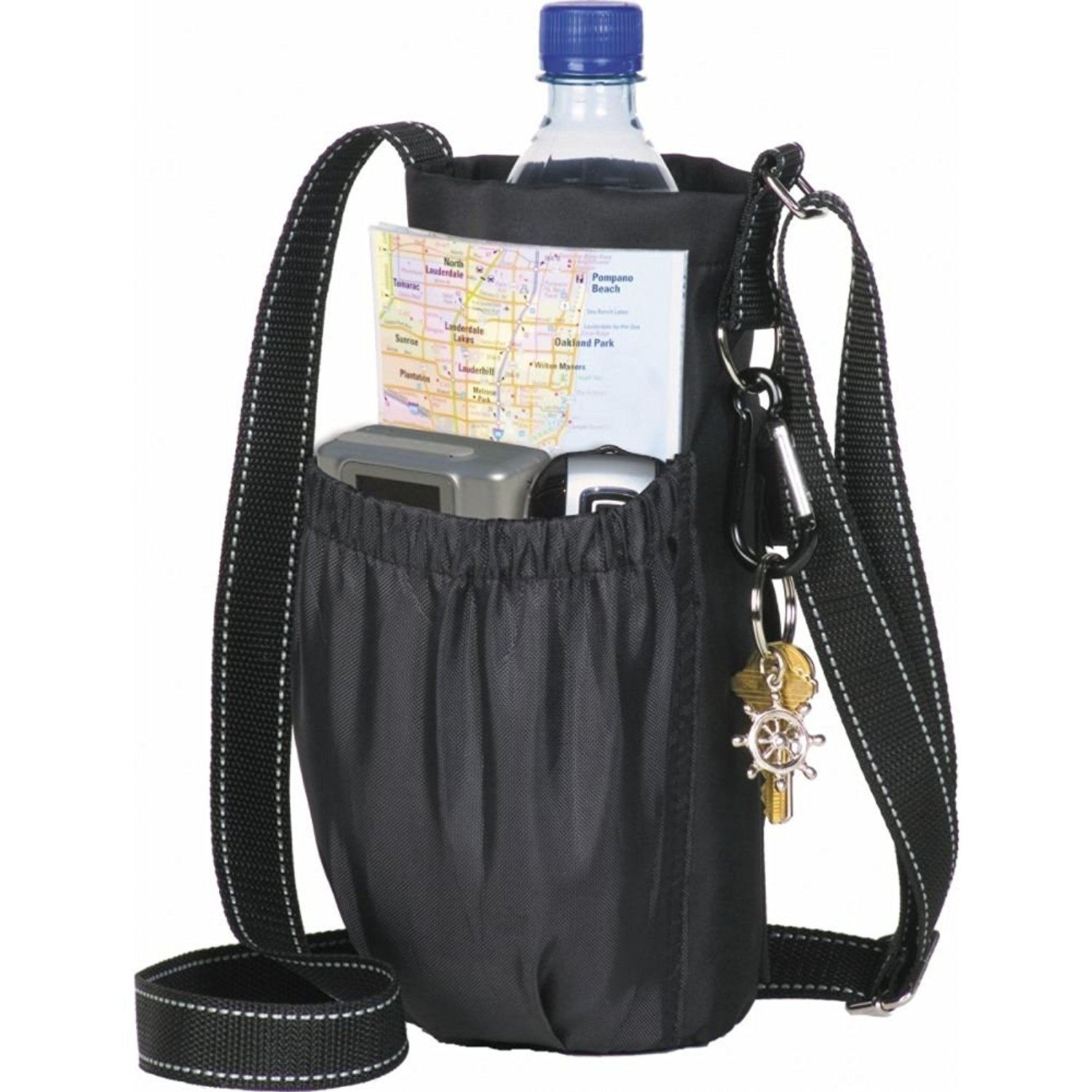 Go Caddy®
The Go Caddy® is a convenient way for travelers to carry water and stay hydrated. The Go Caddy® has room for up to a 1.5-liter bottle of water, your id, money, cards, cell phone and boarding pass. Would be great to take out for a walk during travel or even to a conference. $19.99, Gocaddy.com or Amazon.
---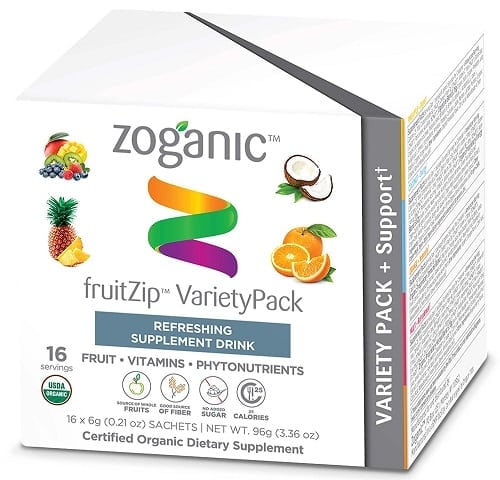 Zoganic
For those that are constantly on the road and battling an immune system that is always being put to the test! Zoganic allows you to transform a cup of water into a premium, fruity fusion that supports your body and mind throughout the day! With a combination of fruit, vitamins, and minerals, these delicious drink mixes are pulled straight from nature to give you the instant boost you need for that next trip! These powerful vitamin packs can be thrown in a suitcase or purse, are low calorie, totally organic and even come with a 100% money back guarantee! $29.99, Amazon
---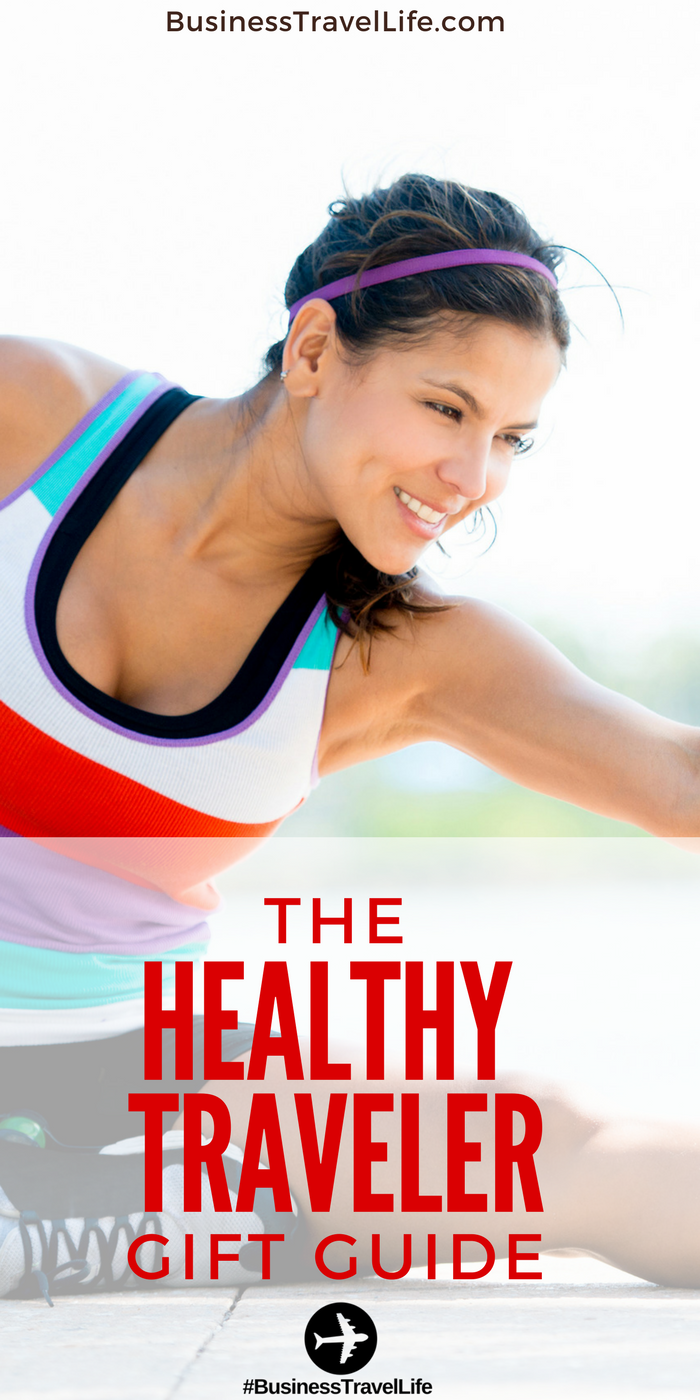 ---
Business Travel Life
Business Travel Life is an online resource supporting the road warrior lifestyle. We give business travelers the tools they need to maintain their wellness and productivity when traveling. The topics we cover include business travel tips, travel workouts, healthy travel hacks, travel products, general travel tips, and industry trends. Our goal is to make business travel a healthier experience – and to make healthy travel practices more accessible to all road warriors.