Motivational Quotes
If you need a spark of inspiration, these motivational quotes are sure to inspire.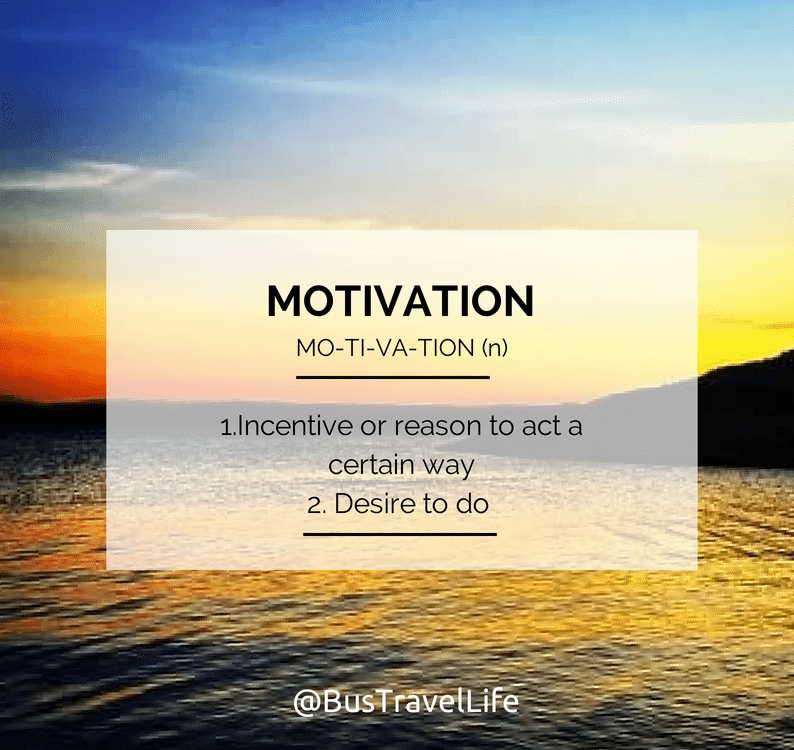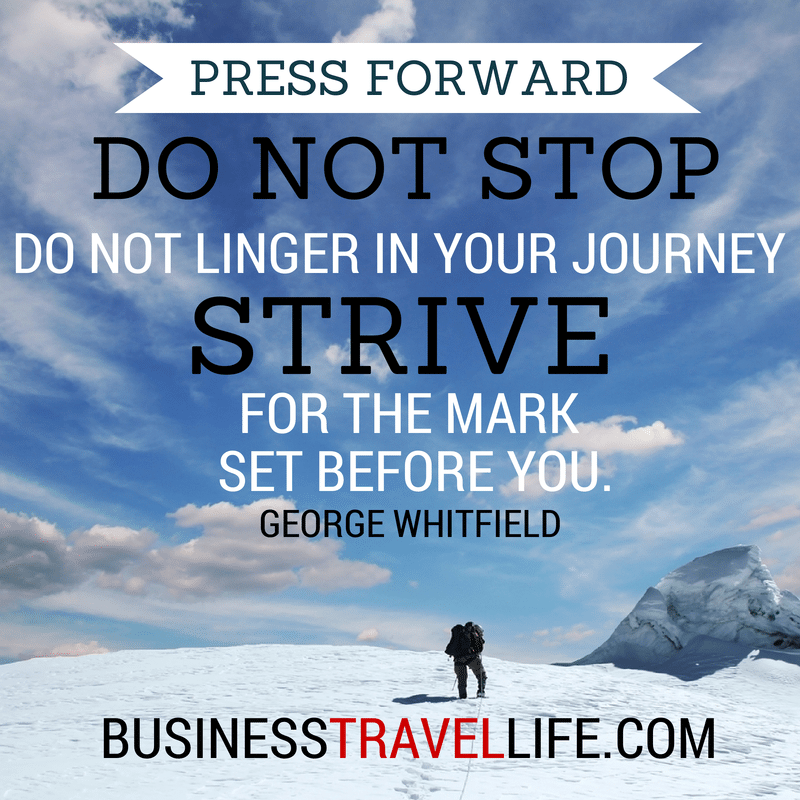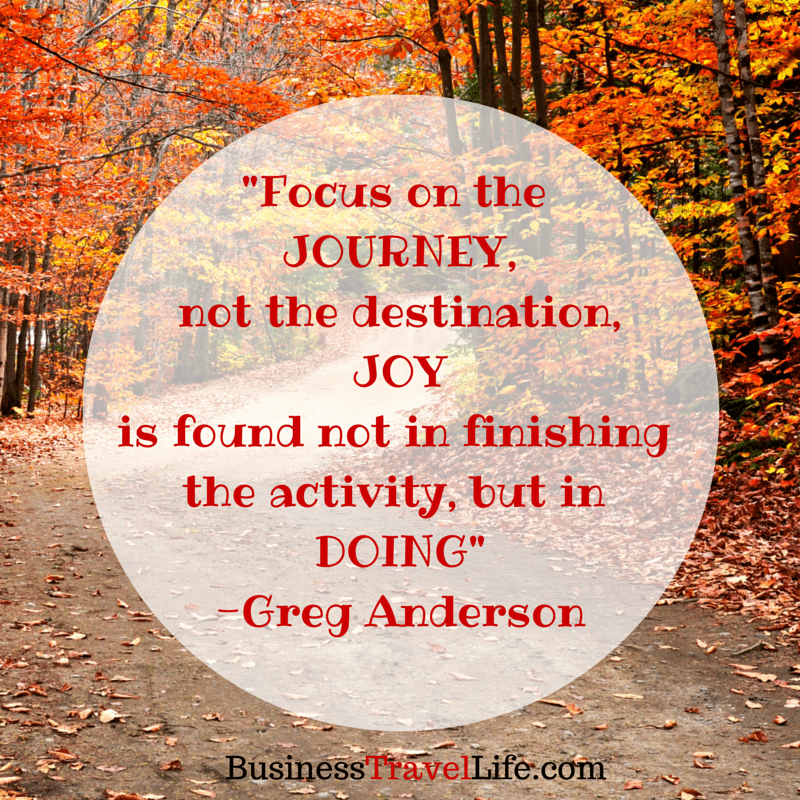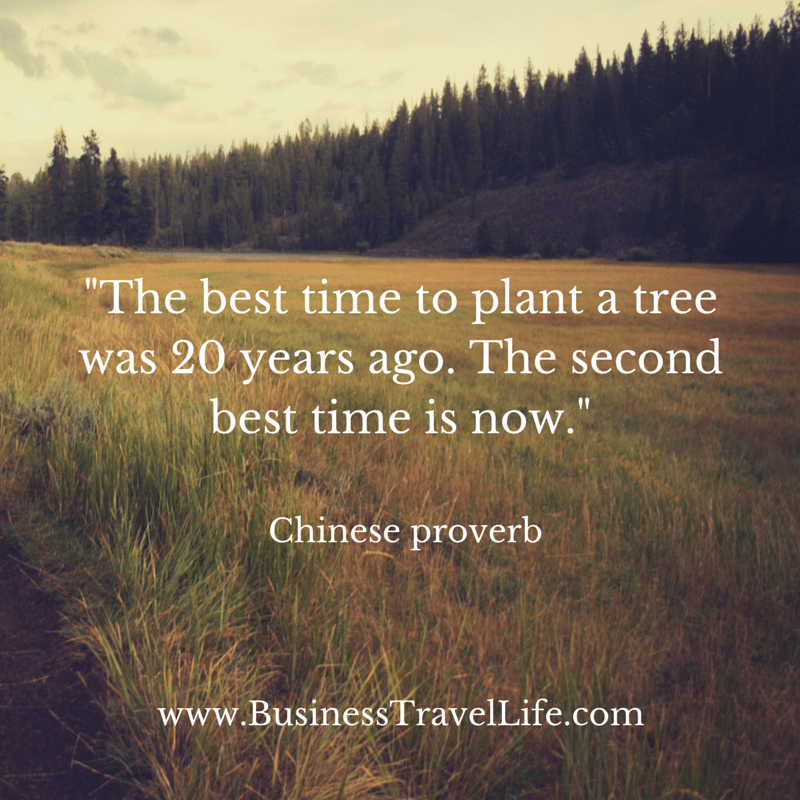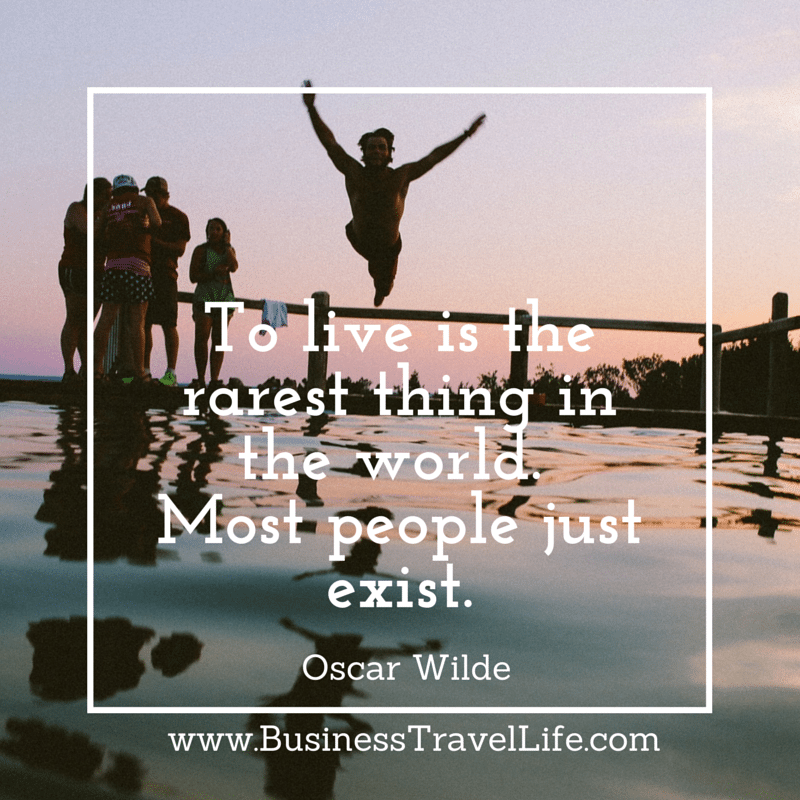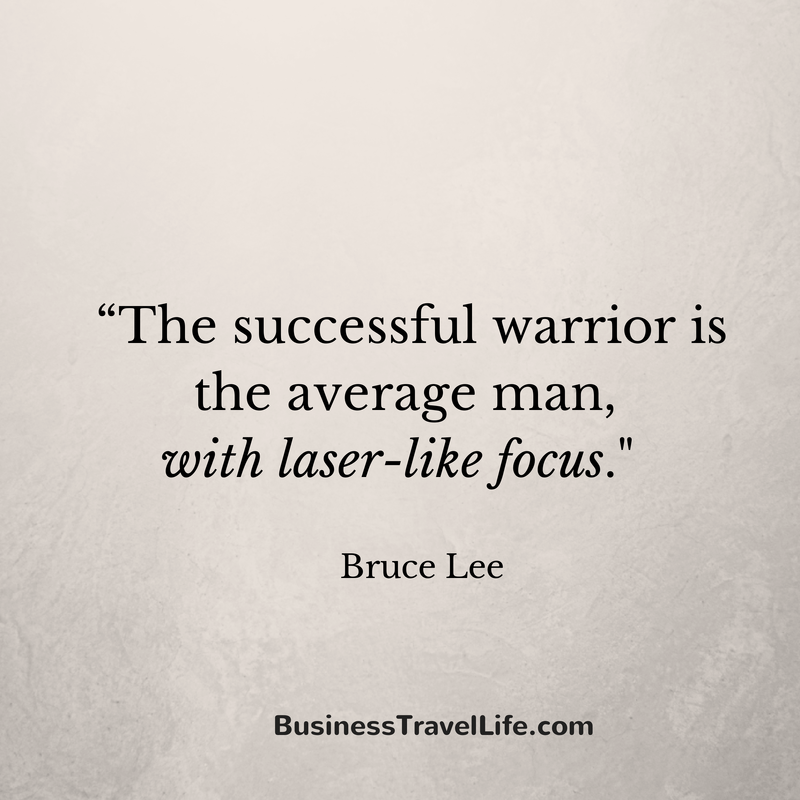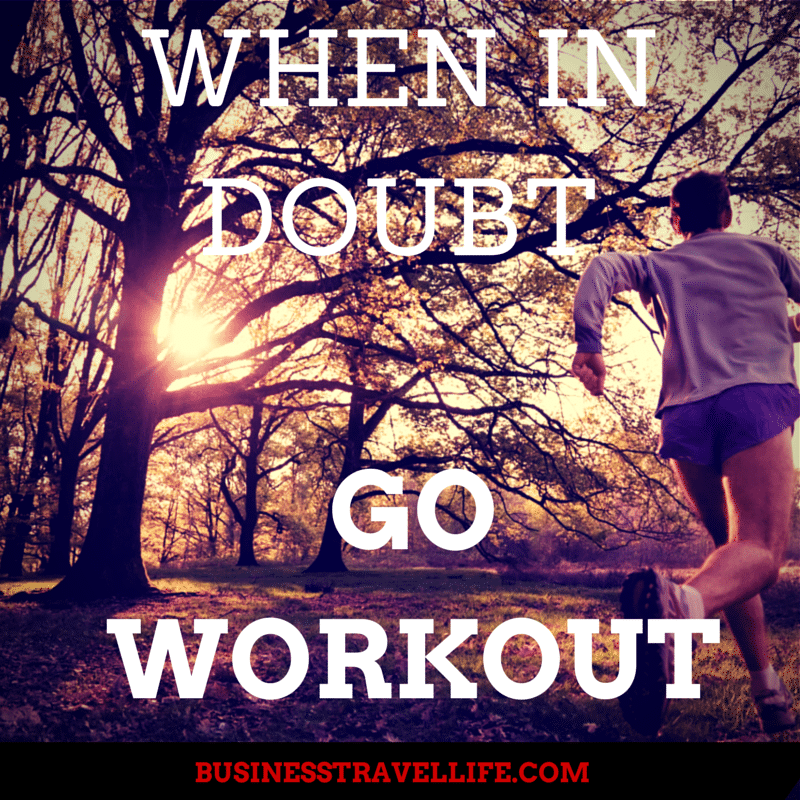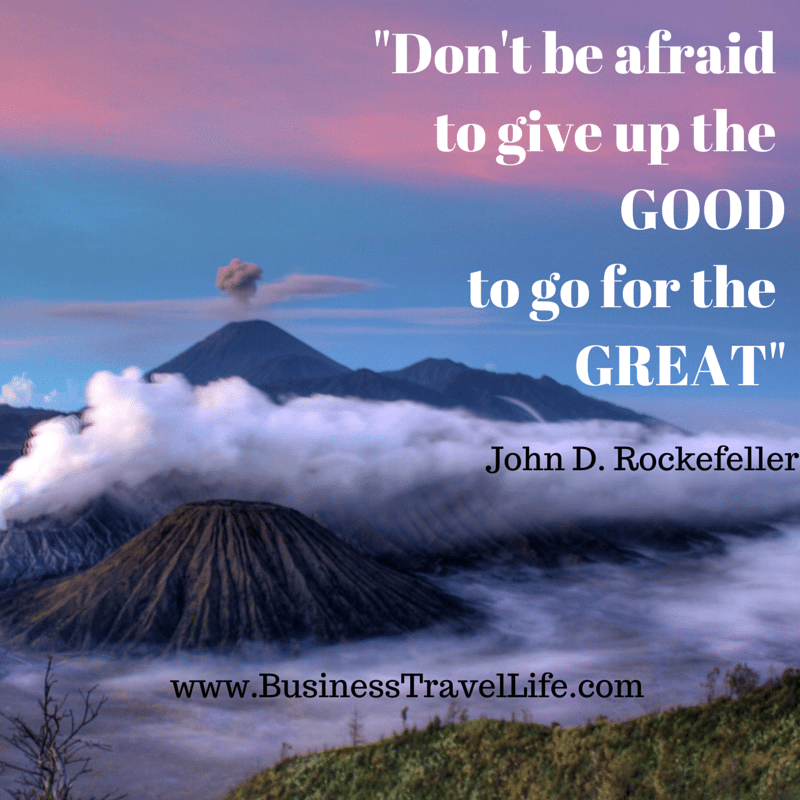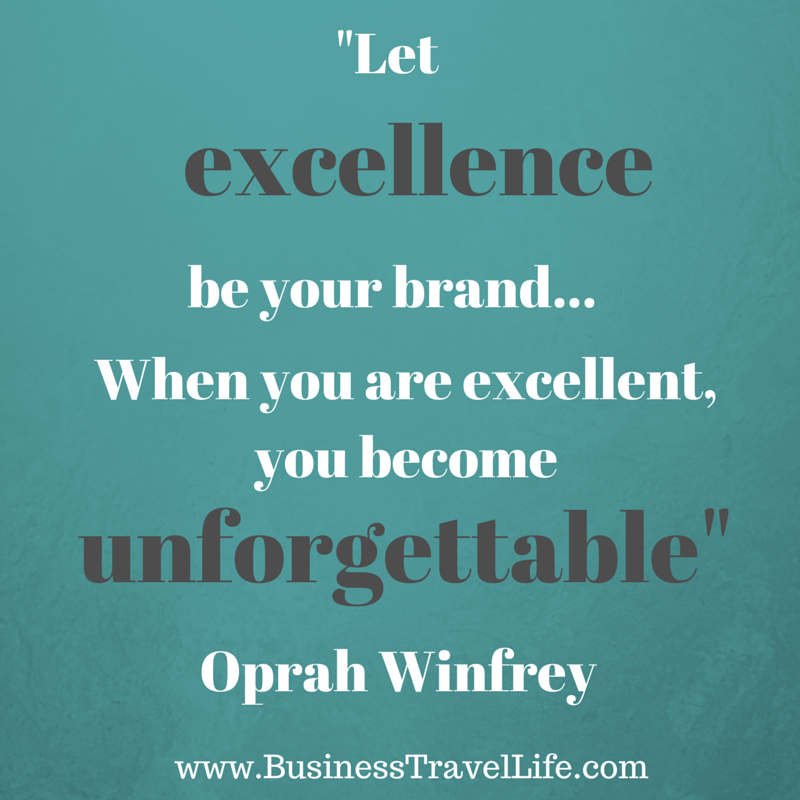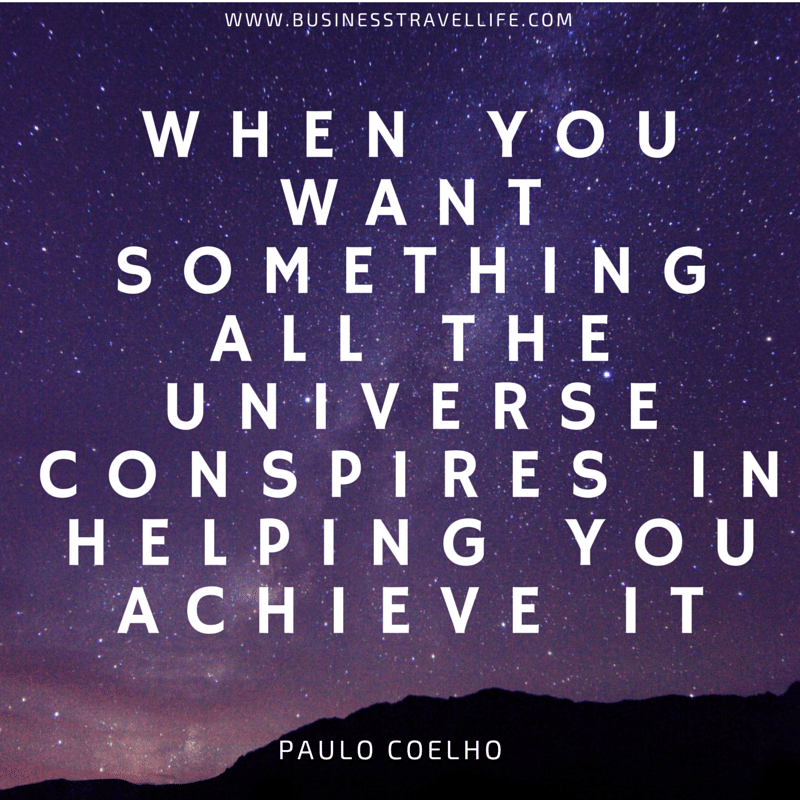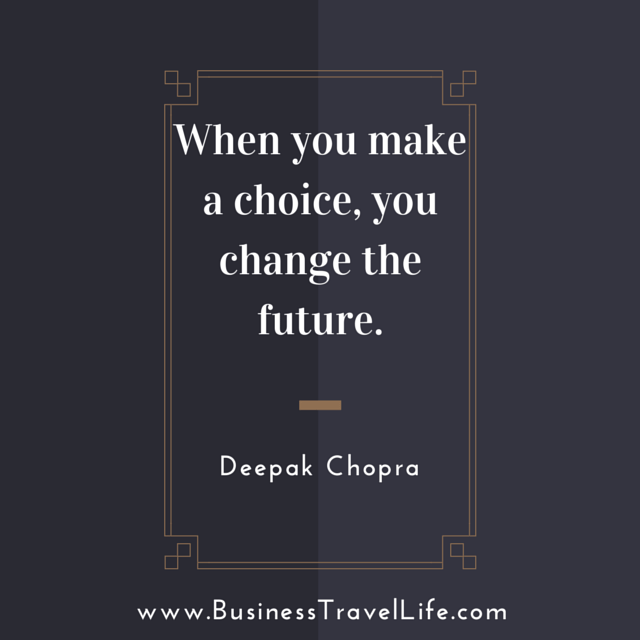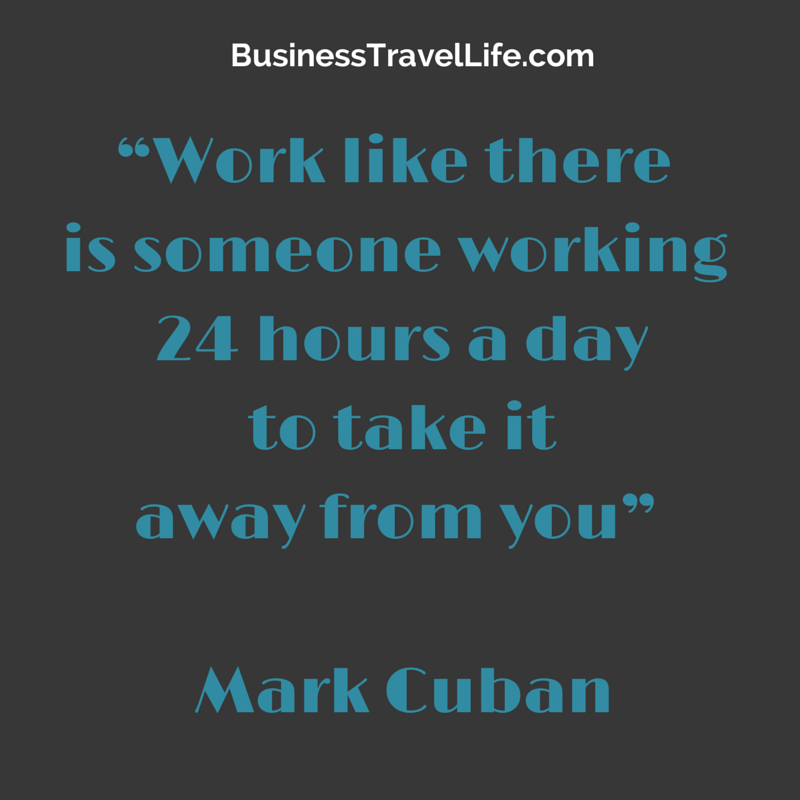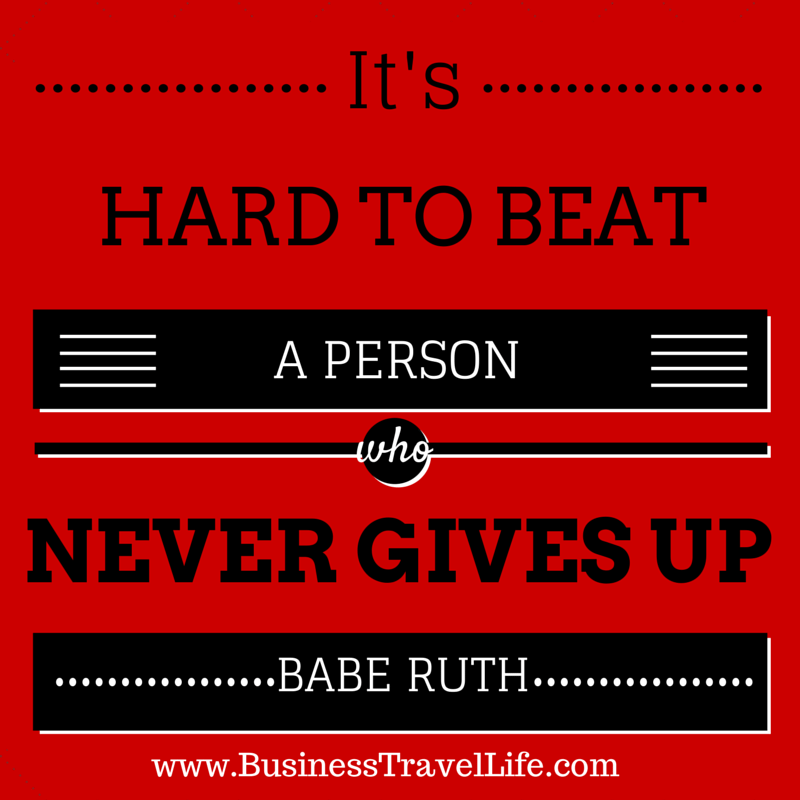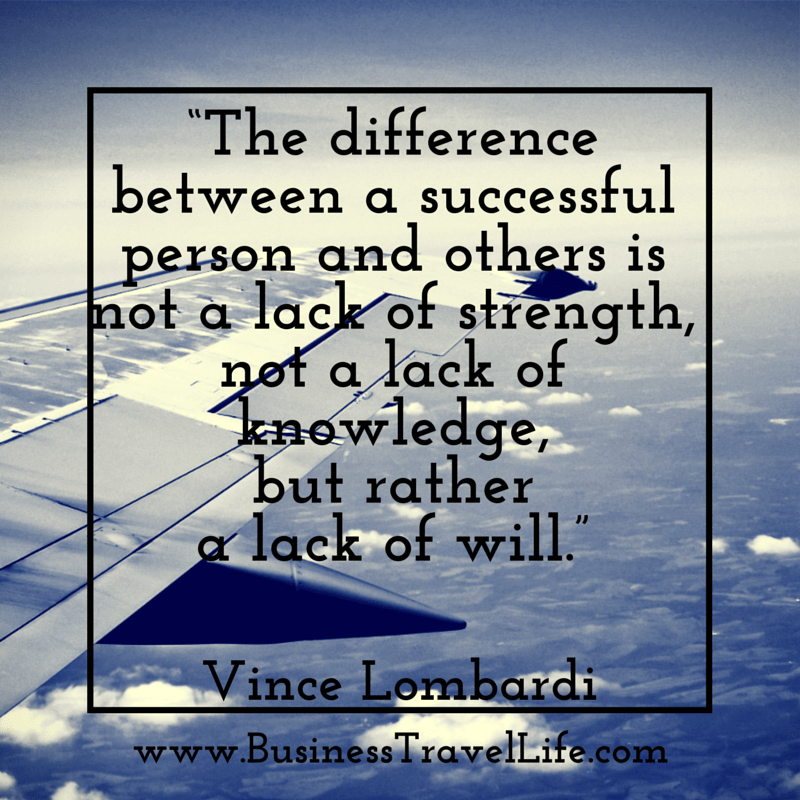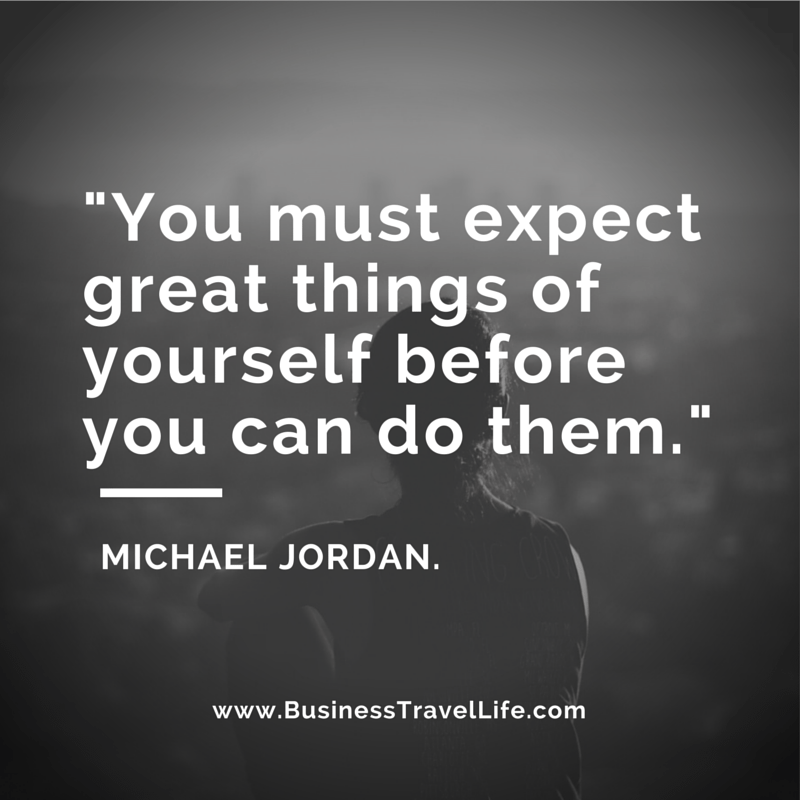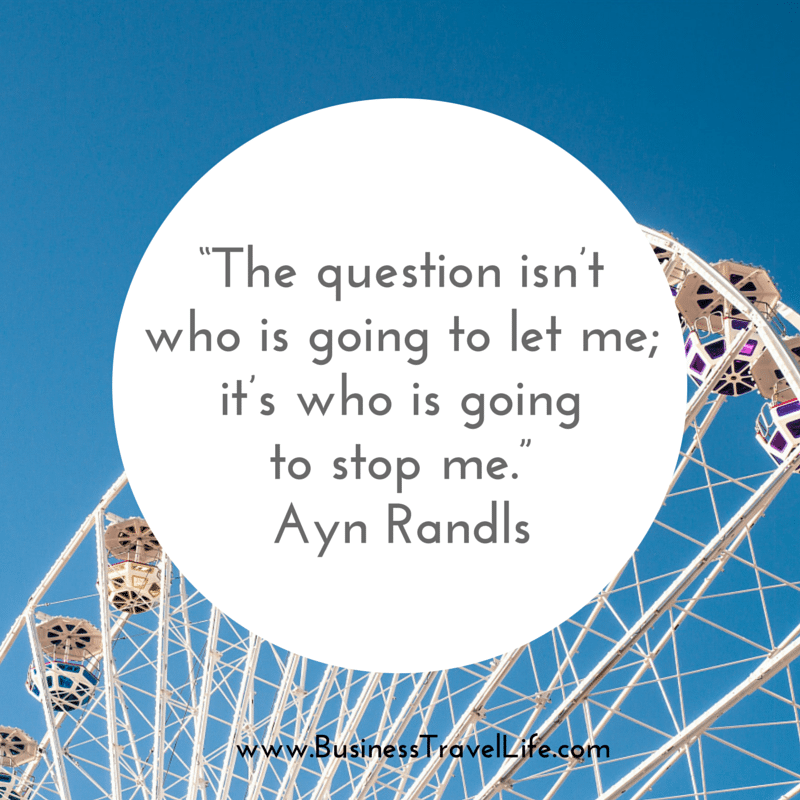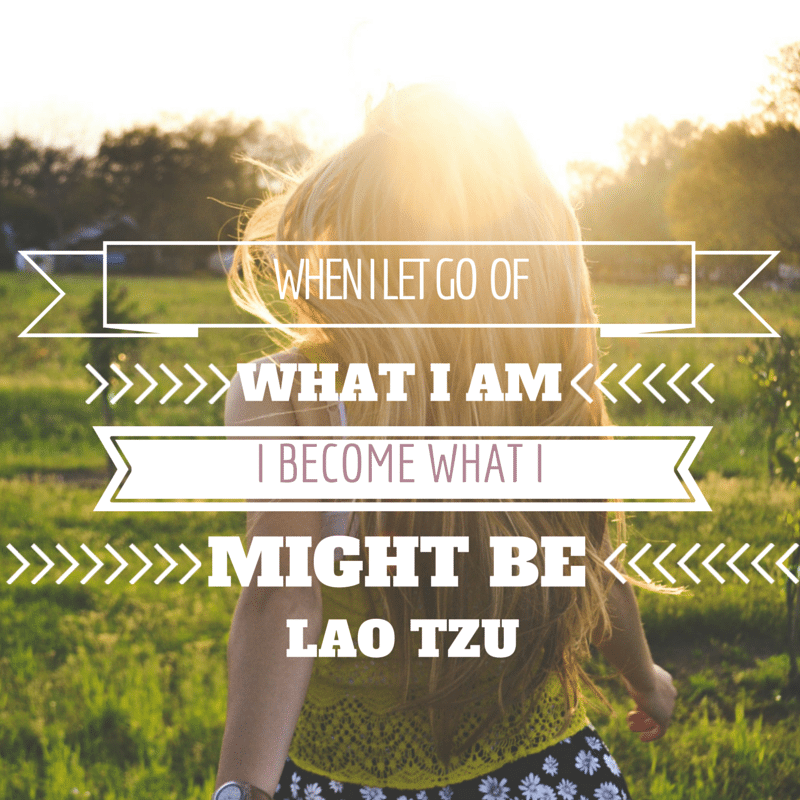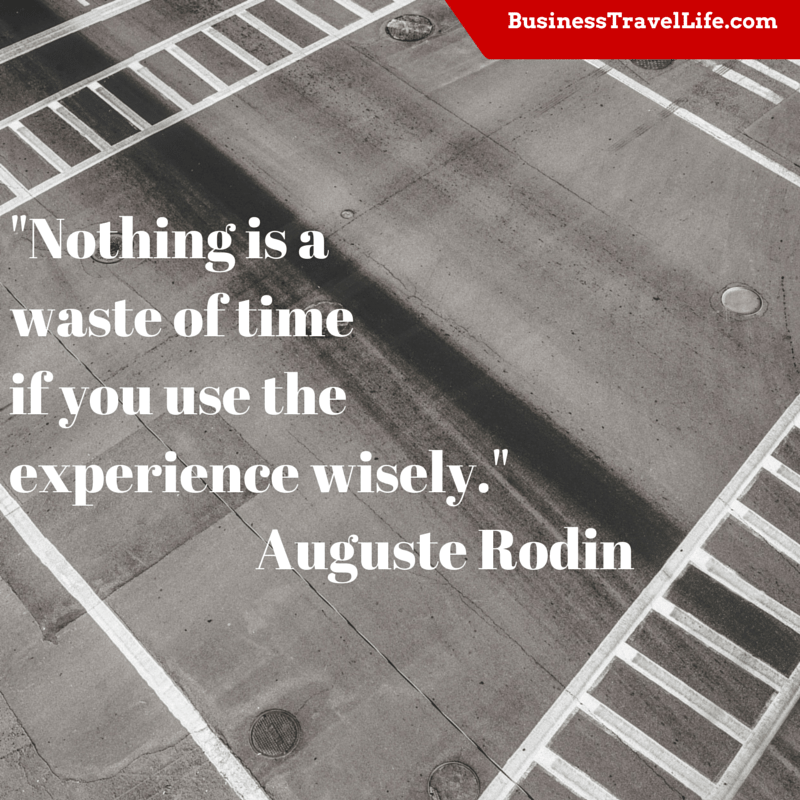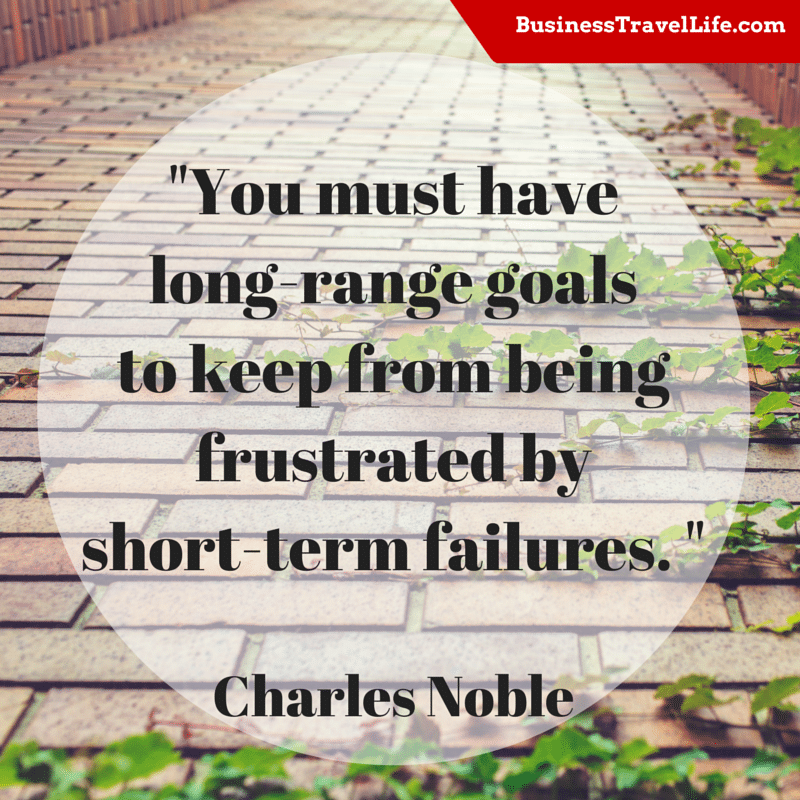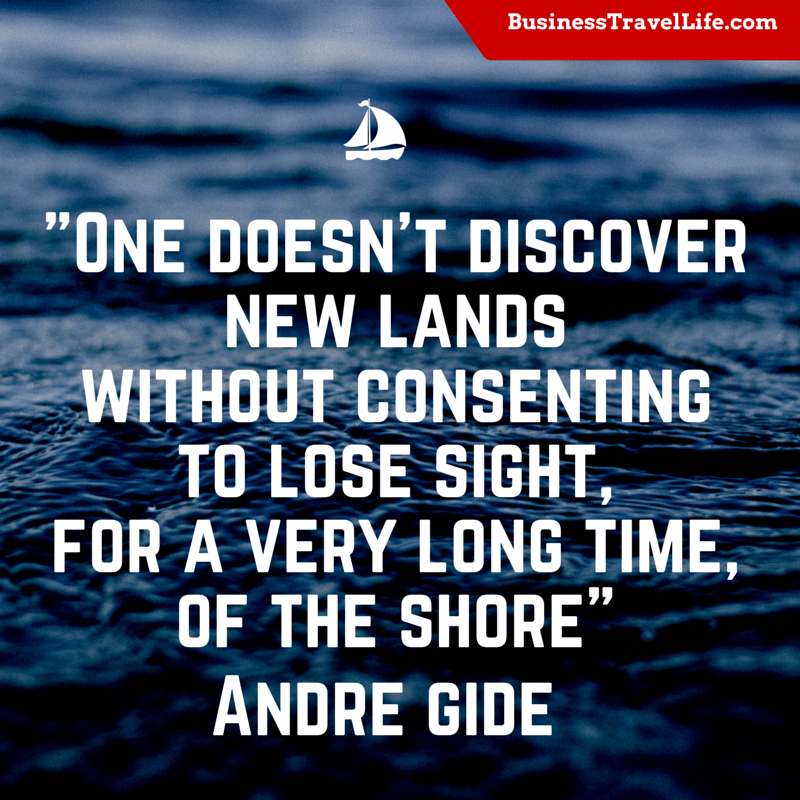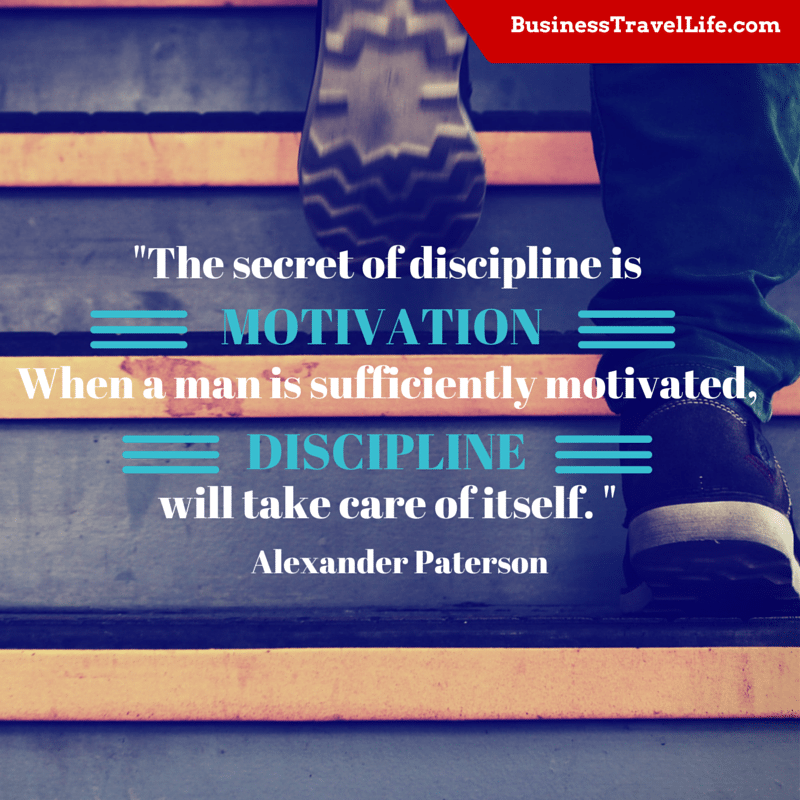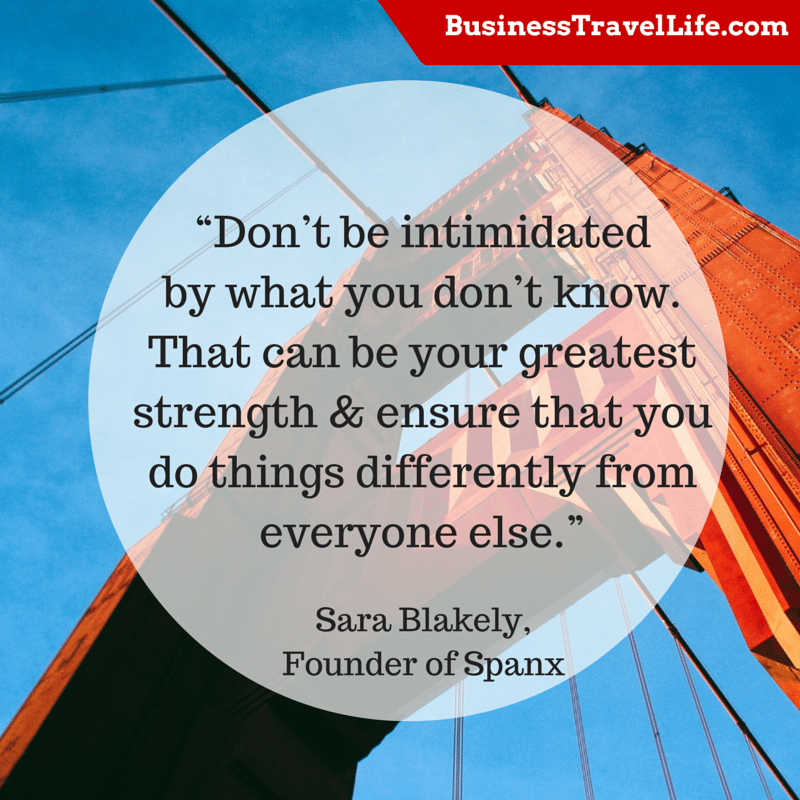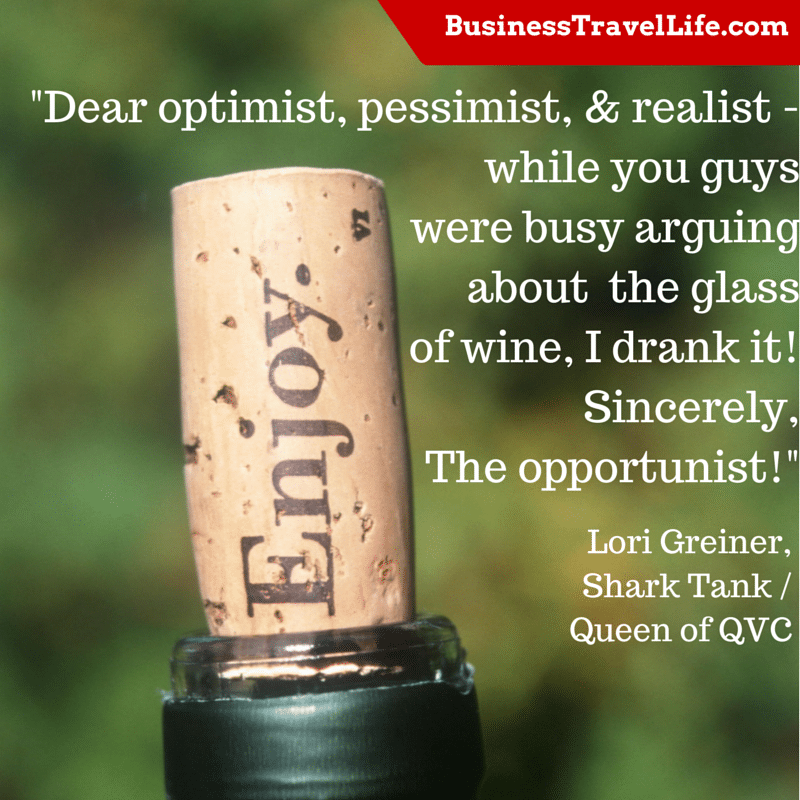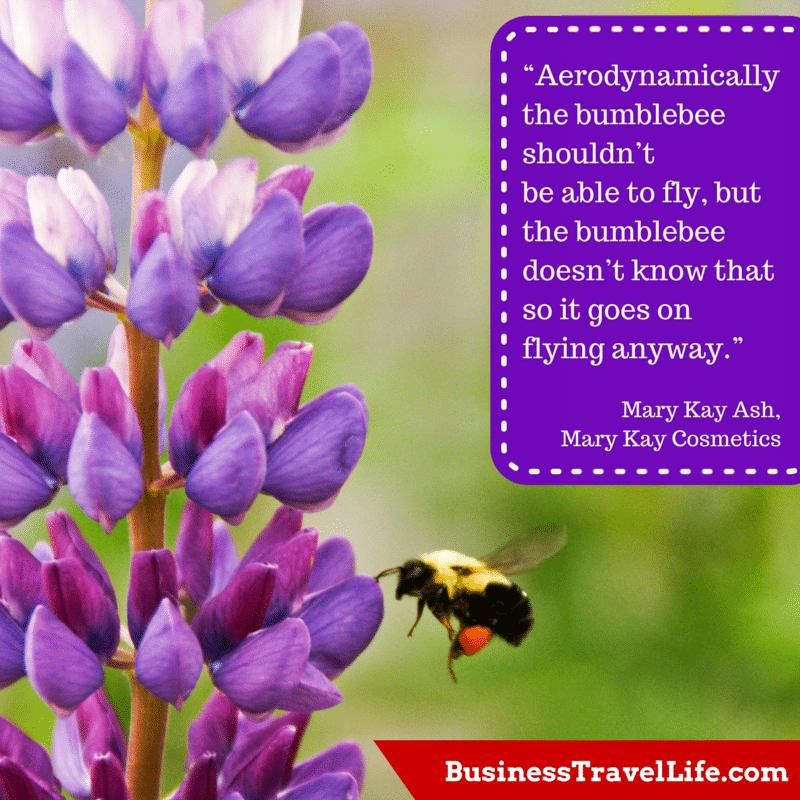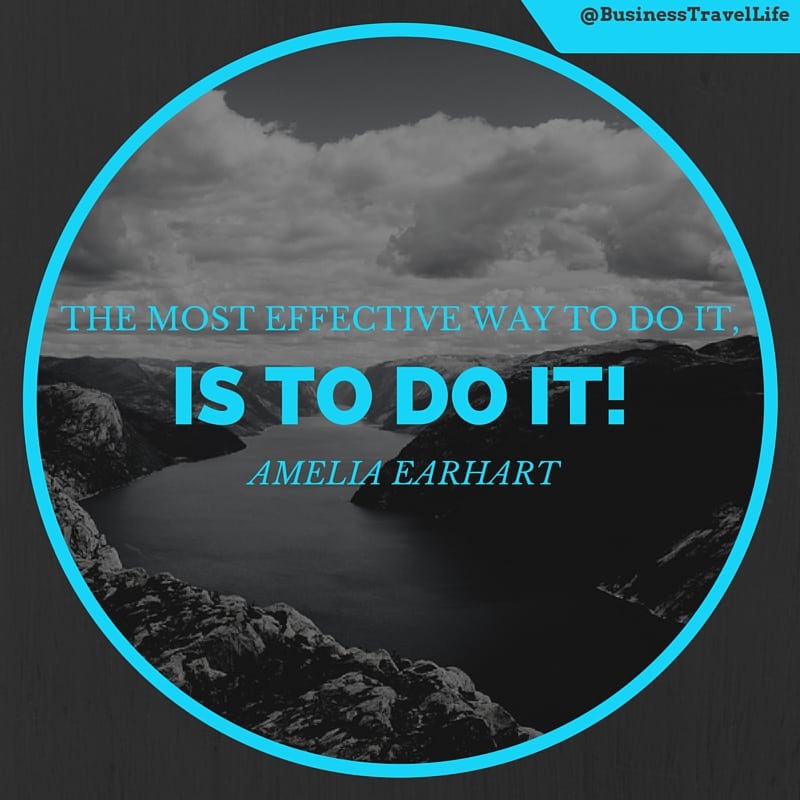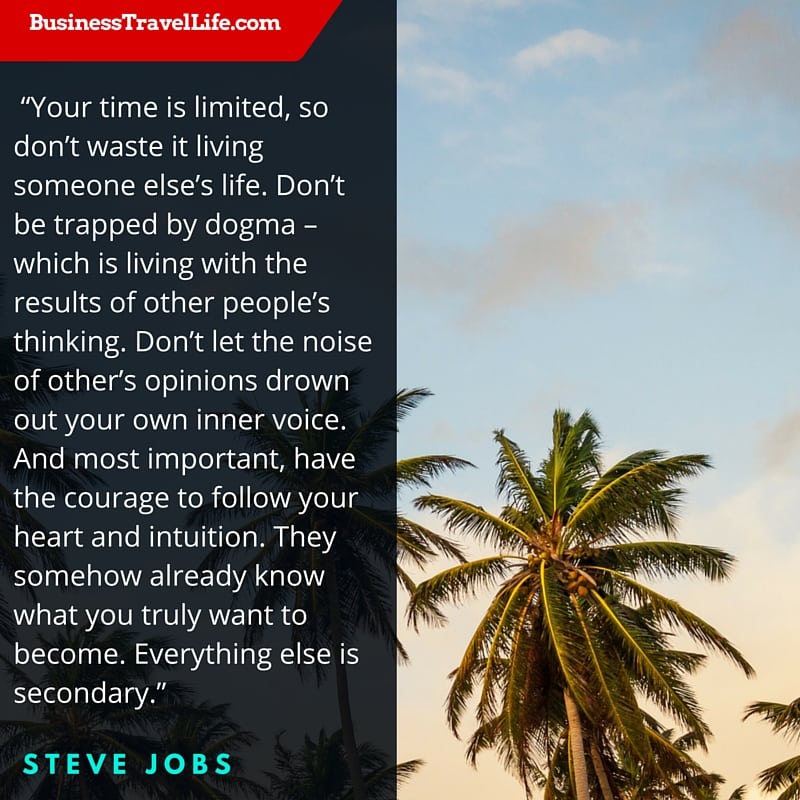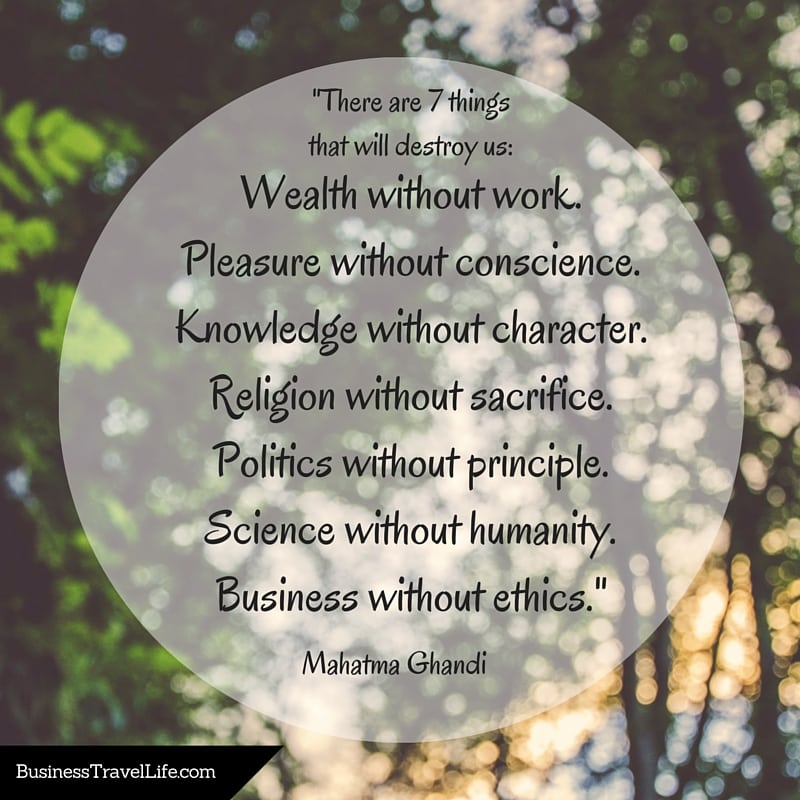 Make sure you follow Business Travel Life on social media for travel tips, business travel hacks, motivational quotes, travel trends, must have travel accessories, hotel workouts, healthy airport eating and much more.
Facebook: https://www.facebook.com/BusinessTravelLife
Twitter: https://twitter.com/BusTravelLife
Instagram: https://instagram.com/businesstravellife/
Pinterest: https://www.pinterest.com/BusTravelLife/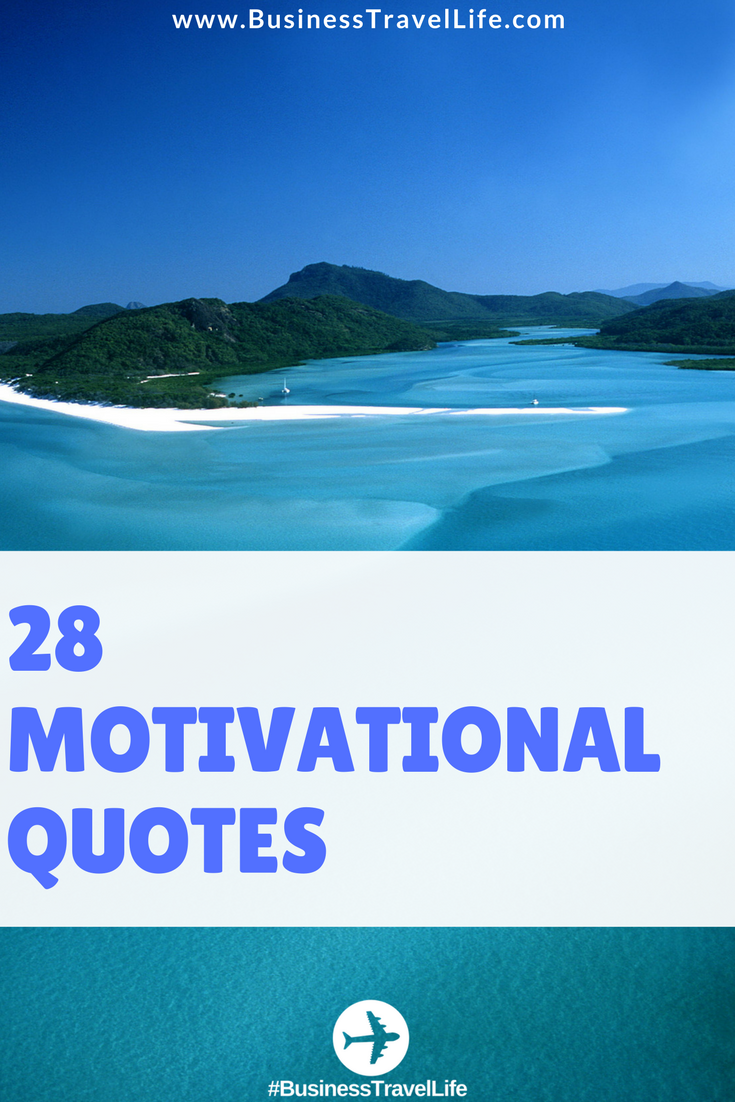 Business Travel Life
Business Travel Life is an online resource supporting the road warrior lifestyle. We give business travelers the tools they need to maintain their wellness and productivity when traveling. The topics we cover include business travel tips, travel workouts, healthy travel hacks, travel products, general travel tips, and industry trends. Our goal is to make business travel a healthier experience – and to make healthy travel practices more accessible to all road warriors.