When is the last time you wore a backpack? It has been at least 10 years for me. I have not been a huge fan of backpacks until now.
Prior to trying the Pursuit Backpack made by Six Pack Fitness, backpacks seemed to cause more back pain than convenience. I was happily surprised when trying on the Pursuit Backpack.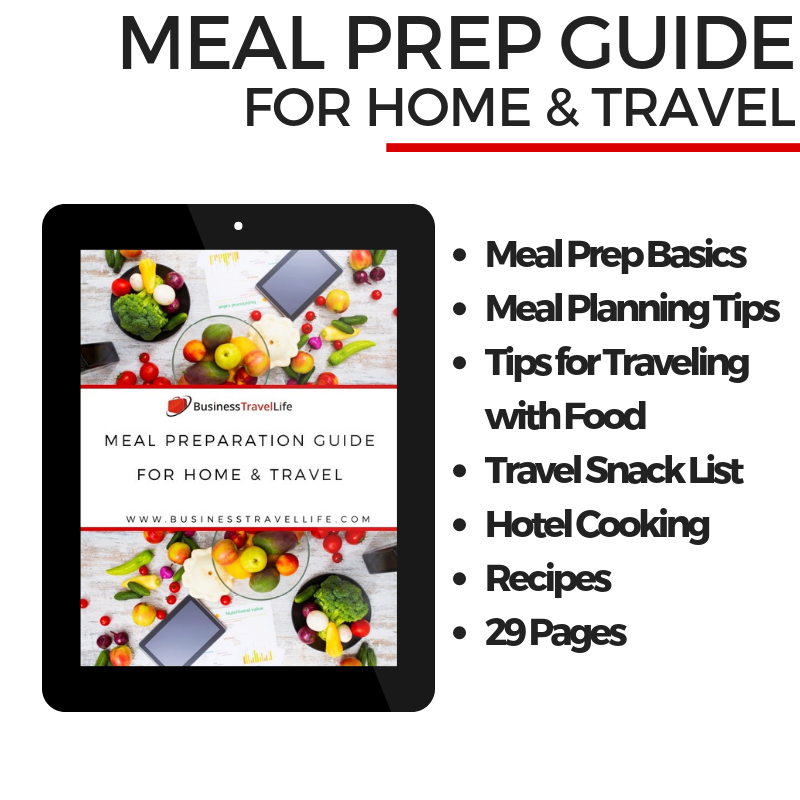 Backpack Review – Pursuit Backpack for Travel by Six Pack Fitness
Pros
Insulated cooler built into its own compartment to keep food cold
Includes 3 freezer gel packs
Includes 3 containers and trays to keep your food separate (no one likes a soggy sandwich)
Separate compartment for your laptop/tablet (holds up to 15″)
2 drink holders
No more digging for your keys at the bottom of your bag thanks to the small storage compartments for keys, phone, headphones, plane tickets, iPod, wallet, or whatever else you need to throw in your bag
Padded shoulder straps are actually padded enough to feel comfortable and not hurt
Distributes weight evenly
Available in 4 colors- black/red, pink/grey, lime/grey, orange/plum
Also available with 5 meal trays (Pursuit 500)
Cons
Not as much storage space as a "regular" backpack due to meal tray system
Laptop compartment limited to 15″
Due to high demand, shipping may be delayed even when order directly from 6 Pack Fitness
Dimensions
11″W x 9″L x 17″H
Weighs 6 pounds
Potential Uses
Business Travel
Vacation
Domestic or International Air Travel (actually enjoy the food on your flight!)
School
Commuting by car, bus, train or plane
Adult lunch box (Make you co-workers jealous)
Gym Bag (if you get hungry right after you work out, here is a great way to eat immediately after!)
Hiking (no more dried fruit and bars, eat real food!)
Skiing (Hasta La Vista to overpriced lunches while you are skiing)
Biking (pack your own tasty food along for your ride)
Tailgating (no more fake cheese nachos!)
You get the idea here. The Pursuit Backpack is so versatile that the possibilities are endless. If you have ever missed fresh, healthy food while you were away from home, this backpack is definitely for you! Whether you are searching for a travel backpack, commuter bag, a school backpack, or even a weekend backpack- the Pursuit Backpack by Six Pack Fitness delivers.
January 2019 Update: The Pursuit Backpack is no longer available from Six Pack Fitness but Six Pack Fitness does have a variety of other meal management backpacks that are comparable to the pursuit backpack and updated with better technology and features! Shop them on Six Pack Fitness or Amazon.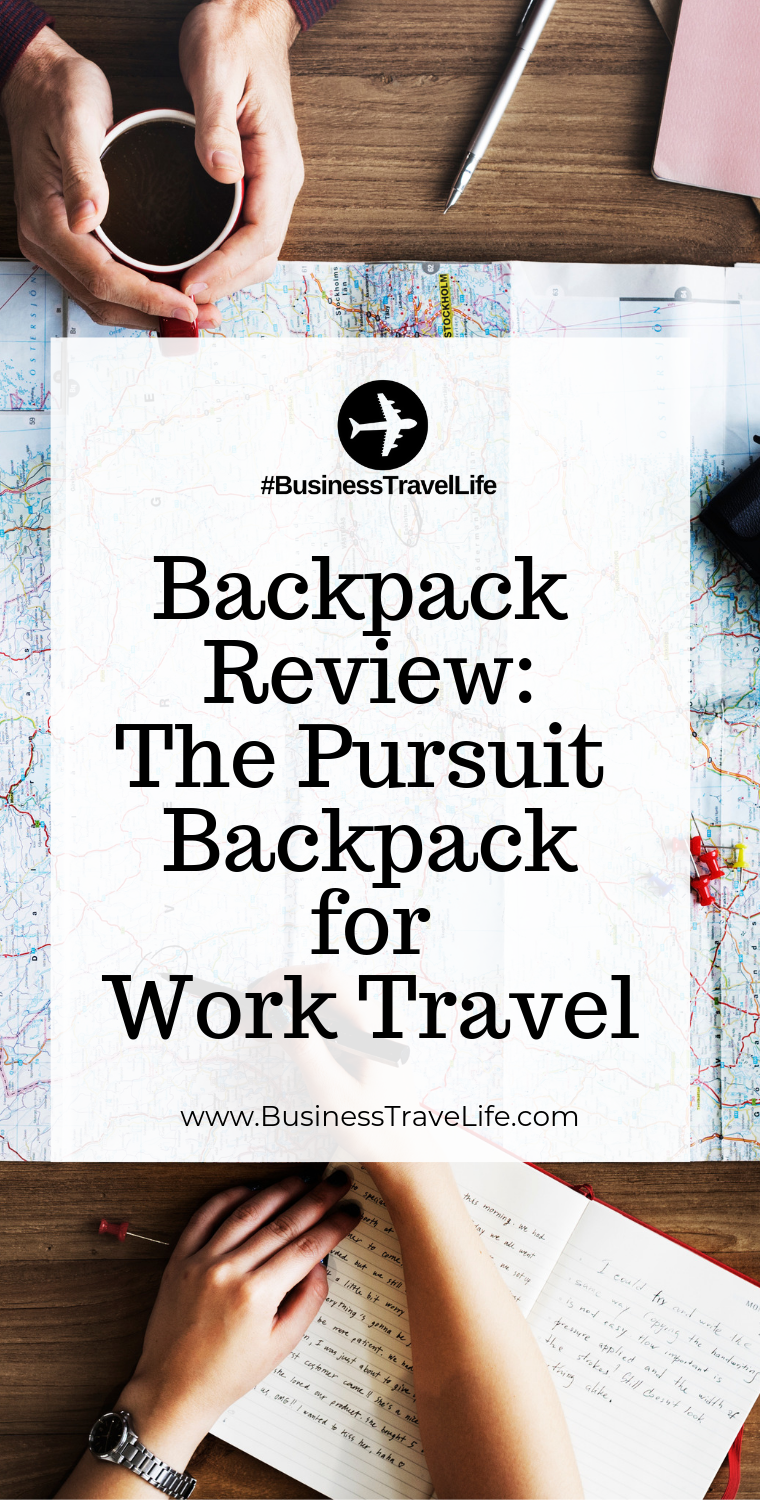 Business Travel Life
Business Travel Life is an online resource supporting the road warrior lifestyle. We give business travelers the tools they need to maintain their wellness and productivity when traveling. The topics we cover include business travel tips, travel workouts, healthy travel hacks, travel products, general travel tips, and industry trends. Our goal is to make business travel a healthier experience – and to make healthy travel practices more accessible to all road warriors.