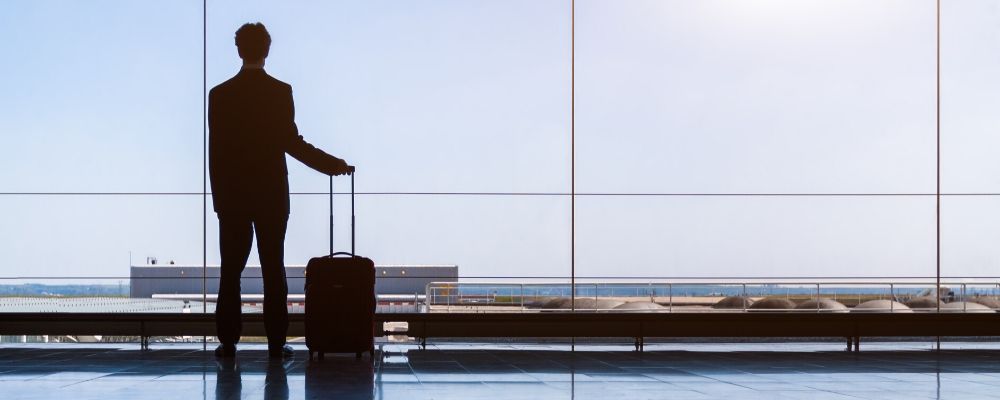 Important Things To Plan Before You Leave For A Long-Haul Business Trip
Going on any business trip typically requires a lot of logistical planning. Traveling long haul can make small details even more important. From hotel accommodations to flights, everything must be properly organized. Here are 5 things to plan and organize when going on a long-haul business trip.
Transportation
When determining how you will get from point A to point B, consider what class of airline ticket you will book. While the economy ticket and the business class ticket will all arrive at the same time, the experience will be quite different. Business-class tickets will provide you with more amenities like lounge access, free meals in-flight, a quiet seating area inflight, and more. If you intend to be productive during your journey, a business-class ticket may provide be a better choice.
Not only to do you need to book flights but you should also consider how you will get to and from the airport. If traveling to the airport by private car, make sure you book well in advance. If taking your car, sort out the necessary airport parking. Make sure you leave ample time to drop your car off and check-in on time.
Research transportation options at your destination. If you are renting a car, check rates online and book in advance. Do not assume a rental will be available if you do not book in advance.
Accommodations
Before you book your hotel, use a Google map to see where your meetings are in relation to the airport and the areas where hotels are located. It is also a good idea to choose a hotel in an area that has restaurants nearby.
Once you have the area figured out, see what the hotels have to offer. Various hotel brands cater to different types of travelers. As an example, some hotels offer a free breakfast, some offer a cafe breakfast, and other hotels have a full-service restaurant available for breakfast. If you are a member of a hotel rewards program, remember to stay with the brand you prefer and book directly with the hotel.
Make sure that your family and direct work colleagues know where you are staying and provide them with the necessary contact details. It is also a good idea to give them your flight details.
Business Meetings
If you are traveling to a different time zone, consider this when arranging meetings. Don't forget you could be very jet-lagged! If you are hosting the meetings, arrange for the venue to have any necessary AV equipment that you may need for presentations or video conferencing. If you need to serve refreshments or lunch, be sure to arrange them in advance. If you are hosting a meeting during mealtime at a restaurant, be sure to make a reservation.
Do not be late for your meeting! Give yourself extra time to account for unexpected traffic, hard to find locations and other mishaps that could occur.
Finances
You may be traveling to a country that uses a different currency. While you can use digital payment methods around the globe, it is always handy to carry some cash with you. If you haven't arranged this in advance, most airports have a travel money booth. Track all of your expenditures while you are away and keep receipts. If your company allows, use an expense tracking app on the go or take photos of your receipts right after you incur the expense. This will make it far easier and quicker to claim back any necessary expenses when you return.
Explore the area
When you are on a business trip, take advantage of the new location and take time to explore. Whether you can spare an hour, a day or a long weekend, incorporate bleisure into your business trip.
Before you leave for your long-haul business trip, research the area and different activities you can do. Some tourist excursions require advanced booking. It can be tempting to stay in your room and work or fly home as quickly as possible, but remember that you may never visit again so make the most of it when you can.
Experiencing local cuisine is a great way to learn more about the location you are visiting. Take a look online for recommended restaurants or places of culture to visit during your stay.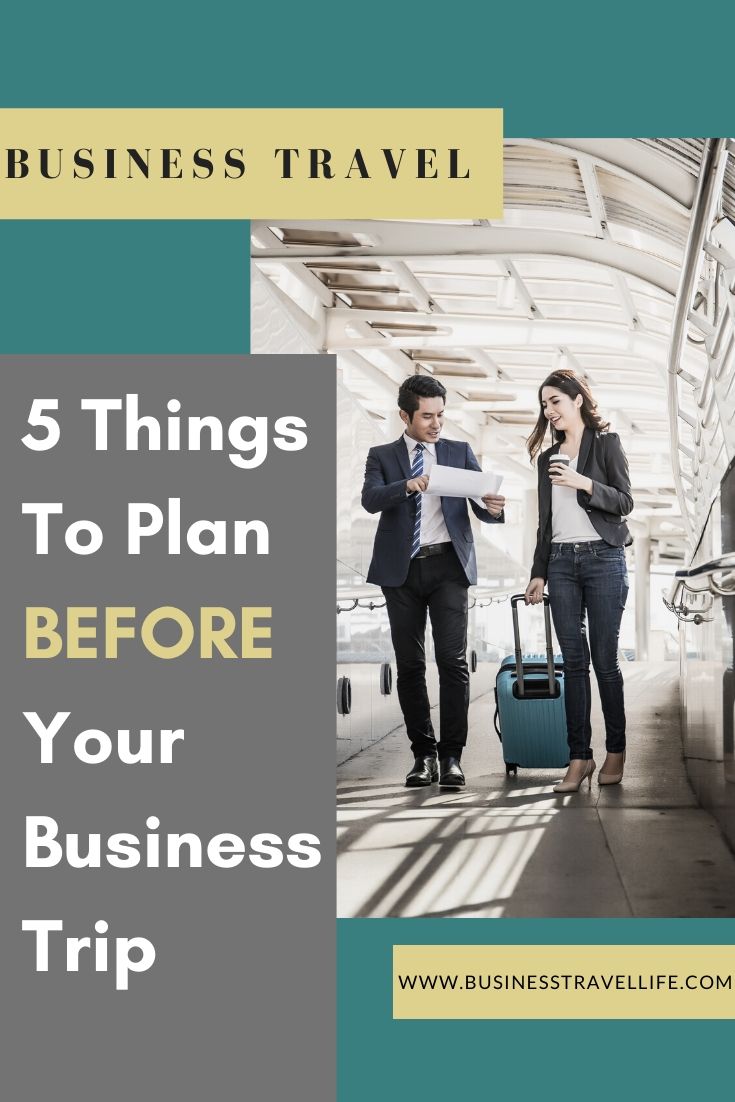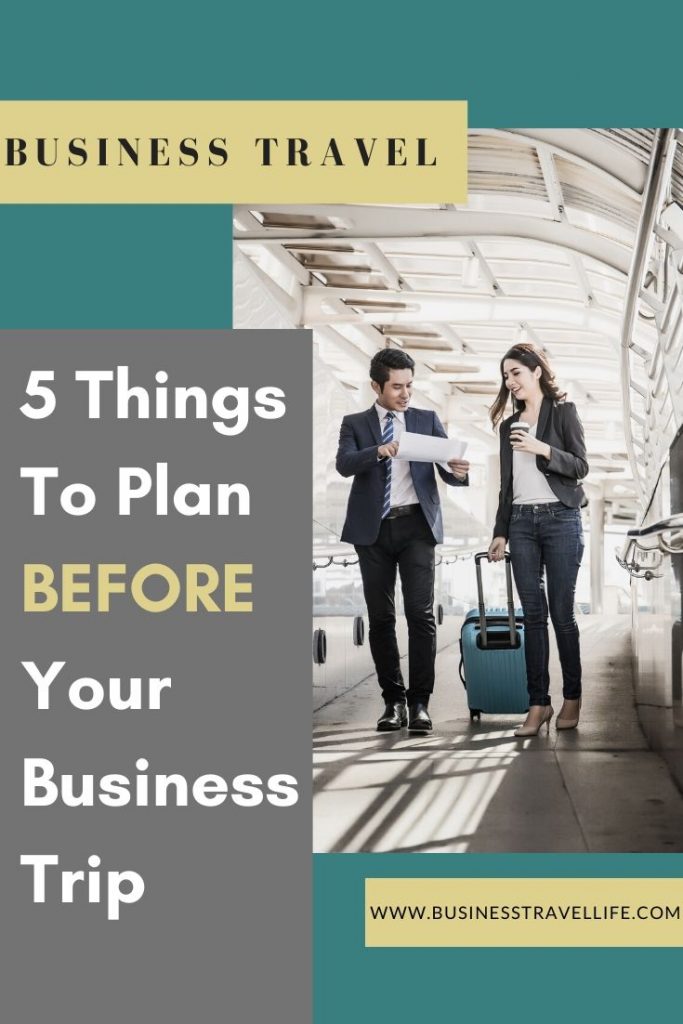 Business Travel Life
Business Travel Life is an online resource supporting the road warrior lifestyle. We give business travelers the tools they need to maintain their wellness and productivity when traveling. The topics we cover include business travel tips, travel workouts, healthy travel hacks, travel products, general travel tips, and industry trends. Our goal is to make business travel a healthier experience – and to make healthy travel practices more accessible to all road warriors.