4 Things You Need To Do Before Leaving Your Car In Long Term Airport Parking
There are many things to remember before you head out for a long trip. Preparing your car for long term airport parking may not be on your list, however, it should be! There are four things you should do with your car before parking it for an extended amount of time. No one wants to return home from a nice, long vacation and realize they don't have enough gas to make it home, right? See four things you need to do before parking your car in long term airport parking.
Check And Fill Car Fluids
It is always a good idea to check all the fluid levels. There are different fluids in your car that should be checked before parking it for an extended time.
Starting with the most important one, which is gas. Fill the tank of your car to about three fourths full. You do not want to fill the gas to the brim, especially in hot weather, as it can cause the gas to expand and an unfortunate incident can occur. Weather issues aside, the last thing you want to do on your way from the airport is stop to get gas.
The other fluid to check is the engine oil. This is important because low engine oil can cause your car to break down, which would be a huge annoyance when you are jetlagged on the way home from a long trip. You can perform a simple engine oil check by pulling the metal strip from the engine which indicates the oil level and color.
Other fluids that should be topped up are your wiper fluid, your radiator coolant, transmission fluid, power steering fluid, and your brake fluid. If you are not sure how to check these, take your car to a local mechanic to be checked.
Empty Your Car Of Valuables
If you use your car every day, there are different items of value that you may have left in your car and forgotten about. Whether you left the car purchases papers in the car or have mail that you may have opened in the car, be sure to remove any documents that have personal information on them.
People sometimes also keep spare money in their car for emergency purposes. This should be removed, even if it is a small amount. Someone could notice that money and break it to steal it, causing thousands of dollars worth of damage. It is also a good idea to remove any spare car keys or keys to your home, as they might be misused if someone breaks into the car.
Clean The Car
Before you park your car at the airport, you should clean the inside and wash the outside. The last thing you want to return home to is a car with a food wrapper rotting under the seat.
Check The Tire Pressure
Last but certainly not least, is to check the tire pressure on your car. If you follow this tip above and take your car to be washed and/or detailed, ask them to check your tire pressure. If not, you should check the tire pressure yourself before leaving for the airport. Imagine how inconvenient it would be to return home from a trip to a flat tire!
Long Term Parking At Gatwick Airport
If you are one of the many travelers flying out of Gatwick Airport, you are likely wondering where to park your car while you are away. You can simply park your car at Gatwick parking, lock it, travel and when you come back, it will be there ready for you to use.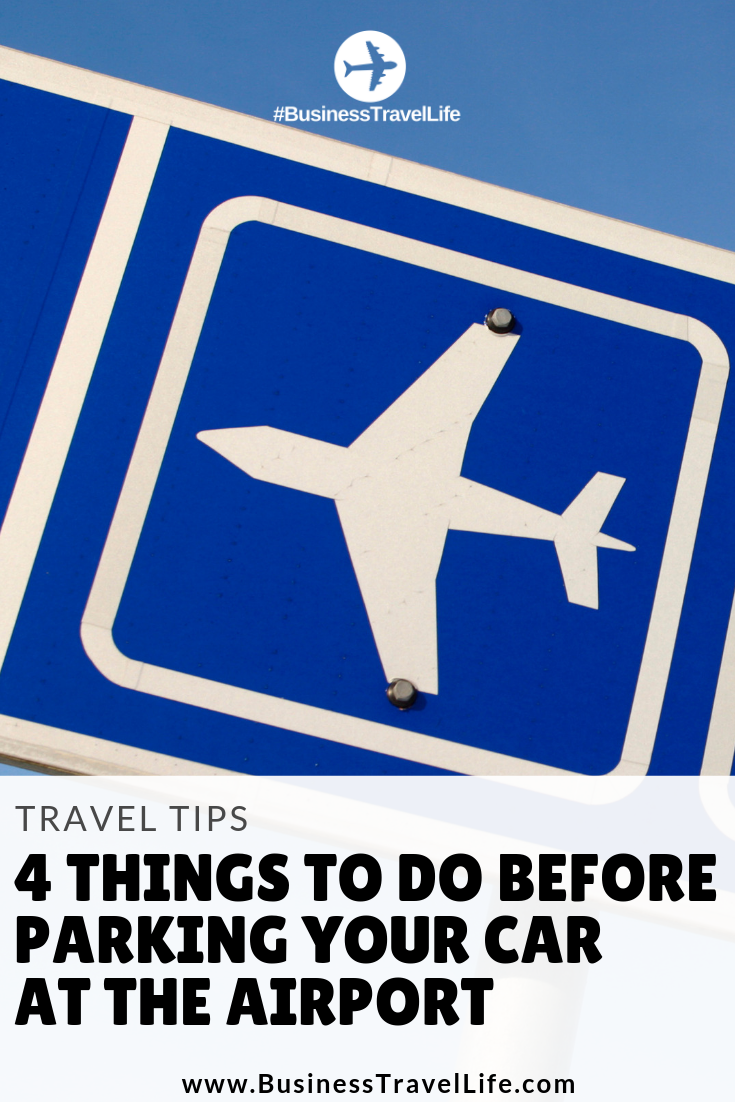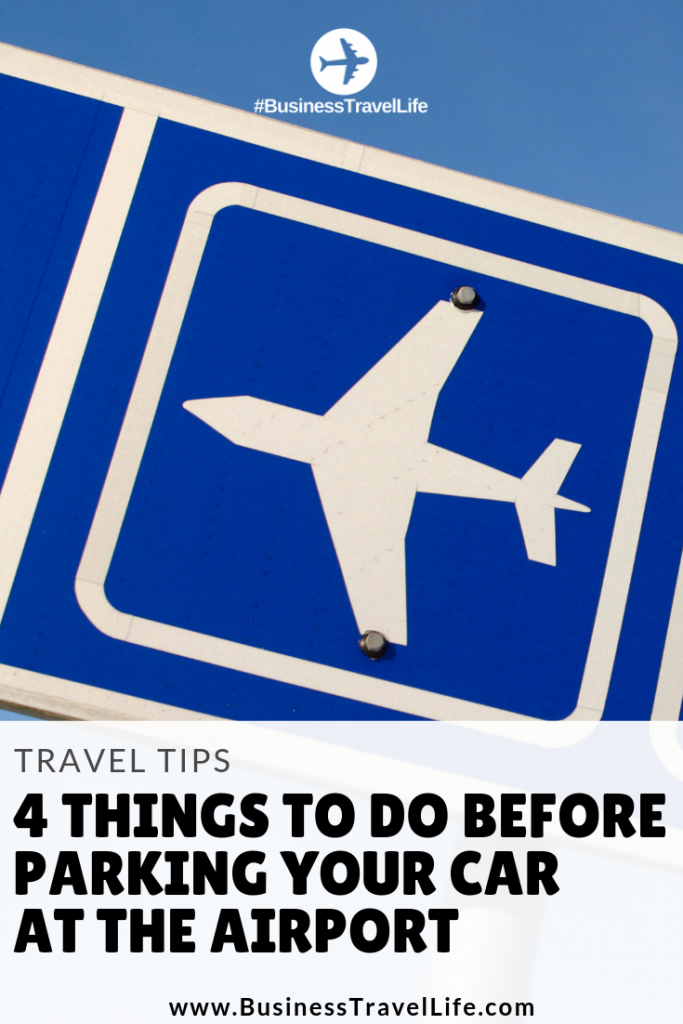 Business Travel Life
Business Travel Life is an online resource supporting the road warrior lifestyle. We give business travelers the tools they need to maintain their wellness and productivity when traveling. The topics we cover include business travel tips, travel workouts, healthy travel hacks, travel products, general travel tips, and industry trends. Our goal is to make business travel a healthier experience – and to make healthy travel practices more accessible to all road warriors.