If you plan to fly out of Sydney (Kingsford Smith) Aiport, find out what your options are for parking your car at the airport.
You may be surprised to learn Sydney Airport parking rates can be very expensive compared to the rest of the city. In fact, anything that comes close to the vicinity of the airport, increase twice in price. Many locals know to avoid Sydney airport parking due to the high cost and actually take a train or a bus.
What some people don't know is there are affordable parking options at Sydney Airport. If you do a bit of research, you will probably be able to find parking options that amount to the same price as the train or other services. The process of finding such an option is not entirely difficult, and to make things easier for you we have compiled some tips to save money on Sydney Airport parking.
Parking at Sydney Airport
The official airport parking lots are the most expensive. They are the most convenient parking option because of the proximity to the airport.
The Sydney Airport parking lots also offer valet parking. Both options charge by the hour, so they are not economical options for most travelers. If you want to park your car near the airport in order to pick someone up, this is the most feasible option.
Offsite Parking Options
If you are looking for low-cost Sydney Airport parking options, this section is for you. You might not be aware of this, but there many third party companies that will offer a service similar to Sydney airport parking.
These parking lots allow you to park your car further away from the airport in secure lots that aren't close to the terminals at a much more affordable price. The offsite lots offer scheduled shuttle buses to and from the airport.
The offsite parking site are secure to ensure your car stays safe. The offsite lots have high levels of security, with surveillance cameras as well as guards roaming the facility.
In terms of other amenities, offsite airport parking lots will offer other services like valet parking, assistance with luggage and even car cleaning.
If you are travelling with your entire family and don't want to take the bus or train, this option will be the most feasible for you in regards to convenience and budget.
You can always do some research beforehand to find some really good deals if you are booking a spot ahead in time. Often times, third party airport parking companies have promotional offers going on and you will be able to find a great deal for yourself.
Parking Your Car At A Hotel
Apps like Parkos will help you find and compare parking options that will be close to Sydney airport. One of the lesser Syndey Airport Parking options is hotel parking.
With hotel parking, you might be able to get a room, parking, and airport transfer at the same price that you will potentially pay for on-site parking. This is a great option for business travelers who may have an early flight and would benefit from a hotel room near the airport.
We hope these tips to save money on Sydney Airport Parking are useful during your next trip! Now that you are aware of the many ways to find affordable airport parking, you can park your car and have more money to spend on your trip!
Do you have any tips to save money on Sydney Airport Parking? Please comment below.
See Related: How To Prepare Your Car For Airport Parking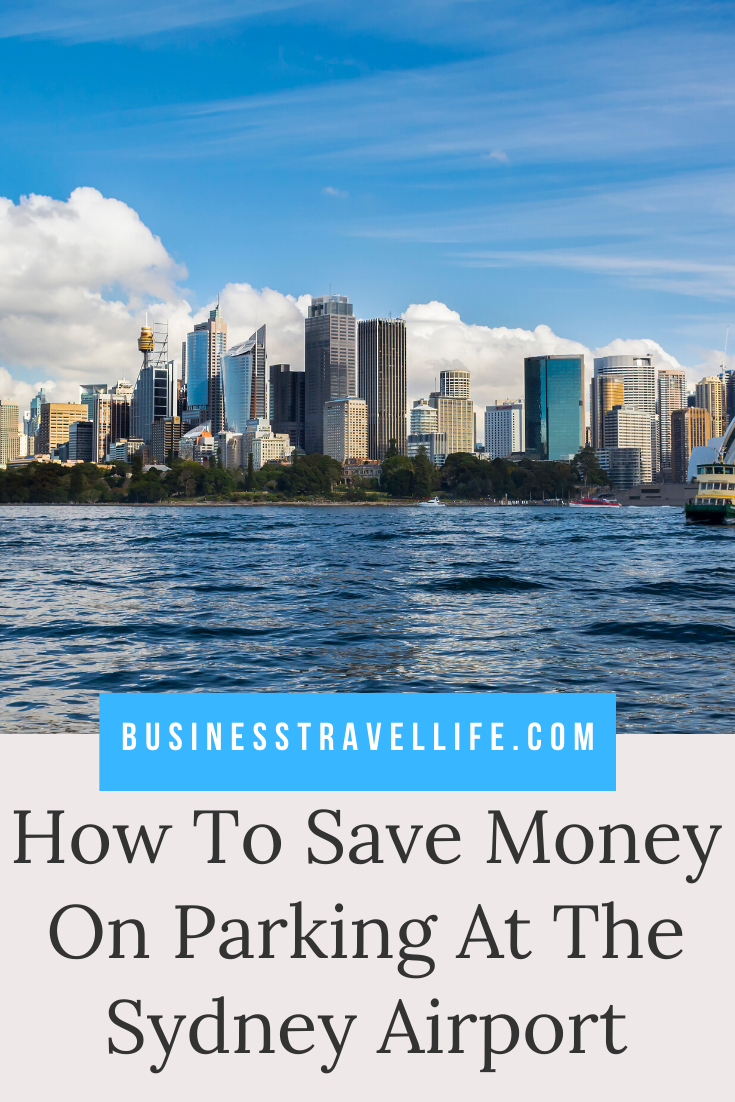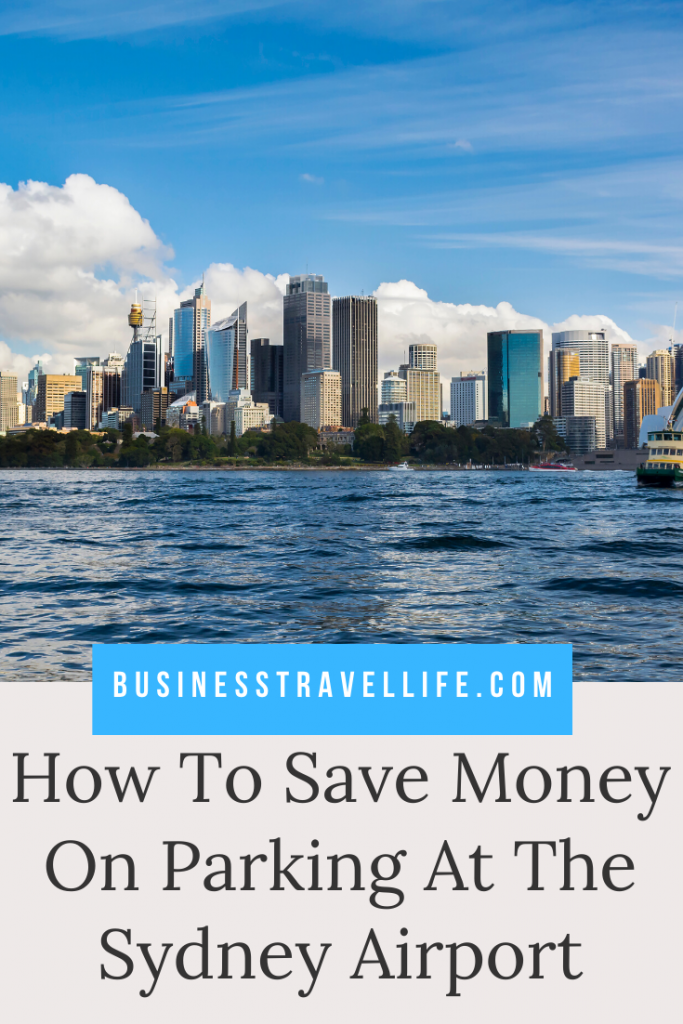 Business Travel Life
Business Travel Life is an online resource supporting the road warrior lifestyle. We give business travelers the tools they need to maintain their wellness and productivity when traveling. The topics we cover include business travel tips, travel workouts, healthy travel hacks, travel products, general travel tips, and industry trends. Our goal is to make business travel a healthier experience – and to make healthy travel practices more accessible to all road warriors.