Silke Wolf spends a lot of time on the road exploring new destinations. She shares why she prefers to travel like a local, and why you should too.
After a while, frequent travel can become mundane. Often the magic wears off as the frequent flier miles pile on. The stamps in the passport become less enchanting and as business travelers we find ourselves falling into an airport, hotel, meeting cycle without time (or possibly interest) to immerse ourselves in the destination we have traveled to.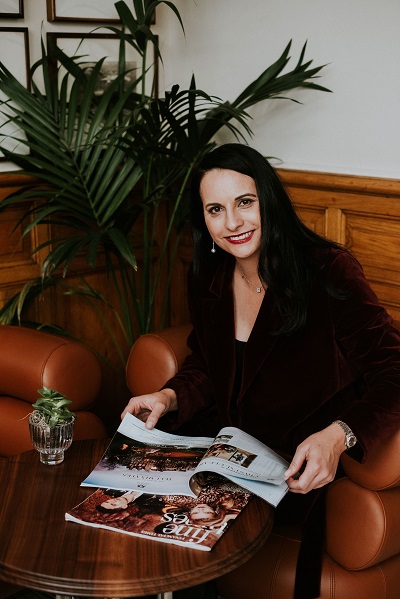 After nearly two decades and countless trips around the globe, Silke has mastered the art of immersing herself into the places she travels. We interviewed her to learn more about her experiences and how to travel like a local.
We interviewed Silke Wolf, Founder of Local Insiders, who has discovered a way to keep frequent travel interesting and exciting. As an international vacation concierge, she travels almost every week for business or pleasure.
An Interview With Silke Wolf
How Long Have You Been Traveling For Work?
For about two decades. I started back in 2000 when I took my first job at a big four accounting firm in Zurich after finishing my bar exam.
First, I traveled within Europe and to New York for client visits. And sometimes we had to travel around Switzerland and Europe for training purposes. Later, when I was working at a multinational corporation in Geneva, I also got to go to Africa and Asia on business.
What is your favorite part of international travel?
Meeting people from different places who help me see the world through their eyes. It allows me to experience a different culture and learn about foreign parts of the globe. If you travel on business, you also get to actually work with locals, which is rewarding. It provides you with a more in-depth experience than visiting as a tourist. To me, there is nothing more exciting.
I also believe that meeting in person helps to build trust.
I once went on a demanding business trip to Turkey. For the outcome of the meeting, it made all the difference in the world to meet in person. He told me I was welcome to visit but shouldn't bother because he wasn't going to sign a contract with my company. In the end, he signed it because we have had an excellent in-person meeting where we discussed our points of view.
It helps to be in the same room. To sit face to face, everybody puts their cards on the table and to have an honest discussion about the case at hand.
And last but not least, it is always fun to meet your business partners and colleagues. You go for dinner afterward to get to know another side of them when you don't talk business. I love meeting people!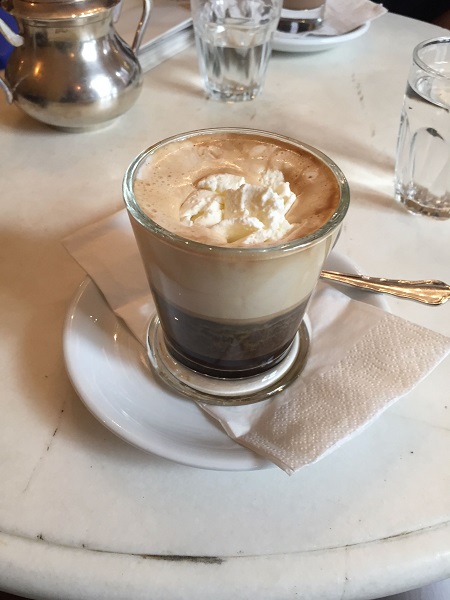 How do you explore new destinations?
I like to read about any destination to get an idea of the place. It helps to come prepared, and it gets me excited to soon experience it for myself. I read the news to have some topics I can talk about with the people I'll meet. It shows them my interest, too.
I'll never travel anywhere without having researched local food and some restaurants. I like to discover a city and or country through its food scene and restaurants are great places to do some small talk, too.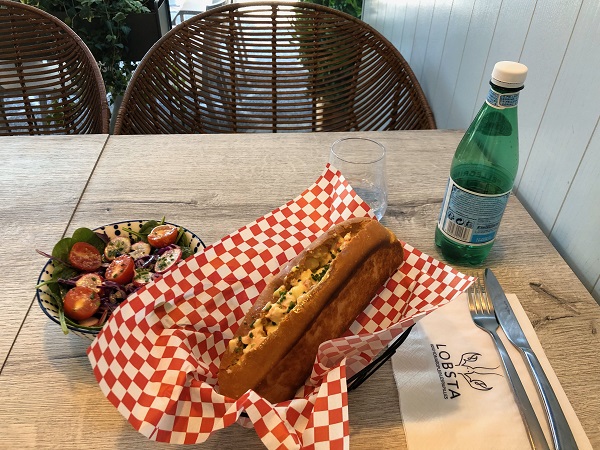 Once I am there, I prefer to walk a lot (provided it's safe and possible). I always discover something that I would have otherwise missed. Such as unique shops, cafés, bakeries, or exciting looking restaurants that draw queues. And not to forget hidden corners.
What travel tools and travel apps do you use when you are exploring new places?
An App I started using recently is Culture Trip. All posts are by local writers and help you to go off-the-beaten-path. It's a great tool to prepare a trip or to use on the go. I use it if I know the city well and want to double-check if there is a new area I should visit. And what's best, you can even download your favorite posts to read them offline. (That's great as you don't always have an internet connection when you travel).
I also like the Luxe City Guides App (if it exists for the city I'm traveling to). I like their curated selections of things to do or see by local tastemakers. It's a great source of inspiration and it looks and feels very high-end, like a glossy fashion or travel magazine. I like to scroll through their picks. All places are listed by interest with pictures and short descriptions. A great (travel) guide to have at your fingertips.
And I love Google Maps. It has made traveling so much easier, and it keeps getting better. It helps me map out itineraries, where to stay, and how to get from A to B while I'm there. I like to use public transport wherever possible, and it even tells me which subway or bus to take. I love that. And if I see something that I want to remember on my next trip there, I will add the place to a list on Google Maps.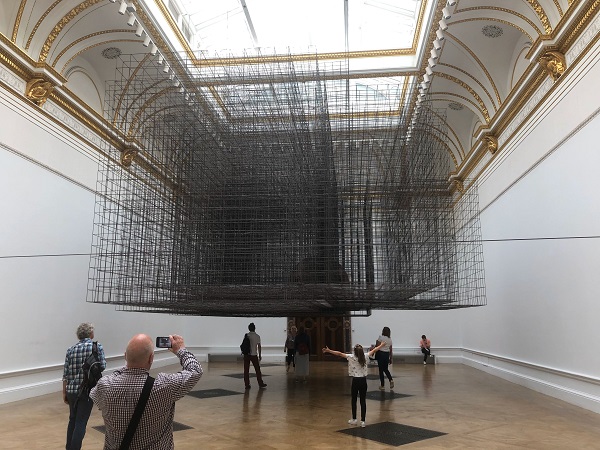 What advice would you give someone traveling internationally to a new destination?
Take every opportunity to do some small talk with the locals you'll meet. This way, you'll learn what it's like to live there. To me, these encounters make the best travel memories and provide you with a sense of connection.
Before you go, read everything you can about the place. Whatever your interest (history, art, fashion, design, food, or shopping), do some research. This way, you know what to do if you have a free evening or a couple of hours before your flight leaves.
Get excited! You're soon to experience a new city.
And while you are there, take any opportunity to get out and explore the city. You can best discover a city on foot, so walk whenever you can.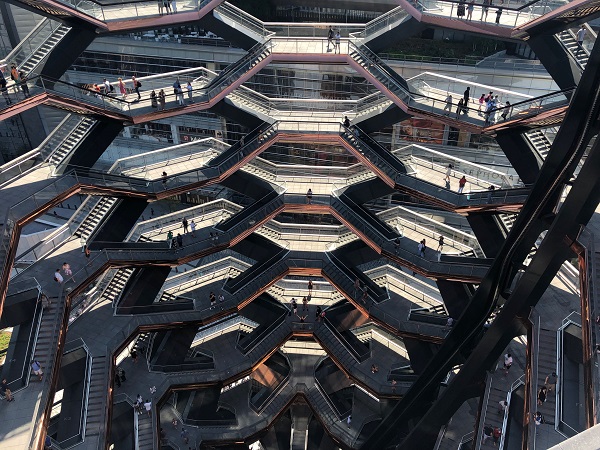 How do you balance work and leisure time when you are traveling on business?
At Local Insiders, I help travelers discover new sides to a city by pairing them with like-minded locals. Thus, I travel to experience a different side of a city. I want to find travel-worthy shops and restaurants, and meet local experts wherever I go. Since that's the way I like to travel, too, any business trip very much feels like a leisure one.
But I've learned not to take too many appointments to avoid rushing around with no time to spare. And unlike my previous corporate life, I get to choose to go straight to work or dinner after a 10+ hours flight.
Apart from that, I like to do like the locals and try to enjoy local attractions as much as I can while I'm there.
And, I'll make sure I have something fun planned every day. Like a dinner (with local friends if possible) at a restaurant that I want to check out. Or I'll get myself tickets for an event to relax for a couple of hours.
After a while, many business trips start to merge together in one's mind. How do you create memories that will last when you travel for business?
I'm very intentional about creating a unique experience whenever I travel, even if it's on business. I'll plan a memorable dinner at a restaurant that is the talk of the town, see an Opera performance, or go behind the scenes at a place that piques my interest. (Who says business trips can't be fun!)
But, in the end, it's all about the people I meet. I like to talk to people wherever I go, and these conversations stay with me.
What advice would you give other business travelers to make their frequent travel more enjoyable?
Stay true to your travel style.
A great business trip is as hassle-free as possible. If you know that a red-eye flight completely drains you, avoid them. If you don't want to get up at 4 am to fly out, don't do it. Choose an evening flight instead.
Think of what's important to you, and how you enjoy traveling. Don't make it hard on yourself. Your time and well-being are important things to keep in mind.
Whenever possible book a direct flight.
You won't risk delays and missed connections.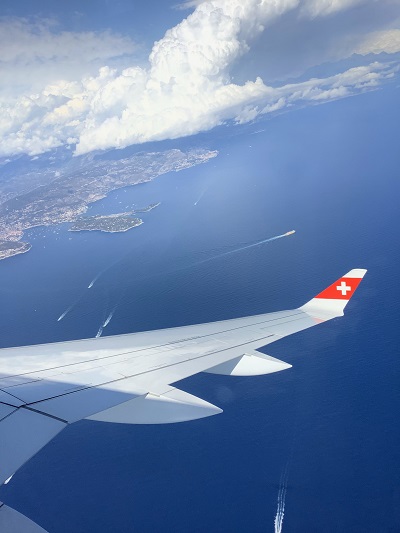 Opt for your favorite airline and airports.
Some are better than others. It makes any trip much more fun and relaxing if you enjoy the entire travel experience.
Finish packing the night before.
This way, you won't need to rush it. And always have your travel essentials pre-packed and ready to grab. You'll be sure that you take everything you need along and have a worry-free start.
Travel with a carry-on only (whenever possible).
You'll save time at the airport and avoid any risk of lost luggage.
Choose the location of your hotel according to your itinerary.
This frees up some extra time you might otherwise use for commuting back and forth. I like to go back to the same hotels – it's nice if they remember you. You feel welcome the moment you walk through the door and know what you get. It feels like coming home.
Research some fun things to do.
Plan something fun to spice up an otherwise dull or draining business trip. Every city has a unique charm. Why not visit an exhibition, get yourself a ticket for a show or try that new sushi bar everybody is talking about? I love to add some element of excitement to every trip I take. This way, you get to think of some other things, and it makes you traveling there more rewarding.
And if you are sorry you can't be home with your loved ones, you can at least make the most out of it.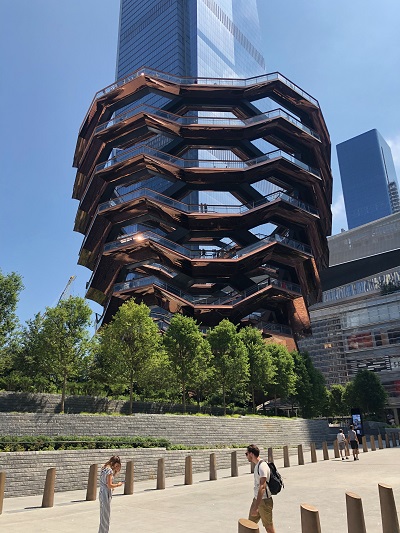 Whether you have a few hours or a few days, taking time to explore your destination like a local is good for your mind and soul. Bleisure travel (combining leisure travel into your business trip) has gained popularity among business travelers with the idea of reducing burnout and regaining interest in traveling to unfamiliar destinations.
If you are interested in learning how to travel like a local with a curated travel experience, visit Silke's website, Local Insiders, for more information.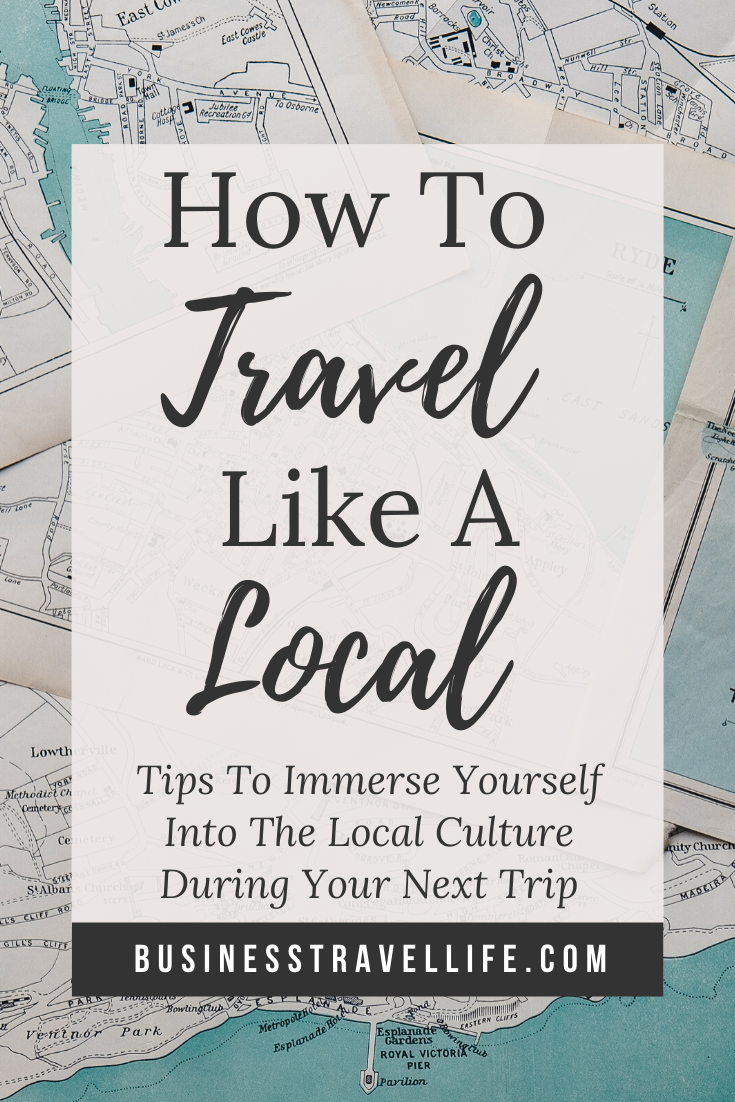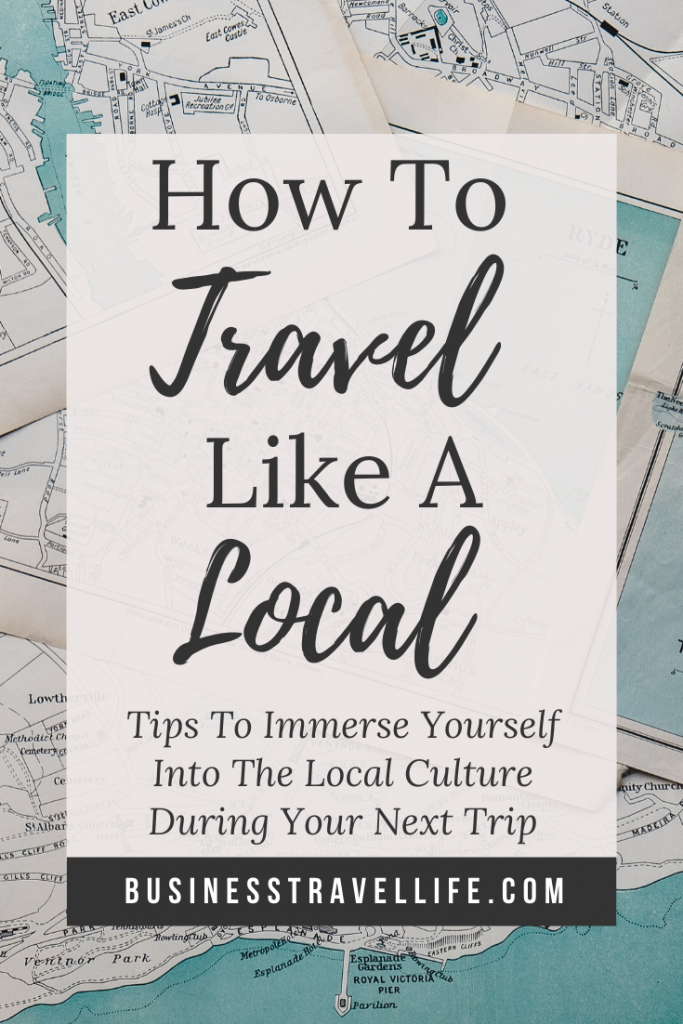 Business Travel Life
Business Travel Life is an online resource supporting the road warrior lifestyle. We give business travelers the tools they need to maintain their wellness and productivity when traveling. The topics we cover include business travel tips, travel workouts, healthy travel hacks, travel products, general travel tips, and industry trends. Our goal is to make business travel a healthier experience – and to make healthy travel practices more accessible to all road warriors.