The books on this travel reading list will check your jaded feelings about hitting the road for more work than play and inspire you to reevaluate your work–life balance.
Hey, remember books? They're the things you keep meaning to read more of but don't "have enough time for" between work, family, whatever fitness routine you're on this week, and the latest T.V. show everyone's watching. Admittedly, these things are pretty valid excuses (even the last one—it builds small talk reserves), but it's good to regularly sit down with a book (or an e–reader, no judgement here) and get lost.
Reading only has benefits: it trains your brain to be better at concentrating, opens your mind to new perspectives, and makes you look smart. For frequent business travelers, who are both regularly taunted with visions of escape in the form of happy vacationers on their plane and addled by the work that piles up when they're out of the office, reading is a wonderful means of relaxation and productivity.
That second thing might be a bit of a stretch since we're counting "productivity" as training your brain to be better at concentrating, but oh well. The books on this travel reading list will check your jaded feelings about hitting the road for more work than play and inspire you to reevaluate your work–life balance.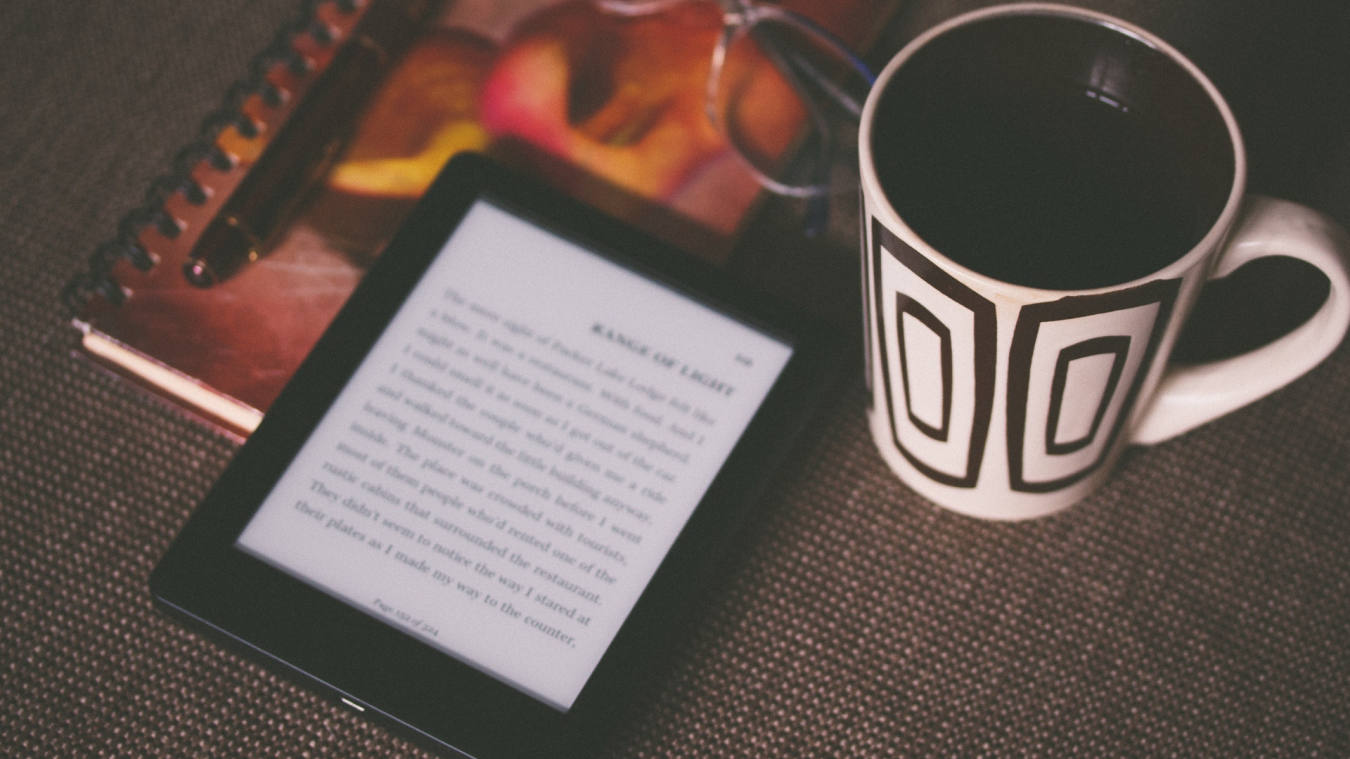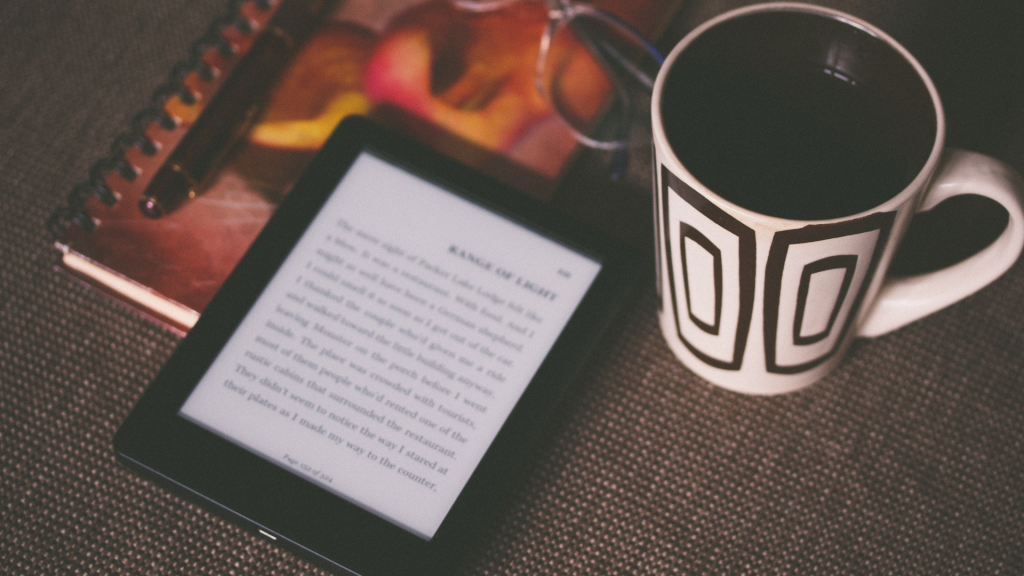 If you're a daily rail commuter, you may associate trains with the dread of what some sarcastically call "another day in paradise," but for other folks, like Monisha Rajesh, trains actually are paradise. The author takes the rules of her debut book, Around India in 80 Trains, to a global (train) platform, riding the Trans–Mongolian from Moscow to Beijing, the Amtrak across the U.S., and seventy-some more rail journeys spanning multiple continents. She meets people traveling for work, to visit family, and for fun, and while it might not turn you into a full–fledged "foamer" (a term you'll learn about in the book), it will make you think about the interconnectedness between people and places that is facilitated by rail travel. 
For those who can't survive work or a work trip without a daily dose of caffeine, this story will make you slow down and appreciate everything that's gone into your morning lifeline. A.J. Jacobs forms a mission to thank every single person that's contributed to his cup of coffee (think beyond the barista—he tracks down the coffee cup lid designer, truck drivers, and more). Part of the inspirational TED Book series, Thanks a Thousand reveals the positive effects of a thank you and honors the global team behind a cup of coffee that's, in turn, behind every great business traveler.  
As you explore the globe with the acclaimed writers of The Lonely Planet Travel Anthology, you'll remember how lucky you are to be on the road for work. Plus, when you read a collection of short stories, it's easier to consume the whole book in small chunks, perfect for someone who might only be able to catch a few pages here and there on a business trip. 
Similarly, essay collections are wonderful for reading on the go, and this one pulls its content annually from magazines. Maybe you're the type of traveler that always has a magazine anyway, and maybe scrolling through the news is already your favorite waiting–for–takeoff pastime. But, the thing about an essay collection that's been culled across a variety of sources is that it forces you to consider all the social and political issues making headlines in a big picture kind of way. If you like what you read, you might also want to peruse one of their other series, like The Best American Travel Writing. 
We've done two travel books and two non–travel books, and now we're going to end with a…travel book! We can't tie this one into your mode of transport or possibly short attention span as a busy work traveler, and we're not going to. Lands of Lost Borders is about exploration and traveling beyond human–imposed boundaries. When we have the crutch of work to make every trip an "accomplishment" or at least "productive," a book like this is a good reminder that traveling without a tangible end–result in mind is not to be overlooked.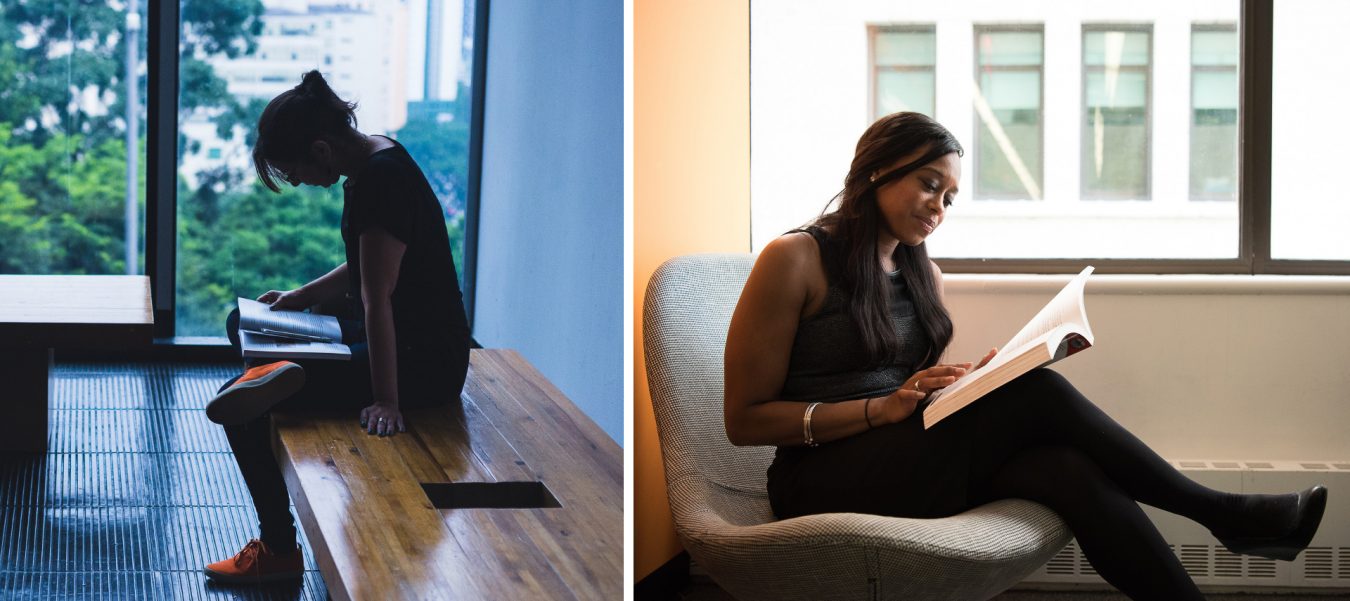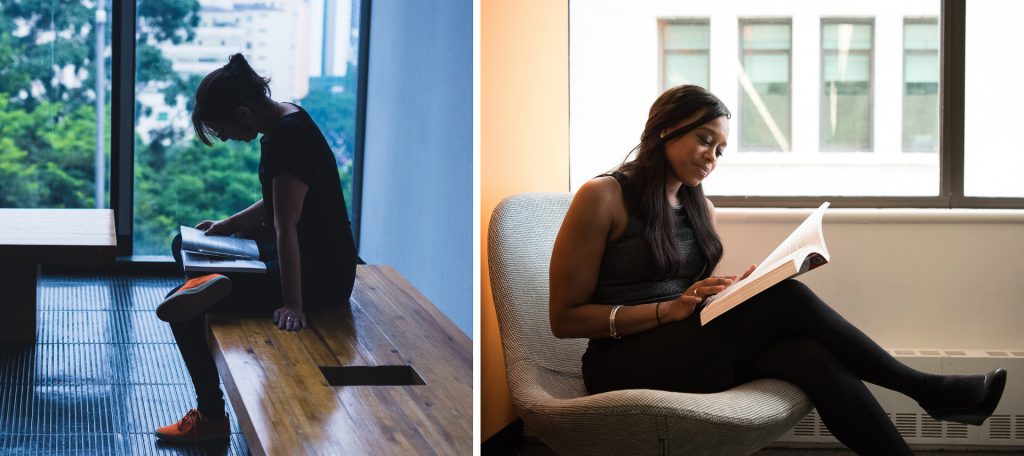 Bonus: 5 places to read when traveling for work
These may seem like really obvious ideas, but sometimes you need them laid out in front of you to realize that they're so obvious, you have no reason to continue avoiding a book.
Waiting at the airport gate or in a lounge
On the plane or the train
Waiting to check–in at your hotel
Over coffee or breakfast in the morning
Before you go to bed
What's the best book you've read when traveling or your favorite place to read when away from home? Share your thoughts in the comments below!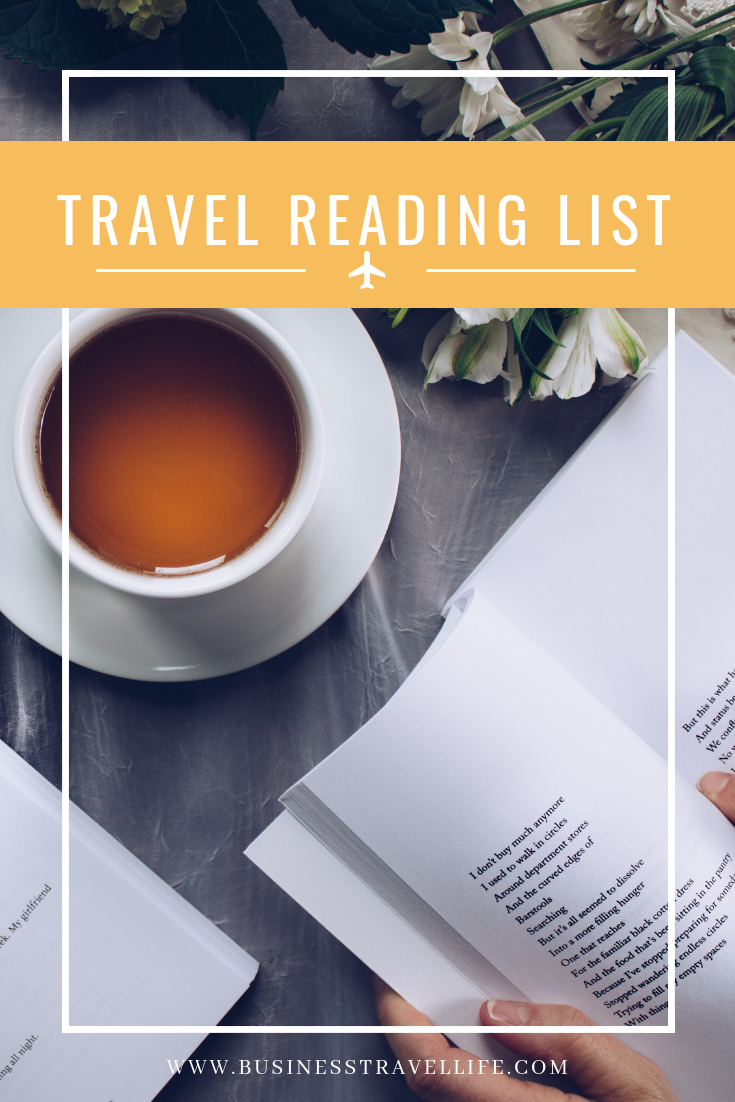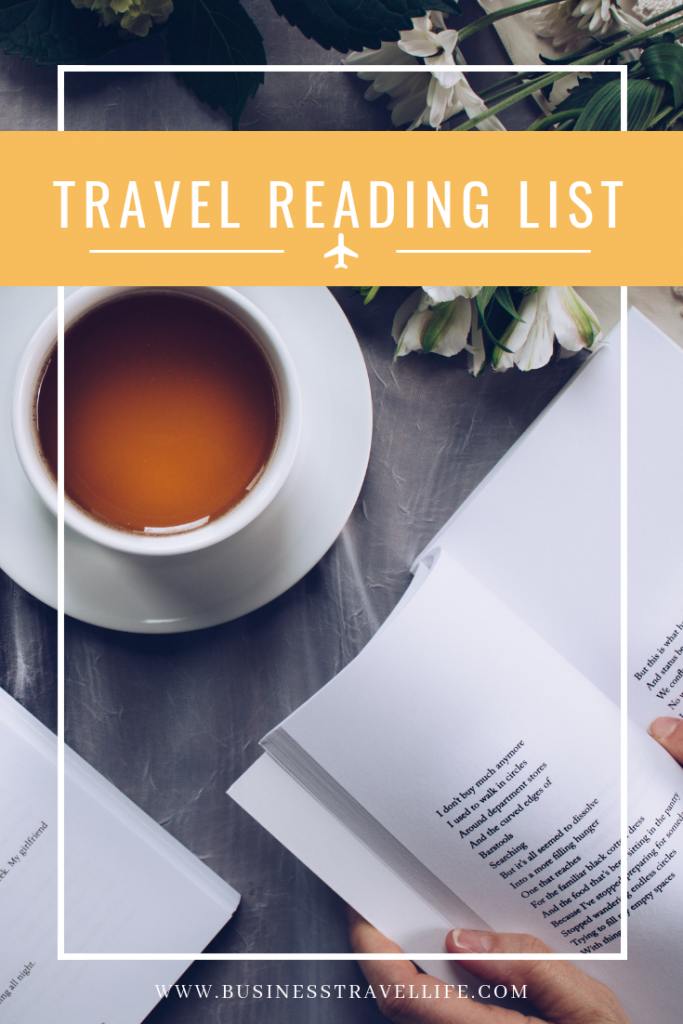 Business Travel Life
Business Travel Life is an online resource supporting the road warrior lifestyle. We give business travelers the tools they need to maintain their wellness and productivity when traveling. The topics we cover include business travel tips, travel workouts, healthy travel hacks, travel products, general travel tips, and industry trends. Our goal is to make business travel a healthier experience – and to make healthy travel practices more accessible to all road warriors.