Airport lounges may have a price tag, but they come with Wifi, showers, food, and more. When you weight cost against amenities, is an airport lounge worth it?
On a recent journey from Tokyo to Philadelphia, I was graced with 11 glorious hours to kill in LAX. To be fair, this was a burden I had brought upon myself — for some reason, I thought that I'd want to go out and sightsee in LA and went for the nearly half-day layover when making my booking. But after an overnight flight on which I didn't catch a wink, sightseeing wasn't on my mind when I arrived, exhausted, in LAX.
With my flight from Tokyo landing just before noon, my 11:30 p.m. departure for Philly felt like it was light years away. Rather than spend 11 hours at my gate in a busy Terminal 5, I decided to go for the Admirals Club instead (spoiler alert: it was a good decision). Here's all the stuff I loved about my layover, and why an airport lounge is worth it in my book.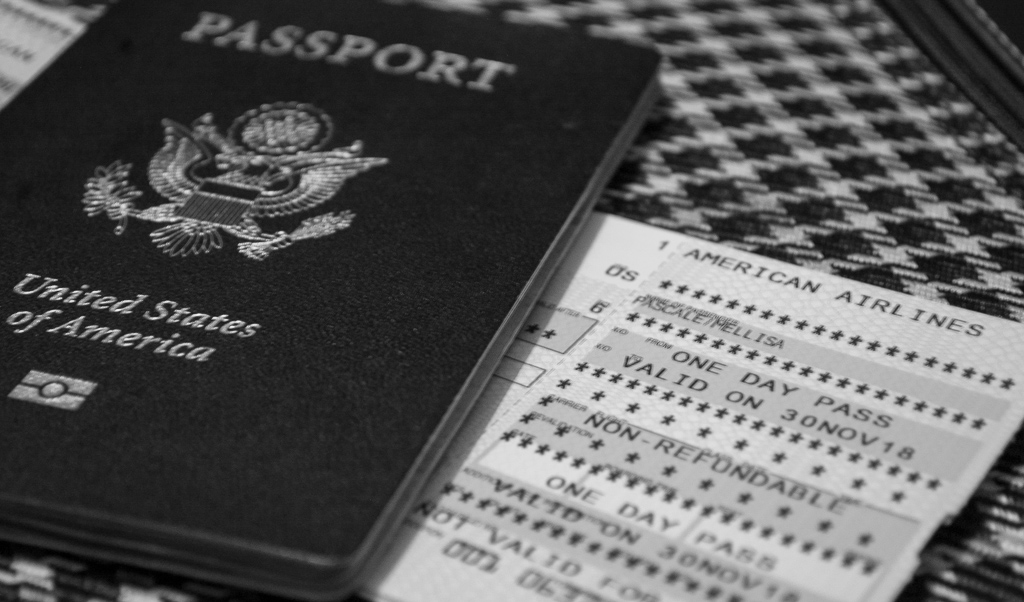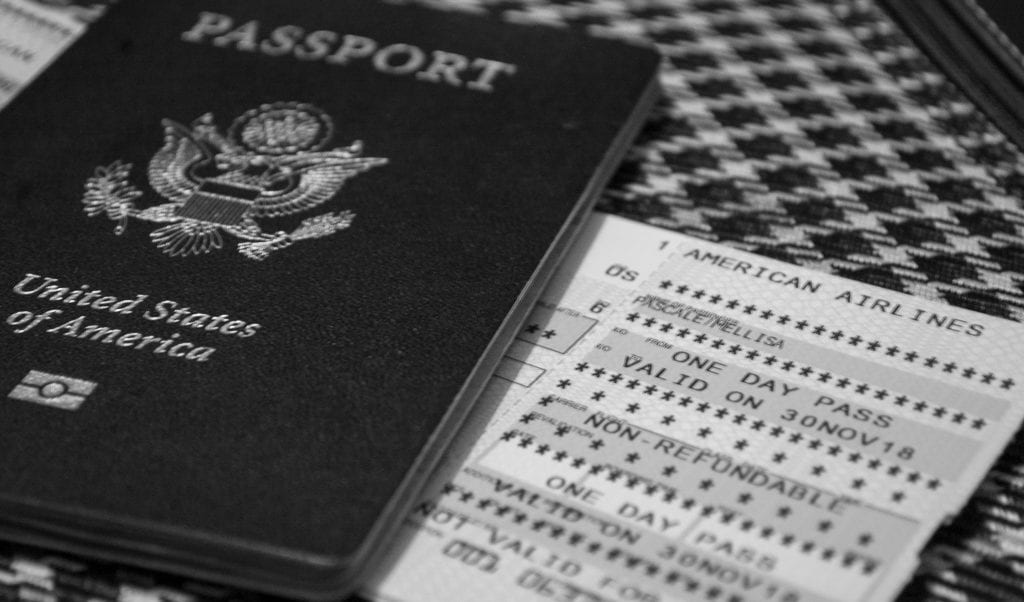 Showers
When I entered the lounge, the first thing I did was have my name added to the shower waitlist. It didn't take long for one to open up, and I was treated to complimentary towels, soap, shampoo, and conditioner. I would arrive home both well-traveled and presentable. In my case, I just needed to freshen up after spending 10 hours trapped in a tube in the sky, but lounge showers are also great if you've hit up an airport gym and don't want to be a sweaty passenger on your next flight.
Food
When you hear there's free food, you might expect the bare minimum. This airport lounge, however, totally delivered. Cereals, vegetables, hummus, cookies, brownies, and all kinds of beverages — I felt like I hit the jackpot. The club does have a menu if you want to order an actual meal, though I opted to grab something from outside the lounge instead.
Wifi
Airport Wifi is spotty at best and usually involves constantly getting kicked off and having to log back in. Having access to exclusive lounge Wifi turned out to be a real treat. I saw many folks diligently tapping away at their laptops and would have done some work myself if I didn't happen to be a total zombie. For the record, streaming Lord of the Rings worked well on the lounge network.
Comfy Chairs
They were large, they were cozy, and they were designed to give you privacy. The chairs alone made the airport lounge worth it, and, in combination with the quiet, uncrowded environment, it was easy to make up for lost sleep.
Work Stations
I'll come clean and admit that I didn't even bother looking for them, but American's info page on this particular club says that PCs were there, and I believe it. If you'd rather pass on the lounge computers in favor of your own laptop, there were also plenty of tables and chairs to make up your own private work station.
Charging Outlets
They came with every one of those comfy chairs and fueled my LOTR marathon (and other people's work projects). If I went to the restroom, I didn't have to worry about regaining a much-coveted spot, which, by the way, leads me to…
Restrooms
They were well-stocked, clean, and kind of fancy. A good bathroom is not to be overlooked. Keep up the good work, Admirals!
In short, an airport lounge day pass was the best $59 I ever spent. I'd do it again if ever faced with the daunting combination of a long layover and total exhaustion, and I totally get why so many road warriors invest in a membership. If you're a frequent work traveler, getting a lounge membership is usually possible by purchasing it or joining an airline frequent flyer program and becoming a points guru. The A-Z of business travel loyalty and airport lounges can be uncovered in our 101 series.
Is an airport lounge worth it to you? If you're a fellow one-day pass holder or a loyal member of any lounge, share your thoughts in the comments below.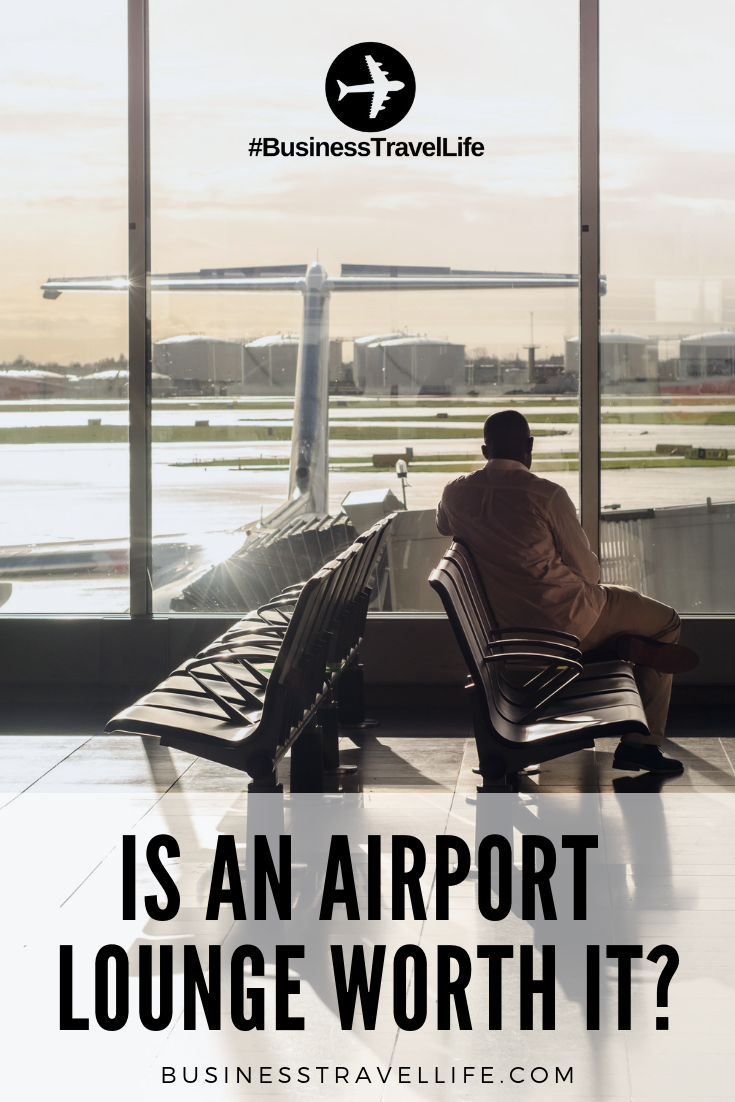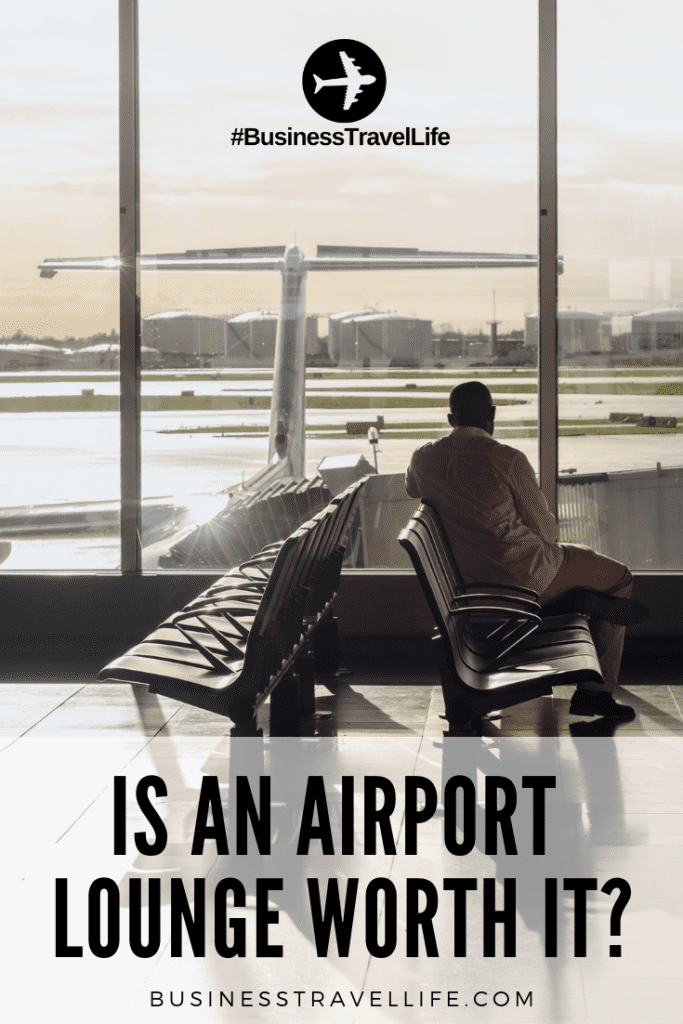 Business Travel Life
Business Travel Life is an online resource supporting the road warrior lifestyle. We give business travelers the tools they need to maintain their wellness and productivity when traveling. The topics we cover include business travel tips, travel workouts, healthy travel hacks, travel products, general travel tips, and industry trends. Our goal is to make business travel a healthier experience – and to make healthy travel practices more accessible to all road warriors.