30 Best Travel Quotes
Are you searching for inspiration to get your bag packed and hit the road? We have found the best travel quotes, put them into beautiful graphic and shared them to jump start your travel bug. Whether you are thinking of taking your first trip, or a seasoned traveler reflecting on the miles trekked around the globe, we hope you enjoy reading the best travel quotes from the worlds most famous travelers below!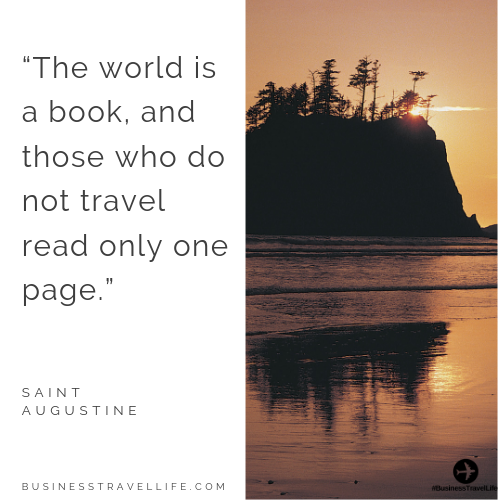 "Better to see something once than hear about it a thousand times."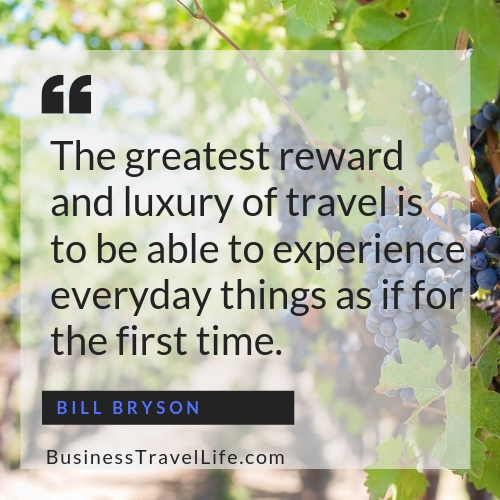 "I travel light. I think the most important thing is to be in a good mood and enjoy life, wherever you are." – Diane von Furstenberg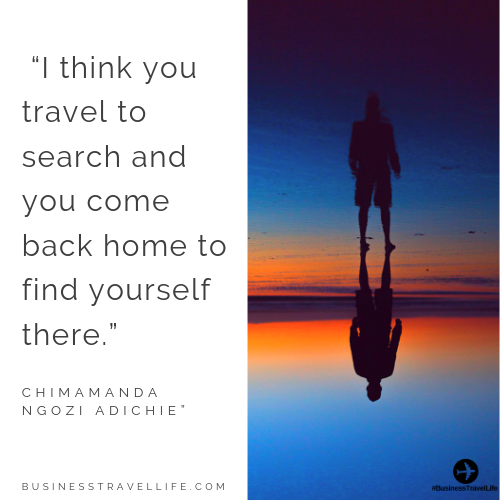 "It is not down in any map; true places never are."
Herman Melville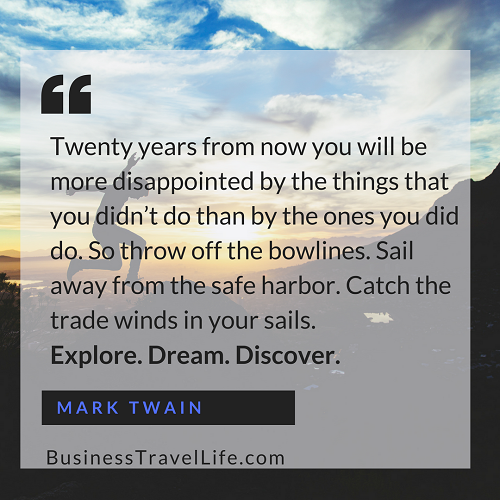 "The man who goes alone can start today; but he who travels with another must wait till that other is ready." – Henry David Thoreau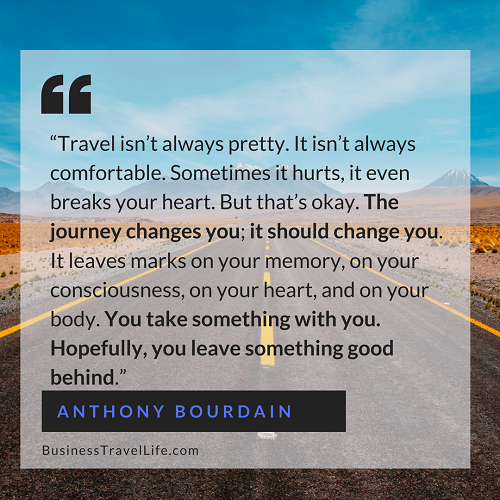 "The use of traveling is to regulate imagination with reality, and instead of thinking of how things may be, see them as they are." – Samuel Johnson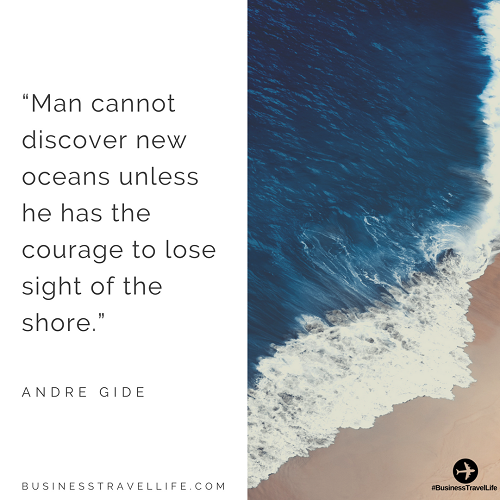 "Our battered suitcases were piled on the sidewalk again; we had longer ways to go. But no matter, the road is life." Jack Kerouac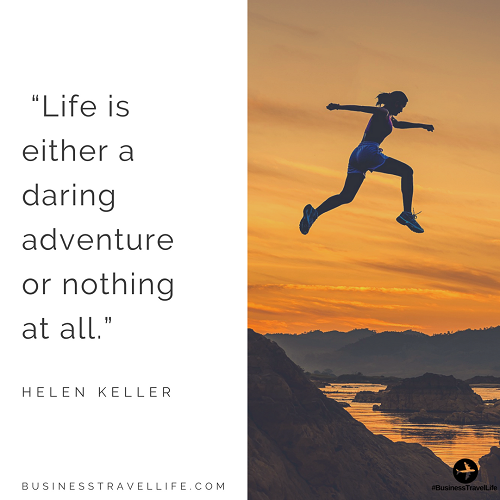 "Though we travel the world over to find the beautiful, we must carry it with us or we find it not."
Ralph Waldo Emerson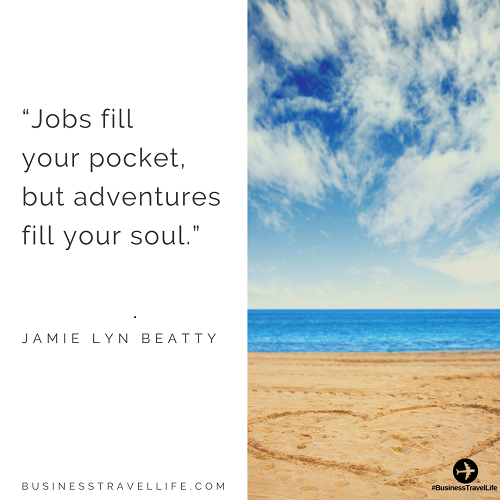 "Like all great travelers, I have seen more than I remember, and remember more than I have seen."
Benjamin Disraeli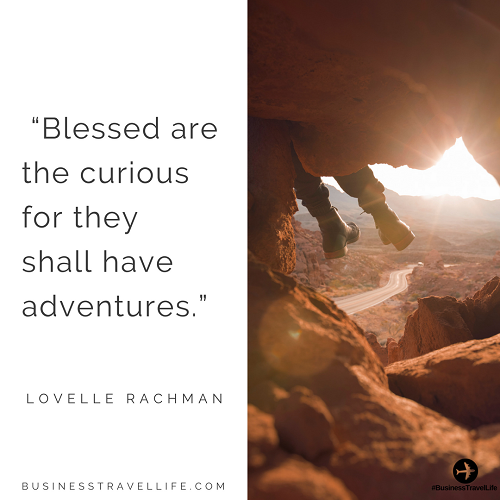 "The journey not the arrival matters." T.S. Eliot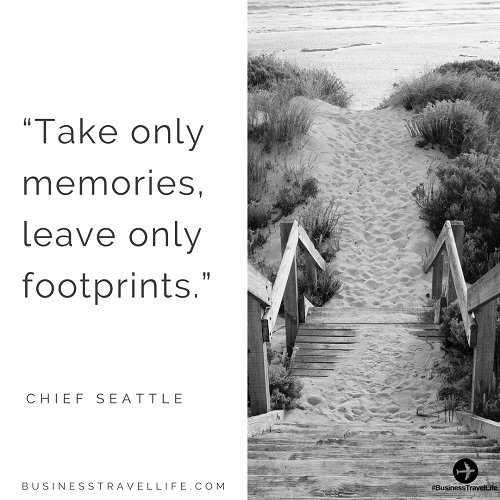 "To my mind, the greatest reward and luxury of travel is to be able to experience everyday things as if for the first time, to be in a position in which almost nothing is so familiar it is taken for granted."
Bill Bryson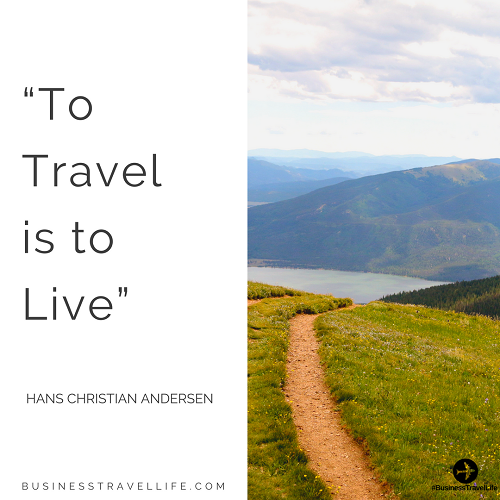 "Two roads diverged in a wood, and I — I took the one less traveled by, and that has made all the difference." Robert Frost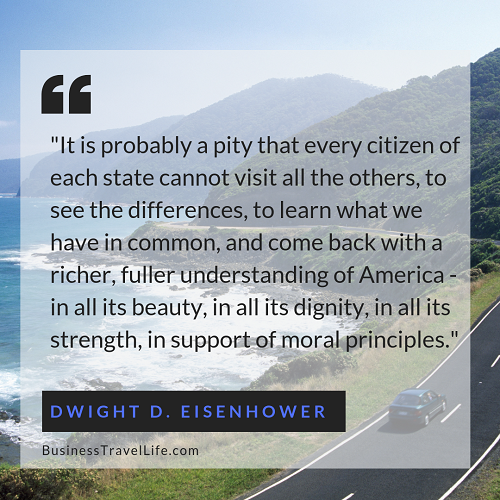 "You can't have a narrow mind and a thick passport." Pauline Frommer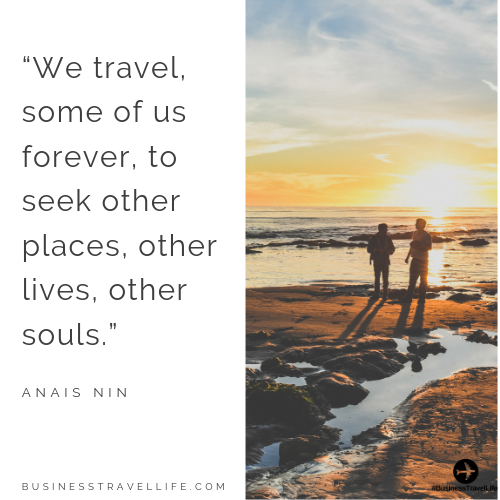 "Travel makes one modest. You see what a tiny place you occupy in the world." Gustave Flaubert

"When you travel, remember that a foreign country is not designed to make you comfortable. It is designed to make its own people comfortable."
Clifton Fadiman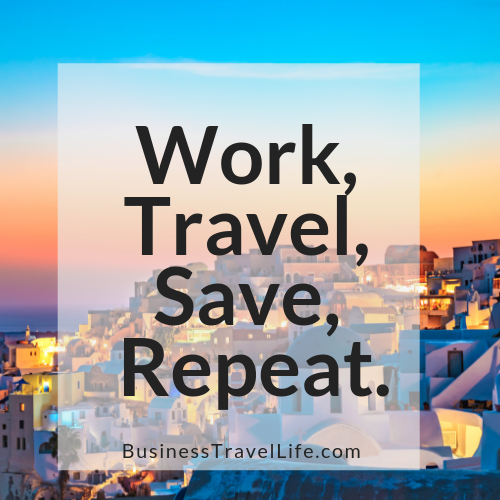 "Travel, in the younger sort, is a part of education; in the elder, a part of experience."
Francis Bacon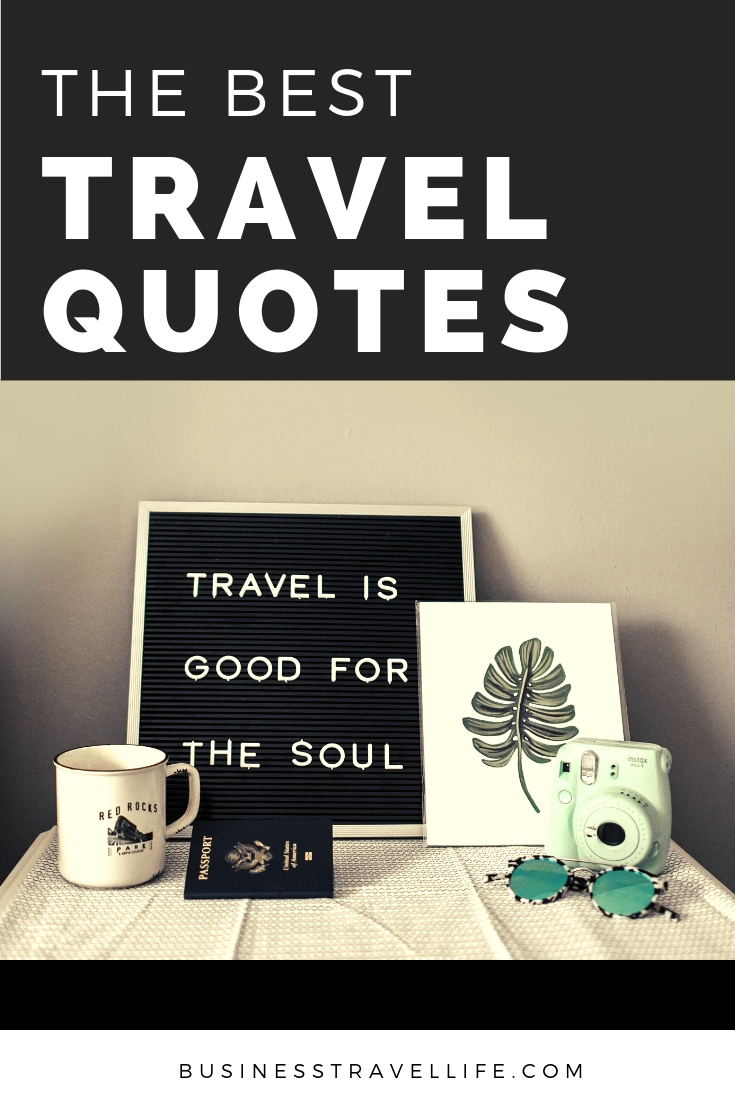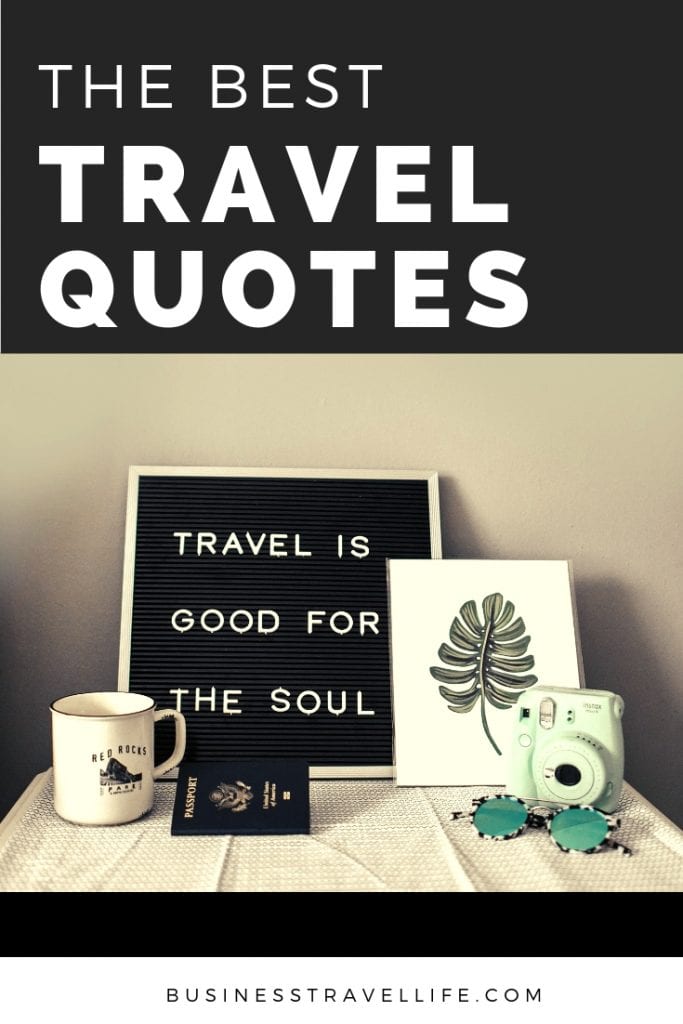 Business Travel Life
Business Travel Life is an online resource supporting the road warrior lifestyle. We give business travelers the tools they need to maintain their wellness and productivity when traveling. The topics we cover include business travel tips, travel workouts, healthy travel hacks, travel products, general travel tips, and industry trends. Our goal is to make business travel a healthier experience – and to make healthy travel practices more accessible to all road warriors.