In addition to their Business Rewards program, Lyft has introduced Lyft Rewards, a general loyalty program for all travelers.
Not to be outdone by Uber Rewards, Lyft has expanded its operations in the world of travel loyalty. Lyft Rewards joins the company's previously introduced Business Rewards program, with both helping frequent travelers get the most out of their rides.
While Uber is still the more expensed ride-sharing app by road warriors, recent trends have demonstrated Lyft's growing impact on the business travel market, with the company rapidly accounting for more and more work travel receipts. With an increased number of road warriors opting to use Lyft, let's determine how you can use their various loyalty perks to maximize your business trip experience.
Benefits Overview
Lyft Rewards isn't the company's first loyalty program. Some road warriors may already be familiar with Lyft Business Rewards. The benefits of this membership center around two core work traveler needs:
Easy expensing and receipt collecting processes (like

auto-expensing

)

The ability to earn ride credits and airline miles
For business travelers, anything that can streamline the expensing process is a plus, and those ride credits and airline miles (which we'll take a look at more in-depth in a moment), will go a long way in work rides. It looks like Lyft Rewards is going to pick up where Business Rewards left off, with a recent blog post hinting at things like upgrades, rides with top drivers, and, of course, the ability to earn and use points for all rewards members
How to Earn Points
While Lyft Rewards will open up a new points system for all app users, some travelers have already been able to earn a form of rewards via other methods:
With Lyft Business Rewards, road warriors can get a

$5 credit

per 5 business rides.

Lyft customers are also able to earn points on

partner programs

— when you book rides through Lyft, it's possible to collect frequent flyer miles for your

JetBlue TrueBlue

and

Delta SkyMiles

memberships.
With the introduction of the new loyalty program, you'll soon be able to collect Lyft Rewards points on your rides as well and use them in a variety of ways. The company also indicated that double-points days may be in the works, which will be a fun way to pile on the rewards.
How to Spend Points
Naturally, Lyft Rewards points will be able to be applied to your rides, effectively lowering transport costs. It's likely that you'll be able to cash in points on some of the benefits mentioned above (i.e. upgrades.) and more yet to be unleashed. In terms of partner program spending, it's not clear yet whether you'll be able to transfer partner points the other way around (i.e. using airline miles towards Lyft Rewards) or if more partnerships are coming soon, but we're pretty happy with the current JetBlue and Delta deals.
So what does Lyft Rewards mean for business travelers? Road warriors will have more opportunities to save on rides and cut expenses, plus exclusive loyalty perks to make frequent travel more comfortable. Its previously-introduced rewards perks already checked off a lot of boxes for travelers, so we look forward to seeing how the latest Lyft Rewards continue to help road warriors.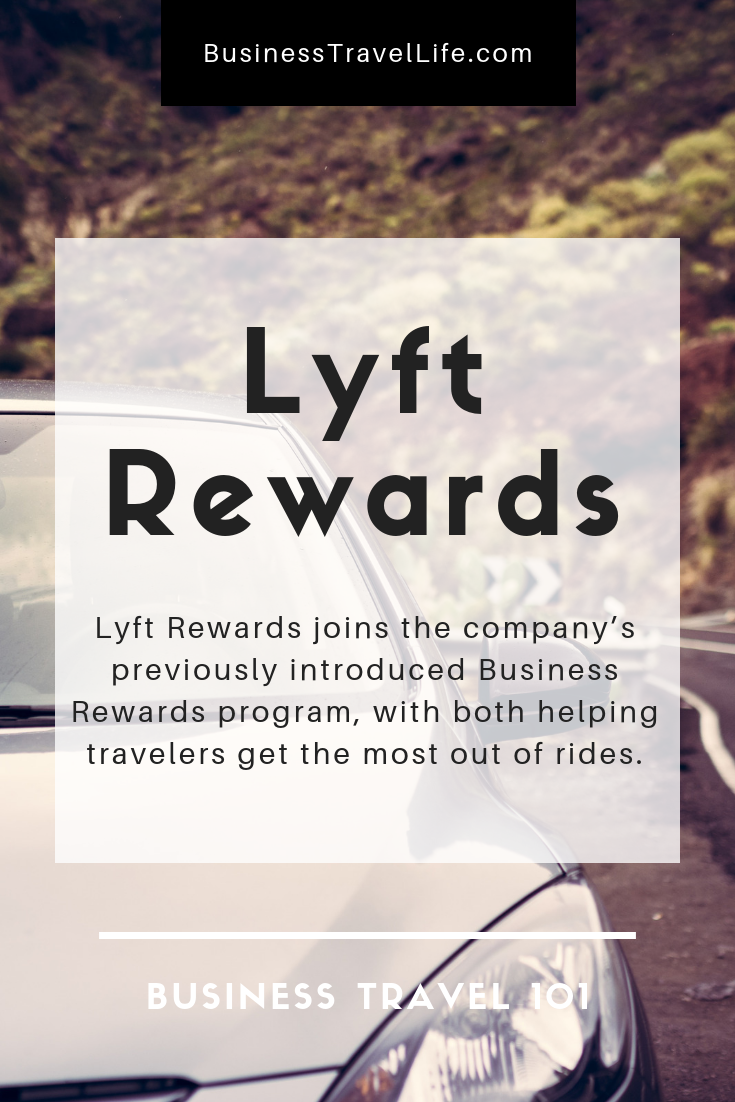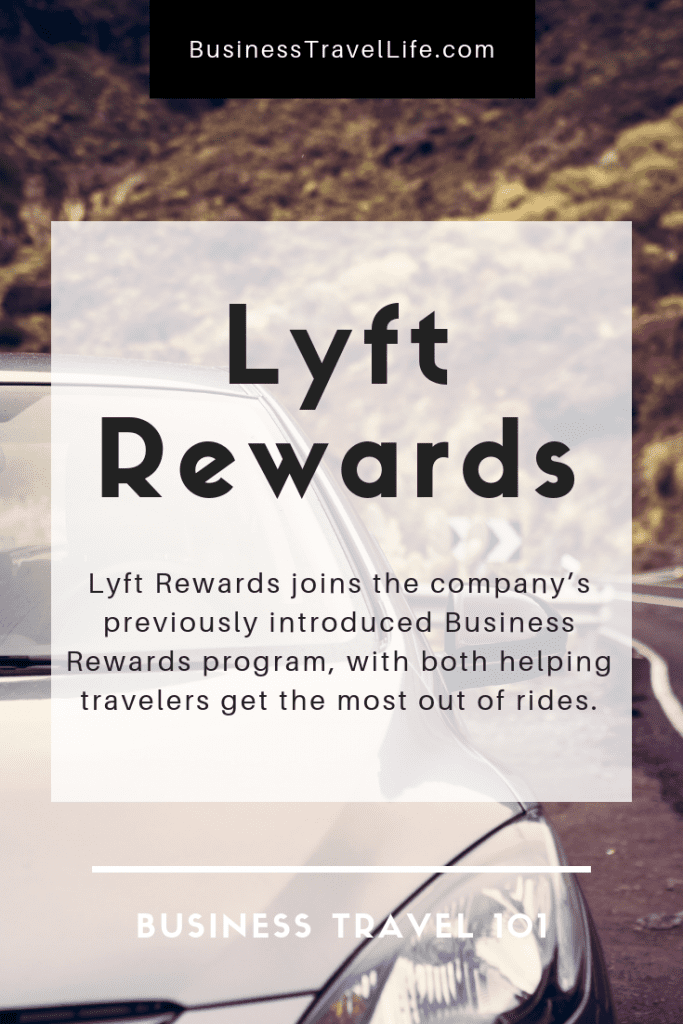 Has the Lyft Rewards program been released yet in your area? Comment and share your thoughts on it below!
Business Travel Life
Business Travel Life is an online resource supporting the road warrior lifestyle. We give business travelers the tools they need to maintain their wellness and productivity when traveling. The topics we cover include business travel tips, travel workouts, healthy travel hacks, travel products, general travel tips, and industry trends. Our goal is to make business travel a healthier experience – and to make healthy travel practices more accessible to all road warriors.