An airport lounge can offer you a pleasant and productive layover experience.
Have you ever wondered what exactly an airport lounge has to offer travelers? For many lounge goers, spending a layover in an airport lounge is the most comfortable aspect of their travel day. Airport lounges are a calm oasis in the middle of what is often a chaotic and stressful airport terminal.
Airport lounges are available in most airports. You can gain entry to an airline lounge by purchasing a daily or annual membership. Membership prices vary by lounge. There are other ways to access airport lounges using credit cards, lounge passes, and often a first class ticket.  The three major US Carries (United, Delta, and American Airlines) all offer lounges. Other privately owned airline lounges are available at many airports.
5 Reasons to Find an Airport Lounge
Relaxation
You can't put a price on personal sanity. Airport lounges are a hideaway within the airport. You will find plenty of comfortable seats and space to spread out. Airport lounges are also much quieter than the other areas in the terminal. With less people and typically savvy travelers, expect conversations and phone calls to be held at a low volume. And, if you need a completely quiet area, most airport lounges have a silent area for travelers to work.
A few airport lounges, like the Delta SkyClub in Hartsfield – Jackson Atlanta Intl , even feature an outdoor patio. If you can handle the occasional smell of jet fuel and loud jet's taking off, you will appreciate the fresh air and sun.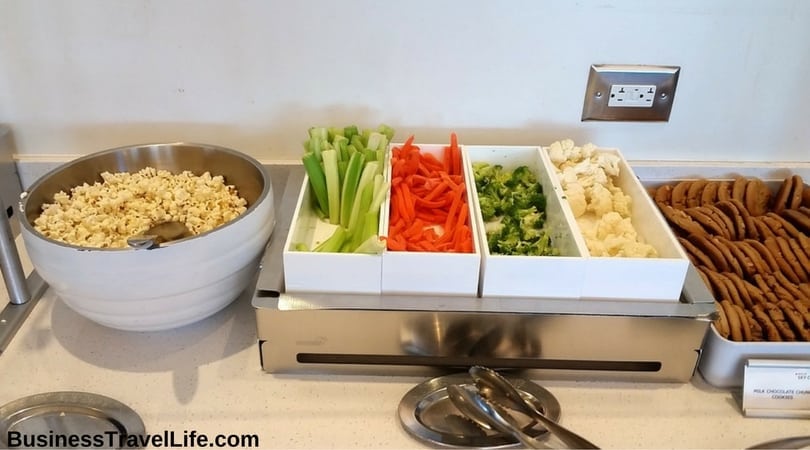 Refreshments
Airport lounges offer food and beverages. Expect to have breakfast food like fruit, yogurt, and oatmeal available in the morning. Options may vary for the remained of the day, but most lounges offer snacks like popcorn and crackers, cookies, cheese, fruit and sometimes more substantial food like sandwiches and soup. Lounges also offer complimentary beverages such as coffee, tea, soda and water. Some lounges offer free alcohol, whiles others have bartenders and charge for alcohol. Some larger lounges offer amazing spreads.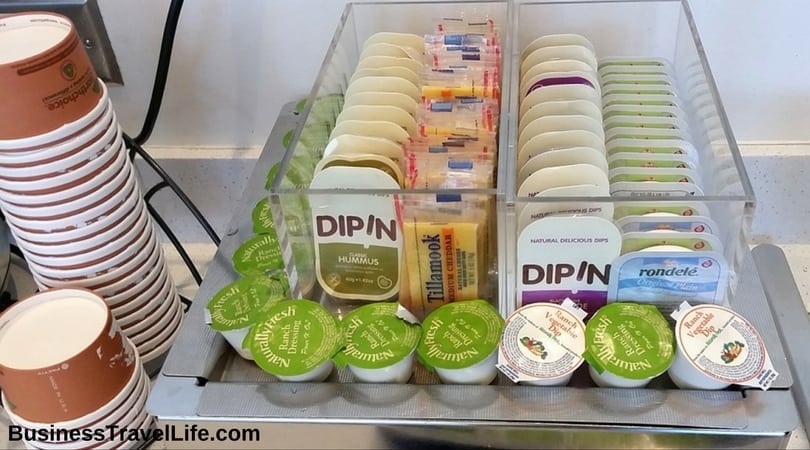 Productivity
If you have work to get done, the airport lounge is your best bet. Most airport lounges offer free WiFi, public printers, and plenty space to spread out, some lounges even offer personal cubicles. If you really need to concentrate, many lounges offer a quiet area.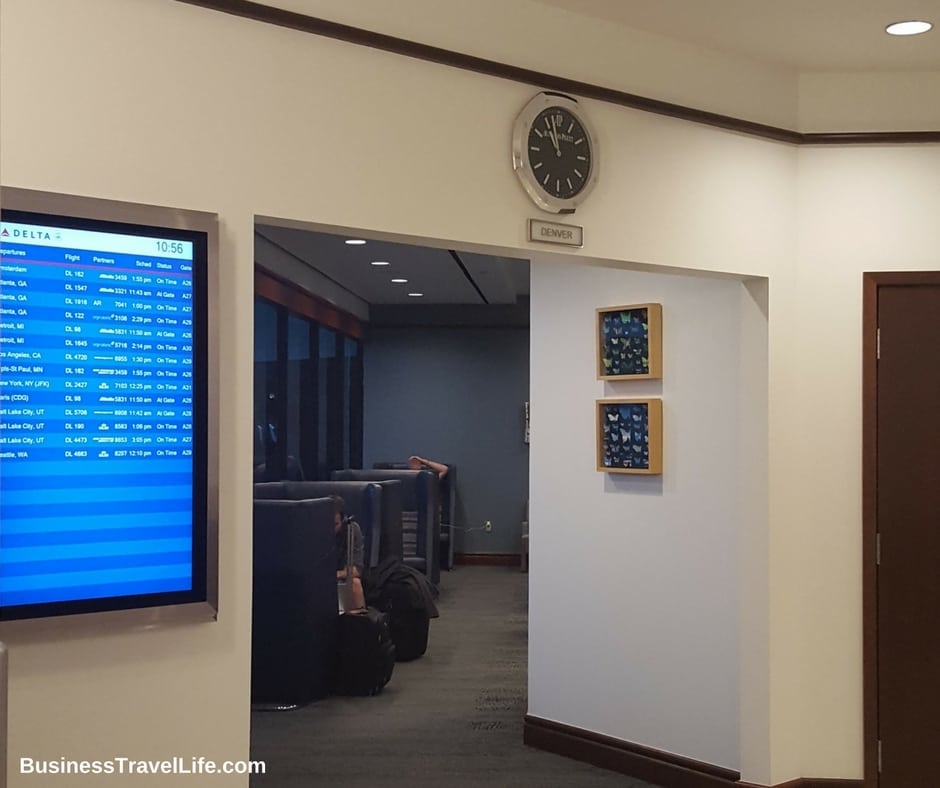 Freshen Up

Many international lounges offer showers so you can freshen up after a long flight or red-eye. If your lounge does not offer showers, it should have a nice clean restroom, with enough space to spread out your toiletries and makeup.
Airline Assistance
If you are visiting an airline sponsored airport lounge, you can receive assistance with just about any aspect of your reservation, including flight changes, seat changes and upgrade availability. Even better, the airport lounge will have no line or a much smaller line than the gate agents or ticketing counter in the terminal. You will also see the status of your flight in the lounge and be notified of any delays.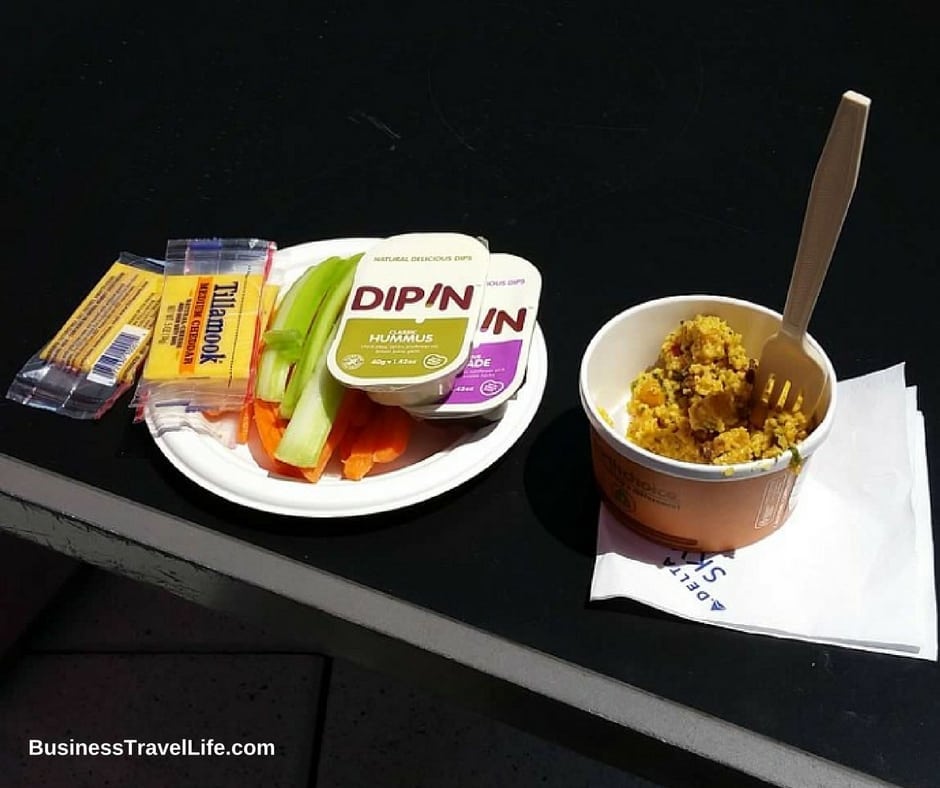 What is your favorite airport lounge? Please comment below!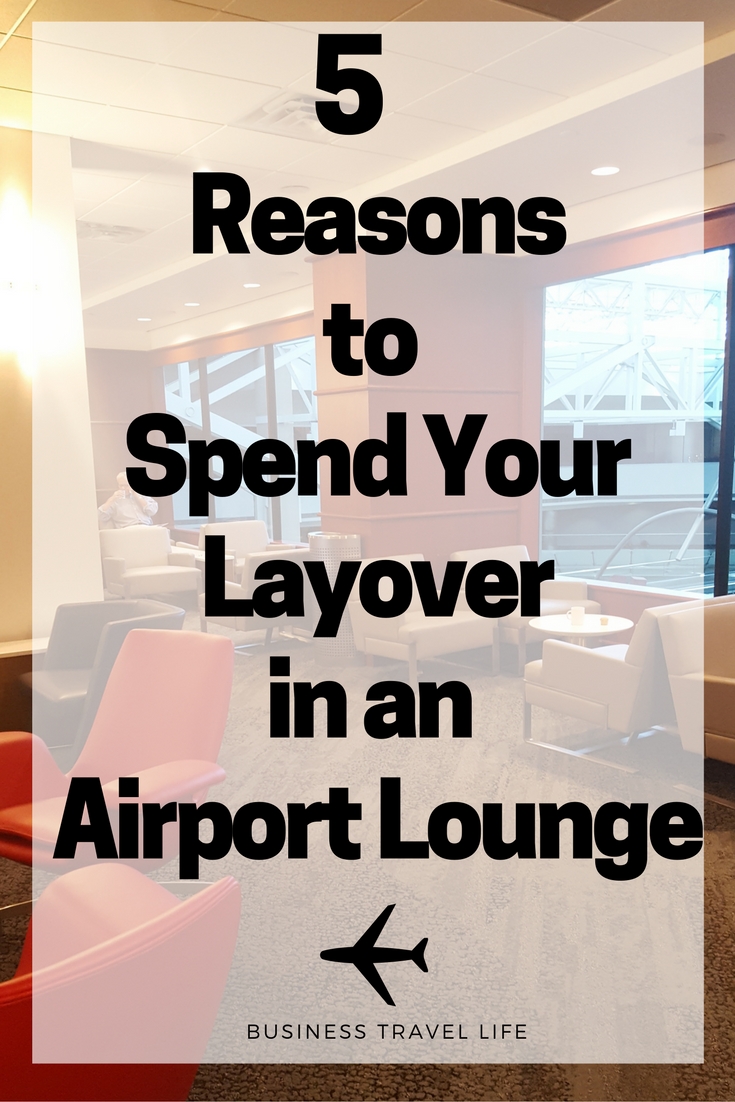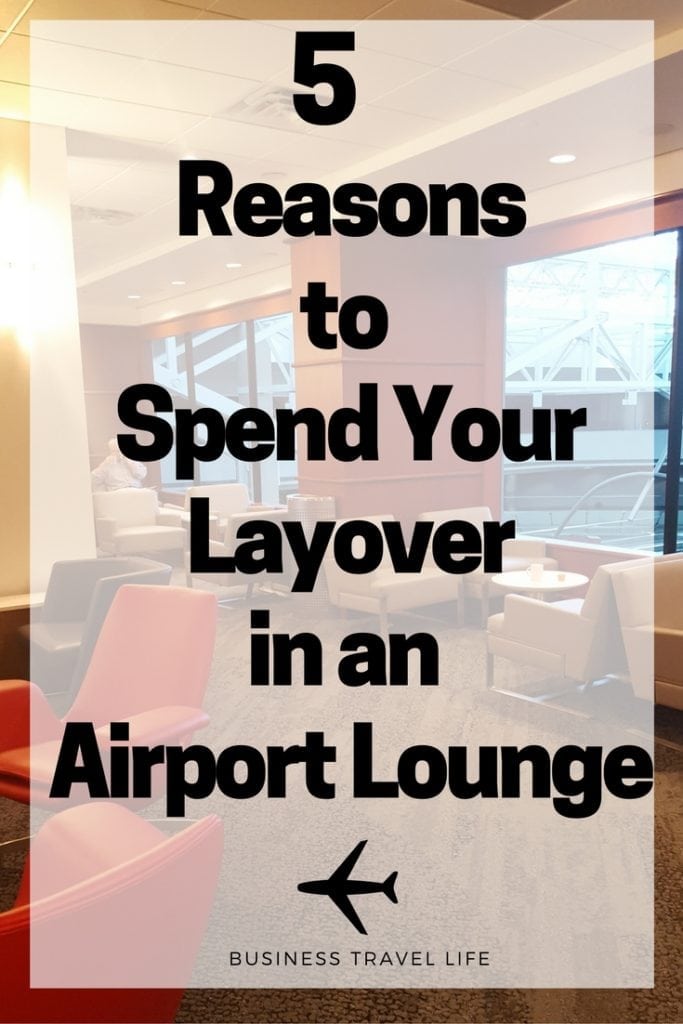 Business Travel Life
Business Travel Life is an online resource supporting the road warrior lifestyle. We give business travelers the tools they need to maintain their wellness and productivity when traveling. The topics we cover include business travel tips, travel workouts, healthy travel hacks, travel products, general travel tips, and industry trends. Our goal is to make business travel a healthier experience – and to make healthy travel practices more accessible to all road warriors.