This Tokyo guide will aid globe-trotting road warriors in adding a leisure element to their work travel in Japan's capital city.
If you're lucky enough to travel internationally for work, you should take the opportunity to explore a foreign place, especially when that place is somewhere as cool as Japan. As the center for many of the country's main industries and a popular tourist destination, Tokyo is an awesome place to go for all kinds of travel. Covering accommodation, transportation, and, of course, the myriad of things to do in Japan's capital, this Tokyo guide will help business travelers get the most out of their trip.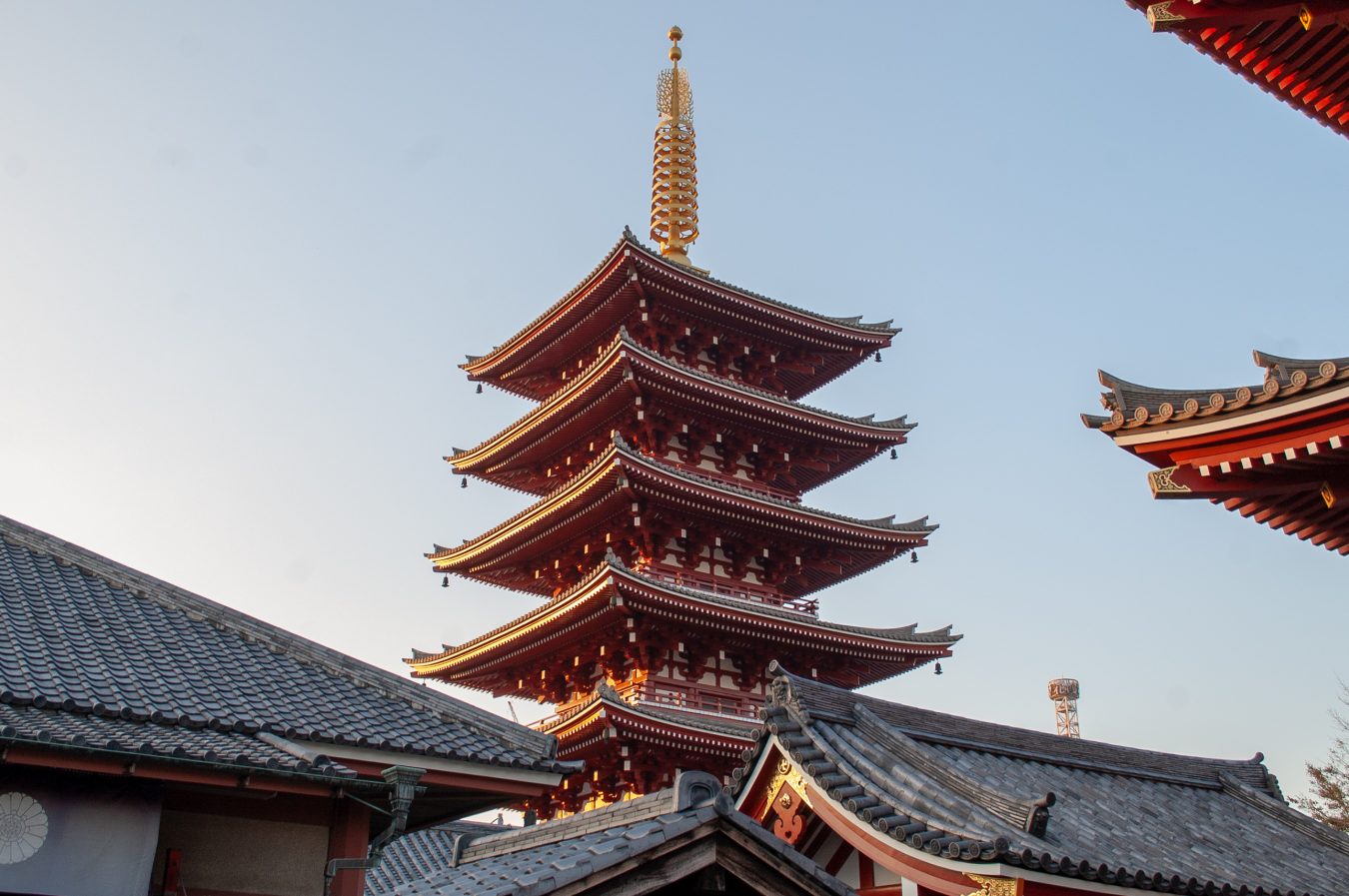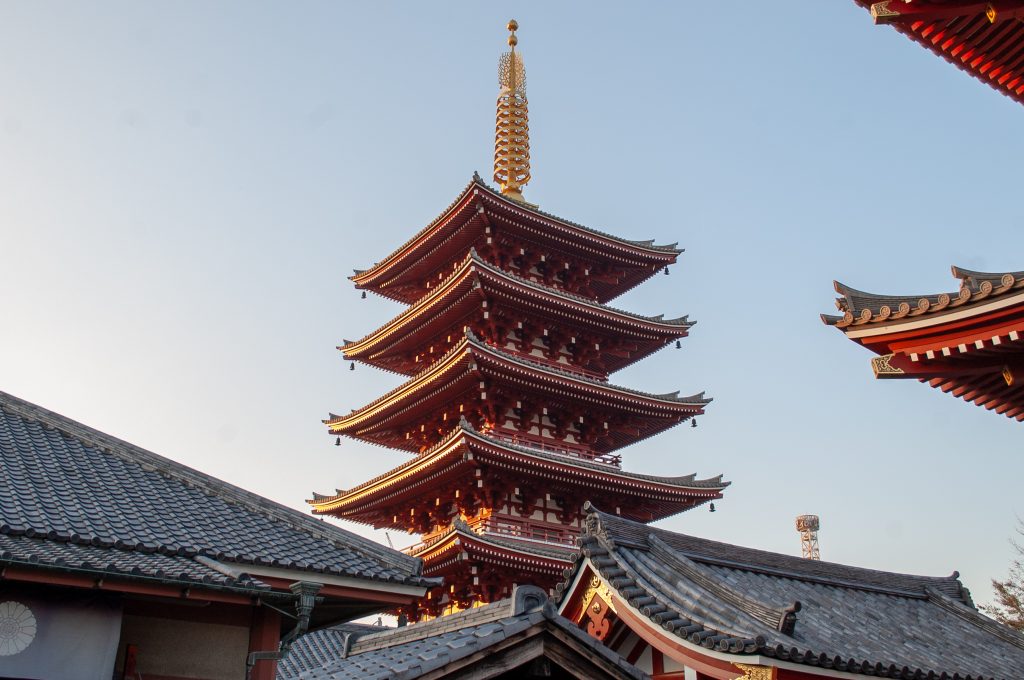 Where to stay
Bleisure travel can entail either fitting in activities between meetings or extending your stay to devote a few days to vacation. Because there's so much to do in and around Tokyo, we would recommend the latter, in which case, you might want to leave your hotel room for a place to stay that's closer to certain sights or a different style of accommodation.
For road warriors adopting a backpacker's approach when their meetings have adjourned, we'd recommend Hostel Chapter Two Tokyo, a poshtel near the Toei Asakusa line's namesake stop. One of Japan's typical pod dormitories, it improves upon the style with steps for the upper bunk, solid walls to block out noise (and earplugs in case that's not enough), and windows looking out over the Sumida River. It's close to Nakamise Dori, one of the most charming Tokyo markets for grabbing souvenirs, as well as Sensō-ji, a Buddhist Temple.
If you're willing to spend more on accommodation, then go for authenticity over the Ritz. At a ryokan, or traditional inn, you'll snooze on tatami and dine on in-house cuisine. Though more commonly associated with the countryside, ryokans are abundant in today's Tokyo, with places like The Edo Sakura offering more traditional amenities like a tea room. And if you really can't sleep on the tatami, they do have western-style rooms.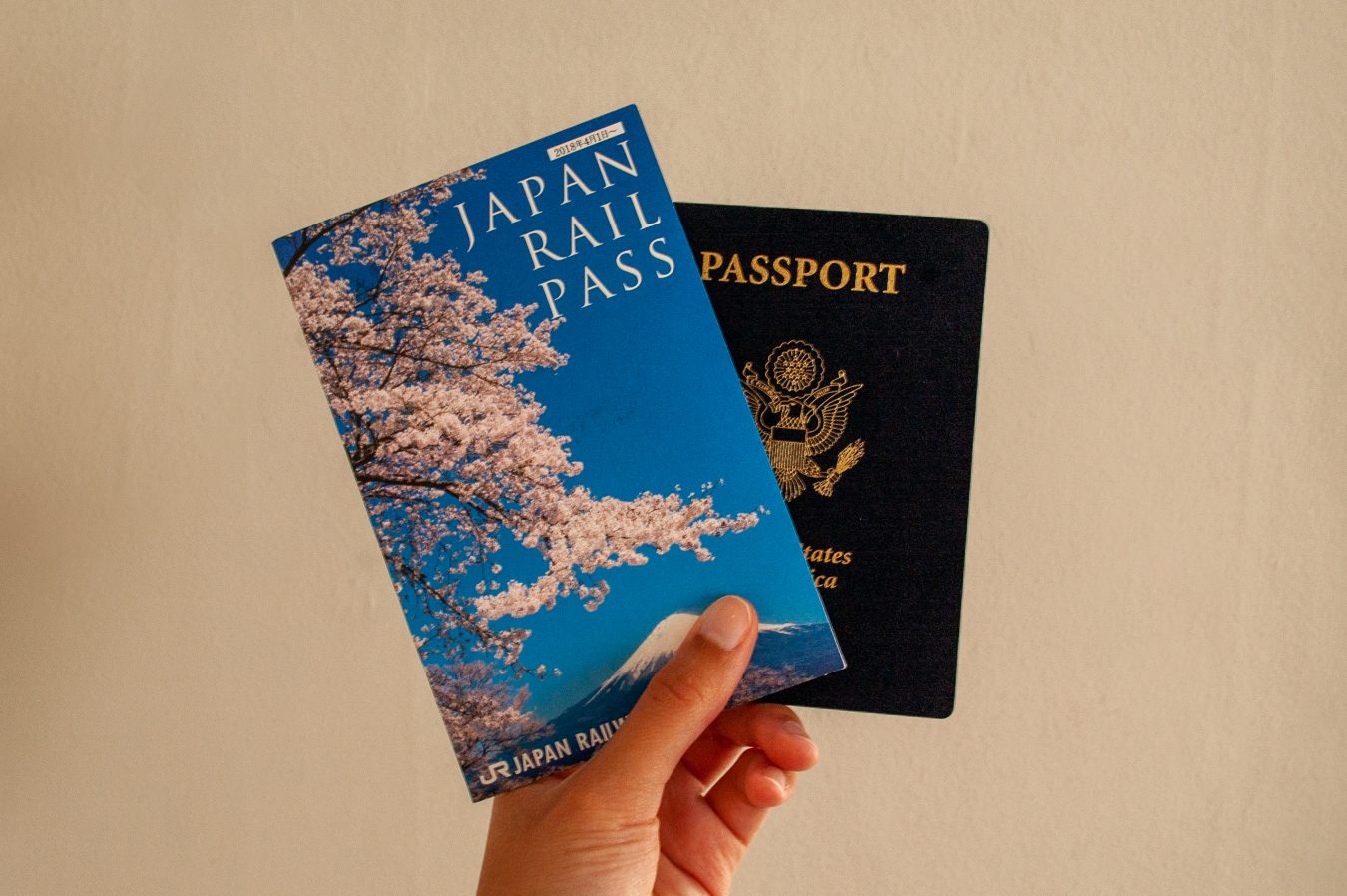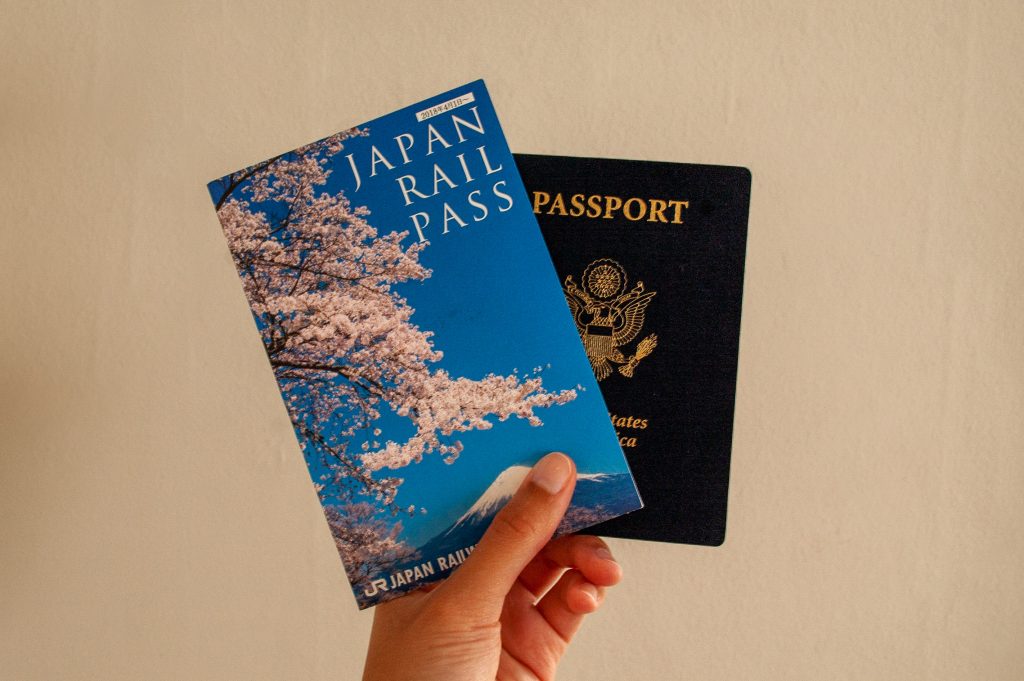 Getting around
Tokyo's underground world is a scribble of metro and subway lines. Though it can be confusing to navigate, and especially during peak times in ever busy stations like Shinjuku, once you've mastered the metro, it's a breeze to get anywhere in the city and preferable to taxis or Uber. There are one to three day passes available for Tokyo Metro, ranging from the equivalent of around $7.50 to around $14.20 in price as of today. It's a steal in terms of transportation fare.
If you're feeling ambitious and plan on traveling outside of Tokyo, you can get a Japan Rail (JR) Pass for the shinkansen, or bullet train. Intended for long-term travel, these passes are valid for one, two, or three weeks. Obviously, even a weeklong pass might be overkill if you have limited time in Japan on the tail-end of a business trip, but it all depends on what your plans are. The price of a 7-day pass is comparable to that of a roundtrip long-distance shinkansen ticket, so if you plan on doing more than one of these trips, it'll be worth it. The pass is also valid on JR commuter lines within Tokyo. They're considerably cheaper when bought outside of Japan and in advance.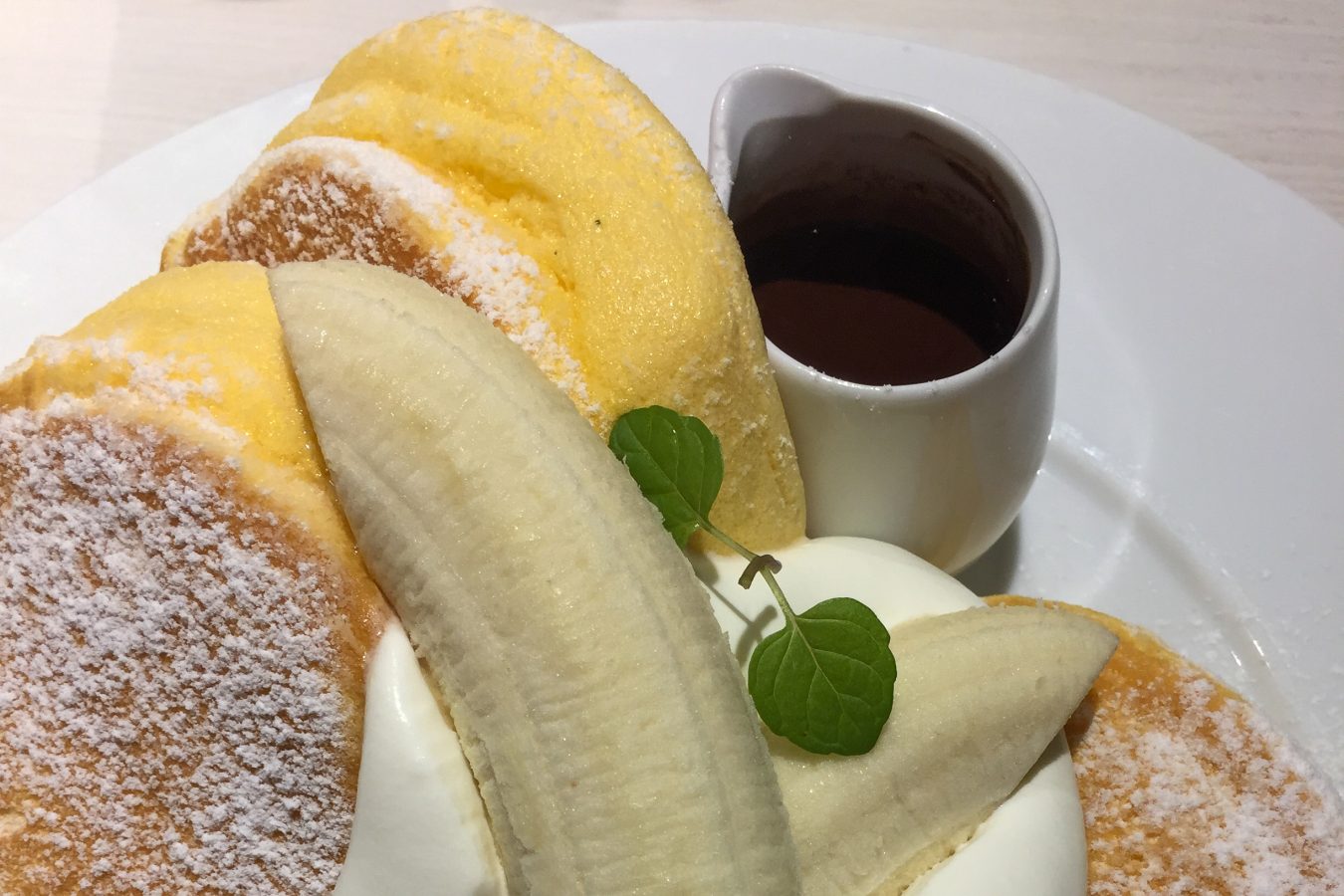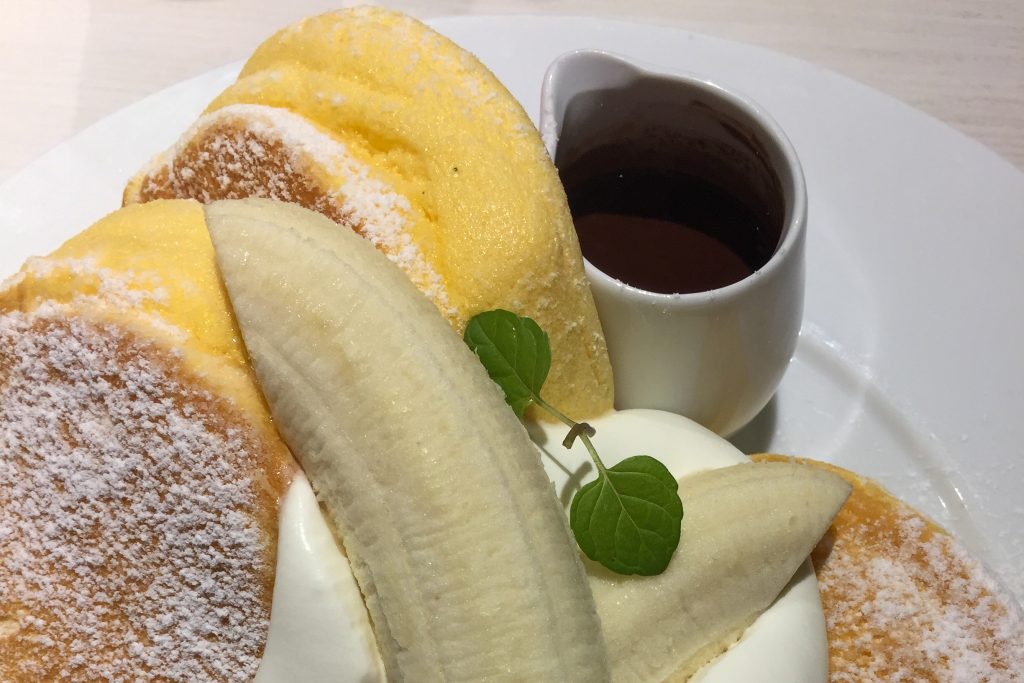 What to see
Where do we even begin? The sentence "there's something for everyone" may be overused, but it's a phrase that feels intended for Tokyo. Rather than specializing in one or two areas, like food or art, Tokyo excels at all things travel and tourism. We've narrowed it down to these sites and activities, organized by category:
Museums
Tokyo National Museum – Where you can explore Japan's history and art through exhibits across multiple museum buildings
Ghibli Museum – For fans of anime and Studio Ghibli. Tickets must be acquired in advance.
National Museum of Nature & Science – To learn about Japan's unique natural history, and see Hachiko the loyal dog (now stuffed)
Culture
Meiji Jingu – Shinto shrine built during the Meiji era
Sensō-ji – Buddhist temple regarded as the oldest in Tokyo
Tokyo Imperial Palace – Tours are free but tickets require ID and prior planning. Learn more.
Shopping & Food
Nakamise Dori – For souvenirs and sweets
A Happy Pancake – For fluffy pancakes
Ippudo Ramen – One of the top ramen spots, though you can't really go wrong in this area when in Tokyo
Just for fun
Pokémon Café – Pikachu pudding and lifesize Eevee
Ueno Zoo – Pandas, polar bears, and more, all for the equivalent of around $5.60, as of today
Daikanyama T-site – Popular bookstore comprised of three buildings
Disneyland – Sometimes, you just gotta
General tips for Tokyo: If you can book in advance, you should. Tickets for places like the Ghibli Museum get snatched up as soon as they go live, so spontaneity won't serve you well in Tokyo. And, no matter what you do, always have cash on hand. Many places, like all the hidden ramen spots you'll want to try, are cash-only.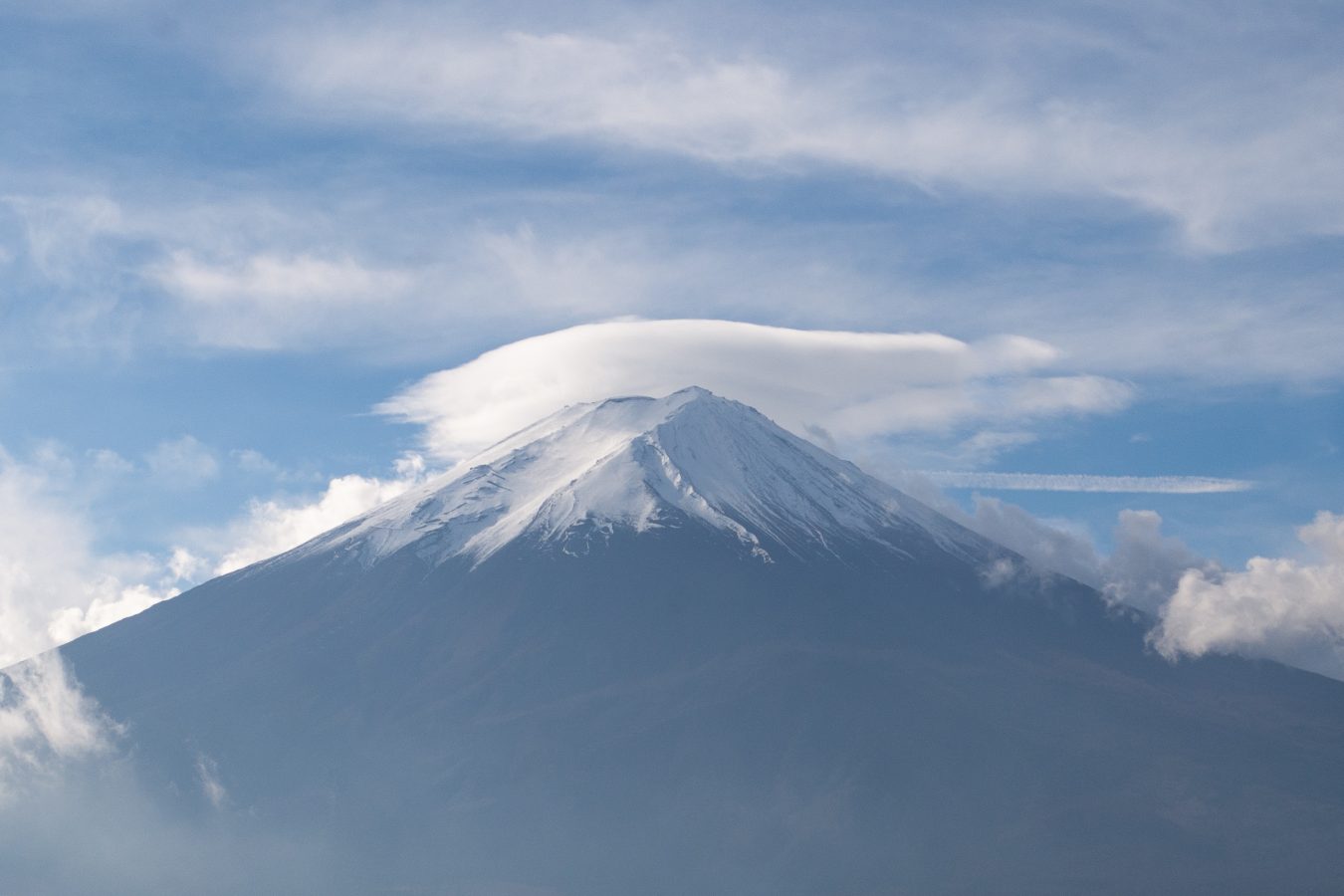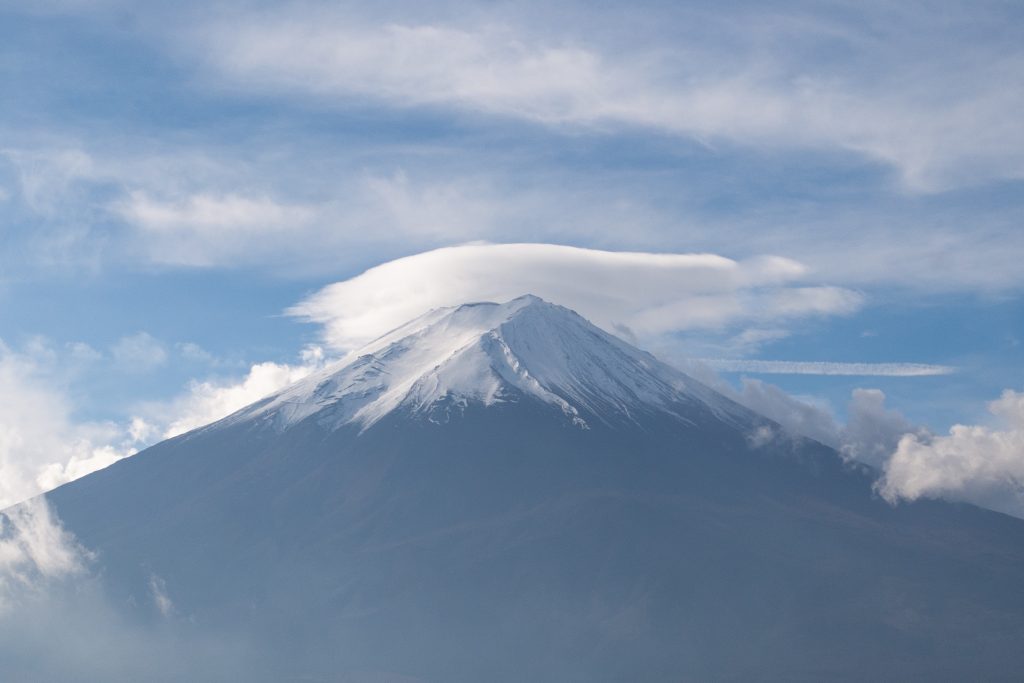 Beyond Tokyo
Thanks to the shinkansen you can explore places far outside Tokyo and still make it back in time for dinner at your ryokan. While most of the above can be squeezed in during breaks in your work schedule, taking additional time off for a proper bleisure trip is essential for these day trips.
One of the most popular places to go for a day is Mount Fuji. Though you can sometimes see it on clear days from the Tokyo Skytree, if you have the chance to see Japan's iconic volcano for real, you should. Take the Fuji Excursion Limited Express from Tokyo's Shinjuku station, and be advised that if you have a JR Pass, it only covers a portion of the journey. In Kawaguchiko, the gateway town to Fuji, you can take a bus up to the Fifth Station (about halfway up the mountain) or enjoy the view from the ropeway heading up opposite Mt. Tenjō.
Kyoto is another favorite day getaway for travelers, and you can even spot Fuji from the train ride. Ride the Hikari, Kodama, and Nozomi lines (though not the last one if you're a JR Pass holder) to what's considered Japan's cultural capital, where you can stroll through Gion, the historic geisha district, visit Yasaka Jinja, a Shinto shrine especially famous during the cherry blossom season, and find souvenirs at Nishiki Market. All of these things are near each other and manageable in a day, but Kyoto is a big place, so plan carefully to make sure you hit your personal must-dos and leave room for unplanned stops.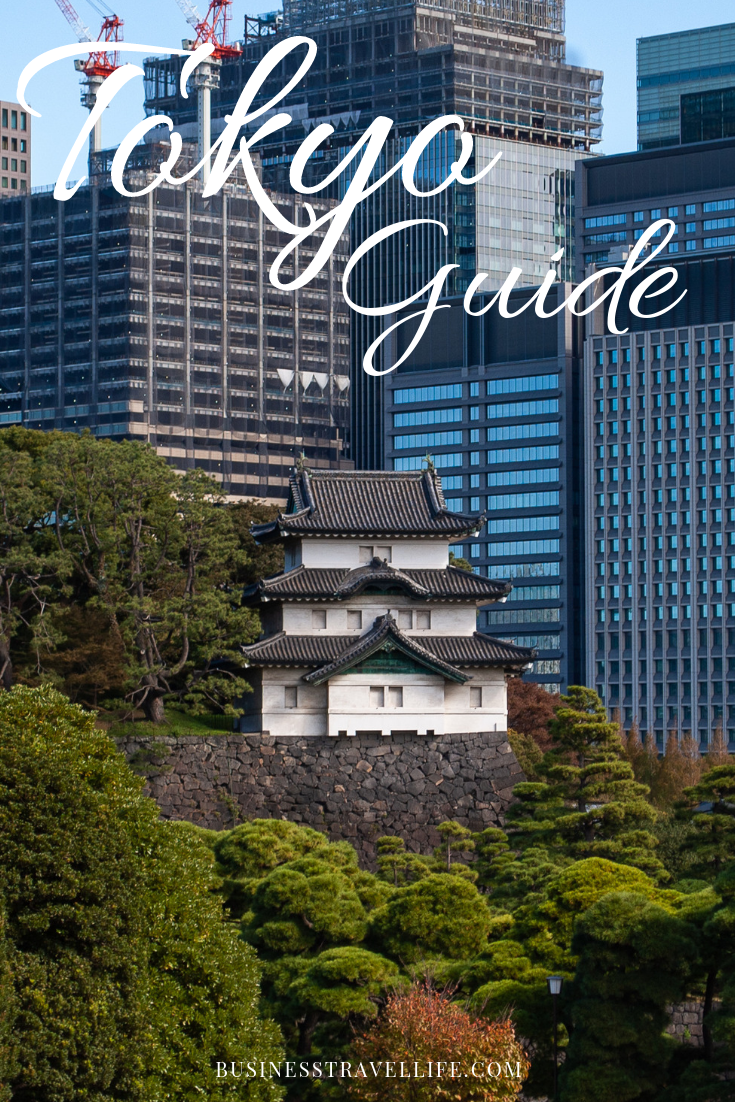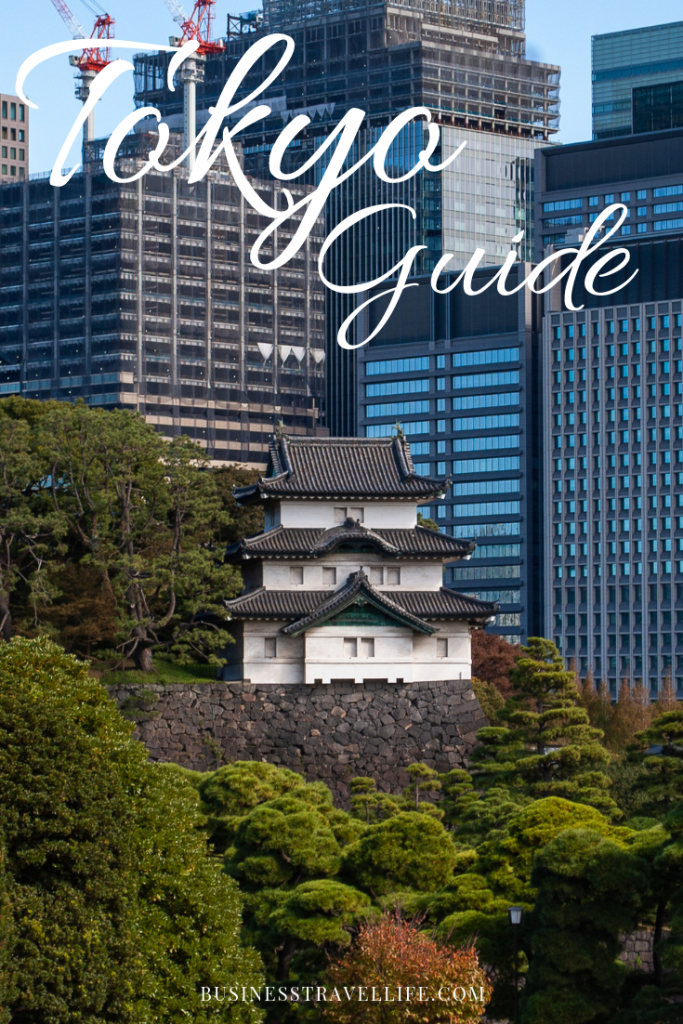 Business Travel Life
Business Travel Life is an online resource supporting the road warrior lifestyle. We give business travelers the tools they need to maintain their wellness and productivity when traveling. The topics we cover include business travel tips, travel workouts, healthy travel hacks, travel products, general travel tips, and industry trends. Our goal is to make business travel a healthier experience – and to make healthy travel practices more accessible to all road warriors.