Gifts to Make Hotel Rooms More Comfortable
One of the biggest complaints among frequent travelers is uncomfortable hotel rooms. Many travelers struggle to settle in, relax, and sleep during travel- especially the first night. We have found a number of gift ideas to improve hotel life for frequent travelers.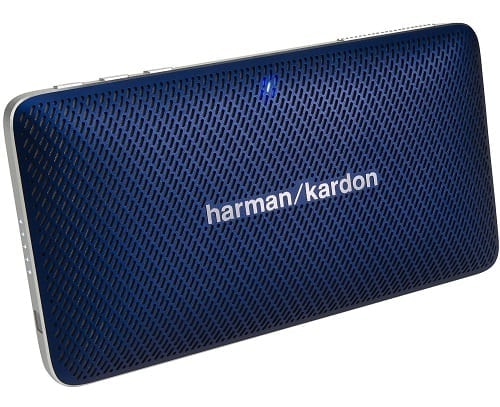 Bluetooth Travel Speaker
The Harman Kardon Traveler has a sleek and sophisticated, compact design with a dual-mic conferencing system with echo cancellation. It features a built-in rechargeable Li-ion battery that supports up to 10 hours of playtime while allowing you to charge your devices via USB. The Traveler delivers a new and improved listening experience—in a stylish, beautifully designed package. Dimensions are 6.2″ x 1″ x 2.6″ making it easy to pack. $149.95, Amazon
Tempur-Pedic Travel Neck Pillow
The travel size version of this popular Tempur-Pedic neck pillow will make sleeping in the hotel much more like sleeping at home. The ridged design supports your head, neck, and shoulders. The pillow can double as lumbar support when sitting. The removable cover is washable. Measures 12″ L x 10″ W x 4″ H. $50.59, Amazon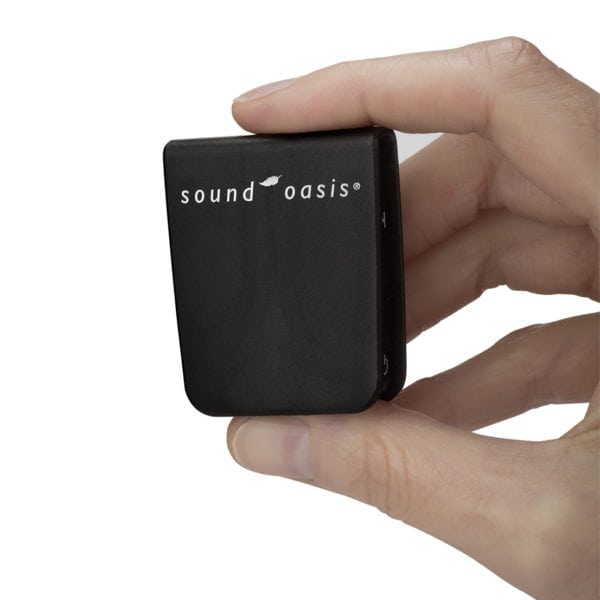 World's Smallest White Noise Machine
Get more balanced sleep on the road with The World's Smallest White Noise Machine by Sound Oasis™! This tiny white noise machine fits in the palm of your hand and includes 10 different tones of white noise, with tone adjustment and continuous sound (no loops). You can use this tiny yet powerful white noise machine with the included earbud headphones, your own headphones or with pillow speakers. The built-in rechargeable battery will run for 25 hours per charge or can be used continuously when plugged in with USB cable. $49.99, SoundOasis.com or Amazon.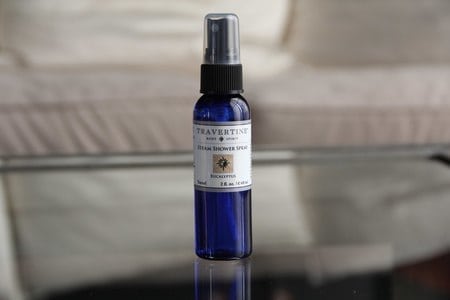 Spa In A Bottle: Eucalyptus Steam Shower Spray
Made with 100% natural eucalyptus oil, the Eucalyptus Steam Shower Spray allows you to indulge in a high-end spa experience wherever you are staying. To use, spray downwards into a warm shower stream to create a luxurious and aromatherapeutic experience. Enjoy the inhalation benefits as the stream rises. The 2oz bottle is completely TSA compliant, making it easier than ever to bring luxury with you no matter the destination. Bonus: The spray can also be used to freshen bed linens, deodorize rooms and the rental car! $18, Travertinespa.com.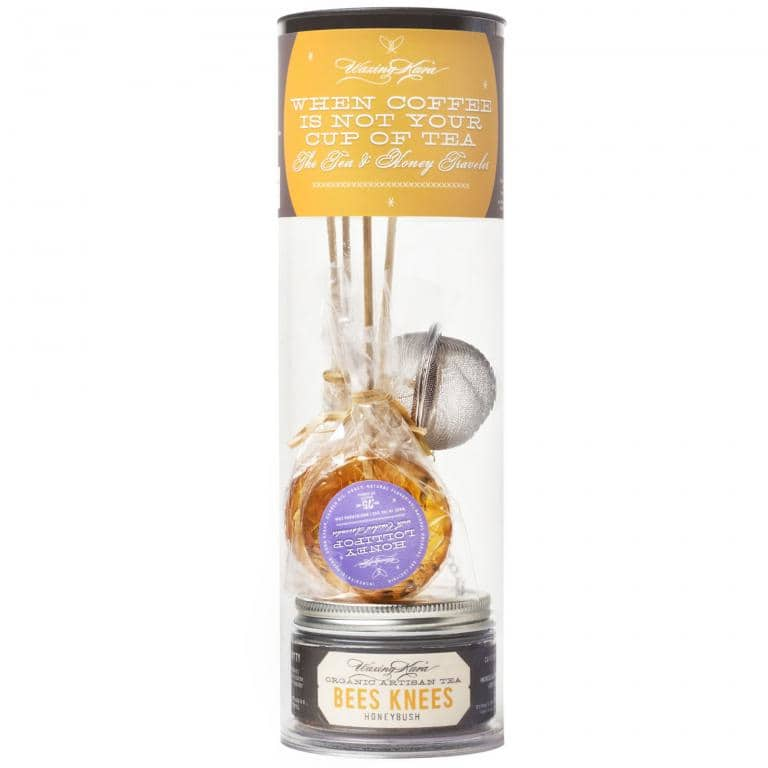 The Tea and Honey Traveler
Relax after a long travel day or start your morning with a nice cup of hot tea. The Tea and Honey Traveler set will encourage you, and or someone you love to take a break- even if you're on the go. Tea-Time-To-Go offers portable sweet, nutty, delicious tea and honey wherever you go. Stir in the honey lollipop of your choice to sweeten and add a bit of extra flavor to the tea. Comes with organic tea, tea ball, and 4 honey lollipops. Lightweight. Portable. Fits into carry-on luggage. $30, WaxingKara.com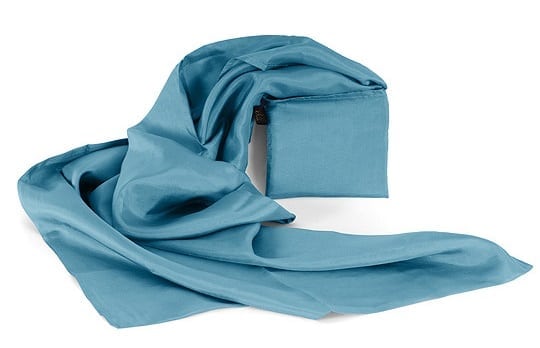 DreamSack® Pocket Pillowcase
Tired of the not so soft pillowcases in hotel rooms? The Pocket Pillowcase is a 100% silk travel pillowcase you can take to your hotel to cover the pillow. It folds up neatly into a sewn-in pocket for easy packing. Available in seven colors. $24,DreamSack.com.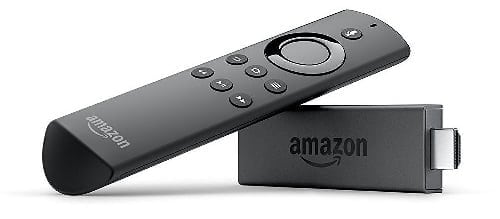 Amazon Fire TV Stick
The Amazon Fire TV Stick allows you to enjoy tens of thousands of channels, apps, and Alexa skills including Netflix, Hulu, HBO NOW, YouTube, Amazon Video, NBC, WatchESPN, Disney, and more. Never miss an episode of your favorite show when you are on the road.The Fire TV Stick works with any HDTV so you can use it in your hotel room or airbnb. Just plug and play anywhere–all you need is a Wi-Fi connection. $24.99, Amazon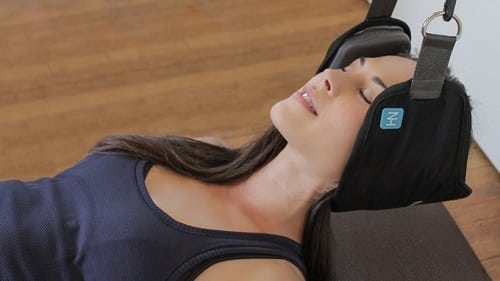 Neck Hammock
Neck pain is a common complaint among travelers and it can be hard to find relief on-the-road. The Neck Hammock brings the miracle of cervical traction to your home in the form of a simple, portable device you can use every day. The Neck Hammock helps the muscles relax and gradually stretch. It helps release muscle tension in as little as 10 minutes a day and for less than the cost of a single physical therapy session. Kickstarter.com

S'well Traveler and Tumbler
S'well introduced two new products this fall. The traveler and the tumbler. Both are great gift options for travelers. The S'well Traveler features a wider mouth than the original S'well bottle and ergonomic grip that allows for easy drinking, and ice fits effortlessly inside (yay!). Keeps drinks cold for up to 24 hours, and hot for 12 hours, due to its ThermaSwell™ technology and insulated lid. The S'well Tumbler is a great option for keeping a smaller cup of coffee or tea hot. It is also a great option for taking food on the like go like oatmeal from the breakfast buffet or a yogurt parfait. Starting at $25, swellbottle.com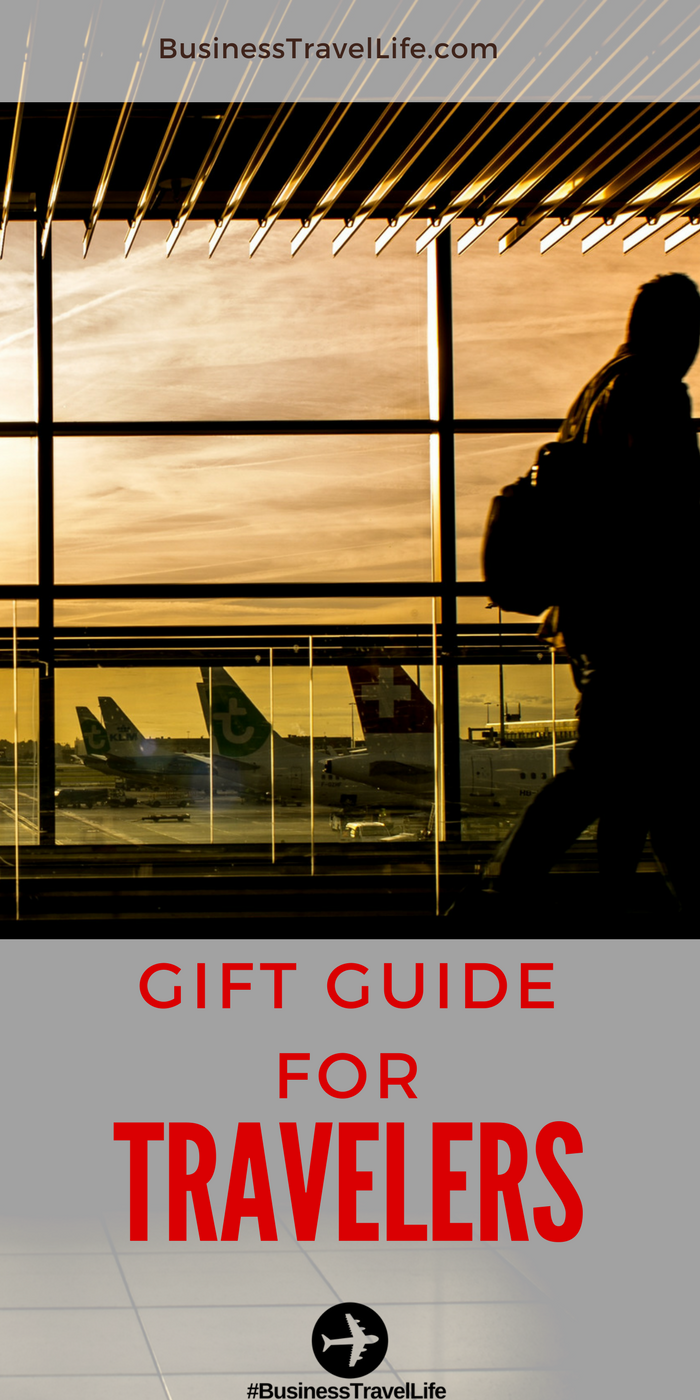 Business Travel Life
Business Travel Life is an online resource supporting the road warrior lifestyle. We give business travelers the tools they need to maintain their wellness and productivity when traveling. The topics we cover include business travel tips, travel workouts, healthy travel hacks, travel products, general travel tips, and industry trends. Our goal is to make business travel a healthier experience – and to make healthy travel practices more accessible to all road warriors.