FOR IMMEDIATE RELEASE: January 25, 2016
Madison, SD- Business Travel Life is pleased to announce the addition of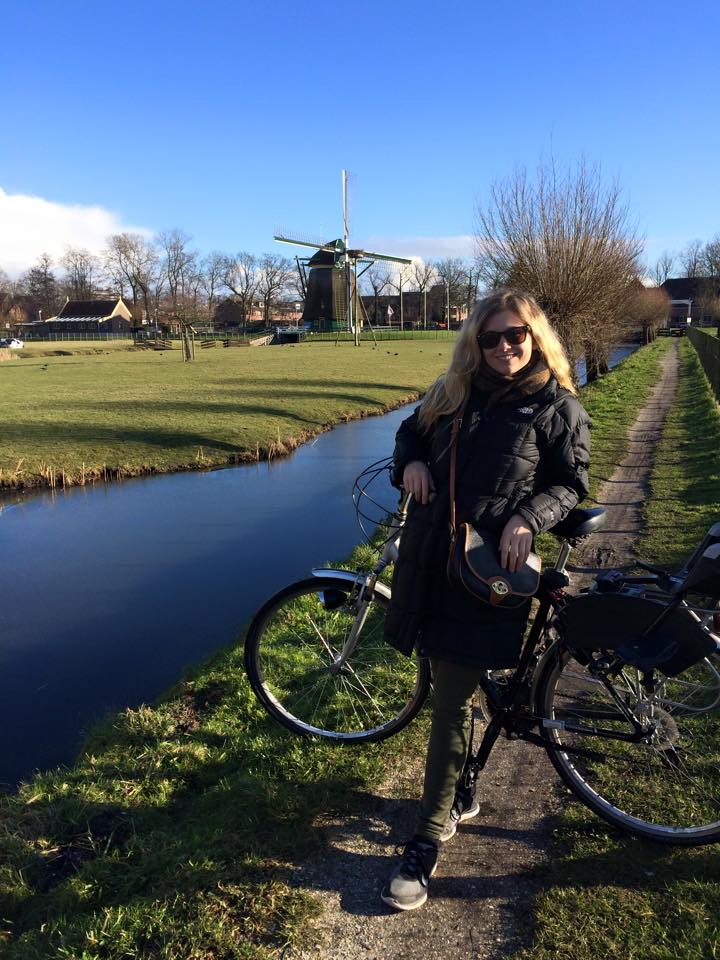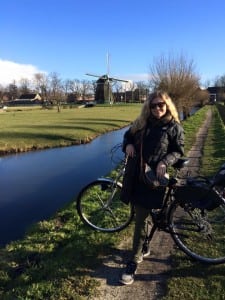 Casey Talaric, Content Specialist. Ms. Talaric's primary responsibility is content development and research Business Travel Life.
Casey is a recent graduate from The University of Colorado at Boulder where she received a BA in Communication. She completed a semester of school at the University of Otago in New Zealand during her senior year. After graduation she moved to The Netherlands where she was an Au Pair for a family for a year.
She has always been fond of writing and has kept up with it throughout her experiences abroad. Aside from travelling and writing, she is focused on maintaining a healthy lifestyle and enjoys how her position at Business Travel Life allows these passions to intersect.
"I am very excited to have Casey on our team. She is full of ideas and I look forward to working with her," states Kristina Portillo, Founder of Business Travel Life.
##END##
Business Travel Life
Business Travel Life is an online resource supporting the road warrior lifestyle. We give business travelers the tools they need to maintain their wellness and productivity when traveling. The topics we cover include business travel tips, travel workouts, healthy travel hacks, travel products, general travel tips, and industry trends. Our goal is to make business travel a healthier experience – and to make healthy travel practices more accessible to all road warriors.
For more information contact Business Travel Life at 888-552-5051 or visitBusinessTravelLife.com.