Many people work all year to be able to go on that special holiday with the family, for many this holiday time is where they get to spend it with the family. Many businesses require travel for their workers, this travel can be exceedingly stressful. When looking at holidays there are always many choices, between relaxing or adventurous with the family. Turkey offers many different ways to relax and reduce stress.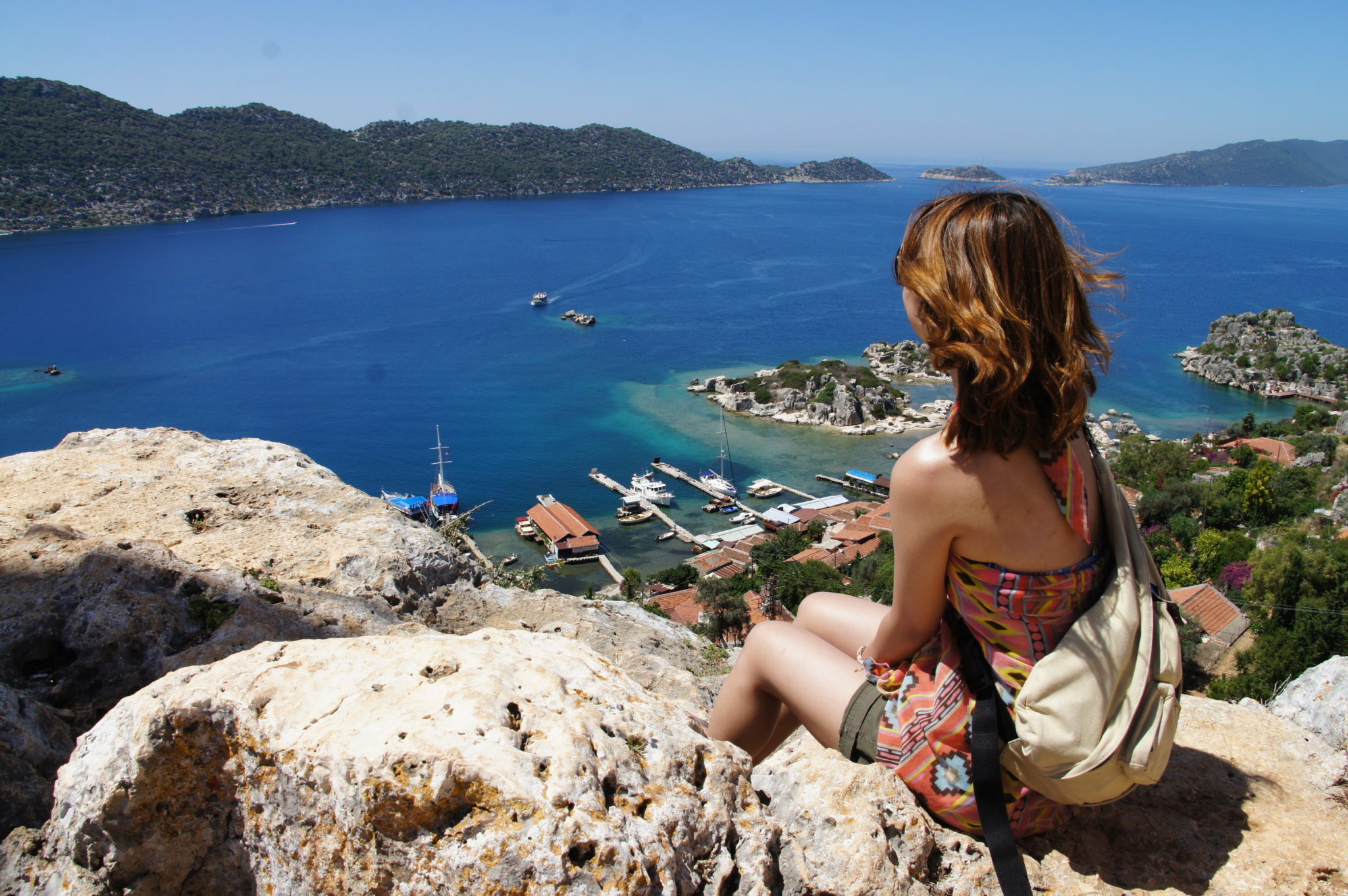 The Aegean coast is considered one of the most beautiful coastlines in the world. A blue cruise offers a relaxing journey that offers an unforgettable vacation. Sailing from one history filled port to another stop at some of the most relaxing destinations.
Blue cruises sail from ports in Turkey such as Fethiye or Bodrum, visiting many famous destinations such as Kos or St. Nicholas Island. Usually ending in peaceful towns like Rhodes, however places like Marmaris can be ideal to enjoy a night out. For those who travel for business, it can be frustrating going to beautiful cities or flying over places that look fascinating but never getting a chance experience these personally.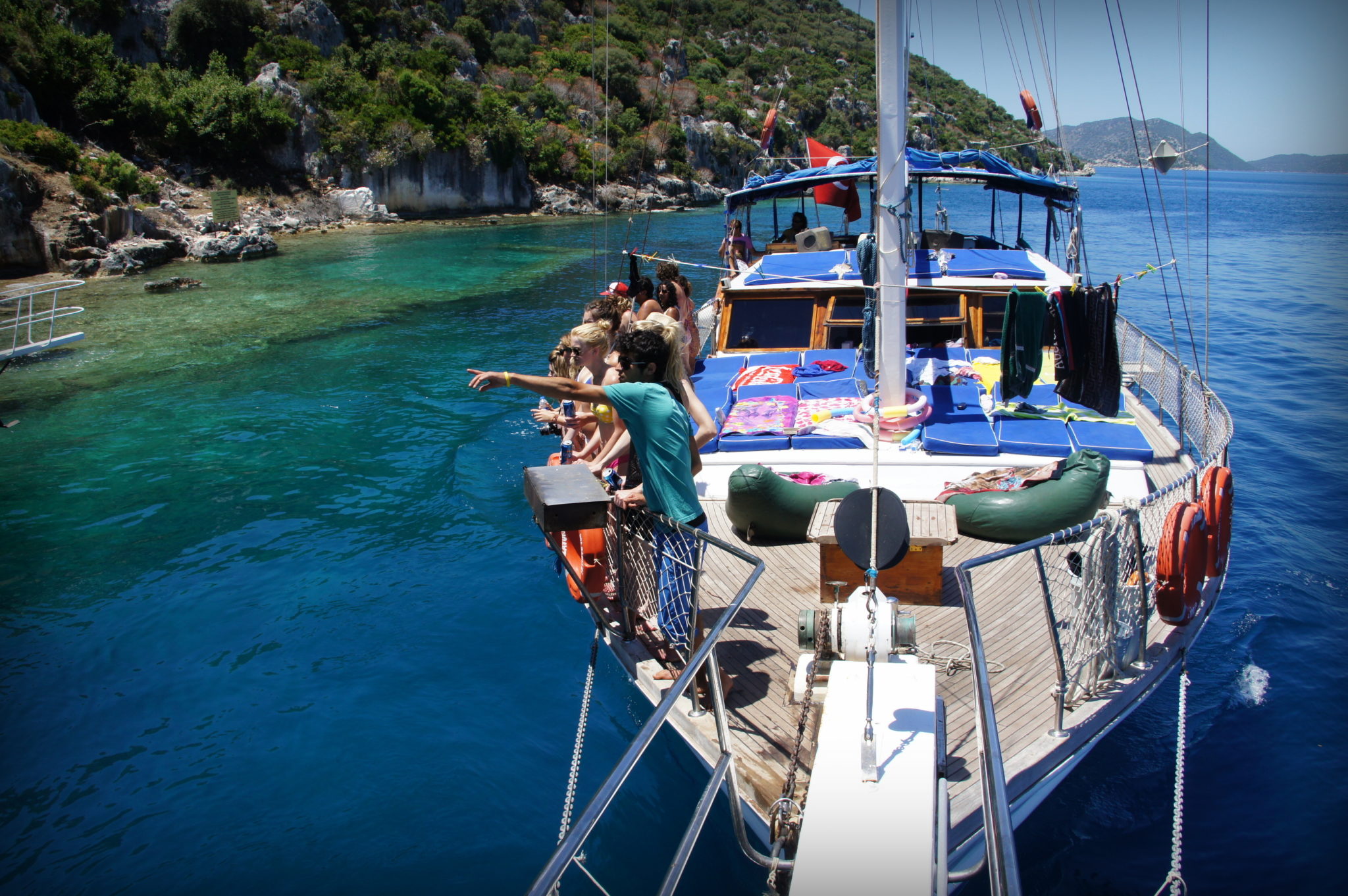 When people have to travel a lot for business it can get very stressful or difficult to keep a healthy lifestyle. In Fethiye, there are companies that offer special cruises that offer a way to kick-start fitness that also helps to reduce stress. Yoga Cruises utilise traditional gulet cruise boats sailing between bays and islands. Days start with a morning class of yoga start the day off fresh followed by a homemade traditional Turkish breakfast which is normally healthy but full of flavour.
Some of the highlights of these tours give amazing insights into the past and myths that have evolved in this area of the world. A less known destination is St. Nicholas Island. This island was built by the saint as a place of refuge for religious believers, it is also said to be one of the possible locations as the final resting place for St. Nicholas. While the saint used this island as a retreat, he came from and eventually became the bishop of Demre, a town on the Turkish coast. According to the stories from around this region this saint was where the origin of Santa Claus was created. The stories say that Nicholas was from a rich family but used his wealth to be generous, he was especially generous to children commonly buying gifts and leaving them in stockings at the houses.
Turkey is famous for having different cultures history as well as their own throughout the country and these cruises allow people to visit a lot of them. Olympos is a famous Lycian city. The Lycians were the inhabitants of Asia minor which now is the south-west of Turkey. Similar to modern day Istanbul, the Lycian city was often a place of trade and different peoples passing through on their way to new countries. At the city of Olympos other cultures, influences can be seen, one of them is the various temples for Greek gods alongside the Lycian versions. A Greek temple that does not show a Lycian god is the temple to Hephaestus on a hill below an ever-burning fire known as the Chimera. These flames were what inspired the stories of the Chimer creature in Greek mythology.
An attraction that has been popular from ancient times until today is the beauty of the area, where ever you go on the Turkish coast you are never far from a beautiful sandy shore or pine forests that stretch up the side of a mountain. Graceful forests and breathtaking ocean views offer a peaceful escape from a busy lifestyle.
This post was sponsored by Sail Turkey.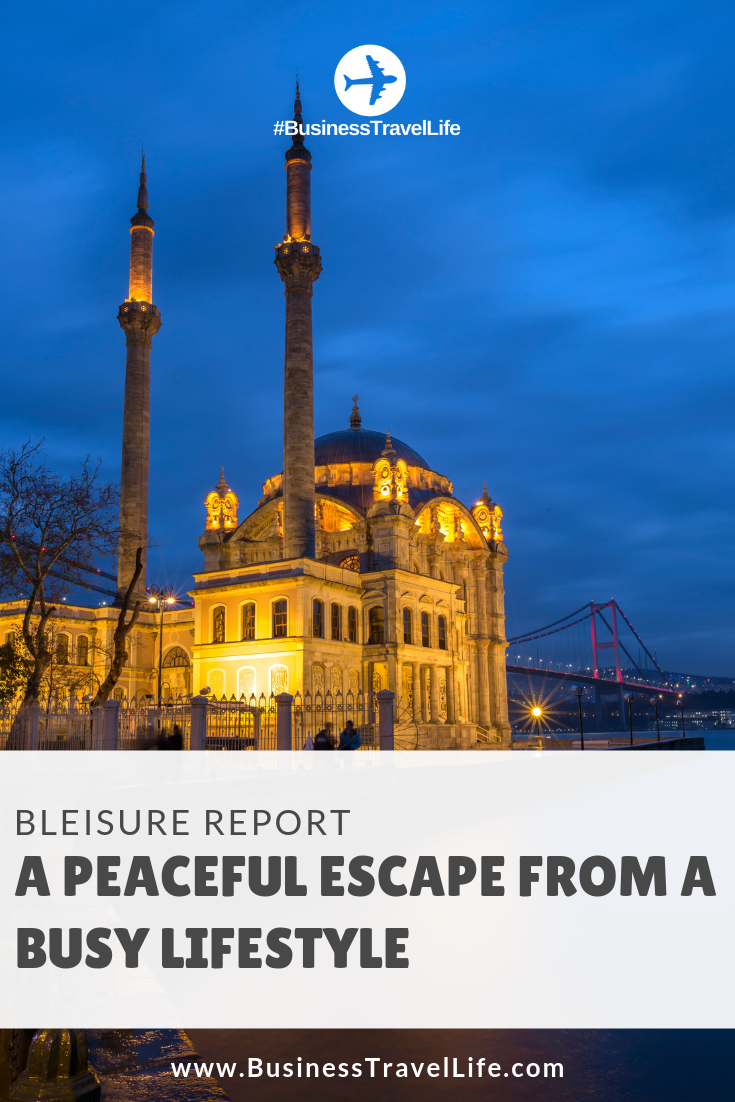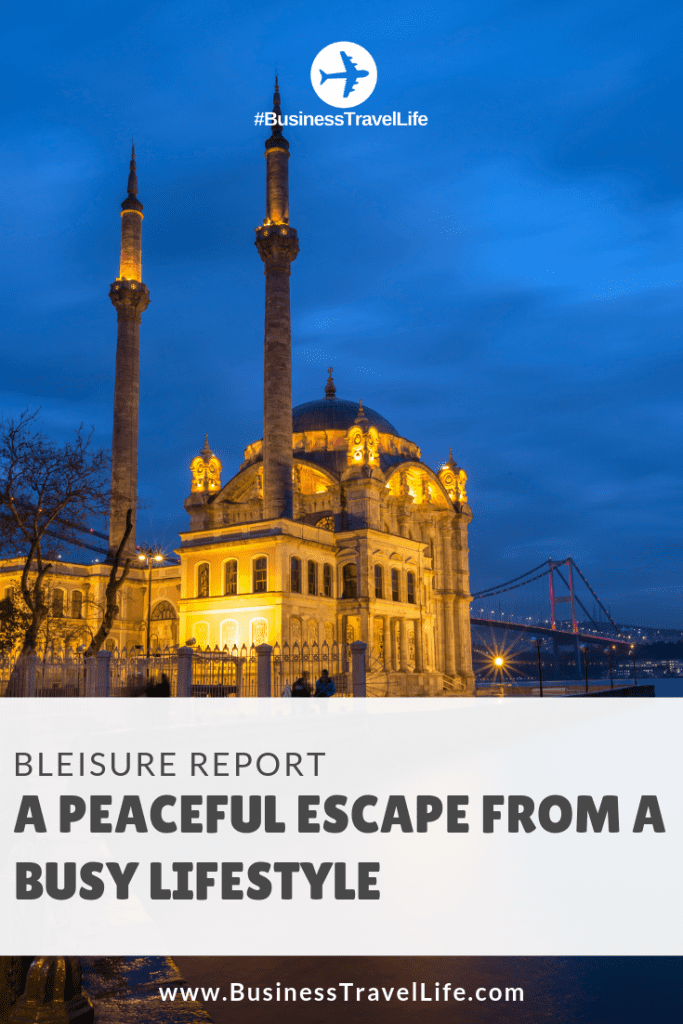 Business Travel Life
Business Travel Life is an online resource supporting the road warrior lifestyle. We give business travelers the tools they need to maintain their wellness and productivity when traveling. The topics we cover include business travel tips, travel workouts, healthy travel hacks, travel products, general travel tips, and industry trends. Our goal is to make business travel a healthier experience – and to make healthy travel practices more accessible to all road warriors.