FOR IMMEDIATE RELEASE: January 19, 2016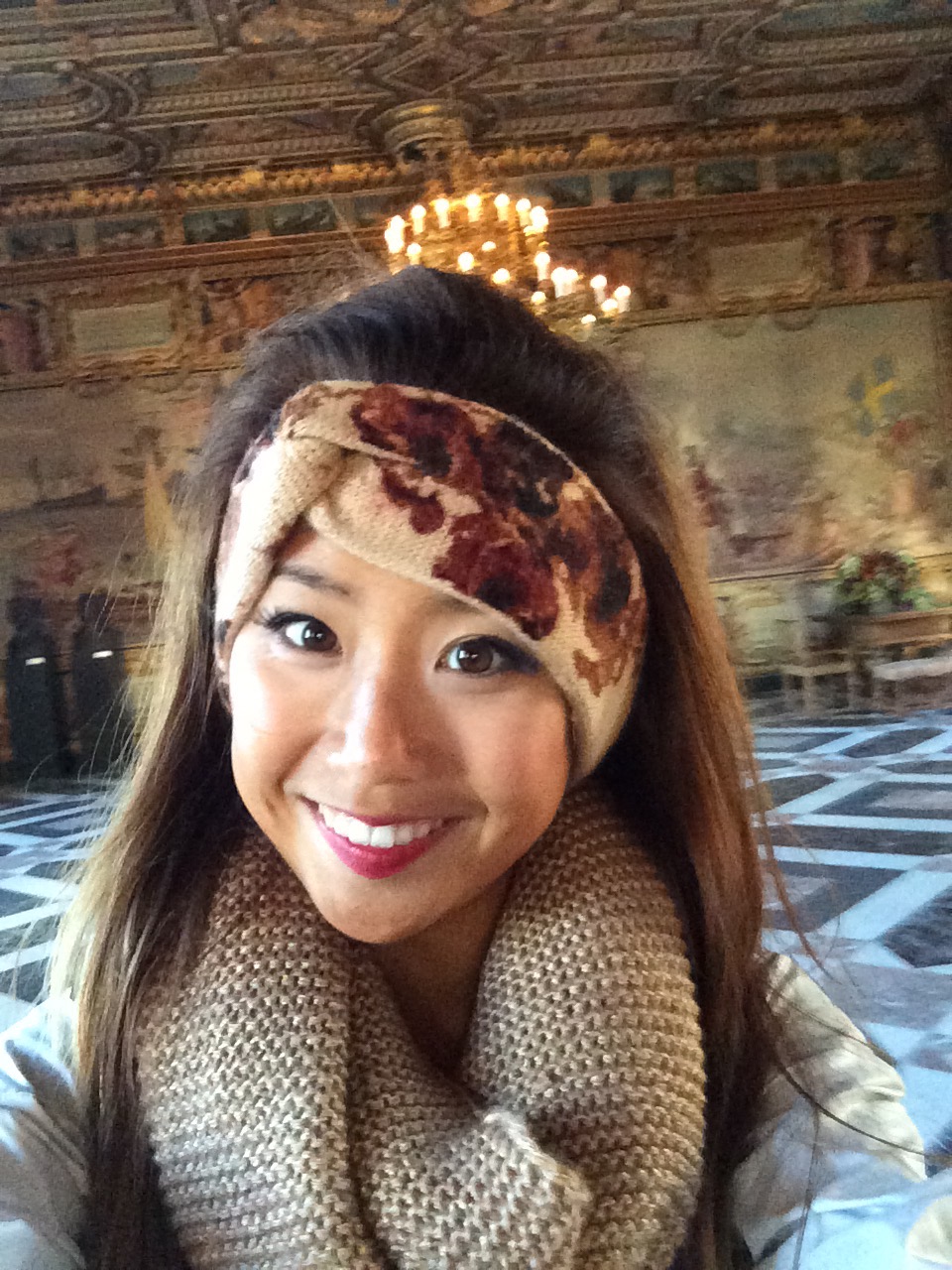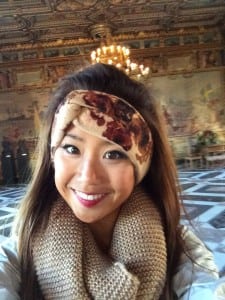 Madison, SD- Business Travel Life is pleased to announce the addition of Carissa Tang, Intern. Ms. Tang's primary responsibility is providing marketing assistance and business administration assistance for Business Travel Life.
Carissa joins Business Travel Life in her senior year at Notre Dame De Namur University. She will graduate this spring (after only three years) with a Bachelor or Arts degree in Business Management. Carissa is also an assistant professor in two Business Foundation classes at NDNU. After receiving her undergraduate degree, Carissa plans to pursue her graduate degree in Business.
In addition to her marketing and management training, Carissa brings her compassion for travel and maintaining a healthy lifestyle to Business Travel Life. Carissa chose Business Travel Life for her spring internship because of her interest in travel and maintaining a healthy lifestyle.
"Carissa will provide much need assistance with marketing and other operational projects this spring. We look forward to her contributions," states Kristina Portillo, Founder of Business Travel Life.
##END##
Business Travel Life
Business Travel Life is an online resource supporting the road warrior lifestyle. We give business travelers the tools they need to maintain their wellness and productivity when traveling. The topics we cover include business travel tips, travel workouts, healthy travel hacks, travel products, general travel tips, and industry trends. Our goal is to make business travel a healthier experience – and to make healthy travel practices more accessible to all road warriors.
For more information contact Business Travel Life at 888-552-5051 or visit BusinessTravelLife.com.