Flight attendant Patricia Reid talks about her book Flying with the Rich and Famous and offers advice for frequent flyers.
From rock stars to film legends, Patricia Reid met some of Hollywood's finest celebrities during her time as a flight attendant for private jets. This spunky road, ahem, air warrior details her experience in her wonderfully entertaining book, Flying With the Rich and Famous, a must-read for fame followers and frequent flyers alike. Reid's book is much more than a celebrity gossip column, though. It is a celebration of the romance of 80s air travel and her unique experience with the well-known people she encountered.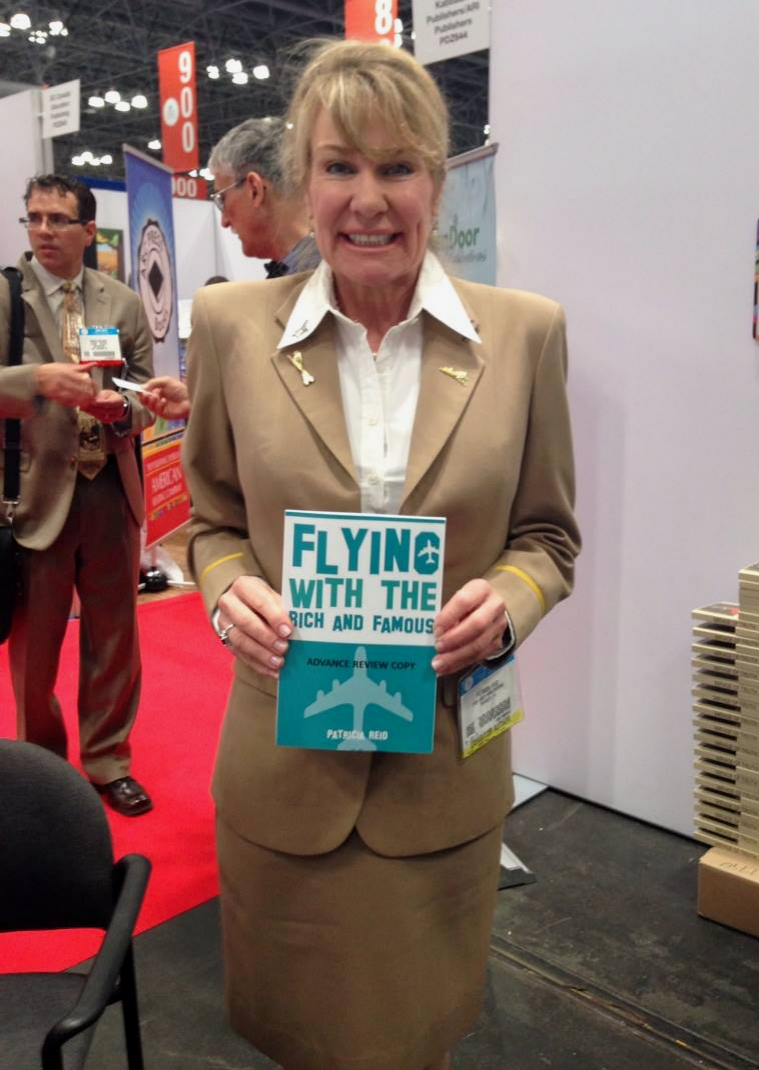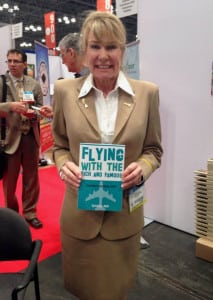 Her career with famous friends
Reid began her career as a ticket agent for Jet America (now Alaska Airlines), but soon got her big break as a flight attendant with Regent Air. This change marked the start of her glamorous career in the skies, and she eventually went on to fly as an independent contractor with several private jets. Though she had to pause her career for a child and later a double-foot surgery (writing her book while in recovery), the experiences she had traveling with Hollywood's best and worst never left her.
"Most of this book is from the 80s," she says. "Because that's when it was fun to fly." Reid certainly had fun, working on Regent Air jets with four private staterooms and a full bar. The famous names on board, from movies, music, sports, and even the Oval Office, no doubt added an extra flourish to Reid's career.
So who was her favorite passenger through it all? Jack Nicholson. Reid says she's flown across the country a few times with the Oscar-winner, and she loved it, describing him as "the most authentic person I have ever met in my entire life." We won't spoil the book for you, but it sounds like somebody was quite enamored by Nicholson's charm.
Tips for frequent flyers
A seasoned air traveler, Reid has some sound advice for frequent flyers. Her first hack for being a top-tier passenger is simple: smile. Smiling's her favorite. And of course, don't forget to compliment the flight attendants. "Commercial flight attendants today work their tails off," she says. "So be nice. It's very simple. Just be nice."
Be patient, too. Flight attendants are busy, especially when the plane touches down and everyone gets up at once. If you see a frail old woman struggling to get her carry-on down and the flight attendant is already assisting someone else, step up and help her out. It's your job as a fellow human being.
Reid's #1 tip for frequent flyers doesn't just make her day better, but everyone else's as well. She strongly advises travelers to hone in on those parenting skills. Nobody likes the screaming child or the kids running up and down the aisles. At the end of the day, Reid's advice carries the same important message: whether you are on the ground or 10,000 feet in the air, be courteous towards your fellow passengers and the flight attendants.
Why travelers will love her book
Reid's love of air travel started when she was young. Her dad had a Beechcraft Bonanza and Reid, the youngest, was the only one that would fly with him. From then on, she was sold on airplanes. At 16, she enrolled in flight service classes at Orange Coast College and never looked back. With more than 25 years of experience, Reid is a seasoned air warrior. Her stories are enamored with a passion for aviation, and you will delight in the unique experiences she encountered traveling around the world, sometimes with that guy from that movie.
"It was a fun upbeat book to write, because I had a great time," Reid says. "I'm not into negativity. I would never write that. It's not my thing."
Indeed, Reid's engaging and witty personality has translated well onto the page, serving sass with class from start to finish. Her book could only be made better if she narrated her own audio tape. Until then, you can get her amazing tale of aviation glitz and glamour on Amazon.
Flying with the Rich and Famous is now available for $14.99 on Amazon. It can also be downloaded to a Kindle for $4.99, or it is free with Kindle Unlimited.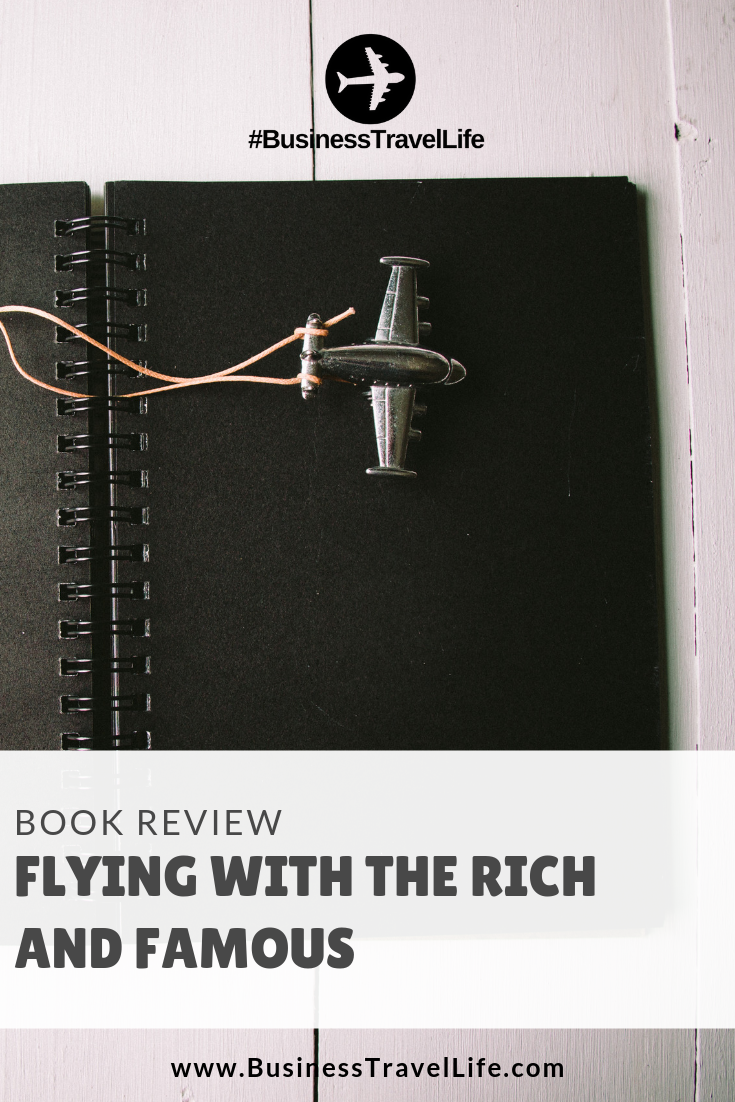 Business Travel Life
Business Travel Life is an online resource supporting the road warrior lifestyle. We give business travelers the tools they need to maintain their wellness and productivity when traveling. The topics we cover include business travel tips, travel workouts, healthy travel hacks, travel products, general travel tips, and industry trends. Our goal is to make business travel a healthier experience – and to make healthy travel practices more accessible to all road warriors.