FOR IMMEDIATE RELEASE: January 7, 2016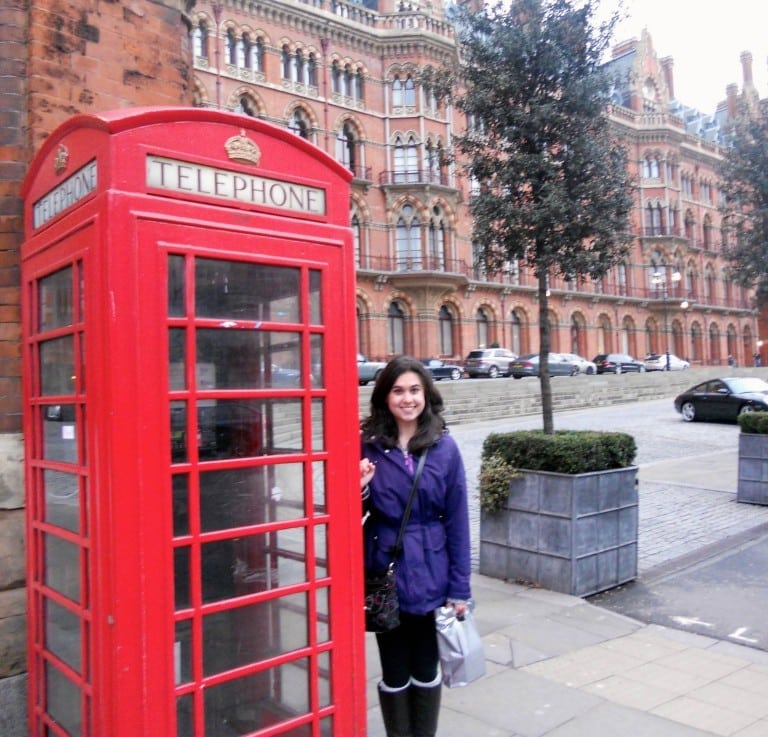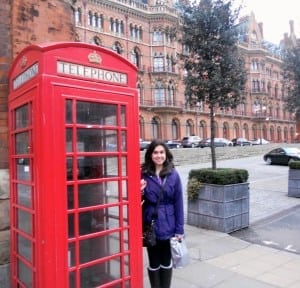 Madison, SD- Business Travel Life is pleased to announce the addition of Mellisa Pascale, Intern. Ms. Pascale's primary responsibility is research and writing for Business Travel Life.
Mellisa brings enthusiasm and digital writing experience to Business Travel Life with her work as a blogger for startup company GoSend. Mellisa also spent time interning in London at the English Folk Dance and Song Society, where she posted event listings and promoted artists.
Mellisa joins Business Travel Life in her senior year at Temple University. She is pursuing a dual-major in Communication Studies and English with a minor in Spanish. Mellisa is also a member of the National Society of Collegiate Scholars and the Temple University Honors Program.
She discovered a passion for travel after a trip to Spain in high school. Since her discovery, Mellisa has studied for a semester in London for a semester and backpacked through Europe. Philadelphia is still her favorite city in the world, though, because there really is no place like home.
"Mellisa is a welcomed addition to Business Travel Life and we look forward to her contributions this spring," states Kristina Portillo, Founder of Business Travel Life.
##END##
Business Travel Life
Business Travel Life is an online resource supporting the road warrior lifestyle. We give business travelers the tools they need to maintain their wellness and productivity when traveling. The topics we cover include business travel tips, travel workouts, healthy travel hacks, travel products, general travel tips, and industry trends. Our goal is to make business travel a healthier experience – and to make healthy travel practices more accessible to all road warriors.
For more information contact Business Travel Life at 888-552-5051 or visit BusinessTravelLife.com.