Best Weather App for Travelers
When you are on the lookout for best weather app that can be downloaded to your phone, you need to make sure to find one that is going to tell you the most updated weather in your area. Additionally, it should be able to find your area (no matter how remote) and tell you about the weather in other local areas with ease. This can ensure that you plan all your trips carefully and without any issues. You will know what the weather is going to be like where you are headed, and you will be able to plan for anything out of the ordinary that your Google Play Weather app points out.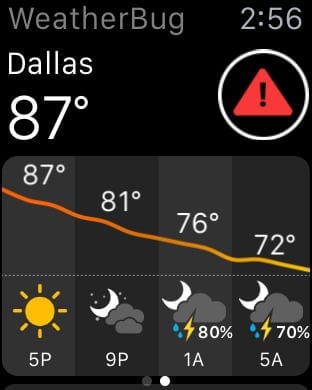 Get More Out of the Right Android or iTunes Weather App
This app is easily downloadable to your phone, which allows you to easily find out the latest weather for your area or any location that you are considering visiting. You can use the hourly, daily and 10-day weather reports to get a handle on the weather you will be facing. You can also use the live radar images, wind reports and service alert updates to respond to sudden, dangerous changes in weather.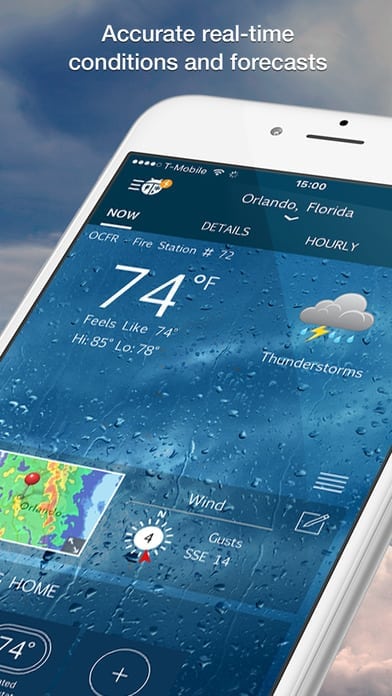 You don't have to wait for serve weather to show up to begin to plan for it. The WeatherBug app gives you detailed information about storm fronts and local weather within seconds. You can check on family regardless of where they are simply by entering a zip code.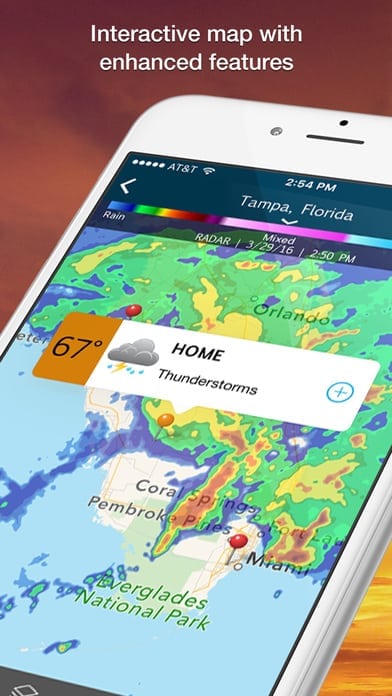 Look at the features and reviews of several Android or iTunes weather apps prior to downloading. Make sure that it has the features you want, without any extra "junk" you don't. The last thing you want to do is unknowingly download a heavy app that slows your phone down and with WeatherBug you won't have that problem. WeatherBug comes with several useful features, but is still very lightweight and won't slow your phone down. Download it today and never be unprepared for the weather again!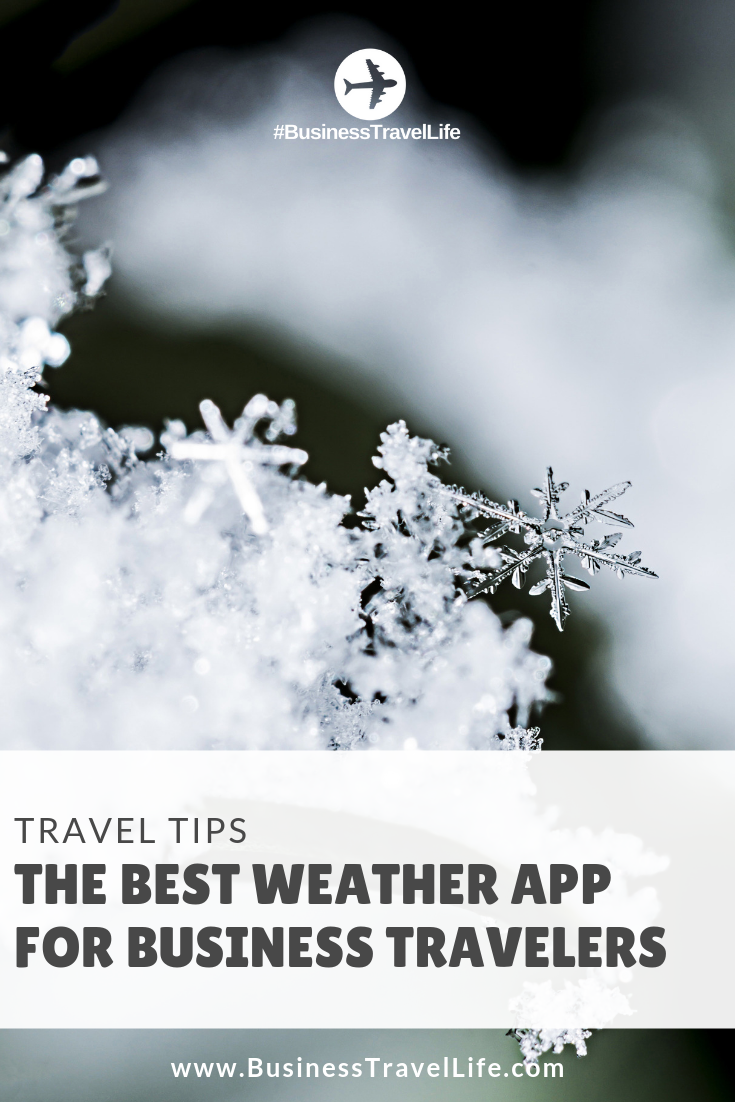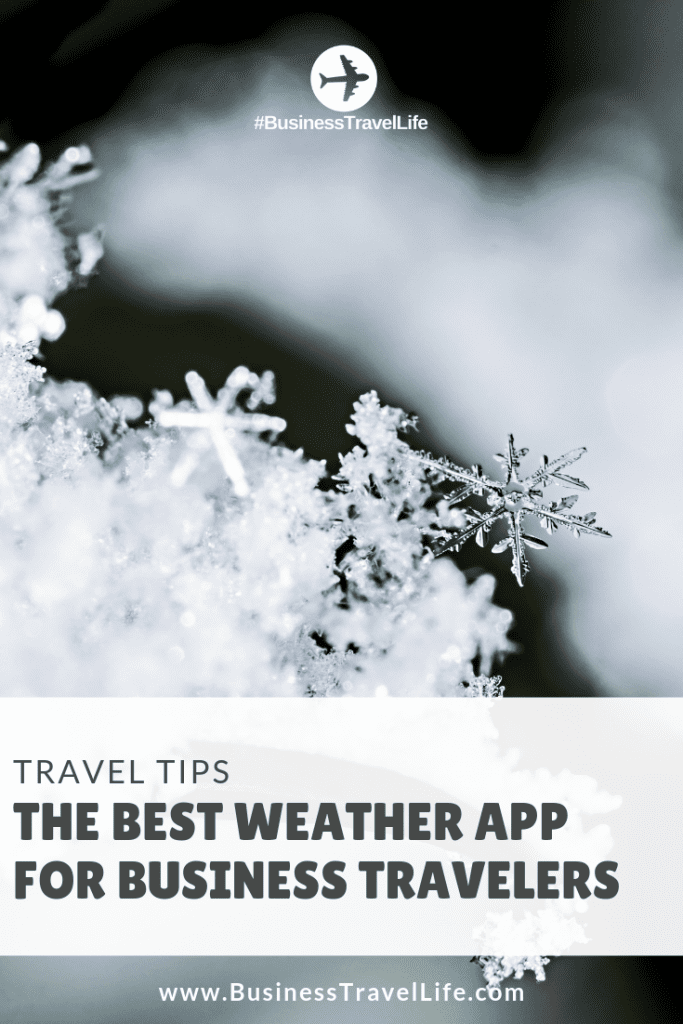 Business Travel Life
Business Travel Life is an online resource supporting the road warrior lifestyle. We give business travelers the tools they need to maintain their wellness and productivity when traveling. The topics we cover include business travel tips, travel workouts, healthy travel hacks, travel products, general travel tips, and industry trends. Our goal is to make business travel a healthier experience – and to make healthy travel practices more accessible to all road warriors.