Experienced business traveler shares valuable tips for effective packing and maintaining your health on the road.
Business traveler Robert Radford is a surgical implant rep who spends one to two nights per week on the road. While most weeks he drives, he travels by air every four to five weeks. His region includes Tennessee and North Carolina; however, every four or five weeks he hops on a plane. His frequent destinations include San Diego, San Fransico, Las Vegas and Chicago.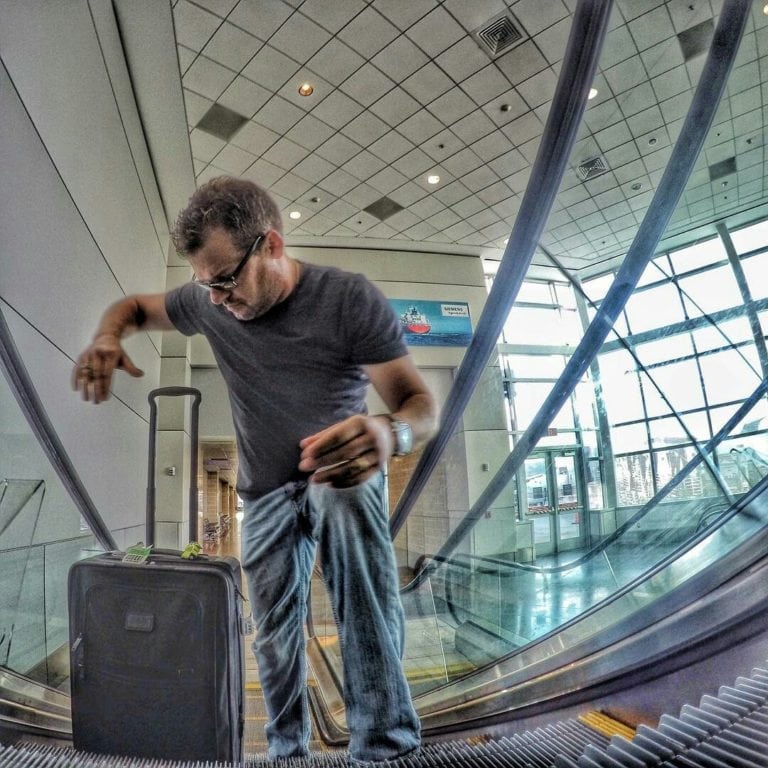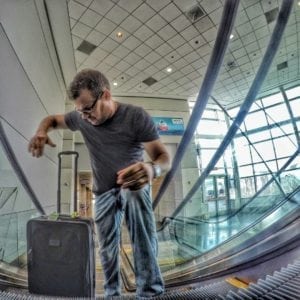 After nine years of business travel, Radford has the perfected the art of packing. He shared tips for male business travelers who wish to pack light while taking care of their business apparel.
When flying, do you carry-on only, check your luggage, or does it depend on the length of the trip?
I carry-on unless the trip is four days or more, and my luggage is too big, or if I'm traveling with my family and have multiple bags. I get a free checked bag, but I usually forgo that because I've waited up to 30 minutes at baggage claim before.
I want to walk off the plane and right out of the building.
How has your packing evolved over time? Have you found any tricks to pack less or pack more effectively?
I am packing fewer clothes than ever before. I've found that sticking to a dressing agenda that I've come up with ahead of time allows for streamlined packing. One suit and one pair of jeans can have multiple combinations to get you through any social or professional situation.
Pro Travel Tip: 1 suit & 1 pair of jeans can have multiple combinations.
What packing tips would you give to men who travel?
Pack as light as you can. If you're wearing suits, have your shirts professionally cleaned and bagged separately on hangers. Fold them into your garment section of your suitcase, and the plastic will prevent them from having to be ironed. Wear your suit jacket on the plane to keep it from being wrinkled, and to appear just a bit above the masses.
What is your biggest challenge when you pack?
Overpacking…bringing things that I end up never using – which is a total waste of space and weight.
Have you found a way around that challenge?
I have started to create what I call "Day Packs." I pack by mentally walking through each day's activities and packing FOR those. Each morning I'm gonna put on socks, underwear, undershirt, shirt, etc. I may only have one or two pants for the whole trip, but there are always the single day clothes. I put each day's single use items into a plastic grocery bag, tie the top, and write WEDNESDAY on it with a marker. Each morning I tear open my "Day Pack" and everything I put on fresh that day is inside it. This also includes daily workout clothes. My suitcase is basically filled with "Day Packs" and a few pants.
How do you stay healthy during travel?
I have to commit before the trip if I'm working out or not. If not, then I work out extra hard for 2-3 weeks before the trip and use the trip as a rest week. If I am going to workout on the trip I love to run. Running is a great way to explore a city outside of the tourist area and capture great Instagram content. I stay away from all hotel gyms. Two people in any gym fills it up, and the equipment always makes you adjust to something weird from your routine.
Pro Travel Tip: Running is a great way to explore a city outside of the tourist area.
How do you find time to prioritize your health during travel?
Travel is brutal on your body, and anybody who doesn't travel doesn't understand this. For me, it all comes down to planning ahead. I research new cities ahead of time to find out good running spots where I can see something interesting and take pics of it.
If you don't have a plan to workout on your trip, guess what? You won't.
What advice would you give other business travelers for maintaining their health on the road?
Avoid the free junk food. When I first started traveling I realized that I'm expensing anything I put in my mouth, so I ate everything and gained 30 lbs. Eat a lot of salads. Find a way to enjoy running. It's the best exercise to maintain weight control on the road, it is great to clear your mind, and it is very easy to pack for.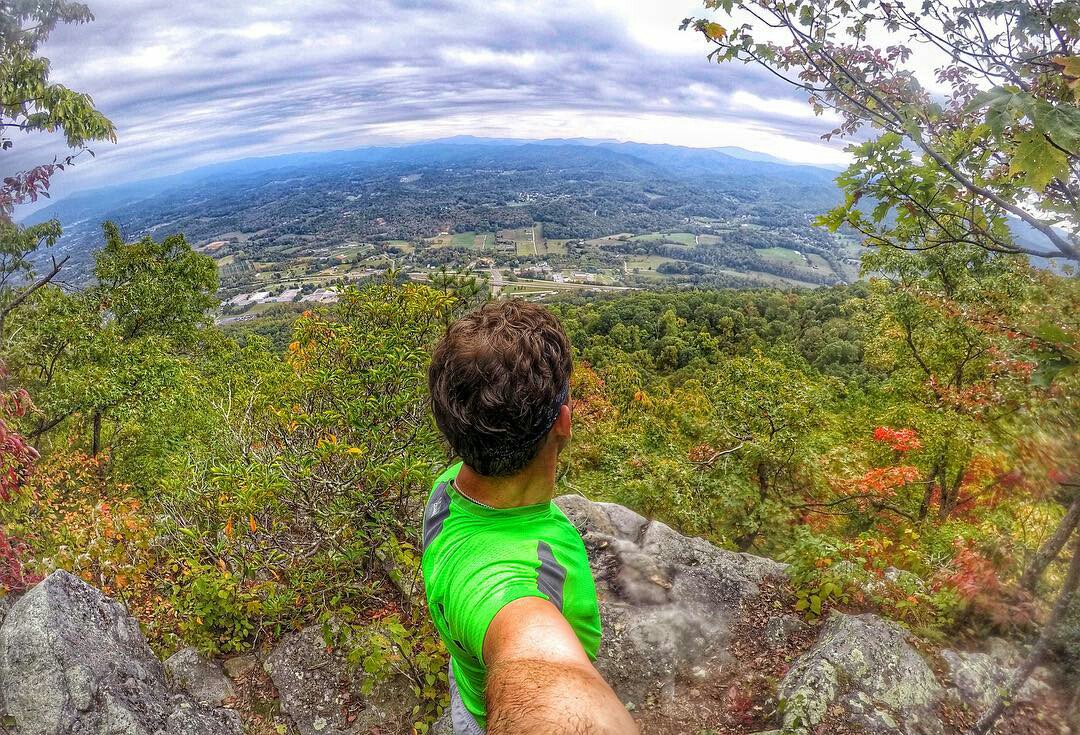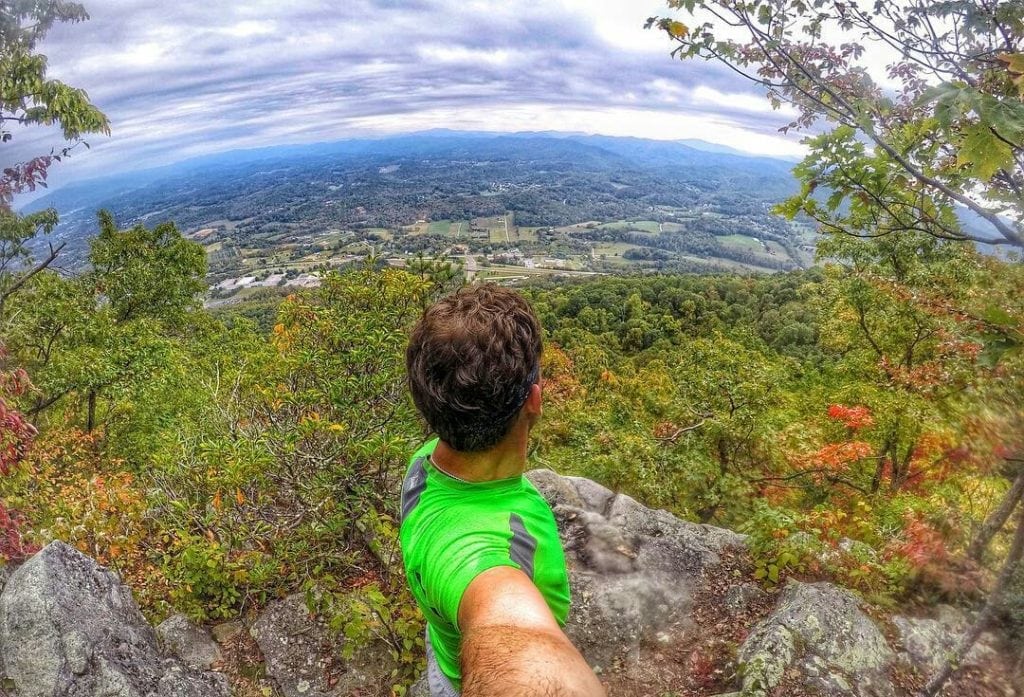 What advice would give new business travelers to avoid burning out?
Be sure you allow yourself enough time to recover after a trip. I have a rule I try to follow: I stay at least one night per time zone change. I live in Eastern Standard Time (EST.) If I have to go to the west coast for something I'm going to find a way to make that at least three nights, if possible. One night across the country and back is murder on your body. Make jet lag work for you. Awake at 4 am? Workout and do paperwork in the hotel room. Dead tired at 7 pm? Turn in early and avoid the company-social-after-hours drama!
Pro Travel Tip: Stay at least 1 night per time zone change.
You can follow Robert on Instagram @radfordontheroad, to see his pictures taken during his runs during travel.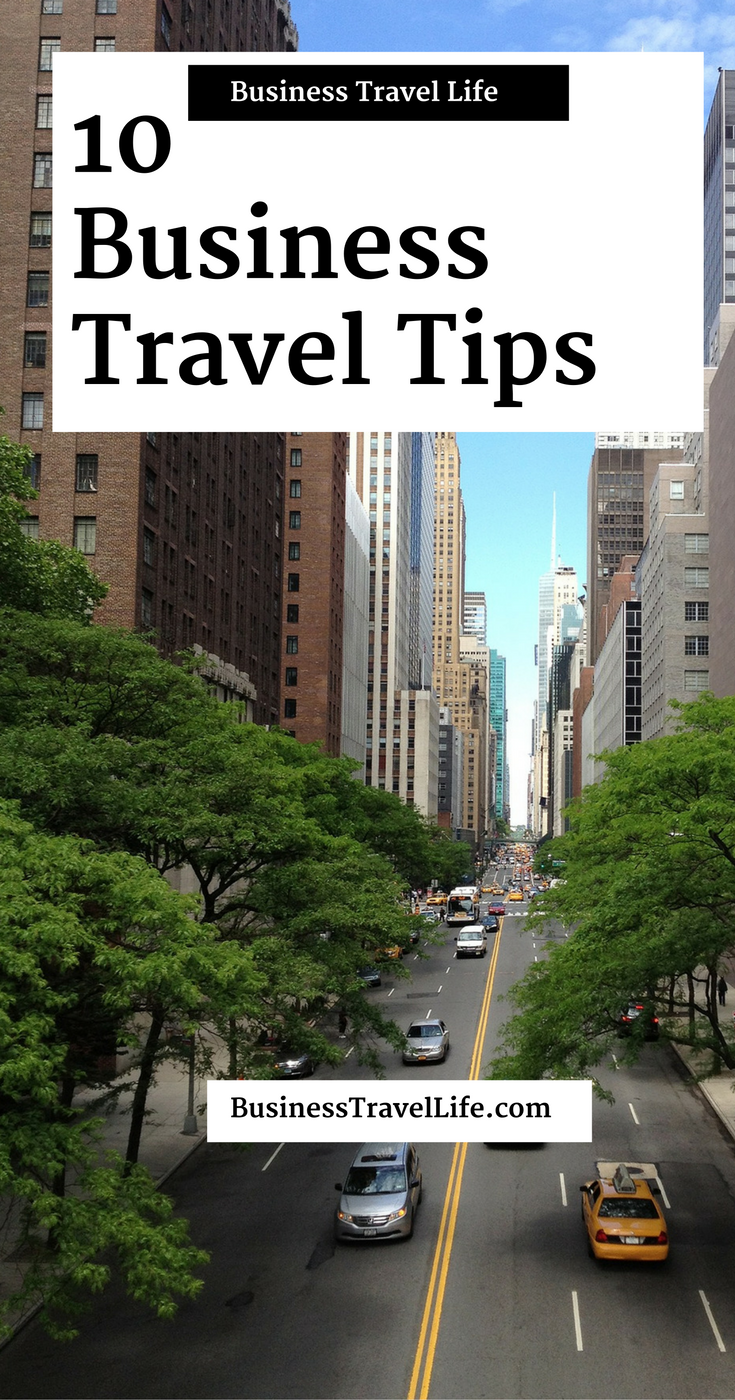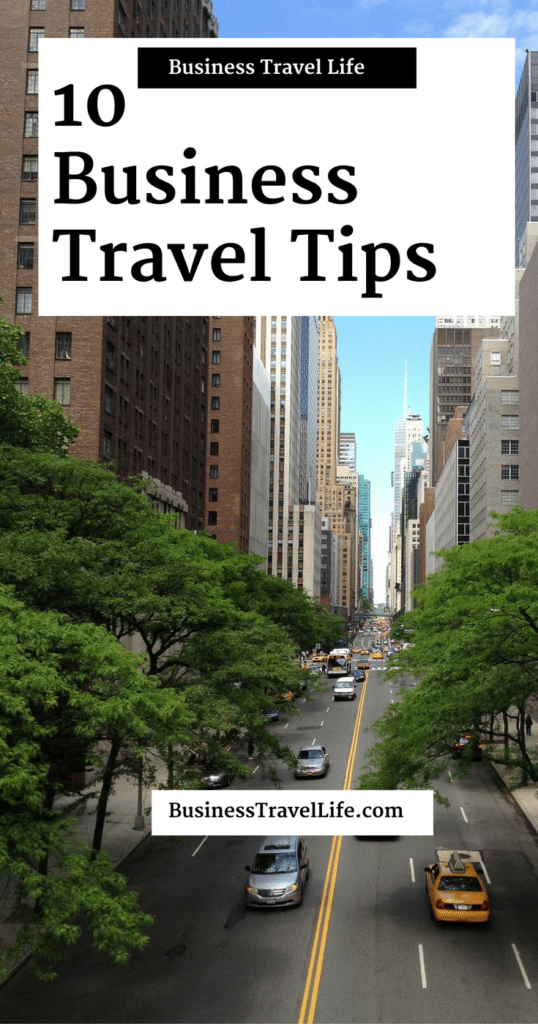 Business Travel Life
Business Travel Life is an online resource supporting the road warrior lifestyle. We give business travelers the tools they need to maintain their wellness and productivity when traveling. The topics we cover include business travel tips, travel workouts, healthy travel hacks, travel products, general travel tips, and industry trends. Our goal is to make business travel a healthier experience – and to make healthy travel practices more accessible to all road warriors.