32 Business Travel Tips
The life of a business traveler is less glamorous than perceived. In addition to the stress that comes with travel, business travelers face many health risks as a result of frequent travel. Trying to figure out how to make business travel better? We have rounded up the most comprehensive list of business travel tips from start to finish. Following these tips may not eliminate all of the health risks caused by frequent travel, but it will make your next trip less stressful.
Before You Travel
Apps to Download Before Your Business Trip
Business Travel Packing Tips
Healthy Business Travel Tips
More Business Travel Tips
What are your best business travel tips? Please comment below!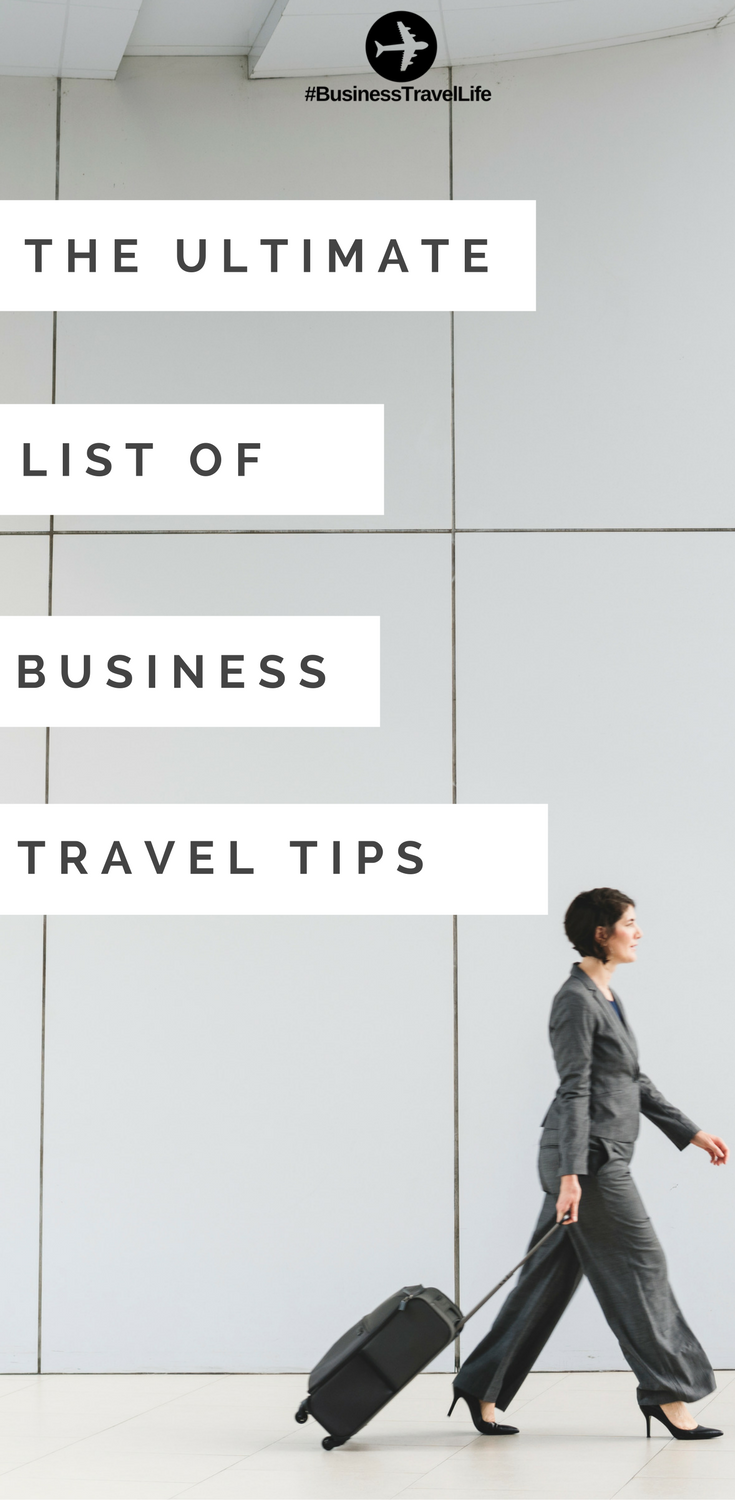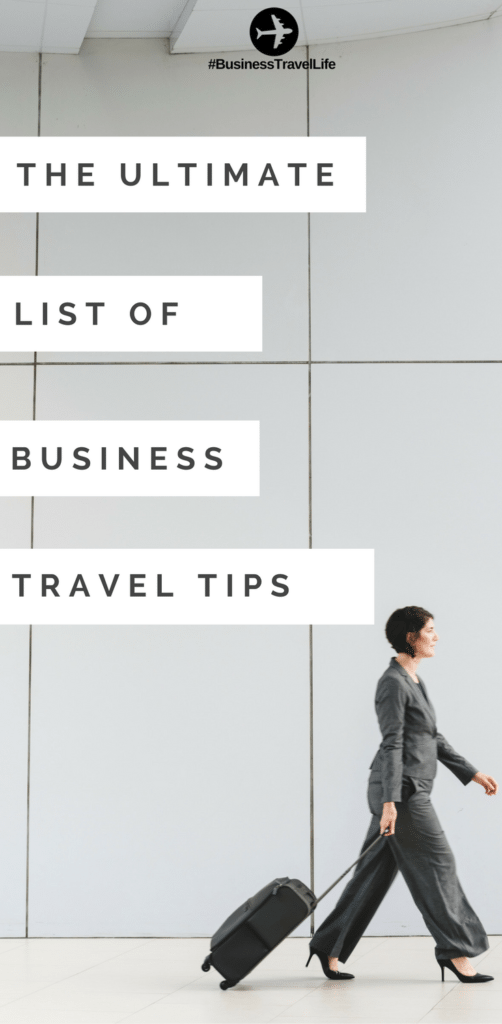 Business Travel Life
Business Travel Life is an online resource supporting the road warrior lifestyle. We give business travelers the tools they need to maintain their wellness and productivity when traveling. The topics we cover include business travel tips, travel workouts, healthy travel hacks, travel products, general travel tips, and industry trends. Our goal is to make business travel a healthier experience – and to make healthy travel practices more accessible to all road warriors.