32 Business Travel Tips
The life of a business traveler is less glamorous than perceived. In addition to the stress that comes with travel, business travelers face many health risks as a result of frequent travel. Trying to figure out how to make business travel better? We have rounded up the most comprehensive list of business travel tips from start to finish. Following these tips may not eliminate all of the health risks caused by frequent travel, but it will make your next trip less stressful.
Before You Travel
Apps to Download
Business Travel Packing Tips
Healthy Business Travel Tips
More Business Travel Tips
What are your best business travel tips? Please comment below!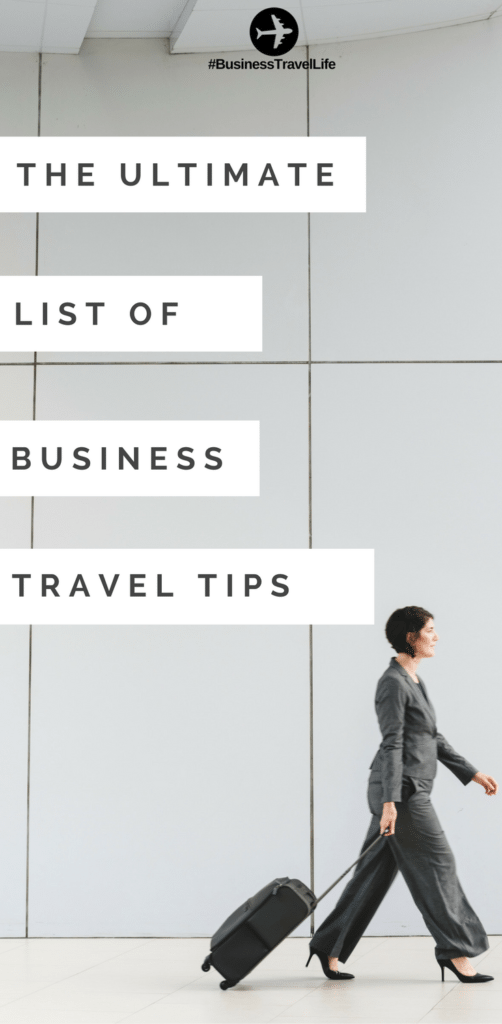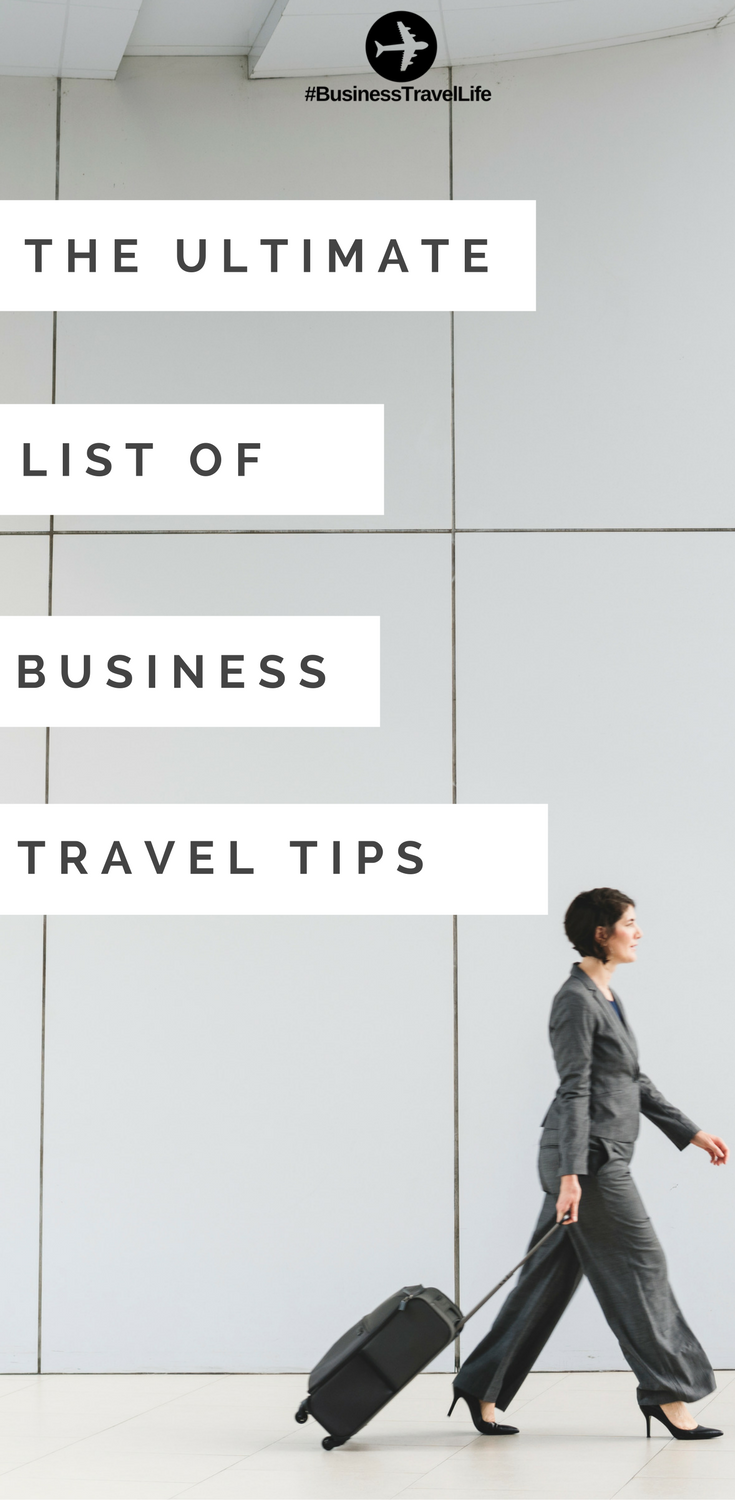 Business Travel Life
Business Travel Life seamlessly integrates a healthy lifestyle into corporate and business travel. We partner with our clients to provide workouts that are achievable on the road. Our clients benefit from the customized level of service and ongoing support we provide.