These are the best phone apps for business travelers leading double lives as frequent flyers.
There are two things that travelers do at an airport: run or wait. Maybe you overslept your alarm, the security line was never-ending, and now you are running to your gate. Or perhaps you responsibly arrived the recommended two hours before your flight, and now you have time to kill until boarding. Sigh. No matter which category you fall into, these airport apps are sure to make your journey better.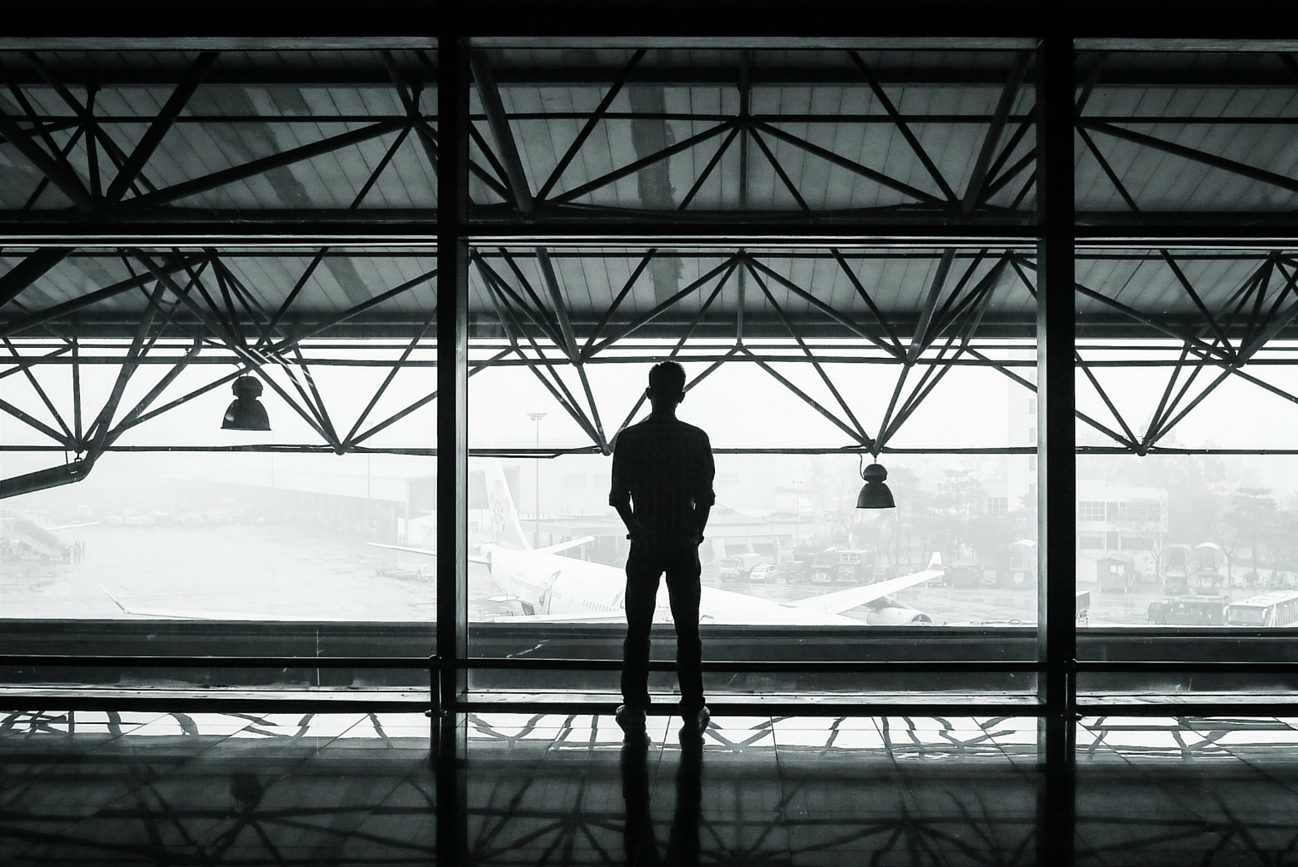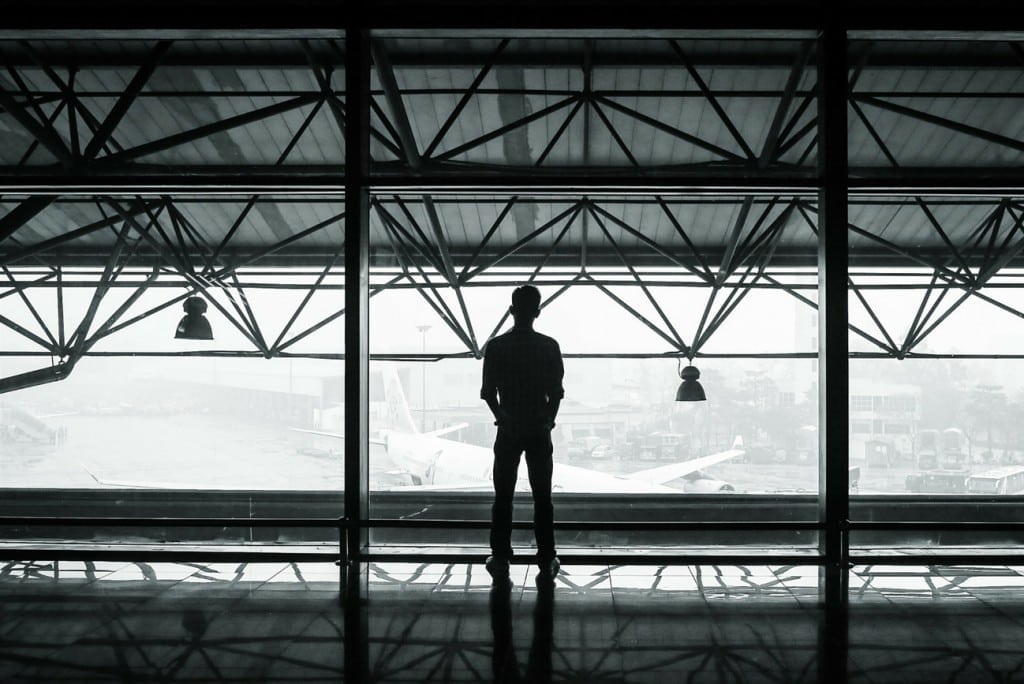 AtYourGate
AtYourGate allows travelers to order food and more from airport shops to be delivered to your gate. This app is perfect whether you are in a rush or have time to spare. AtYourGate will hook you up with chow if you have a tight connection, or you can keep your seat and keep working while they deliver something healthy and tasty. This app is a must-have for business travelers who struggle to fit in time for shopping and eating at the airport.
GateGuru
GateGuru is an easy favorite among air travel connoisseurs. This traveler-friendly app provides a number of services for frequent flyers, including an itinerary of flight information, tips from passengers, airport maps, and airport amenities. Under "Amenities," you can do your own search for specific services, such as wellness facilities. Try searching keywords like "health" and "fitness," and you just might find a convenient airport gym or yoga studio to help you stay fit while you wait.
Loungebuddy
This phone app is ideal for travelers looking to stay occupied until boarding time. With Loungebuddy, you are able to view all of the lounges at your airport and discover ways to access them. You can also scroll through reviews, a list of lounge amenities, and photos. If you are looking for a place less hectic than the gate to relax or stay productive, Loungebuddy might just become your best friend.
Kayak
Kayak easily answers three common questions that travelers ask themselves when they begin a new journey: how will I get there, where will I stay, and how will I get around? With this app, you can answer all of your questions by searching for hotels, flights, and car rentals. If your flight is cancelled and you find yourself in search of a place to stay and a new journey to book, you can easily locate everything you need within the app. You can also set up an itinerary, track your flight, and receive price alerts for hotels and airfare. Frequent business travelers will enjoy how simple this app makes travel chores.
Your Airline's App
Even though a number of these apps will track your flight for you, it is probably best to devote a whole app to this vital travel information. There is no better way to ensure that you have the most recent updates than by downloading your airline's app. All of the major airlines have their own phone apps, where you will be able to access your flight information and be the first to know about any changes. Usually, you will also be able to check-in with your airline's app, and if your luggage is lost, the appropriate customer service line is easily accessible. Even if you are not usually a passenger on a specific airline, downloading their app is worth it, and typically free as well.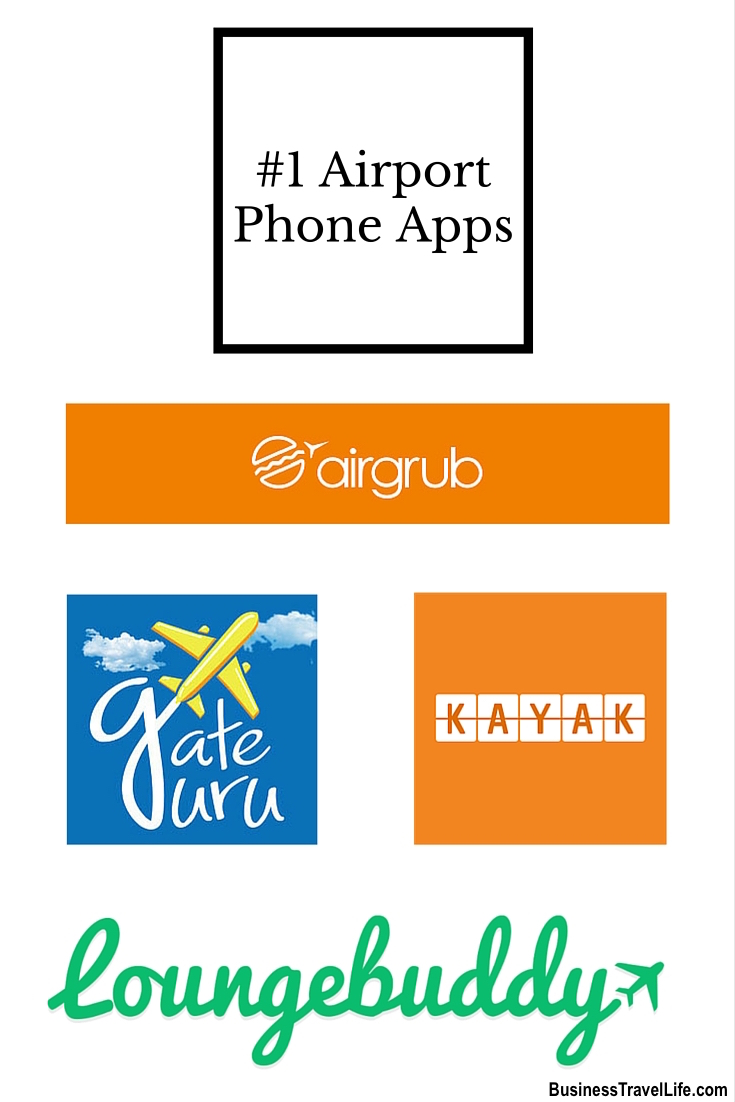 With these awesome phone apps, you will effortlessly be able to access terrific food, find places to workout or lounge, and take care of any travel planning essentials. Avoid having an airport experience that is stressful or dull, and instead settle for one that is just right by downloading the appropriate airport apps for your business travel.
Business Travel Life
Business Travel Life is an online resource supporting the road warrior lifestyle. We give business travelers the tools they need to maintain their wellness and productivity when traveling. The topics we cover include business travel tips, travel workouts, healthy travel hacks, travel products, general travel tips, and industry trends. Our goal is to make business travel a healthier experience – and to make healthy travel practices more accessible to all road warriors.