Airport yoga rooms are popping up across the globe, allowing travelers to enter a calm oasis where they can unwind and destress.
Yoga has many benefits for business travelers as it offers clarity and harmony, which are two things that many road warriors long for. Yoga can help reduce anxiety, improve your sleep quality, manage stress, increase your happiness, boost your energy, reduce back pain, and much more. Whether you are a seasoned yogi looking for a space to practice your vinyasa flow, or you just need a few minutes to find your zen in the savasana pose, here are a few airports that are leading the trend.
Chicago O'Hare (ORD)
The bamboo-floored yoga studio in at O'Hare is located in terminal 3. Yoga mats are provided as well as instructional videos that play on a loop for those who want to follow along. Midway also has a yoga room if you happen to be traveling through Chicago in that airport instead.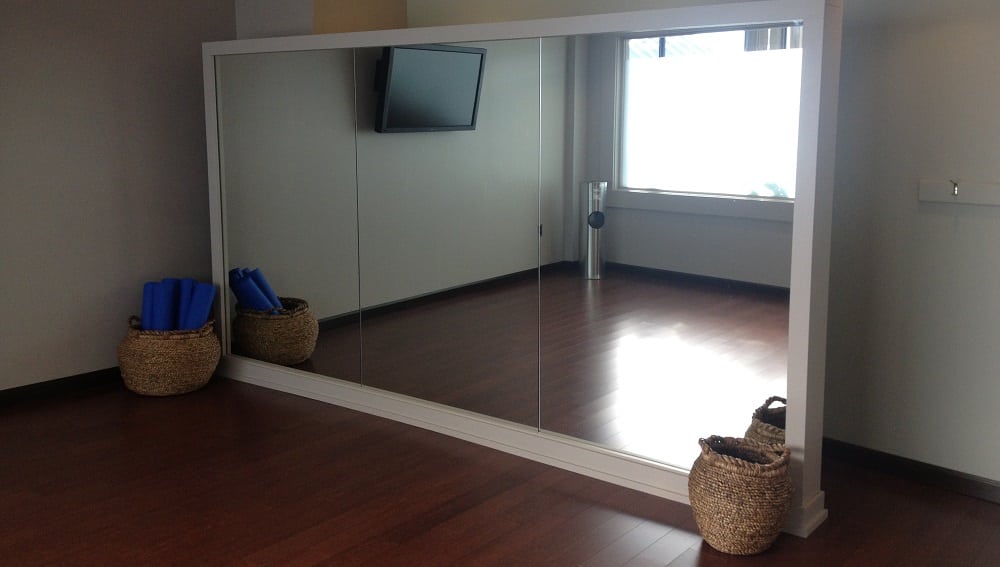 Dallas-Fort Worth (DFW)
If you need to unwind and clear your mind, there is a yoga studio near gate D40. It includes free yoga mats, an instructional video, and it's open 24/7. This is a great option for international travelers who need to stretch before or after the long haul flight.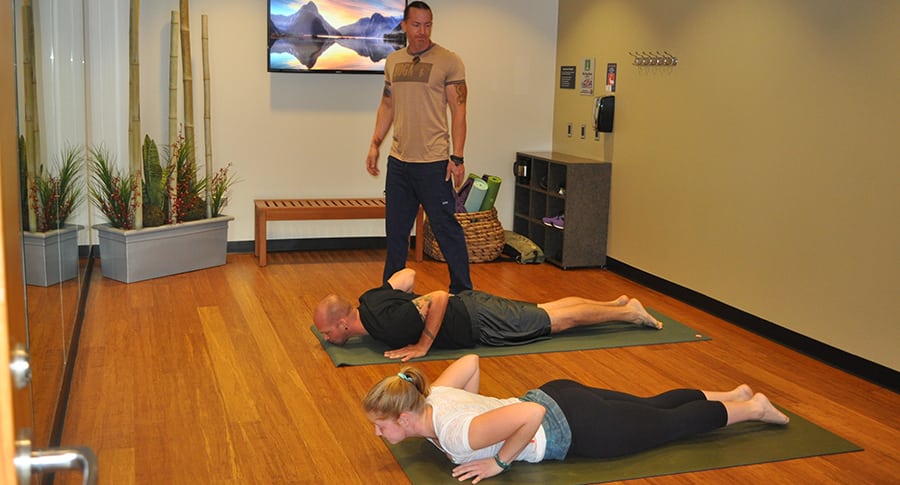 San Francisco International Airport (SFO)
Clear your mind, stretch your muscles, and take some time to just breathe during your visit at San Francisco Airport. There is a yoga room located in terminal 2 that travelers can use at no charge. There are yoga mats and props available there as well.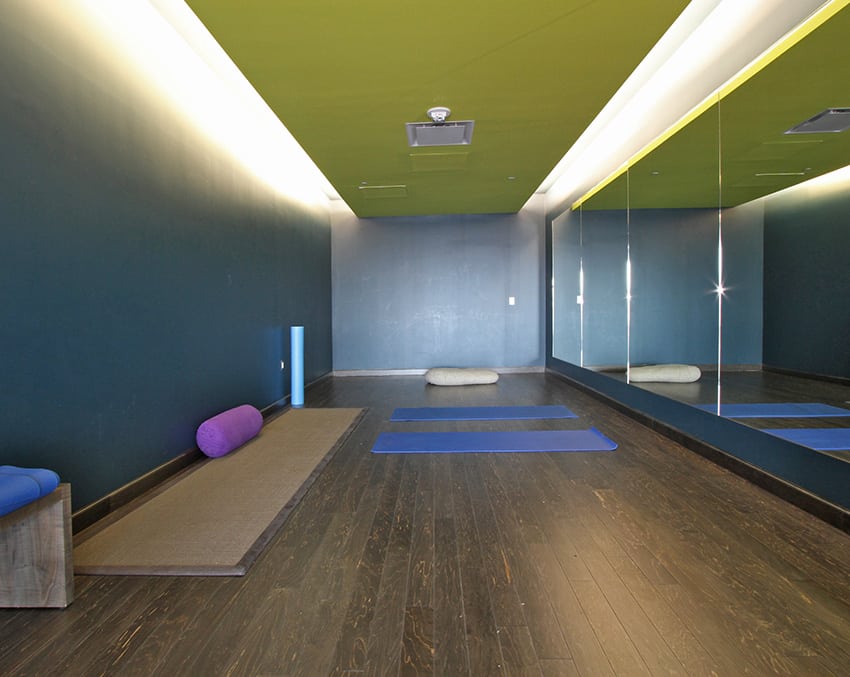 Burlington International Airport (BTV)
This is another airport where you can practice yoga. They even offer occasional classes! The room is located on the second floor and there is a family bathroom with showers just across from the observation tower.
Helsinki Airport (HEL)
The yoga room in Helsinki is in a beautiful room with green carpet that resembles the mossy ground that you are likely to find in many parts of Finland. The room is located in the Kainuu Lounge and has mats available.
London Heathrow Airport (LHR)
The yoga room at Heathrow is located in the SkyTeam Lounge. Members have free access and other travelers can buy a day pass. The yoga room was initially supposed to be a two-month 'pop up' project but with all the travelers it was attracting, it is now permanently there. SkyTeam is now looking to open one in Hong Kong as well.
Namaste.
Business Travel Life
Business Travel Life is an online resource supporting the road warrior lifestyle. We give business travelers the tools they need to maintain their wellness and productivity when traveling. The topics we cover include business travel tips, travel workouts, healthy travel hacks, travel products, general travel tips, and industry trends. Our goal is to make business travel a healthier experience – and to make healthy travel practices more accessible to all road warriors.