Deborah Zanke is the successful owner of a public relations firm and spouse of a frequent business traveler. She shared her secrets for keeping her marriage strong after years of business travel with Business Travel Life.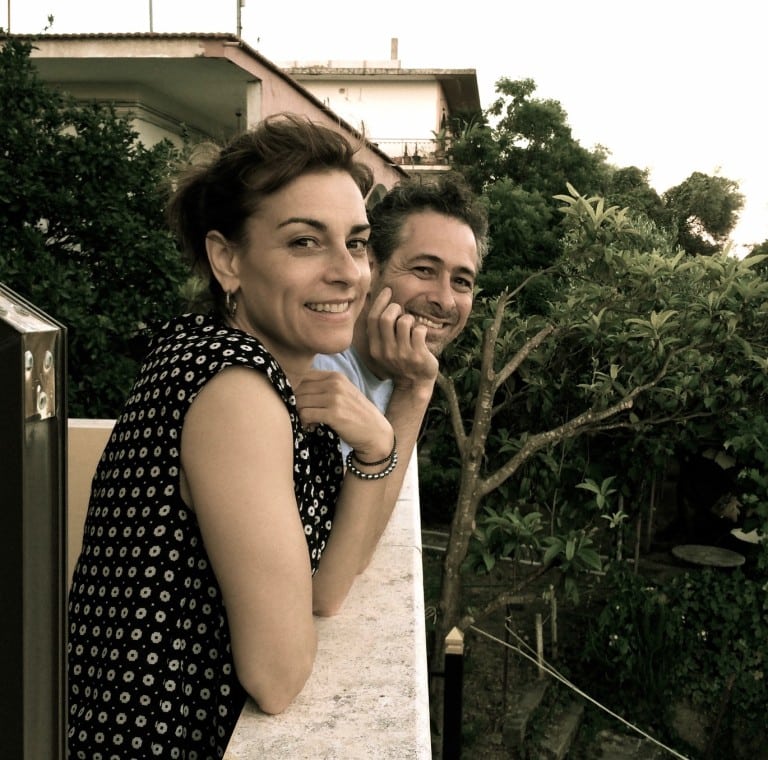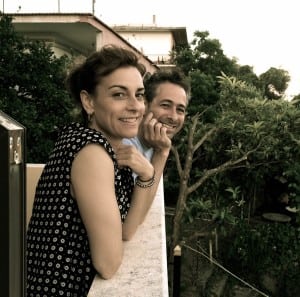 How long has your husband been traveling for work?
My husband Steve has been travelling for work for about the last decade. He took on a position about a year ago that requires a lot more international travel.
How did you come up with the idea to tag along?
It was simply a mind shift. Once I let go of the idea of having to work while in Winnipeg, I started thinking of opportunities to travel with Steve. I also saw that there wasn't a lot of travel blogs writing from the perspective of a business traveler's spouse.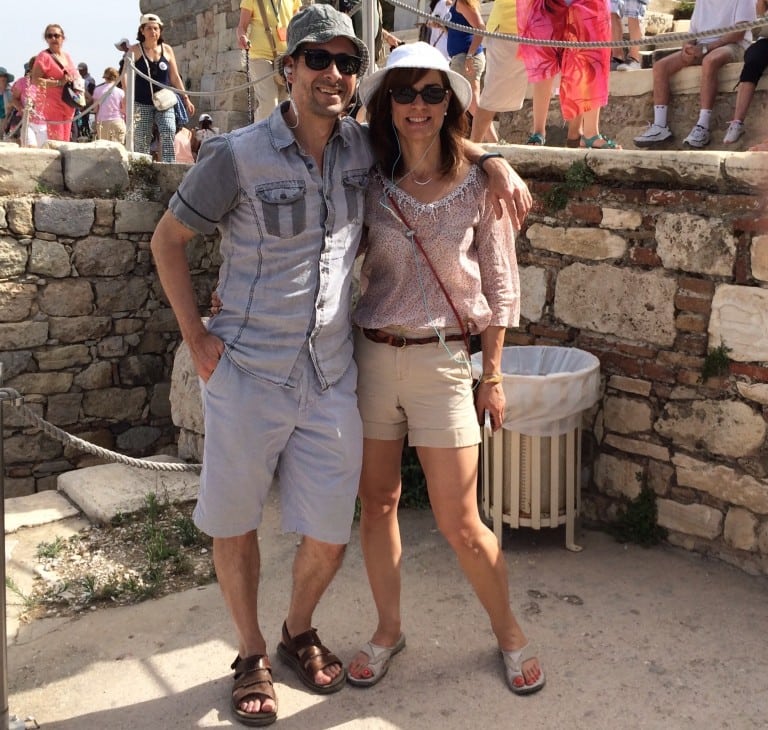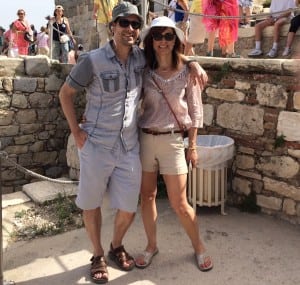 How often do you travel with your husband?
Last year, I was fortunate to travel with him about every two months during extended trips (three weeks or longer). I tagged along to the Netherlands, London, Singapore, and Bangalore.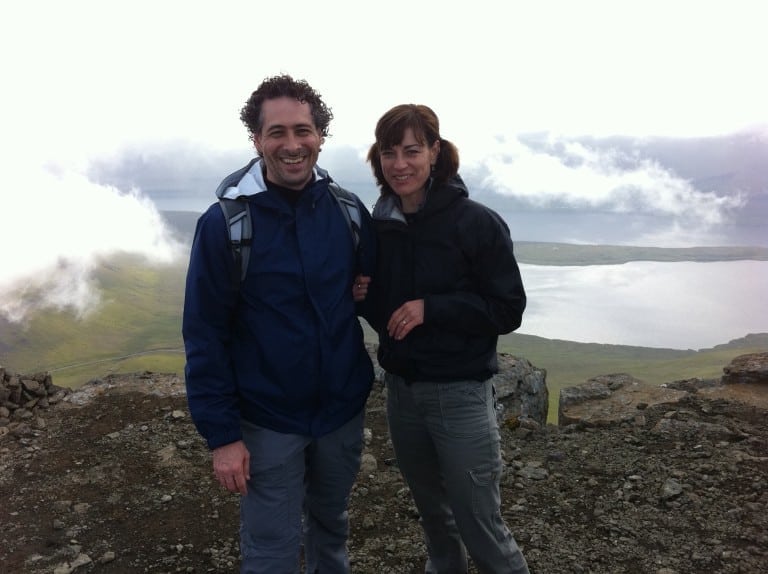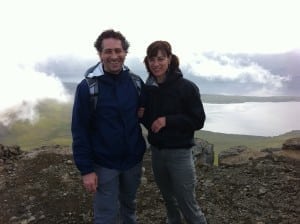 What does it cost to tag along?
With the frequent travel perks and points, surprisingly little. We pay for my flights with miles and my personal expenses are minimal. Steve's travel is paid by work. We are very conscientious of expense tracking. I pay my own way.
What does a typical "tag along" day look like?
Tagging along is the best of both worlds. I get to travel less expensively and see explore independently, while spending more time with my husband.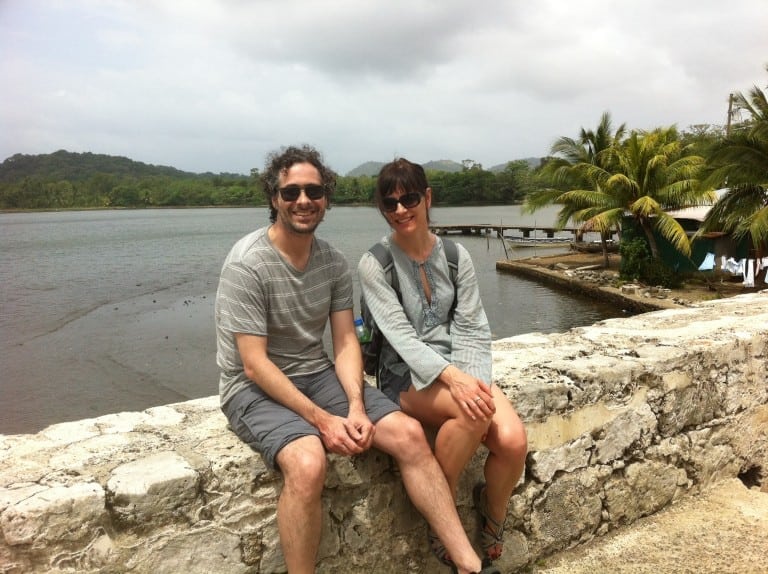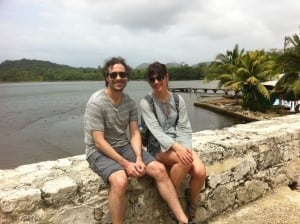 When you tag along, do you attend any events with your husband?
When it is appropriate, I will tag along to a client dinner.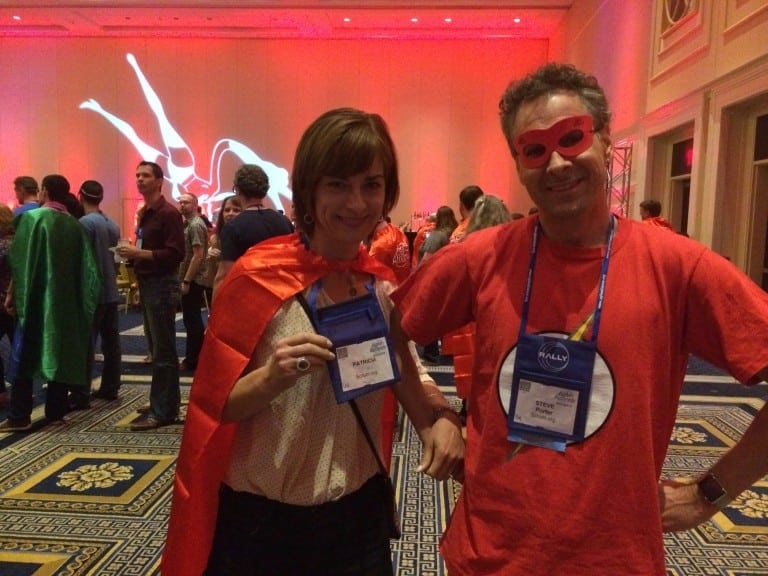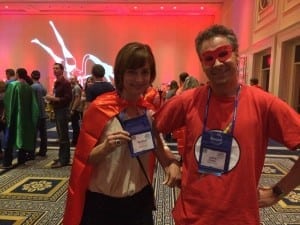 What has "tagging along" done for you?
Tagging along has made me a more independent traveler and given me the freedom to explore by myself. It's a good experience to tag along because you really understand that business travel is mostly long days with clients and long nights of working in a hotel room. It can be stressful. The perception is that business travel is an extended vacation, but tagging along helps you see that it is not. When you're not tagging along, it's good to keep this in mind.
Tagging along is eye opening.
What was your favorite place to tag along?
My trip to Deaft, Netherlands (which is about one hour from Amsterdam). I was surprised how charming it was. The Museum Prinsenhof was amazing and the town was a cute little place. It proved that sometimes the more understated travel destinations can really surprise you.
What advice would you give the spouses of other business travelers?
Talking on the phone can be hard with time zone difference, but try to connect with each other by voice as often as possible.
Find a fun app that allows you to text and share privately such as Couple.
Use virtual dating via Skype or FaceTime to share a date night together.
Text during the day to share the kind of info you exchange when together — not big news but the routine things going on.
Tagging along when your spouse is attending to clients allows more opportunity for time together. The day is usually blocked out but the evenings are more likely to be free.
Tagging along during business conferences will likely mean a tag along spouse has a lot more time to explore the area solo. Just do it!
Having a tag along spouse is better for health and well being of the business traveler.
You can "tag along" with Deborah by following her on Instagram, Facebook, Twitter, and her blog.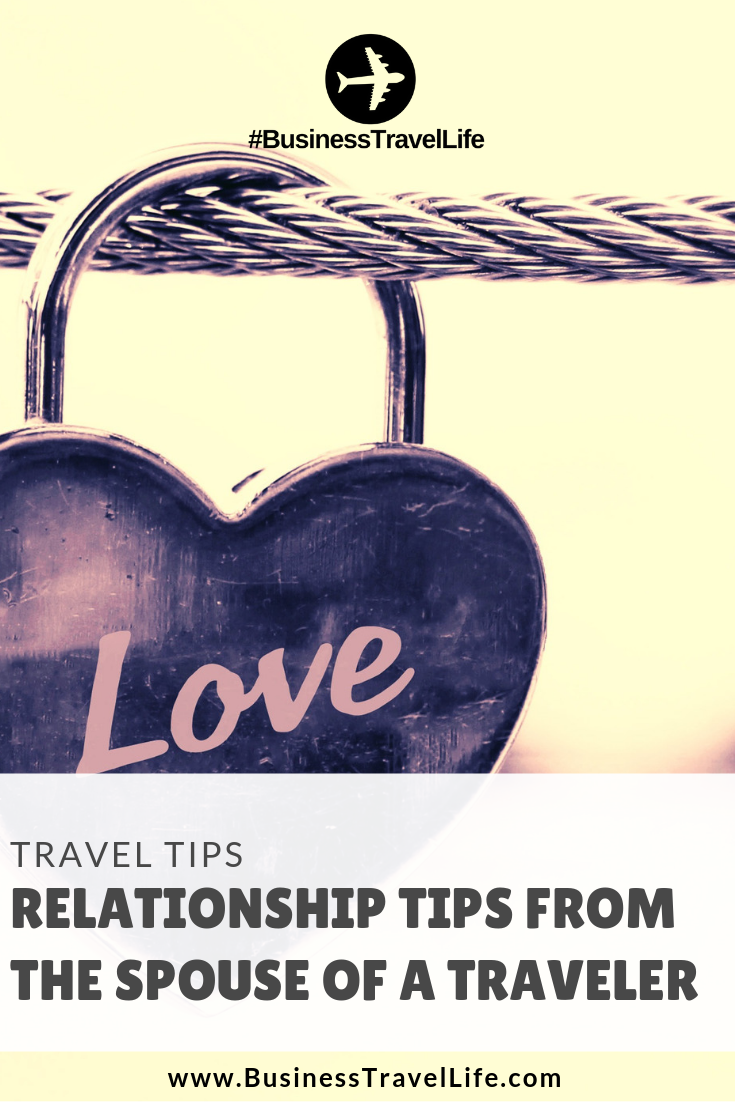 Business Travel Life
Business Travel Life is an online resource supporting the road warrior lifestyle. We give business travelers the tools they need to maintain their wellness and productivity when traveling. The topics we cover include business travel tips, travel workouts, healthy travel hacks, travel products, general travel tips, and industry trends. Our goal is to make business travel a healthier experience – and to make healthy travel practices more accessible to all road warriors.