5 meditation apps that will promote stress-free travel for frequent flyers.
After explaining the benefits of meditation during travel, here are some resources for you to begin your stress-free travel journey.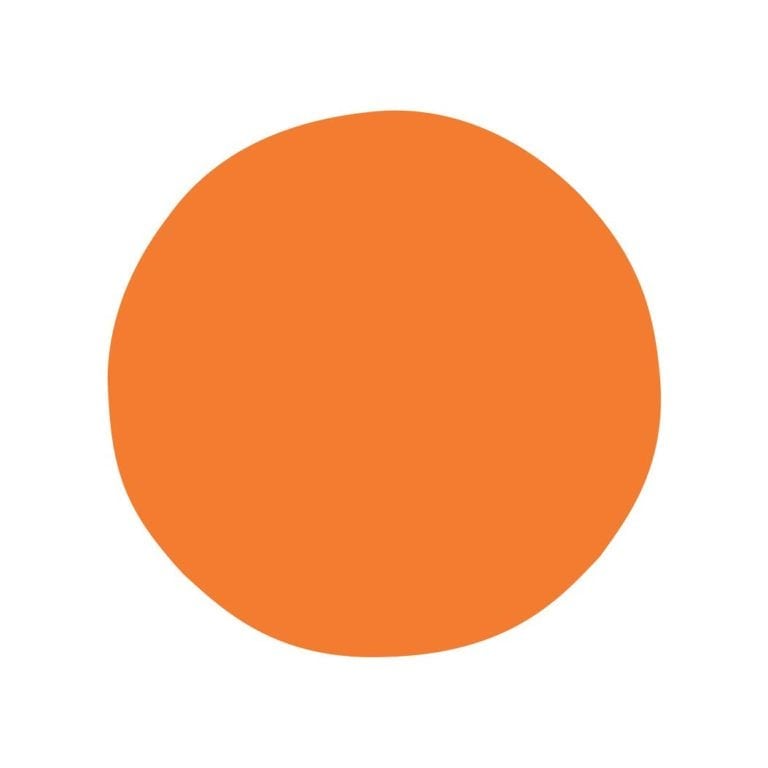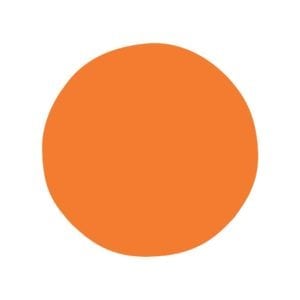 This app has become my best friend over the past year or so. All it takes is 10 minutes a day, and all you need is a pair of headphones and a quiet place to sit. How many of you Business Travel Lifer's find yourself sitting on airplanes, in airports, or in cars at multiple times throughout your week? Every single one of you should be able to relate!
The goal of the app is to provide guided mindfulness training and meditation sessions. The app is free to download, and it includes 10 free sessions so that you can first try it out. If you love it, and I'm sure you will, then you can subscribe for $8.00 a month. For me, this app has really improved my ability to stay focused on a task for a long period of time, which was challenging for me before.
However, it can help in many other ways as well. Stress, creativity, anxiety, and relationships are other areas that the Headspace app targets. Business travelers experience issues with all of the above, which is why I think that this app is essential if you wish to kick-start your meditation practice and your goal of stress-free travel. Just remember- 10 minutes a day will help to improve your focus, manage your stress and anxiety, and help generate new ideas. This leads to more productive business days/trips and a healthier mindset in general. Download it for iPhone here and Android here.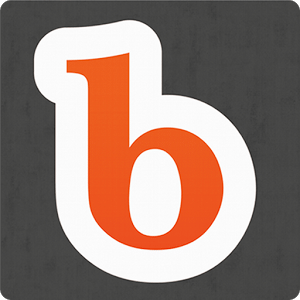 Buddhify understands the lifestyle of people in today's modern world. It is practical, easy to use, and effective. You can choose which scenario of the day you are wanting to meditate: during travel, before you go to sleep, during a break from work, while you are eating, if you are feeling ill, if you are waiting around, and many more instances. Its designers understand that in general, people are busy, so they created a way to bring calm to people lives in a short period of time. It is a great resource for those aiming for stress-free travel. So for you frequent flyers that need to find that moment of calm during your hectic days, this app is perfect for you. Find out more and download here for iPhone and here for Android.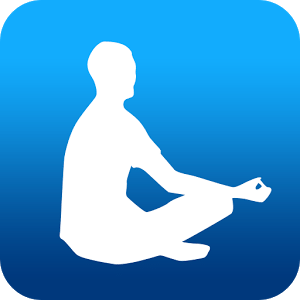 Maybe 10 minutes a day isn't enough for you, or maybe it's too much with your busy travel schedule. With The Mindfulness App, you can choose how long you want to meditate from 3 up to 30 minutes. These sessions are guided and there is also a library feature where you can learn more about the art of meditation and how it benefits you.
It's hard enough for business travelers to be able to remember to fit in a workout, so how should you remember to fit in meditation? Luckily, this app gives you reminders so that you don't have to add it to your ongoing to-do lists throughout the week. With this app, you can track how long you've mediated over the week, month, and year. The app costs $1.99, read more about it and download here for iPhone and here for Android.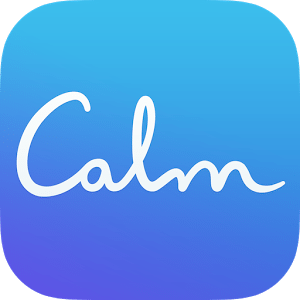 The name of the app really says it all. From the minute you open the app, you are met with the calming sounds of waves crashing in the distance and the faint cry of seagulls in the background. If this doesn't set the mood for a meditation session then I don't know what does. It then prompts you to take a few deep breaths before getting started on the actual session. You can do a 7-day guided meditation practice for free, and then purchase more if you wish to continue with your practice. This is a great app to take with you on your next week of travel as you can use it every day on the road and then wind down over the weekend to finish it off. Download this app for the iPhone here and Android here.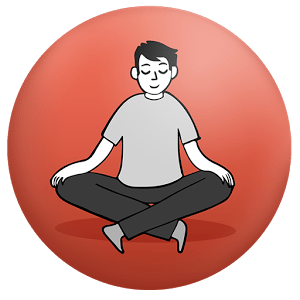 It is a free mindfulness and meditation guide. Learn what meditation is, how to do it, and track your progress. Each time you open the app to meditate it asks to select how you feel from a list of different emotions. For those of you business travelers who are on your way to a meeting and are feeling nervous or stressed, you can select those kinds of emotions. The app will then focus your practice on relieving and improving those feelings. This is really a great app for beginners and those of you frequent travelers who are curious how meditation can help promote stress-free travel. Download here for iPhone and here for Android.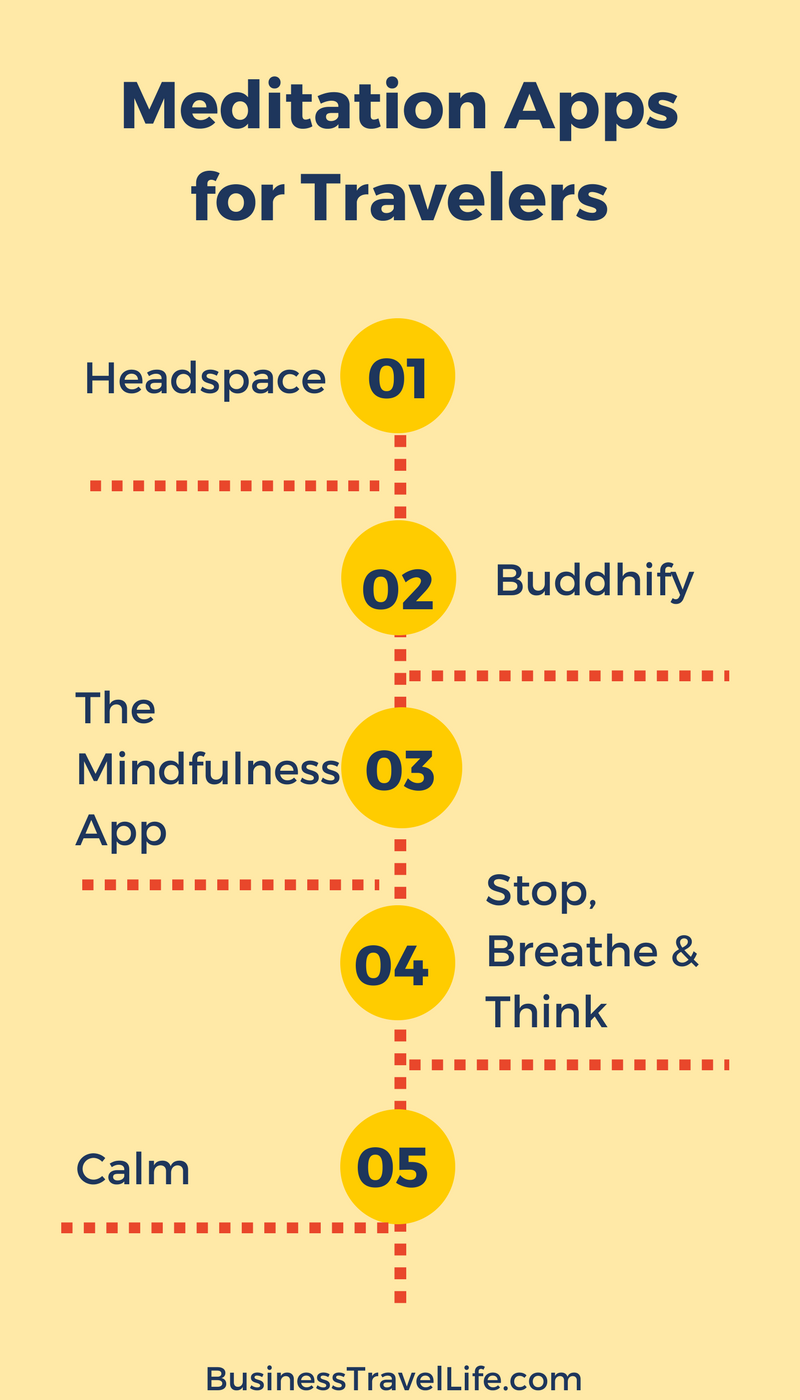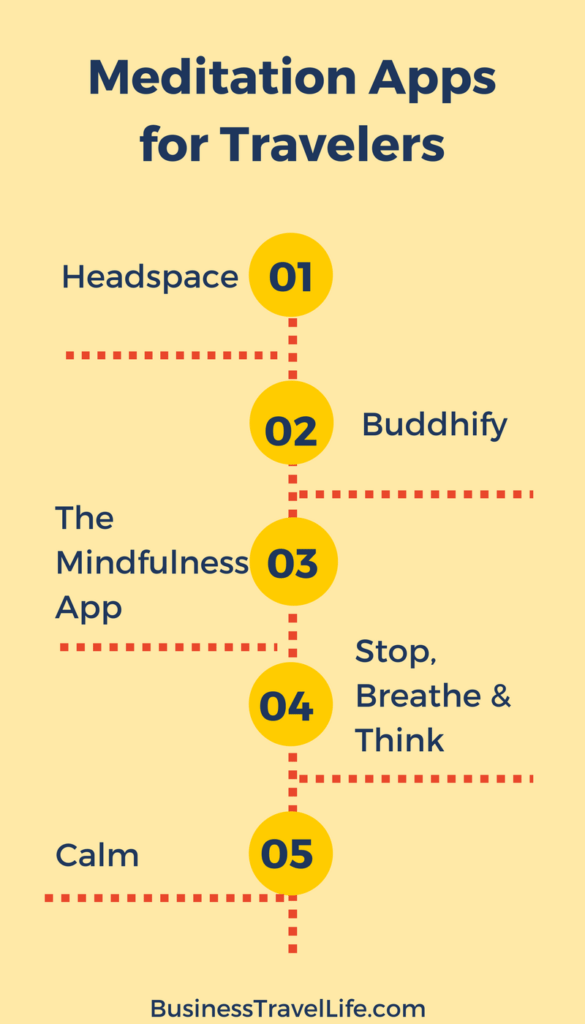 Business Travel Life
Business Travel Life is an online resource supporting the road warrior lifestyle. We give business travelers the tools they need to maintain their wellness and productivity when traveling. The topics we cover include business travel tips, travel workouts, healthy travel hacks, travel products, general travel tips, and industry trends. Our goal is to make business travel a healthier experience – and to make healthy travel practices more accessible to all road warriors.