Five Essential Travel Friendly Electronics for Business Travelers
Travel friendly electronics are essential for maximizing productivity on the road. Ideally, business travelers should be able to connect and work from just about any place. In order to do this, road warriors must have the travel size electronics that are not only compact, by also useful.
This week for our Friday Finds, we have rounded up five travel friendly electronics to make business travel more productive.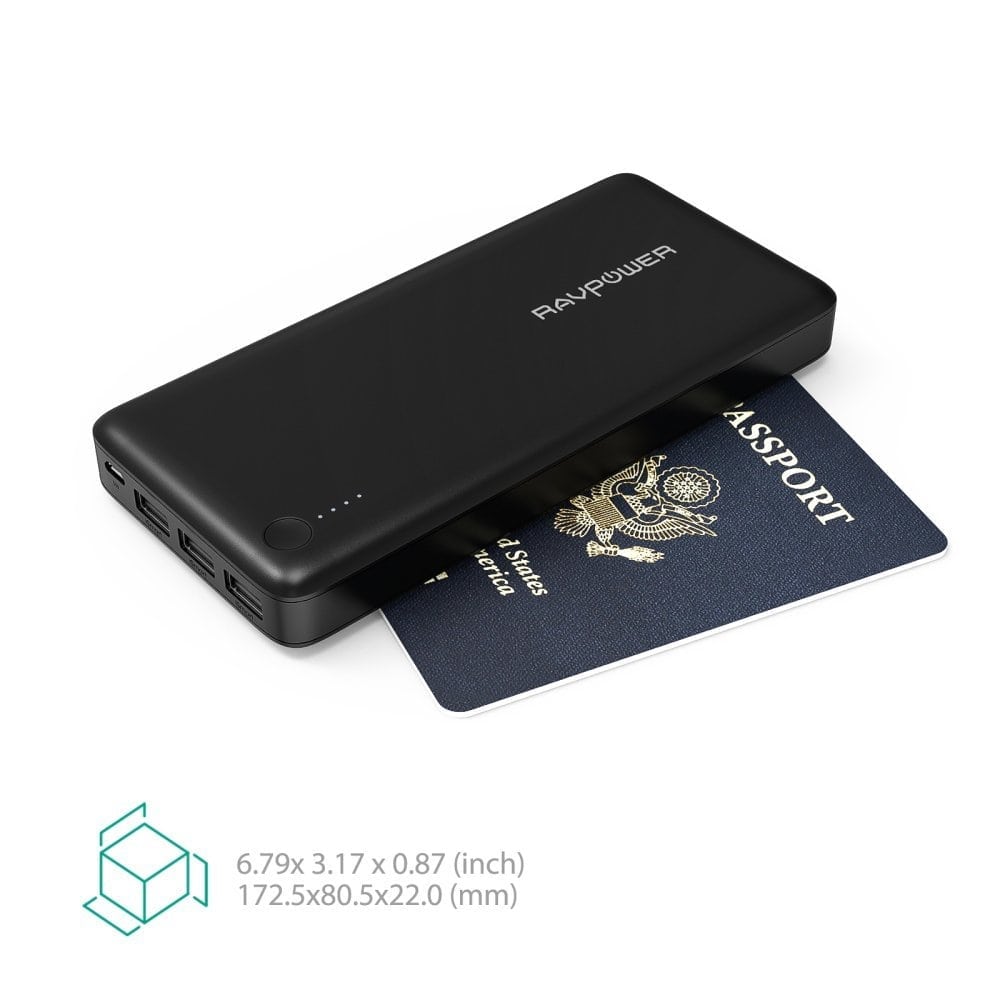 Portable Charger RAVPower 26800mAh External Battery Pack Power Bank
This is the ultimate portable charger. Recharge your phone multiple times before recharging the portable charger (6 times for android, 7-10 times for iPhone). Finally, a battery pack that will last for an entire business trip! Three USB ports for simultaneous charging. Features an ultra reliable A+ Lithium-Ion battery with over 500 battery charge cycles. $49.99, Amazon
[divider_line]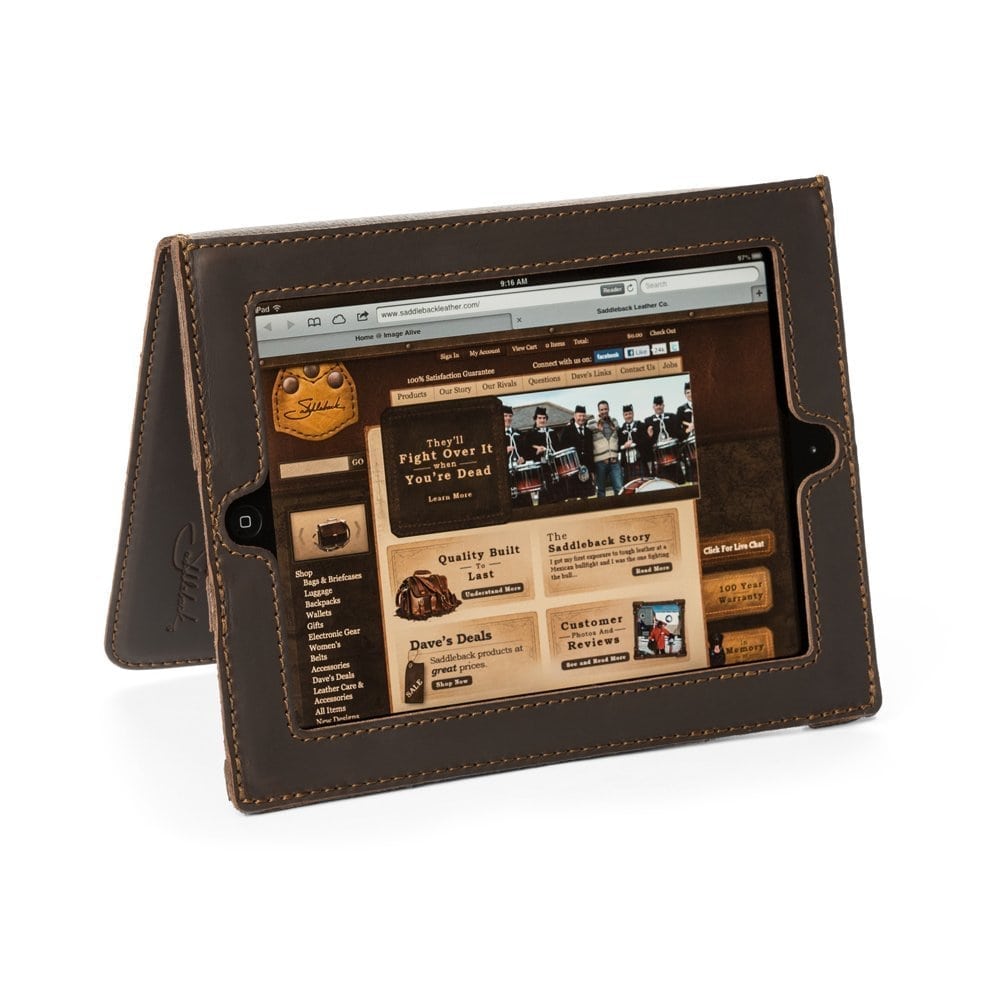 Saddleback Leather iPad Case
This is the last iPad case you will ever buy! The Saddleback leather iPad includes a 100-year warranty. It unlikely you will need the warranty since the case it impact-absorbing and durable. You can prop the case up vertically or horizontally.  Available in multiple sizes and colors. $110, Amazon
[divider_line]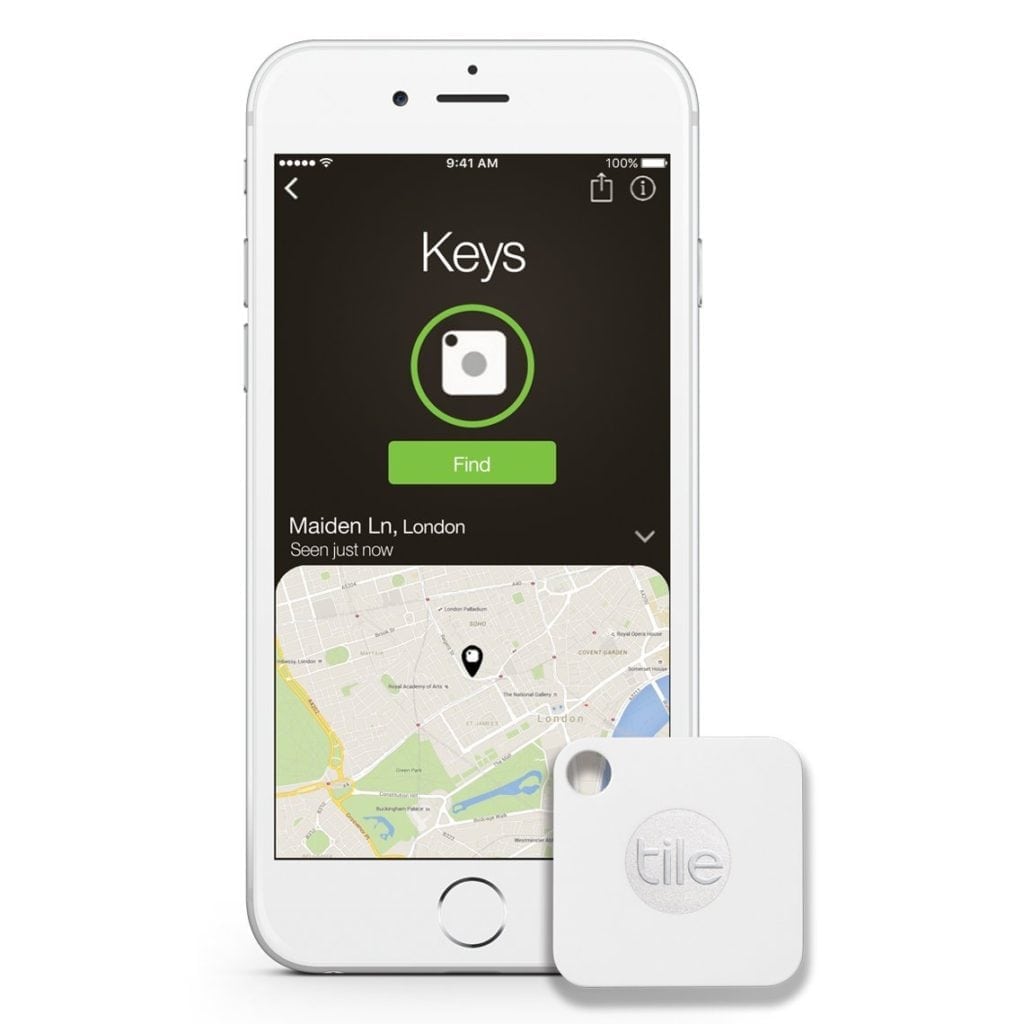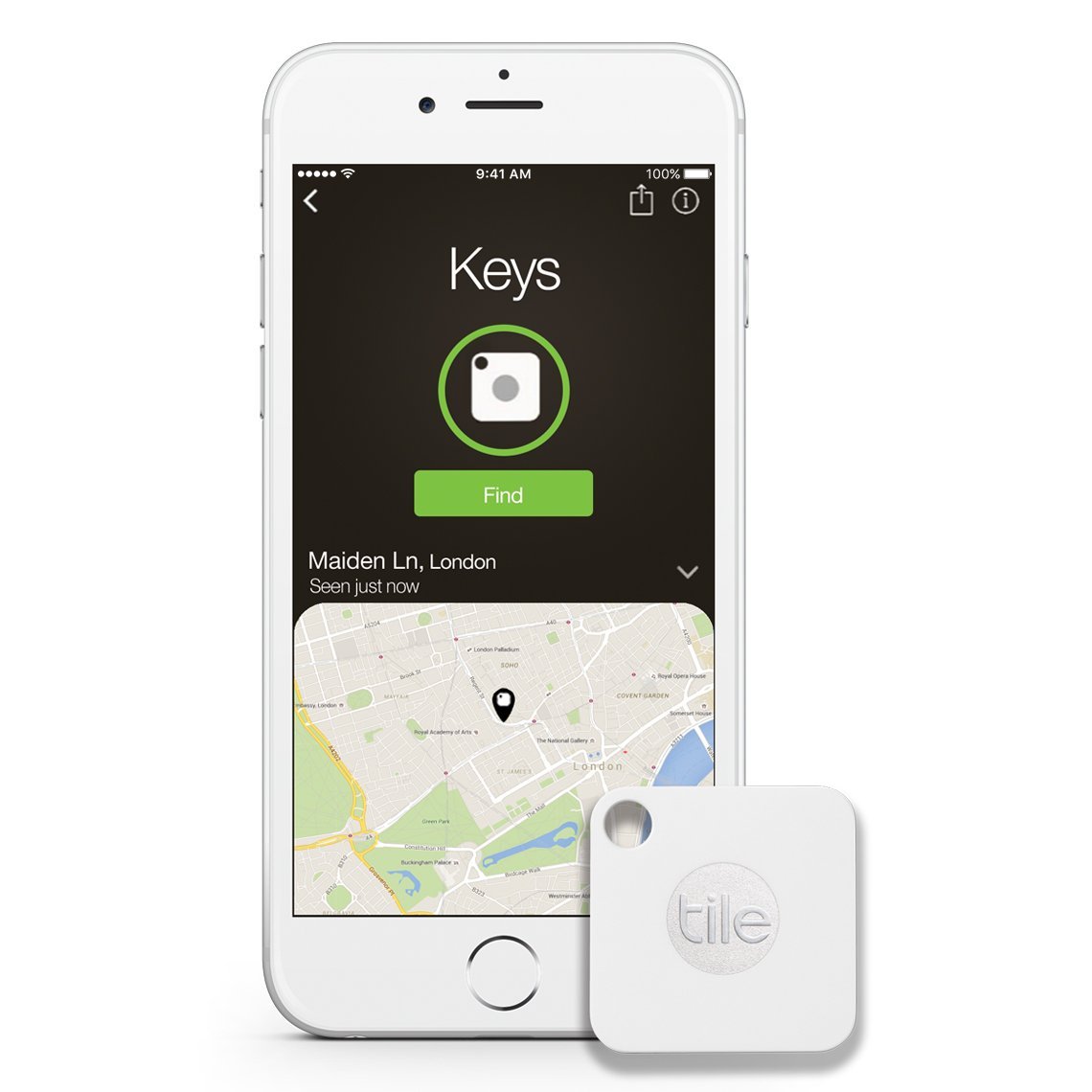 Tile Mate – Key Finder. Phone Finder. Anything Finder
You will not have to worry about losing your keys, phone or anything else during travel when you use the tile mate anything finder. This Bluetooth enabled tracker will make loud sound if you are looking for something within Bluetooth range. It also automatically records the last time and place it saw your item. $24.95, Amazon
[divider_line]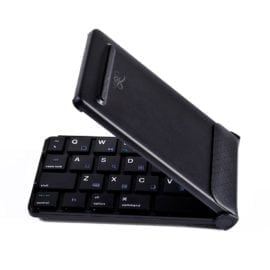 Goby Keyboard
After reviewing this keyboard a few months ago, we are huge fans! It is the most durable, travel sized keyboard we have tried. It has the same feel as a full size keyboard and connects to your tablet or phone via Bluetooth. $69, Gobyboard.com
[divider_line]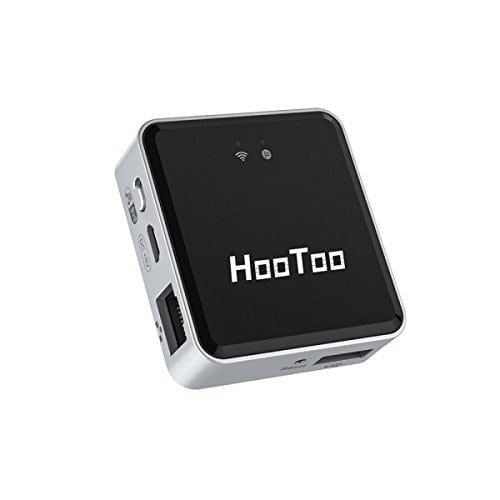 HooToo Wireless Travel Router
The HooToo Wireless router allows you to create your own secure network from a shared WiFi network. You can also plug into a wired network to create a wireless network to connect multple devices. The HooToo can also charge your phone or backup files. $17.99, Amazon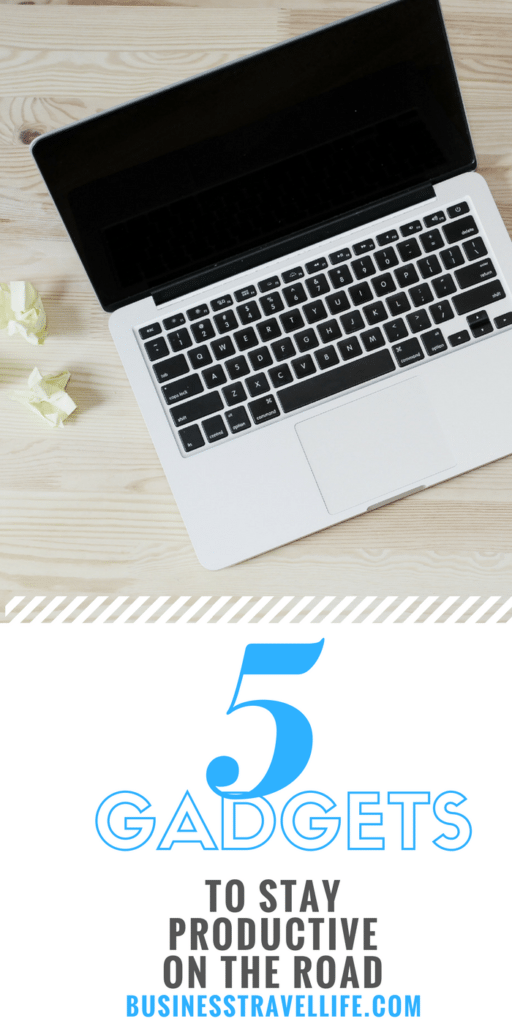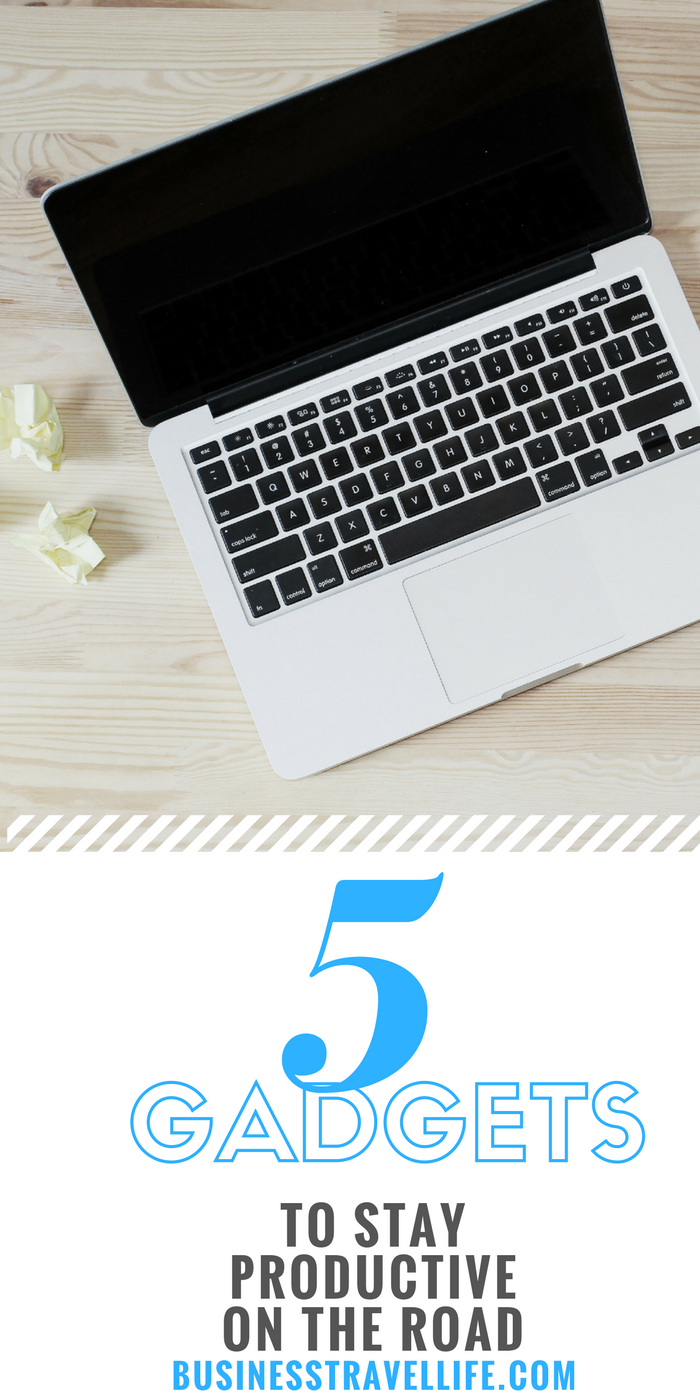 [divider_line]
Business Travel Life
Providing nationwide nutrition and fitness concierge services, Business Travel Life seamlessly integrates a healthy lifestyle into corporate and business travel. We partner with our clients to provide nutrition plans and workouts that are achievable on the road. Our clients benefit from the customized level of service and ongoing support we provide. Check out our online store before your next trip to shop for travel accessories and friendly workout tools that make healthy travel easier.