How To Get The Best Rental Car Deals
Summer trips are something to look forward to as a kid. Boring and tedious school work at an end, the promise of seeing exciting new places, and the anticipation of getting away from the stress of school are factors that usually encourage every kid to look forward to summer. As an adult, however, it could be overwhelming. The stress of planning for the trip itself sometimes sucks the life out of the trip. Ever anticipated the taste of your favorite meal for so long that after cooking the food, you realized you have lost the appetite to eat it? Planning for summer trips can often be this way.
Many factors affect people who are planning summer trips. Hours of research, however, has shown car rentals to be one of the foremost reasons that people sometimes have frustrating summer trips. With proper planning, you can get a very good car rental for this summer trip.
To get the best car rental deal this summer, you have to know what you are looking for in the car. Below are factors for consideration before you decide your car rental choice:
1. Car Brand
2. Price
3. Distance
4. Mileage
5. Benefits of the Rental Brand
CAR BRAND
Different brands of cars appeal to different people. This depends on the taste of the individual. However, before you choose the brand of car that you desire, check out the numerous options that are available to see if there might be a better option. Listed below is a list of the top car hire brands from EasyRentCars.
i. AVIS: This top car rental company is one of the best-known car rental brands with branches in over 5000 locations across the world. The company's headquarters is located in America with its subsidiaries cutting across over 150 countries.
ii. ALAMO: The Alamo rental business is often referred to as Alamo Rent a car. This company is based in Missouri, USA. There are branches cutting across all the continents of the world
iii. EUROPCAR: This car rental company has its headquarters located in France. Established in 1949, Europcar is a world class car rental company with branches in over a hundred countries across the world
iv. HERTZ: The Hertz Corporation is one of the largest rental companies in the world. This Corporation operates 3 different rental brands including; Hertz, Dollar, and Thrifty car rental brands. This ensures that the Hertz brand is well recognized across the world.
PRICE
To get the best summer deal for your rentals, you have to consider the price of the services. Usually, the price of renting a car is dynamic and usually varies with a whole lot of factors like the type of car, duration of rental, date of the booking, and location. Compare the prices of the various rentals available to you and see the one that will suit your taste in preference to your car choice.
Also, try to book your rentals well ahead of the trip as this will save you more. The cost of booking rentals tends to increase with the demand for their service. So, if you book well ahead of time, you end up saving more and getting the better of the deal.
DISTANCE
People might not know this but it is preferable to employ the service of a car rental company that is closer to your pick-up or drop-off location. This is because there are usually extra charges on the distance accumulated in the cause of getting the rented car to your starting location. To ensure that you get one of the best deals this summer, book your rentals from a brand that is close to you.
MILEAGE
This is very important when considering your car rental. Look for a company that offers unlimited mileage. With unlimited mileage, you can travel as far as you want in exchange for little money. As opposed to limited mileage that restricts how far you
can go, there is no fine for distance traveled. If you rent a car with limited mileage, you will be fined for traveling above the stipulated mileage.
BENEFITS OF THE CAR RENTAL BRAND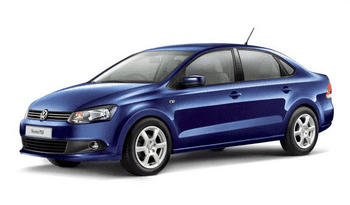 To maximize the best of your summer rental deal, you should consider extra benefits of the rental brand that you are patronizing. These benefits should include:
i. Free cancellation: You should be able to cancel your booking and have your full money returned without attracting any charges. Getting the best rental deal this summer involves you patronizing a rental company that offers you free cancellation
ii. Credit Card Charges: Ensure that you do not employ the service of a car brand that makes charges on your credit card. You should avoid these additional charges as it can cause you a frustrating summer.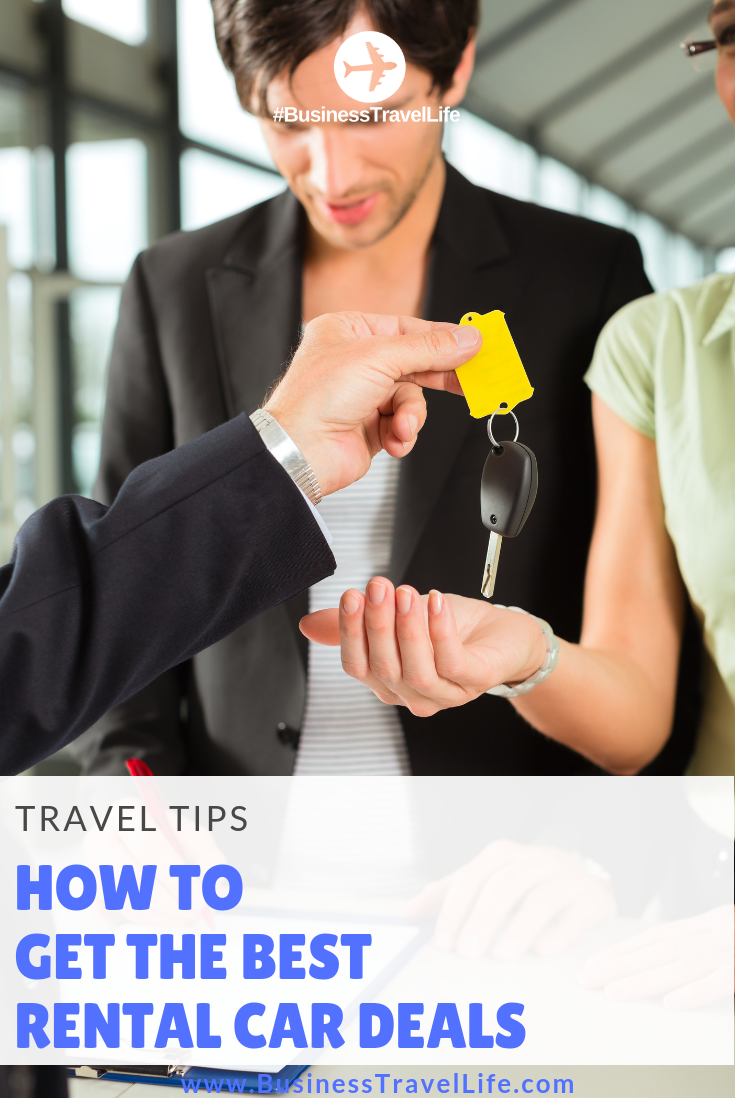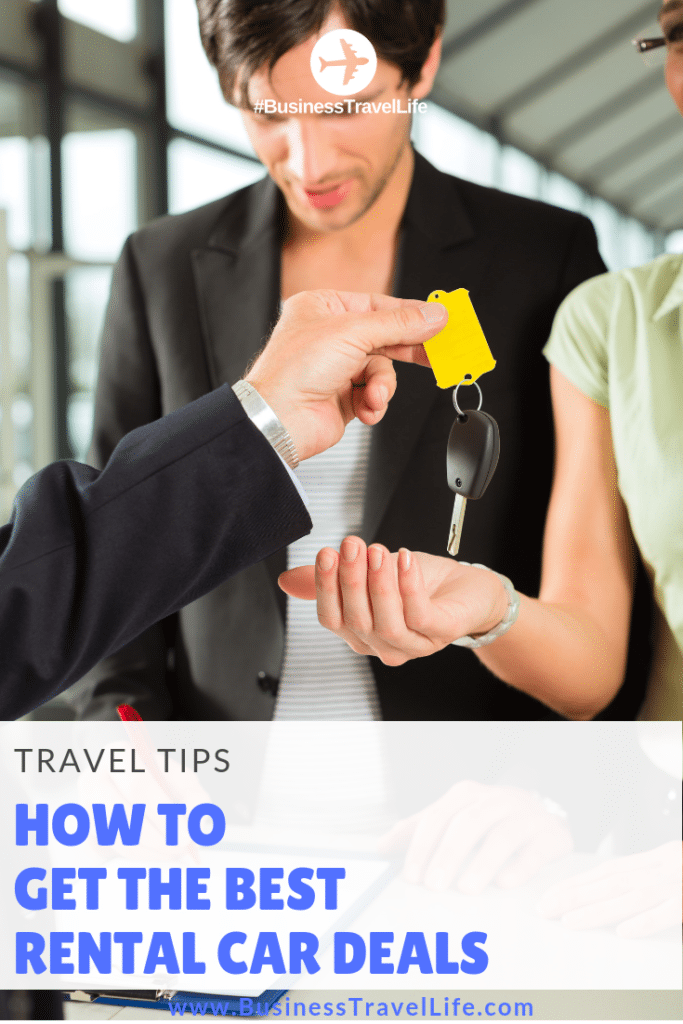 This post is sponsored.
See Related: Rental Car Insurance Tips
---
Business Travel Life
Business Travel Life is an online resource supporting the road warrior lifestyle. We give business travelers the tools they need to maintain their wellness and productivity when traveling. The topics we cover include business travel tips, travel workouts, healthy travel hacks, travel products, general travel tips, and industry trends. Our goal is to make business travel a healthier experience – and to make healthy travel practices more accessible to all road warriors.