Travel Safety Products You Need
Safety during travel should be your first priority. It can be easy for frequent travelers to be less cautious, especially in more familiar locations, but the truth is safety during travel should always be at the top of your mind.
Whether you need to keep your personal items locked up, walk through unfamiliar areas in the dark, or get from point a to b by yourself, there are cool gadgets available to assist with your safety.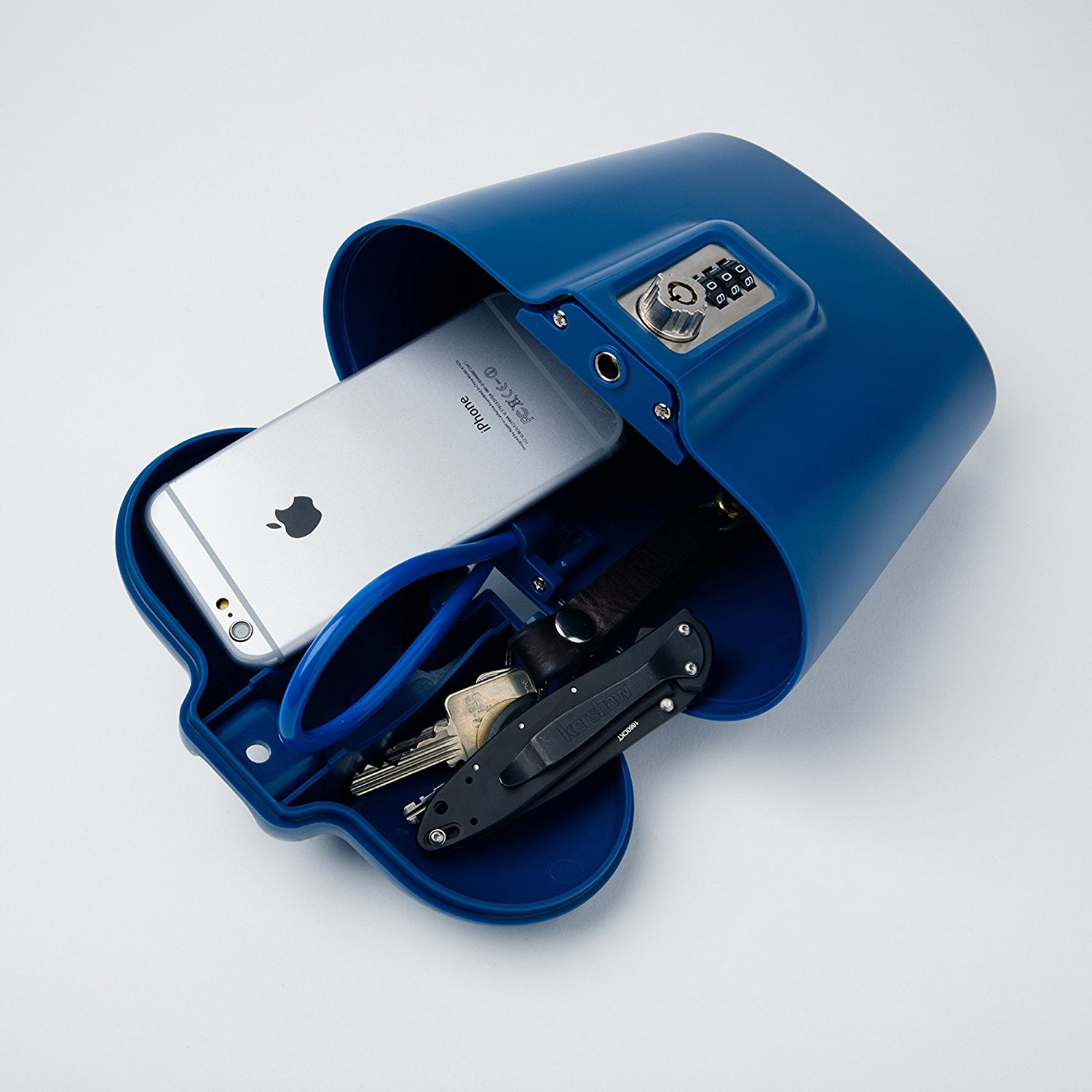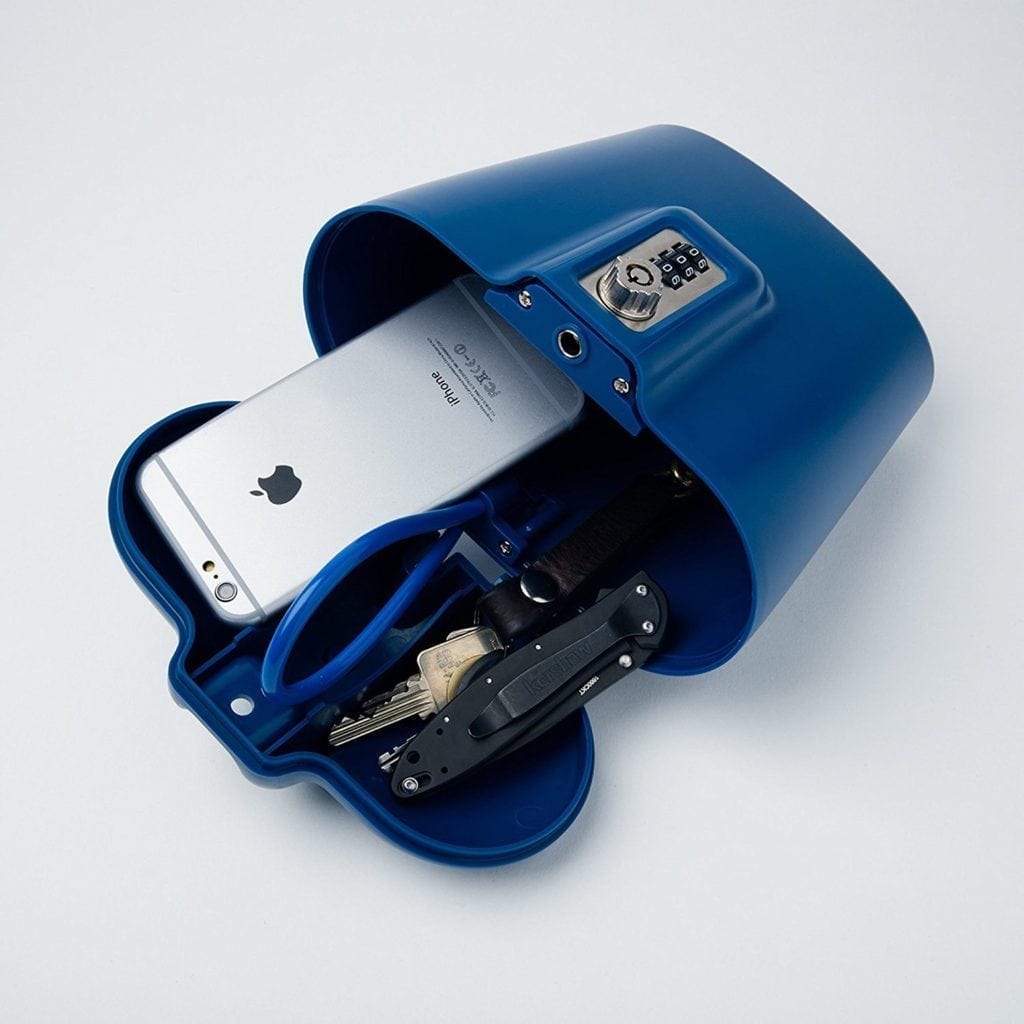 SAFEGO Travel Safe
SAFEGO is the highest rated portable safe you can buy online. The low profile,lightweight safe can be opened using keys or a 3-digit custom code. There is enough room to store your phone, charger, keys and wallet. After you put your personal belonging into SAFEGO, wrap the 17″ steel cable around any fixed. Considering how easy it is to break into the hotel safe, this is a much better place to store your personal items. The SAFEGO is made of high-impact ABS plastic and nickel-plated, zinc alloy. Available in black, white, gold, blue, green, and gold. $44.95, Amazon
DoorJammer Portable Door Lock Brace
Do you ever worry about the lock on your hotel room door? The DoorJammer Door Security Device installs in seconds, creating a vertical force against outside pressure for peace of mind in hotel rooms or Airbnbs. The DoorJammer will work on carpet, linoleum and wood flooring. It only takes a few seconds to install and can be removed quickly in case of emergency. $29.99, Amazon
Vigilant 130dB Personal Alarm
The Vigilant personal alarm is perfect for your purse, briefcase or pocket. The alarm's battery will last up to a year and it has a backup whistle. The makers of the Vigilant claim "carrying a personal alarm is an intentional step towards personal security, and the act of carrying the alarm itself raises the vigilance of the carrier to their surroundings"; anything you can do to increase awareness of your surroundings during travel will only help your personal safety. $15.99, Amazon
Anti Theft Backpack
The original Bobby Anti-theft backpack makes is impossible for pickpocketers to steal your belongings. The backpack has no front access and hidden zippers to conceal your stuff. The backpack has multiple layer and protection to make it cut proof. It is a highly functional backpack with an integrated UBS charging port and optimal weight balance to keep the weight of the bag off your shoulders. Available in multiple colors. $110, Amazon
Anker PowerCore Slim 5000 Portable Charger
Keeping an extra battery pack for your phone is always a good idea during travel. You never know when your phone will die or you will be away from your charger longer than expected. This slim portable charger is super thin and the same size or smaller than your phone. This charges features high speed charging and will charge an iPhone two times and a Samsung one and half times. $35, Amazon
Knuckle Lights
Knuckles lights are one of those things that is so simple, yet so ingenious. Designed for runners, knuckle lights can be held comfortably on your hands with soft silicone straps. Powered by AAA batteries, the LED lights offer a wide flood beam of light with three settings. Perfect for getting back to your hotel at night or to entering your dark room. $39, Amazon
What are your favorite travel safety products? Please comment below!
Check out: 6 Business Travel Safety Hacks You Need To Know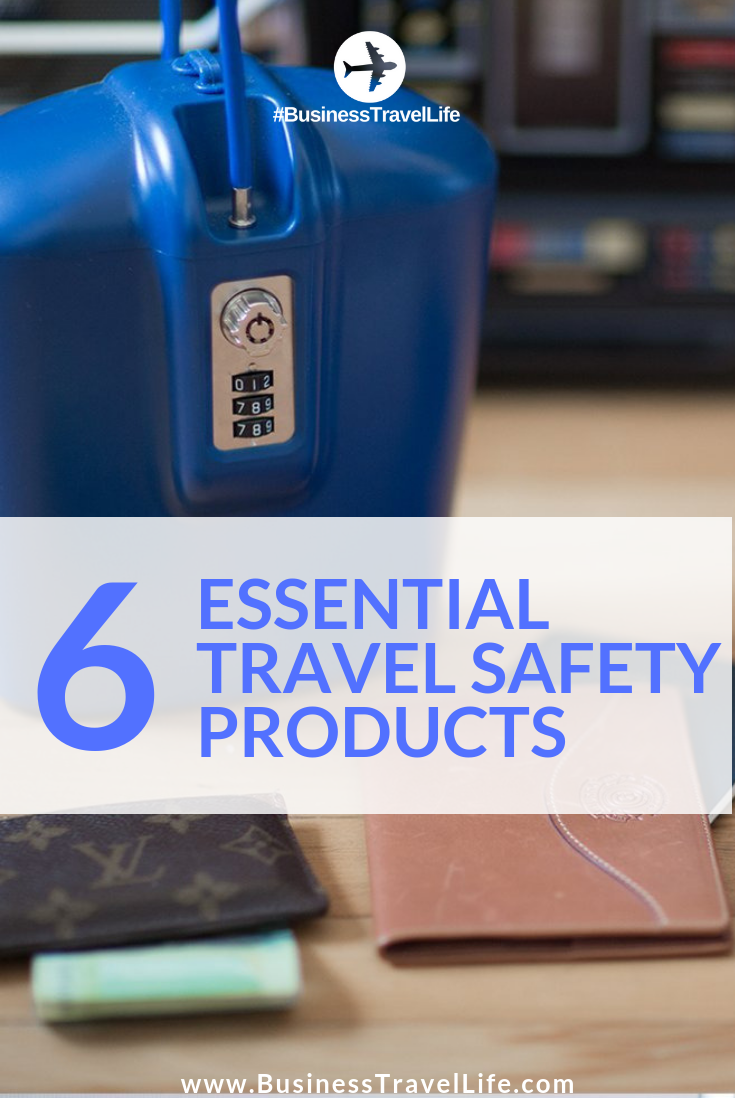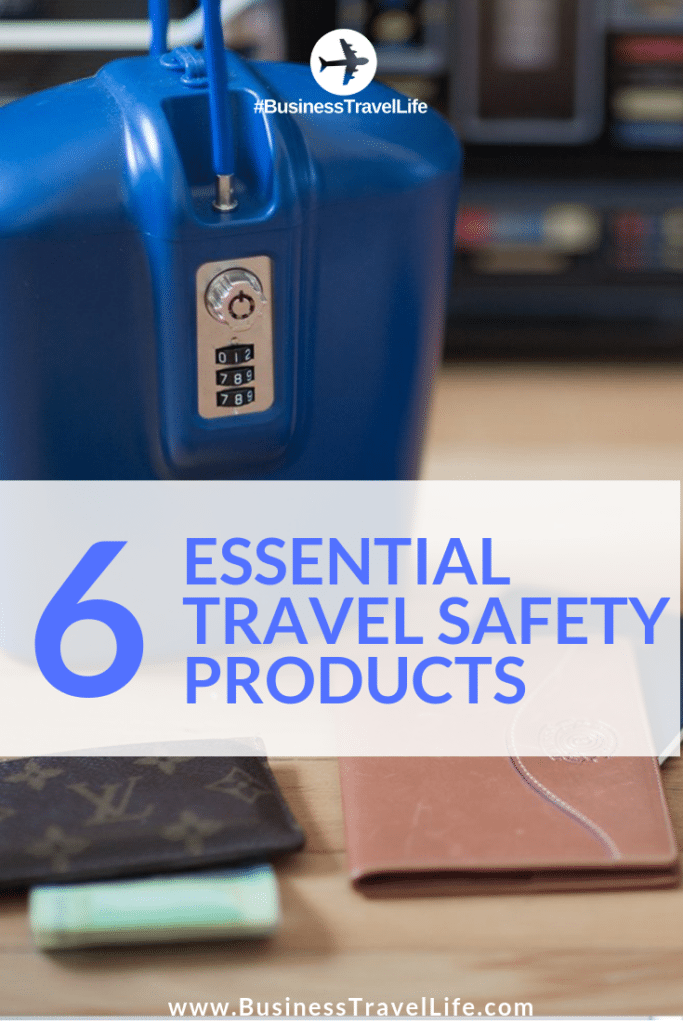 Business Travel Life
Business Travel Life is an online resource supporting the road warrior lifestyle. We give business travelers the tools they need to maintain their wellness and productivity when traveling. The topics we cover include business travel tips, travel workouts, healthy travel hacks, travel products, general travel tips, and industry trends. Our goal is to make business travel a healthier experience – and to make healthy travel practices more accessible to all road warriors.