International Women's Day is Tuesday, March 8th. In honor of International Women's Day, Maiden Voyage will be hosting a free webinar discussing safe travel tips for women who travel for business.

While the idea of business travel abroad sounds glamorous, the reality is that often different. Women face many challenges when traveling to certain destinations that may have cultural traditions or legal restrictions that may raise concern for personal safety. This raised level of concern for personal safety may lead to increased stress levels and decreased performance.
On March 8th, 2016, Carolyn Pearson, founder of MaidenVoyage.com, is offering a free, 45 minute webinar to share travel safety tips for female business travelers. In this 45 minute webinar, Carolyn will guide you through making the most of your business trip while keeping safe at all times.
For international viewers, webinar session 1 will be held at 12:00 HKT | 19:00 AEDT | 12:30 IST
For US viewers, webinar session 2 will be held at 13:00 EST | 10:00 PST
Click here to register for Session 1 and Session 2.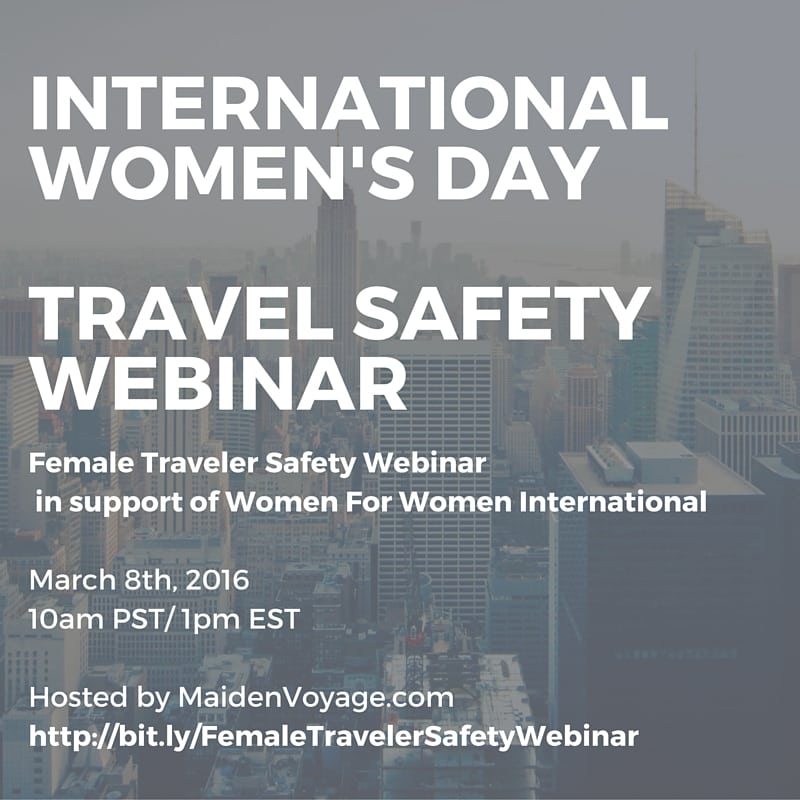 Carolyn will share some of the legal and cultural restrictions you might face when travelling to a new territory and share her top tips on hotel safety and even how to avoid becoming a victim of kidnap. You will also learn how to get hotel upgrades, how to connect with other female business travellers heading to the same city and how to access local ambassadors who can share their little black books of cool things to do whilst there – your friends in every city.
Maiden Voyage is a network for professional women business travelers that Carolyn created in 2008. The network has members from over 60 countries and all professional background. Maiden Voyage encourages members to get out of the hotel room at night and safely explore new cities. Maiden Voyage works with with safety organizations and the transport and emergency services to provide you with travel safety tips and advice.
This is FREE International Women's Day Webinar will be held at two different time slots on International Women's Day, kindly supported by PWN Globaland sponsored by DoorJammer and will be run in support of Maiden Voyage's chosen charity Women For Women International. Participants will have the opportunity to make a discretionary donation if they so wish.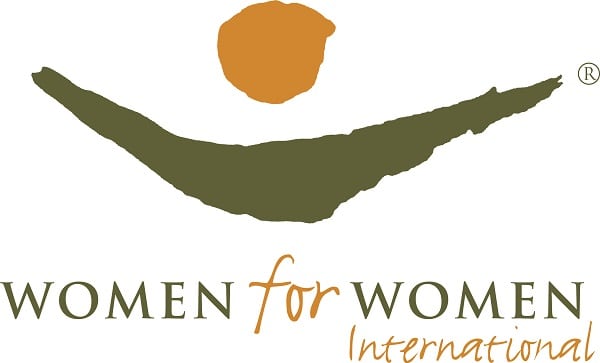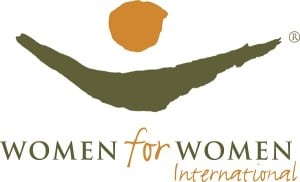 Business Travel Life
Business Travel Life is an online resource supporting the road warrior lifestyle. We give business travelers the tools they need to maintain their wellness and productivity when traveling. The topics we cover include business travel tips, travel workouts, healthy travel hacks, travel products, general travel tips, and industry trends. Our goal is to make business travel a healthier experience – and to make healthy travel practices more accessible to all road warriors.