Considerations for Businesses When Thinking of Private Jet Ownership
Private jets are undeniably symbolic of not only success, but stature too. They can communicate to clients and partners that a company doesn't mess around and always produces results. That said, they can also carry off the wrong impression too; one of arrogance and lavishness.
Consequently, it's worth asking the question; should your business own a private jet?
Privacy
Private jets by no means pit style over substance. They're first and foremost practical and useful. They double down on the privacy side of things, making sure everyone aboard has their own space and freedom within it; no limitations, no compromises. In this respect, this makes the private jet the perfect setting for business-to-business meetings.
For example, some of these aircraft come equipped with conference rooms of their own, providing you and your associates, clients and colleagues with a high-end environment to sit down and talk business in. There'll be no tours through your premises, no interrupting colleagues or further disruption; just luxury and focus. Everyone will be at ease and comfortable, making it that much easier for things to smoothly proceed.
Influence
If part of your business can function thousands of feet up in the air, it's immediately more impressive. As shallow as it might seem, many people get into business simply because they like money, and desperately crave that VIP lifestyle. While you should do your best to sate this greed in yourself, nurturing it in others might work to your advantage.
If you're trying to negotiate or pitch persuasive deals, that stunning view of the sweeping skies might just be the thing to put your opponents on side with your line of thinking. They could assume something like; 'if I get in league with this corporation, I will be this successful too!', and so forth. In the end, you can use the image of using a private jet to your advantage.
Don't Own, Rent
Despite still being heralded as the poster boy for luxury travel, the private jet has started to open its doors to more and more people. Now, they're less a prized rarity and something more akin to a holiday feature, in that more people can clamber aboard and soar through the skies in style. Of course, these people don't buy the private jets themselves.
Instead, they use quality private jet charters like VistaJet, enabling them to use private jets for all their perks, but leave out the responsibility of ownership. They may also utilize money saving deals like empty legs flight schemes; discounted, one-way trips that the private jet staff may offer when needing to refuel or pack up for the night. Obviously, it's unlikely your business deals in collecting planes, so stay focused to your own mission and simply rent them out when suitable.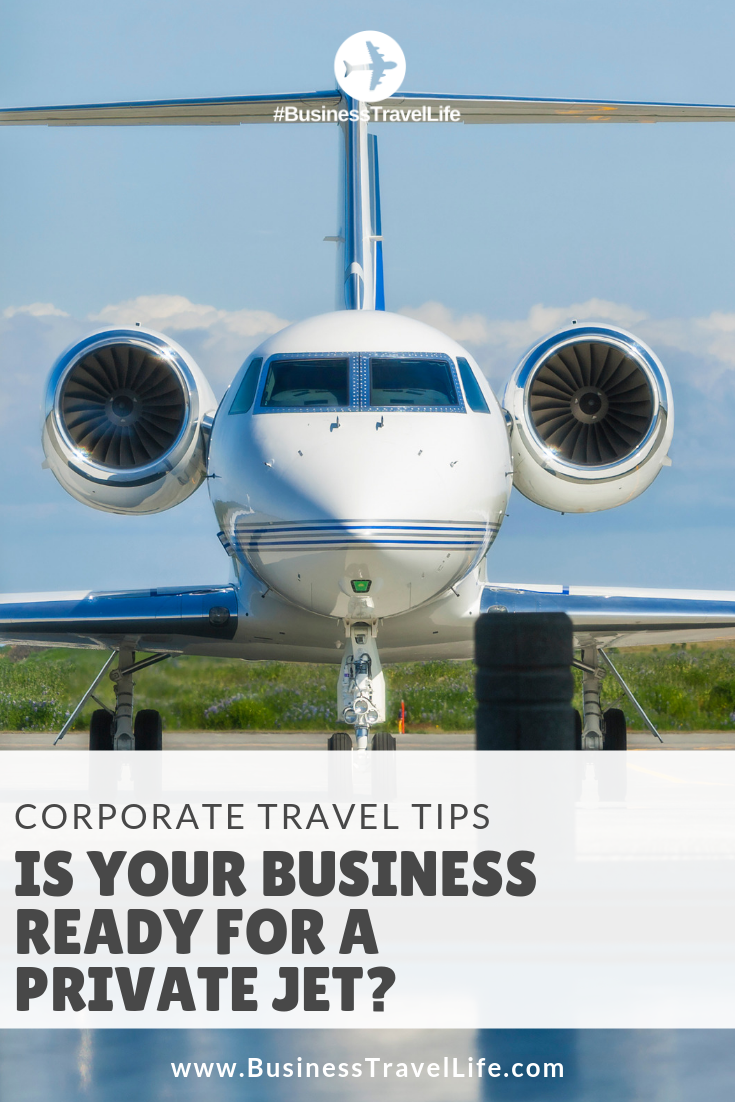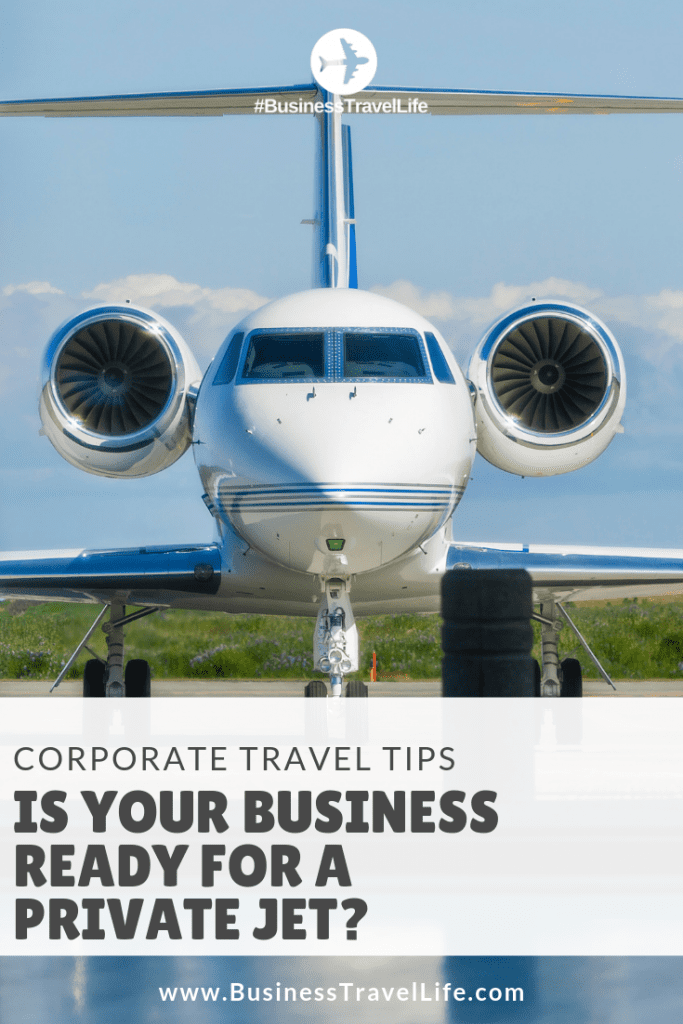 This post was sponsored.
Business Travel Life
Business Travel Life is an online resource supporting the road warrior lifestyle. We give business travelers the tools they need to maintain their wellness and productivity when traveling. The topics we cover include business travel tips, travel workouts, healthy travel hacks, travel products, general travel tips, and industry trends. Our goal is to make business travel a healthier experience – and to make healthy travel practices more accessible to all road warriors.