Cold Weather Running Essentials
Walking or jogging is the perfect workout for adventurous business travelers looking to become more acquainted with their new surroundings and stay fit during their work trip. Whether you live in a place with cold winters or travel to chilly destinations, running outside can be less appealing during the winter months.
With the right cold weather running gear, you can stay warm and have an enjoyable run during your next business trip.
Mizuno recently sent me a few items from their cold weather apparel line to test out. I had the perfect opportunity to test out the Breath Thermo base layer top that they sent me and the Breath Thermo Warmalite glove.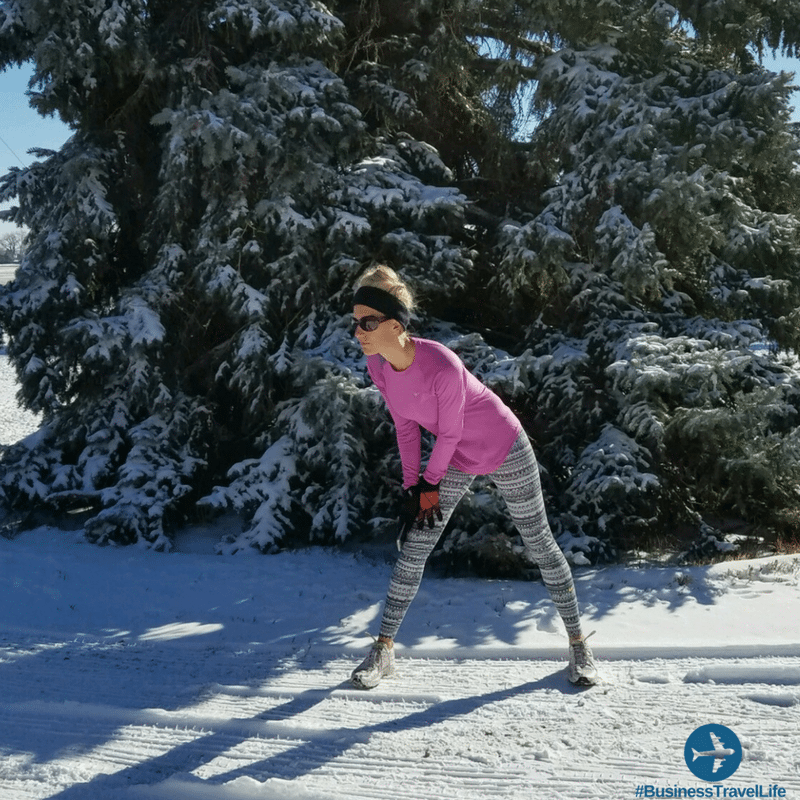 The cold weather apparel by Mizuno is engineered to keep you warm without weighing you down, which is not only beneficial from a workout standpoint, but also from a packing standpoint! The Breath Thermo base layer top is fitted. The small size ran a little larger than my other long sleeve workout tops, however, I was not complaining because that makes it easier to layer underneath.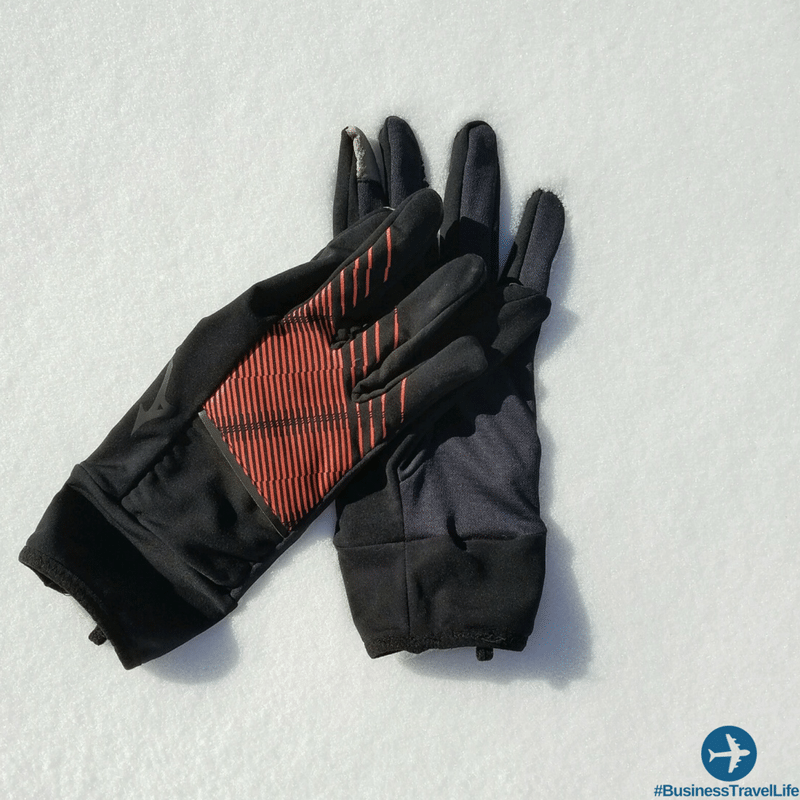 The Breath Thermo Warmalite gloves are great. In addition to keeping my fingers (which are always cold!) warm, the gloves have a feature that allows your index finger to work on a touch screen. That feature is so wonderful, I plan to wear the gloves for more than just running!!
See Related: Benefits of Running During Business Travel
Disclaimer: This post is sponsored by FitFluential LLC on behalf of Mizuno. All opinions are my own. #BreathThermo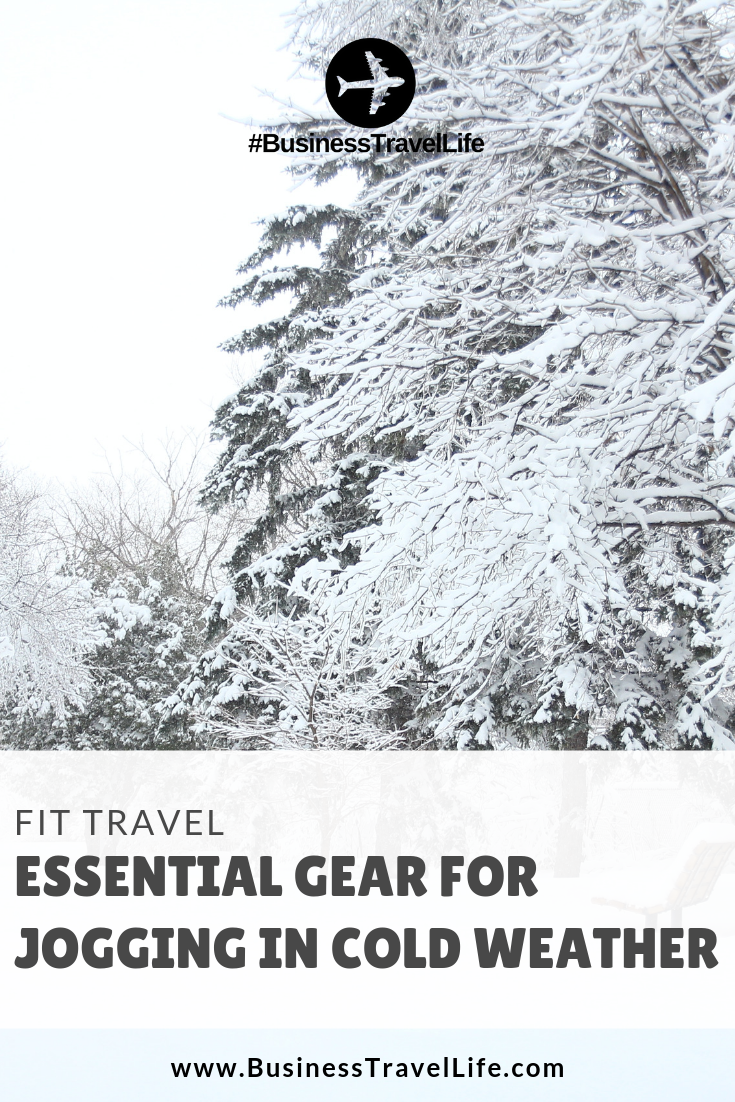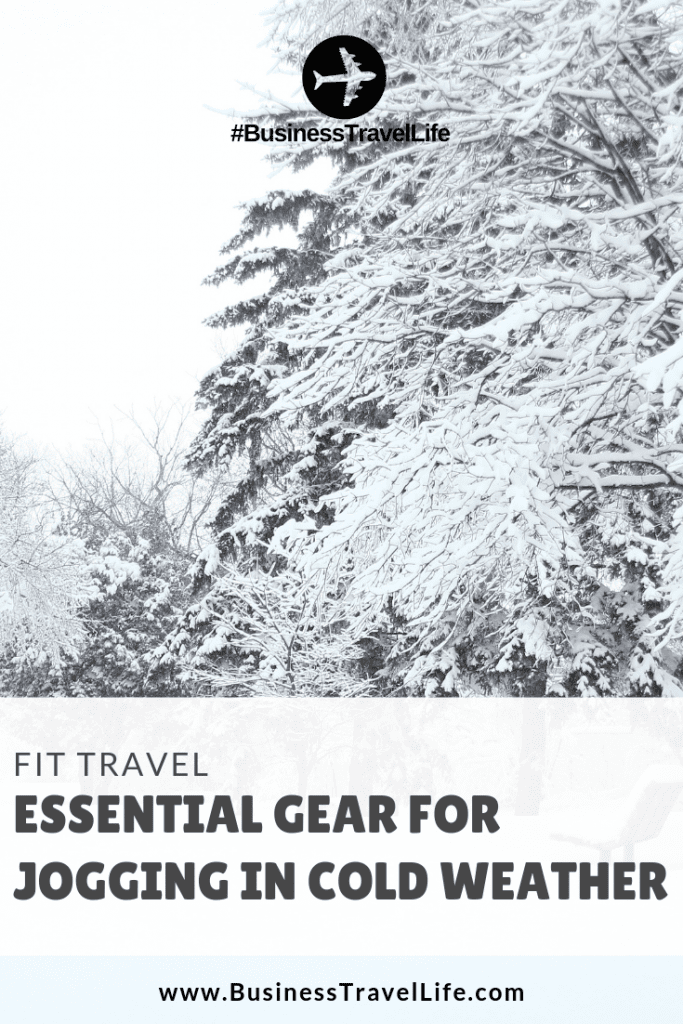 Business Travel Life
Business Travel Life is an online resource supporting the road warrior lifestyle. We give business travelers the tools they need to maintain their wellness and productivity when traveling. The topics we cover include business travel tips, travel workouts, healthy travel hacks, travel products, general travel tips, and industry trends. Our goal is to make business travel a healthier experience – and to make healthy travel practices more accessible to all road warriors.