To find the best gifts for every type of business traveler, look no further than this Valentine's Day gift guide.
Does anyone even like shopping for Valentine's Day? As if brainstorming gift ideas for birthdays and December holidays isn't enough, now we have to think of something charming yet light to make February special. Since so many folks find themselves stumped for ideas, we've got a Valentine's Day gift guide to make the shopping process smoother. Partners of work travelers can tap into the jet-setting lifestyle of their significant other to find the perfect present — from the latest in travel tech to portable fitness gear, these are our picks for the best Valentine's Day gifts to bestow upon a road warrior.
Travel Tech
Working on the road requires up-to-date electronics and gear. For tech-savvy business travelers, we recommend the following gifts.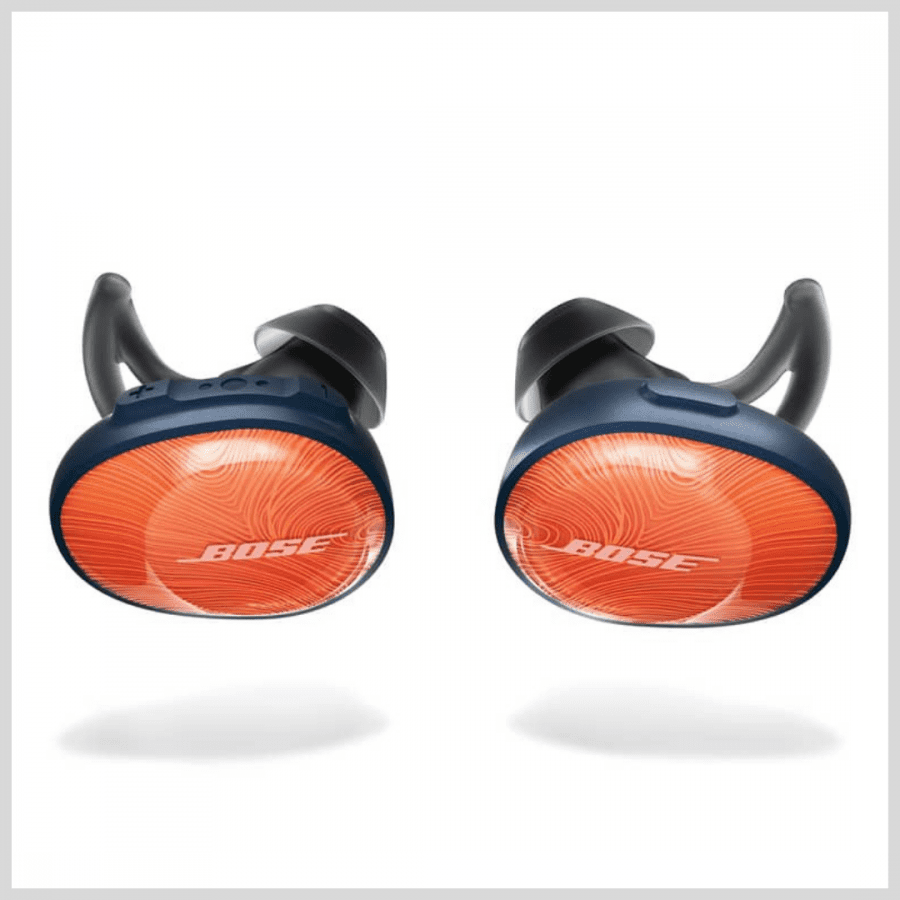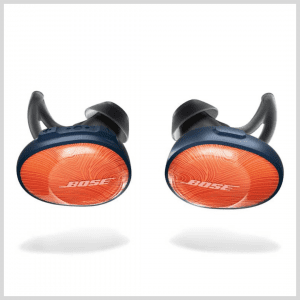 Bose Wireless Headphones for Anyone
Wireless headphones are perfect for tuning out background noise when working in a crowded place, like the airport terminal or a café. Get them at Nordstrom.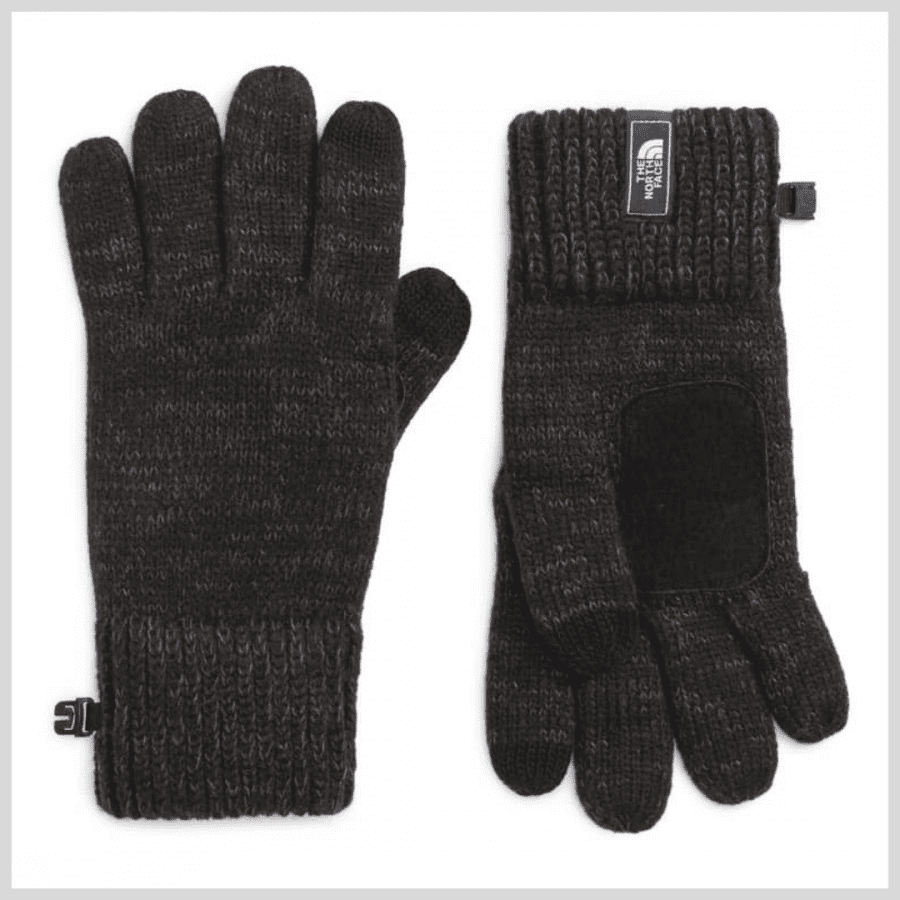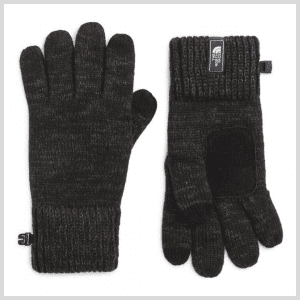 Tech Gloves for Anyone
Road warriors may need to answer urgent messages on the go, making tech gloves a great asset for travel to colder climates. Get them at Nordstrom.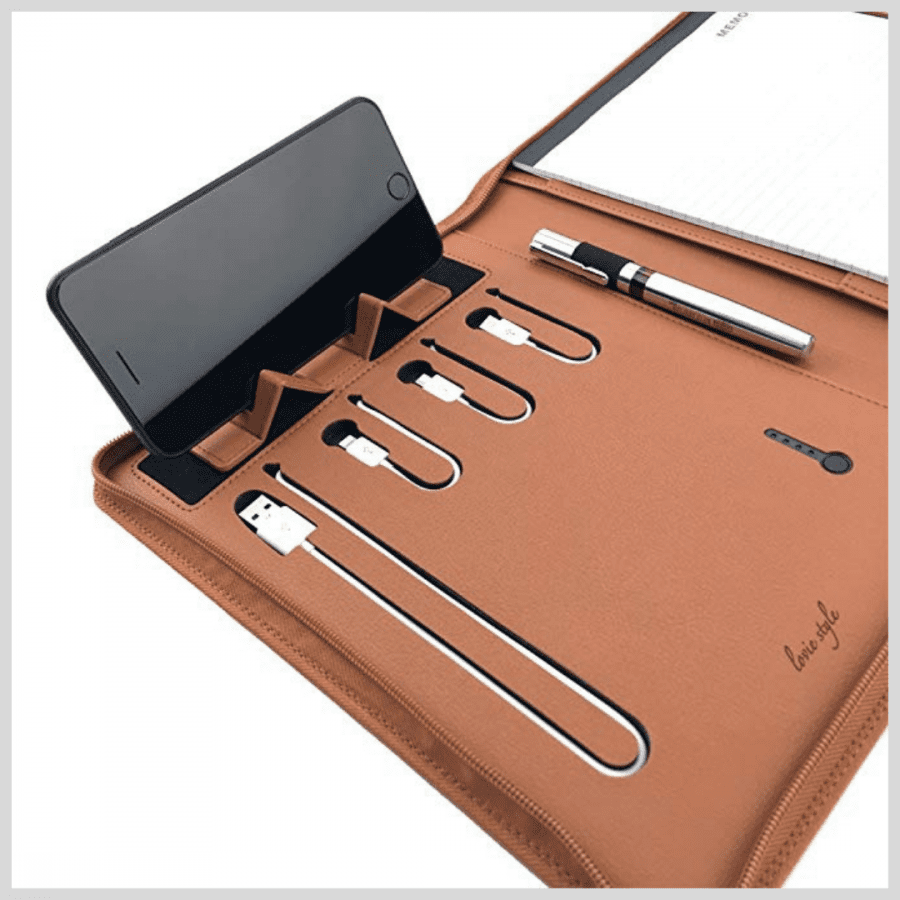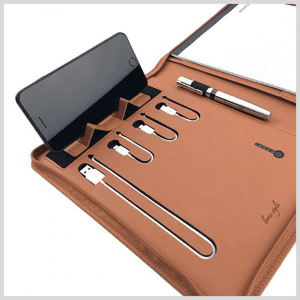 Charging Portfolio for Anyone
Moving around without access to outlets can wear down batteries quickly. Your partner will be grateful for this portable charging portfolio they can use anywhere. Get it at Amazon.
Personal Care
Frequent travel can take a toll on personal hygiene. Help your S.O. stay fresh with these personal care gift ideas.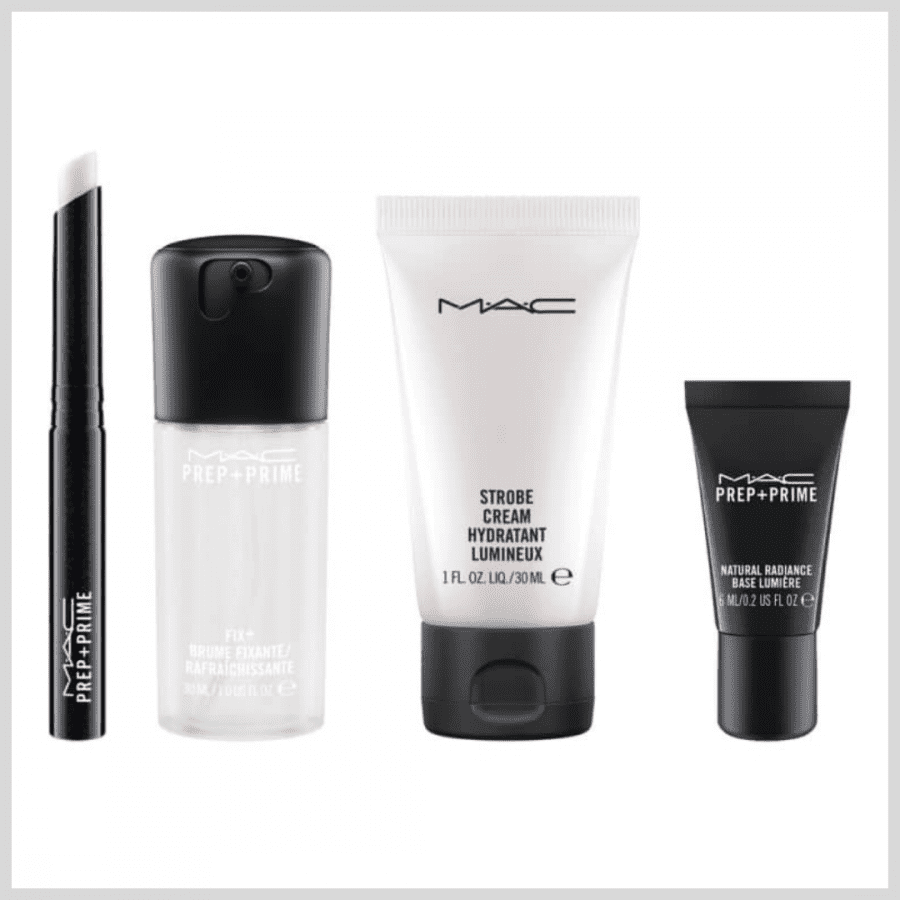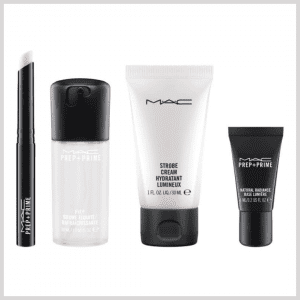 Travel-Friendly Makeup for Her
Gift her a sample size of top makeup products, something she'll be able to pack easily while getting a taste of a different cosmetics brand. Get it at Nordstrom.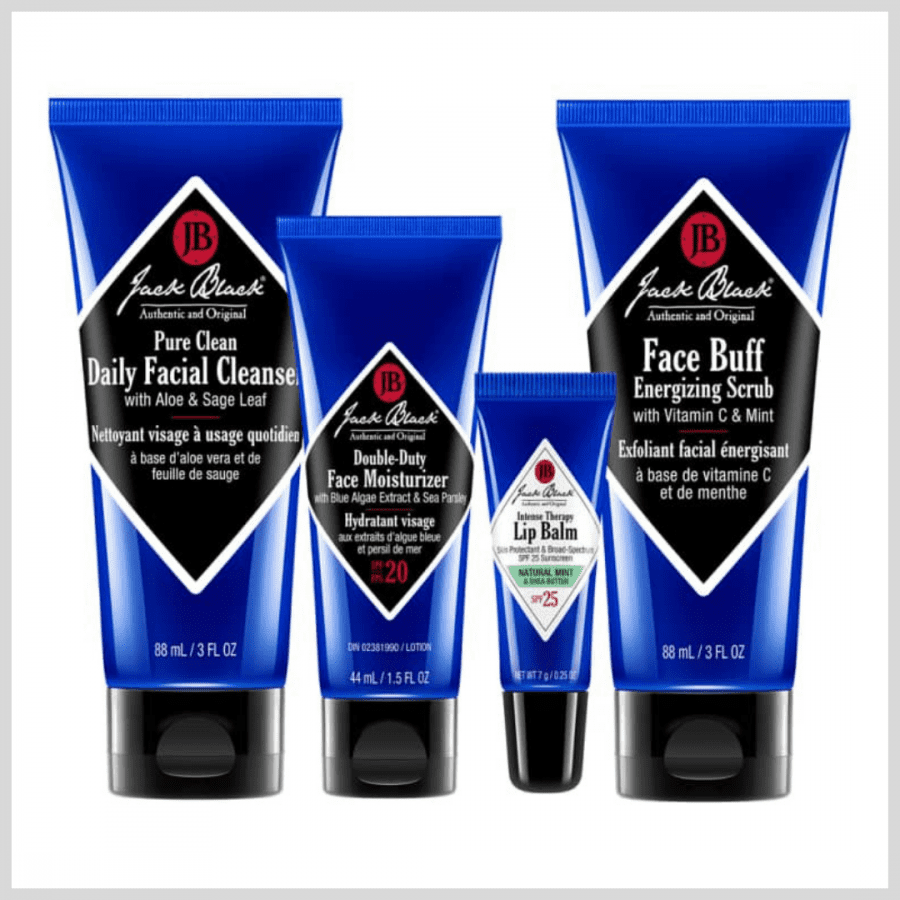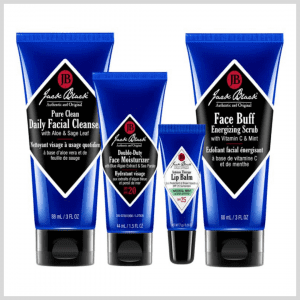 Travel-Size Skincare for Him
Anything that would make it through TSA is a great gift in our book. This skincare kit is both practical and portable. Get it at Nordstrom.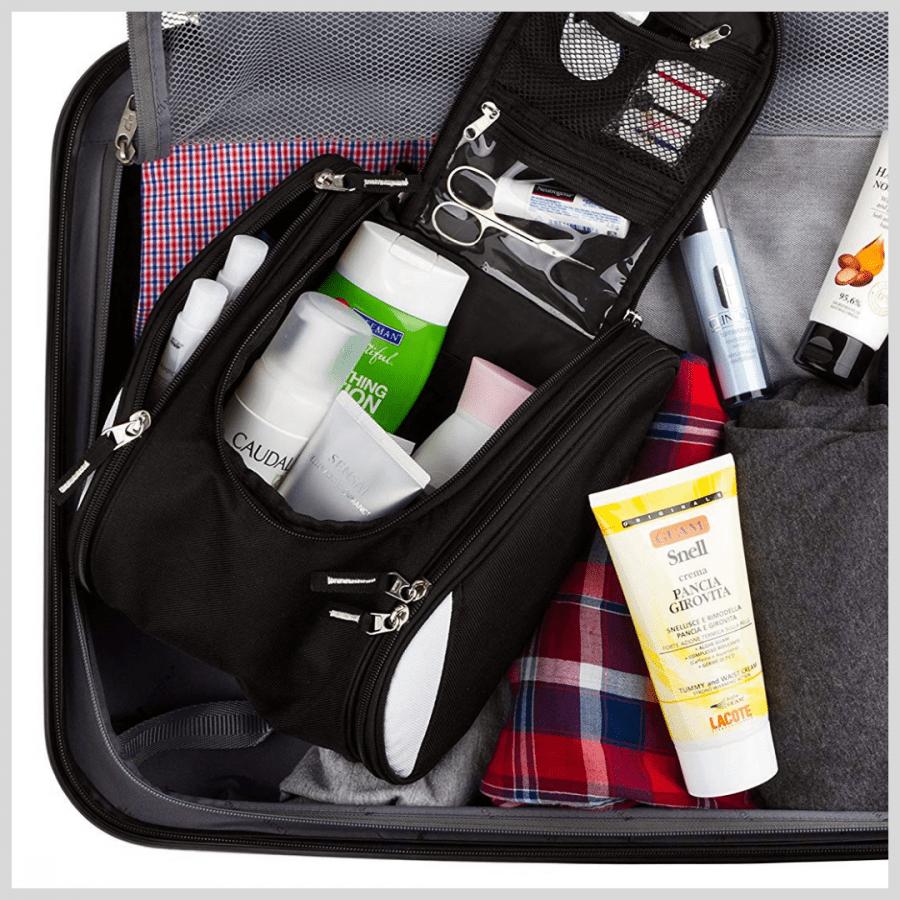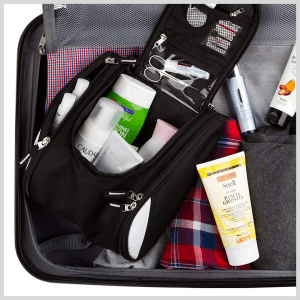 Toiletry Bag for Anyone
A good toiletry bag is key for staying organized, and it's also a nice gift that would complement the purchase of a personal care item like the above. Get it at Amazon.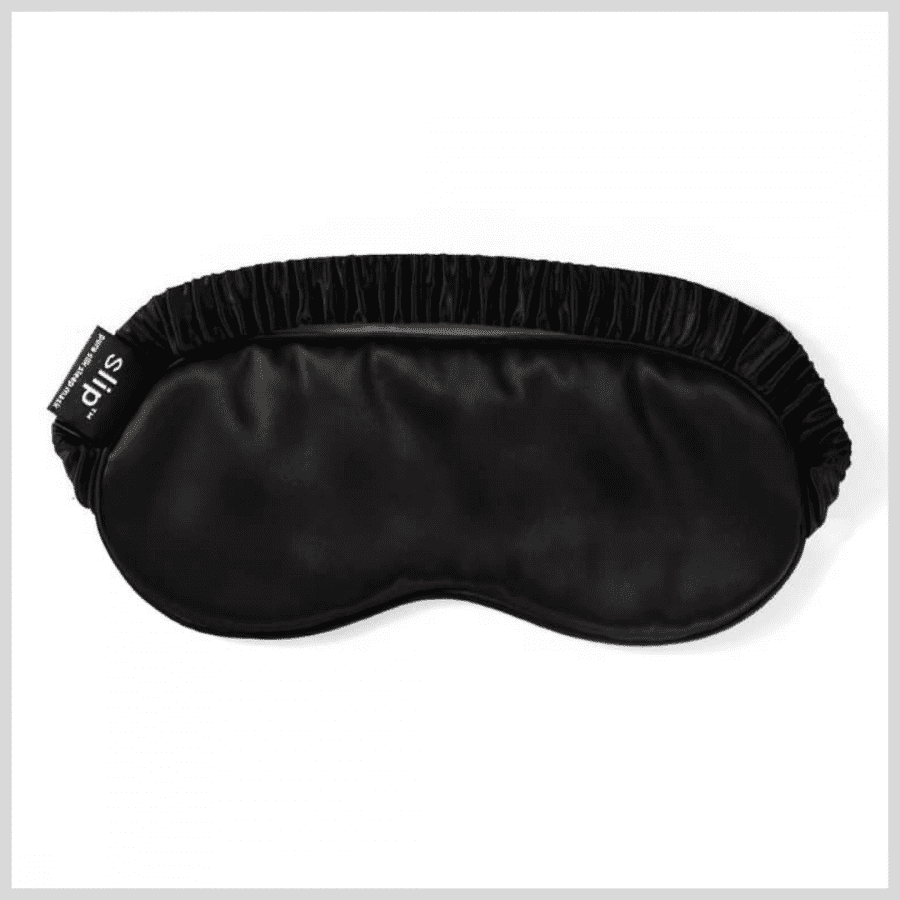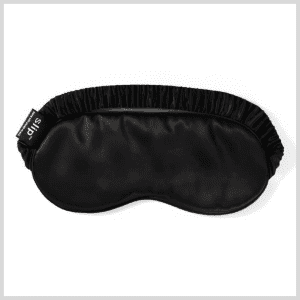 Sleep Mask for Anyone
Adjusting to hotel rooms or sleeping on planes is no easy task. Sleep masks are wonderful gifts for travelers that need to be well-rested for a day of meetings or conferences. Get it at Nordstrom.
Travel Fit
If you're paired with a road warrior that's obsessed with their health and fitness, these gifts will help them keep up with their routine when traveling for work.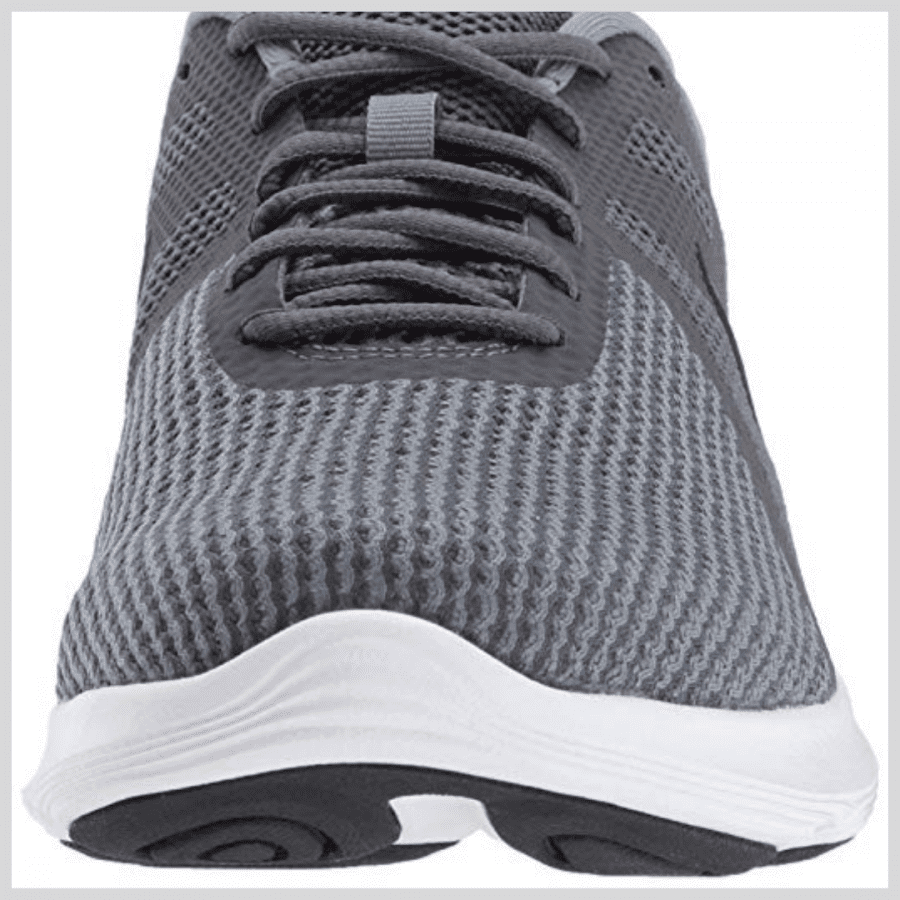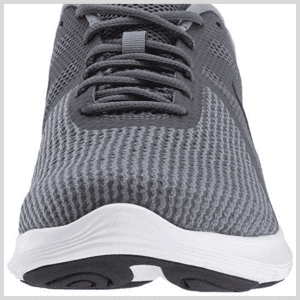 Sneakers for Him
Sitting in planes, conference chairs, and at a hotel room desk doesn't do a whole lot for one's fitness. A good pair of running shoes will help your partner stay in shape when traveling. Get them at Amazon.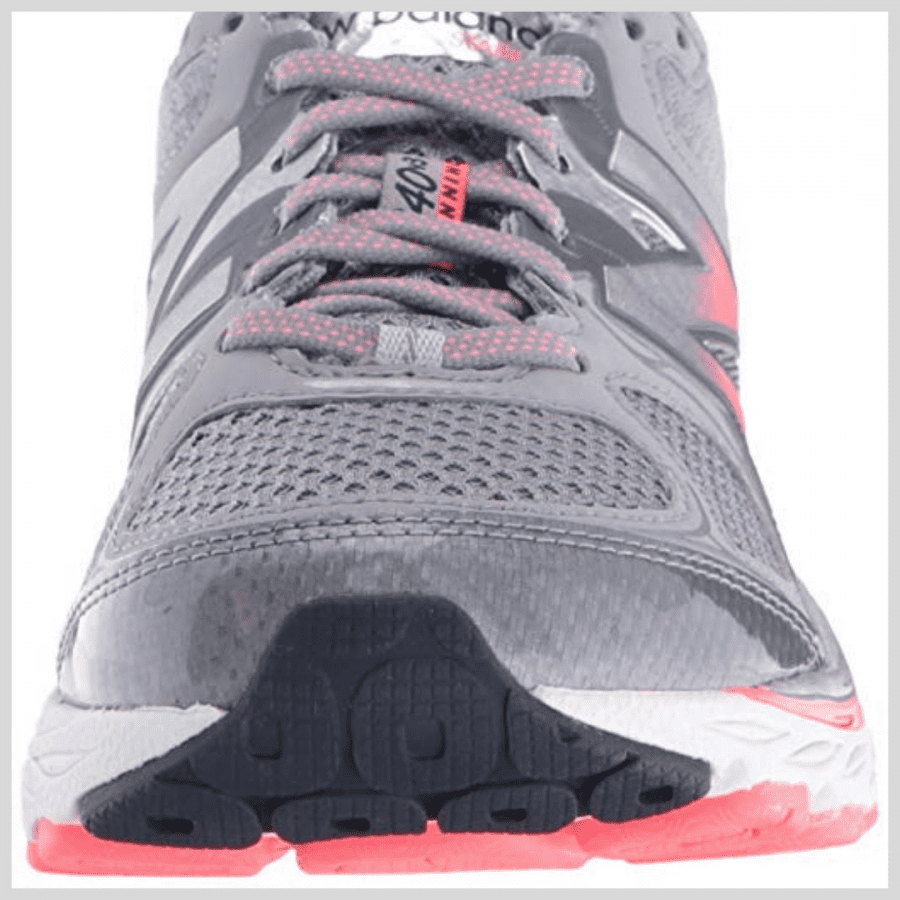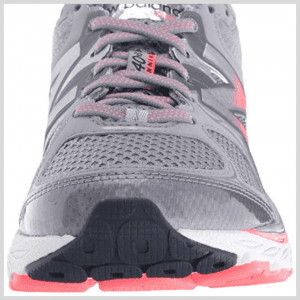 Sneakers for Her
These women's sneakers are light to carry and meant for running, making them the perfect travel-friendly pair of shoes. Get them at Amazon.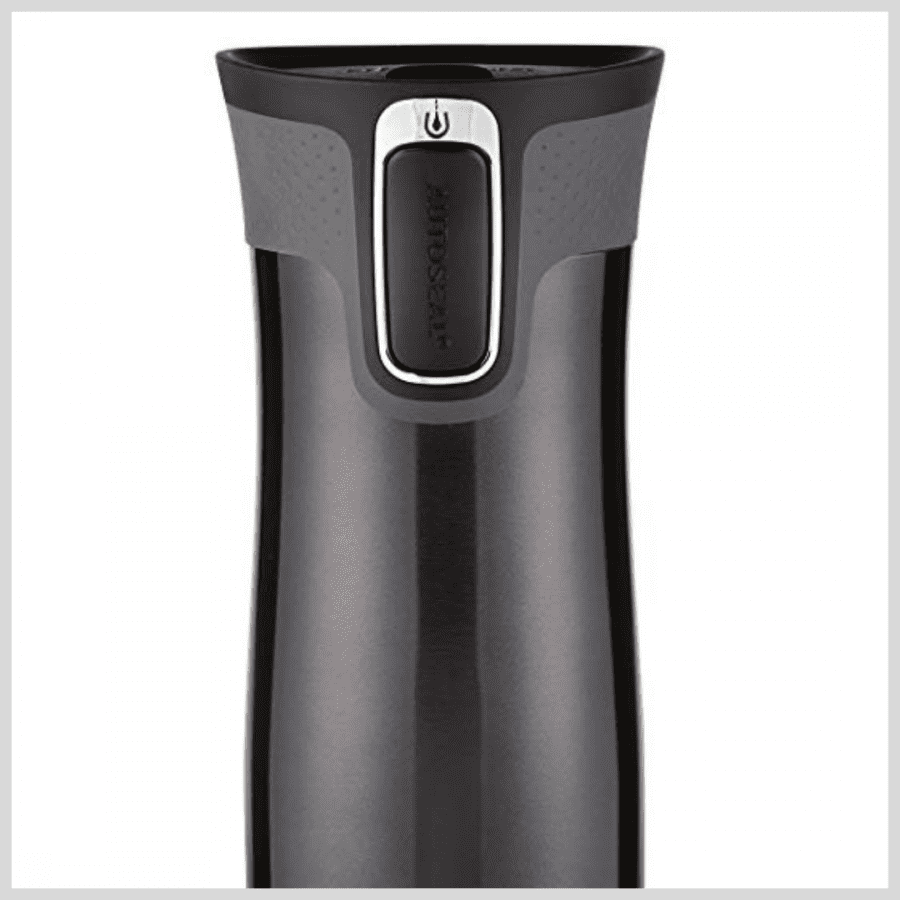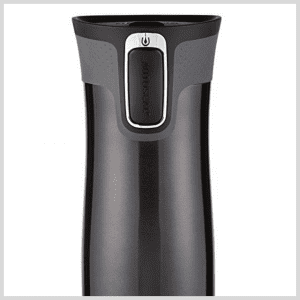 Travel Beverage Holder for Anyone
Whether you need to keep a breakfast smoothie cold or tea hot, a travel mug like this is terrific for transporting healthy beverages. Get it at Amazon.
Business Travel Essentials
When traveling for work, you need to keep your business attire crisp and your essentials safe. These products will help every road warrior have a seamless trip.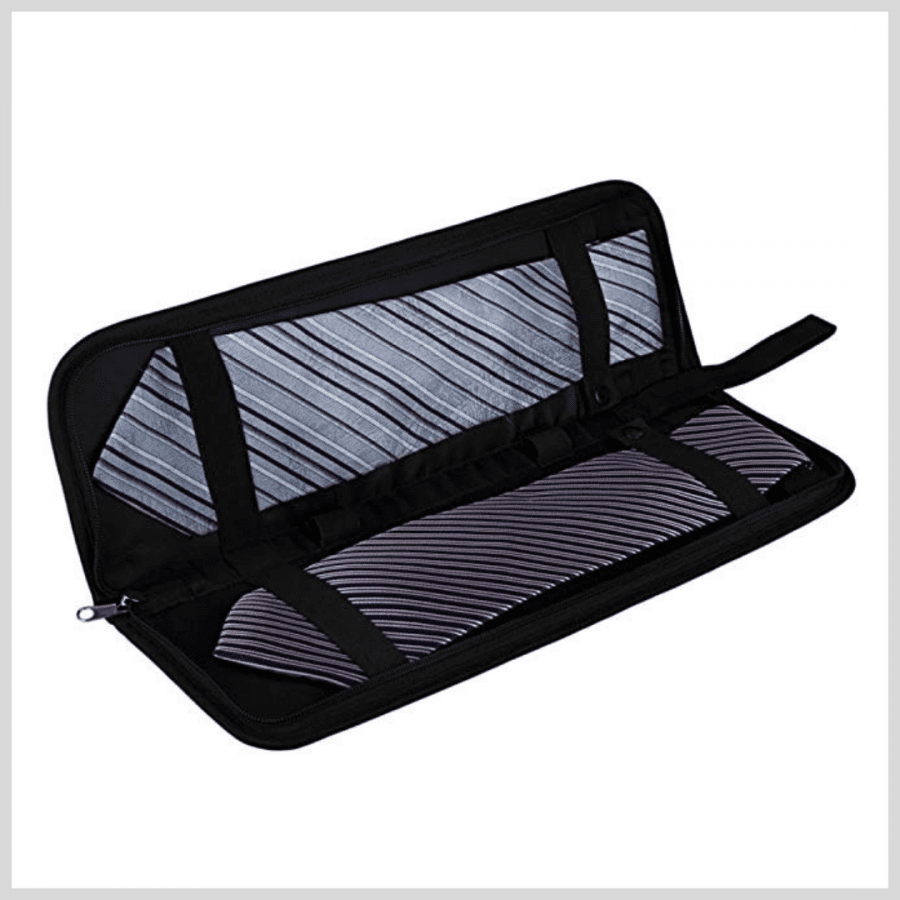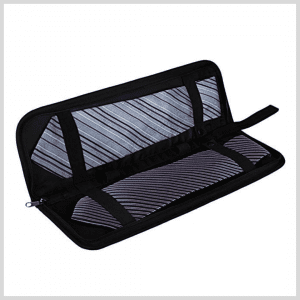 Travel Tie Case for Him
This case will keep his ties neat, and its flat design makes it easy to pack into any bag. Get it at Amazon.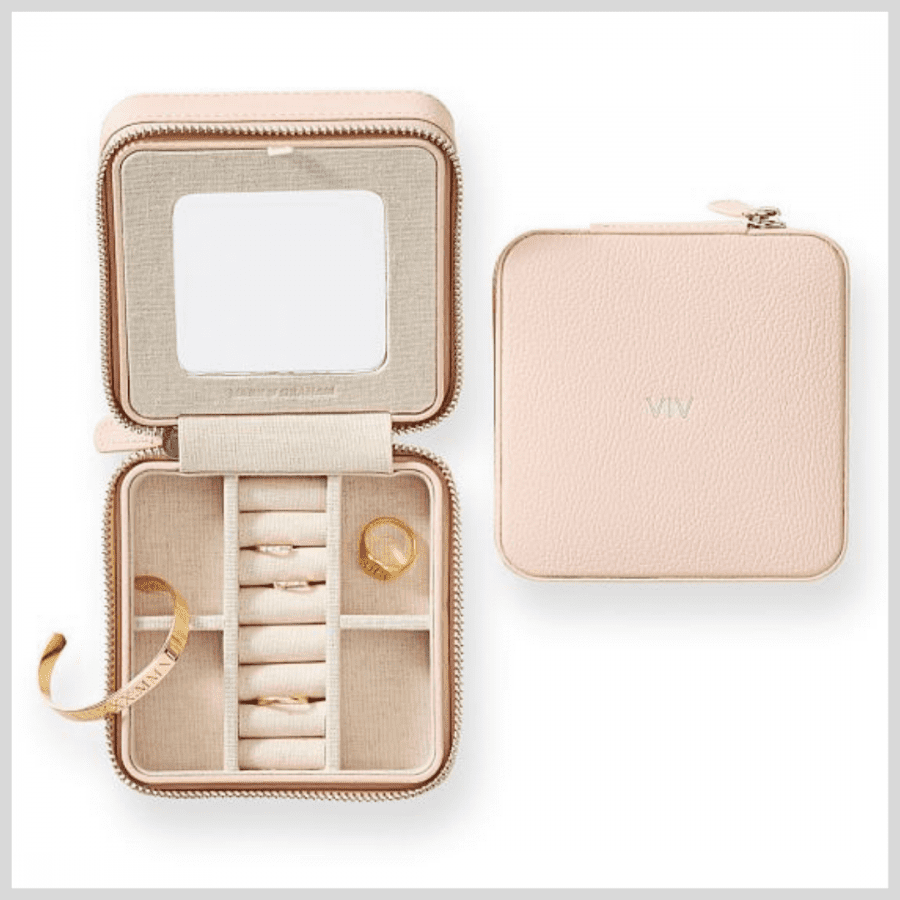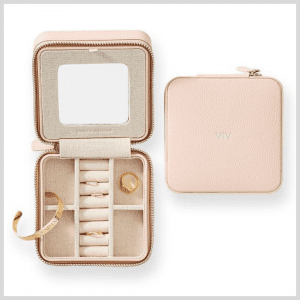 Travel Jewelry Case for Her
Keeping your earrings together and your necklaces from tangling together is tough without a jewelry case. Get it at Mark & Graham.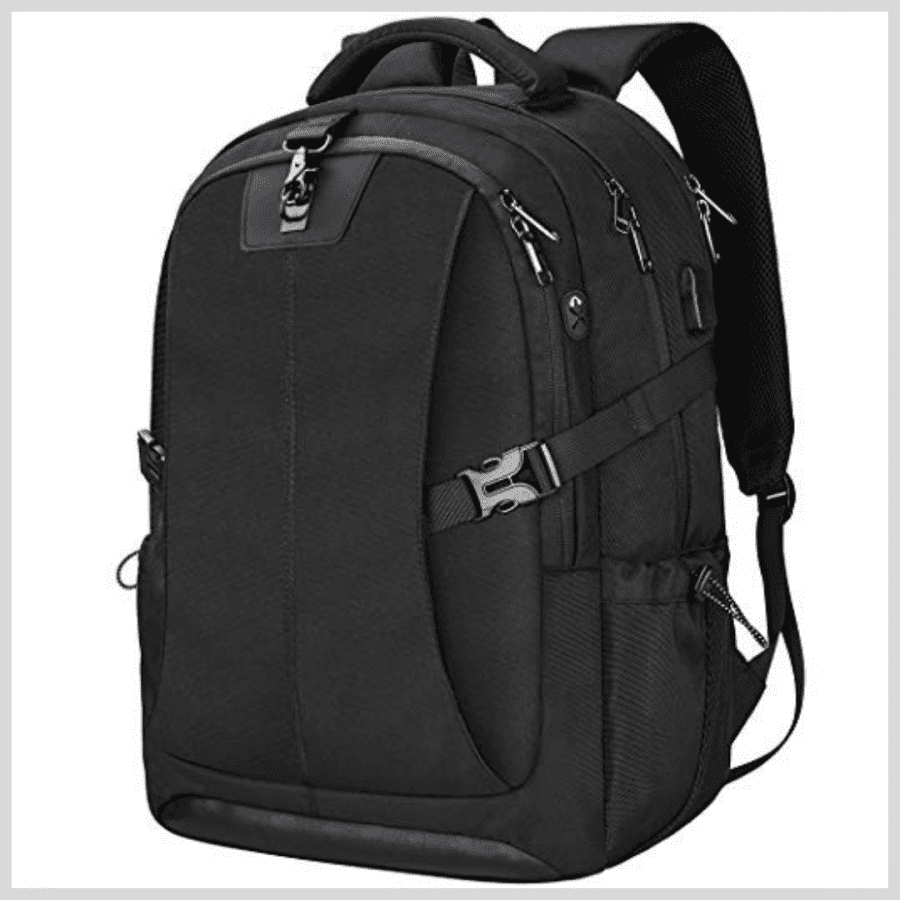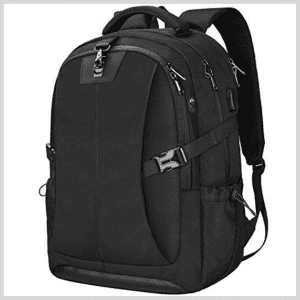 Secure Backpack for Anyone
With a charging port and water-resistant material, this backpack is ideal for transporting electronics and other business trip essentials. Get it at Amazon.
Hopefully, shopping for the perfect gift doesn't seem so intimidating anymore after reading this Valentine's Day gift guide. We'd love to hear what gifts the business travel community loves to receive — share the best travel gift you've ever gotten in the comments below! In the meantime, we've got more Valentine's Day gift ideas here.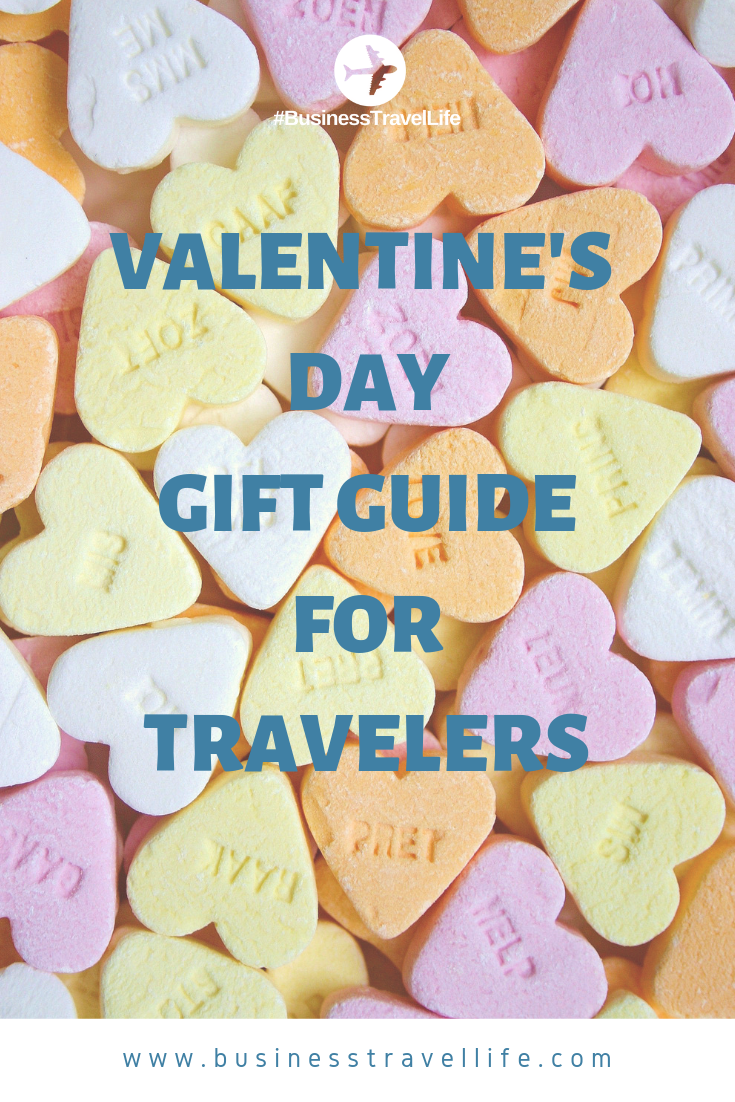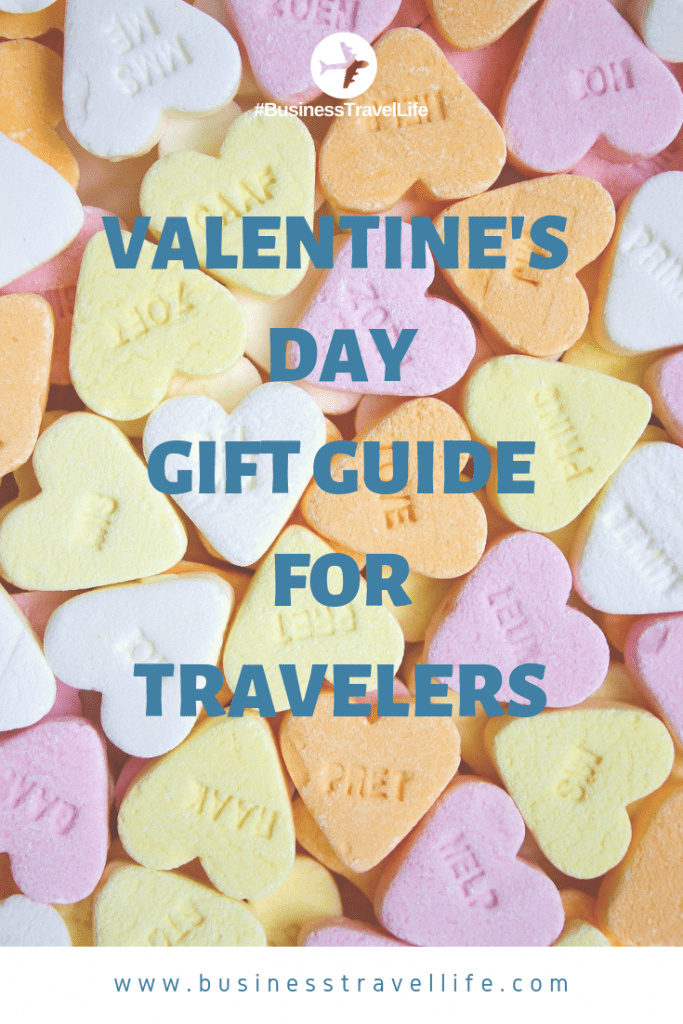 Business Travel Life
Business Travel Life is an online resource supporting the road warrior lifestyle. We give business travelers the tools they need to maintain their wellness and productivity when traveling. The topics we cover include business travel tips, travel workouts, healthy travel hacks, travel products, general travel tips, and industry trends. Our goal is to make business travel a healthier experience – and to make healthy travel practices more accessible to all road warriors.