Unique Gift Ideas For Travelers
If you are looking for the best gifts for travelers, we have found some unique gifts are all price points. Whether you are buying for your travel addicted friend, road warrior co-worker, or jet setting significant other, there is something for everyone in our travel gift guide!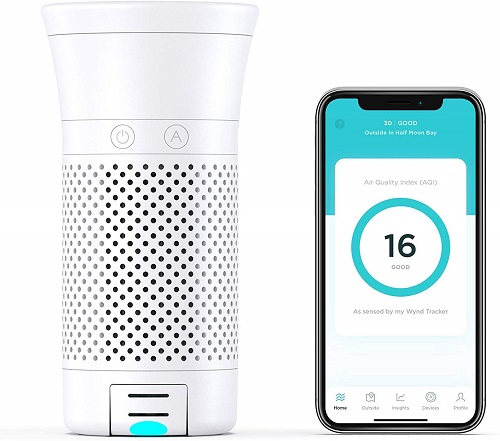 Portable Air Purifier
The Wynd Plus Portable Air Purifier is the smartest air purifier for your personal space, such as your desk or bedside and it's ideal and suitable for travel, especially to areas with poor air quality. This product is portable, so you can breathe easy wherever you go. It is smartphone accessible too, allowing you to adjust all the settings, turn it off and on, and it has an air quality tracker. $199.95, Amazon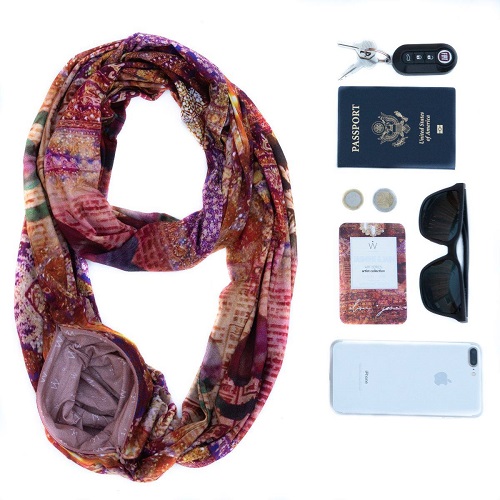 Travel Scarf With Hidden Pocket
Keep your valuables safe in style with the Waypoint Goods Travel Scarf. This infinity scarf with a hidden zipper pocket that is perfect to keep your passport, wallet and travel essentials safe and secure while traveling. No need to worry about pickpockets leaving you free to ditch the purse and explore the world around you. The custom textile patterns are inspired by travels and custom created based on each destination, from Paris to Yellowstone National Park. Never travel without one again! $30-$40 depending on style, https://waypointgoods.com/collection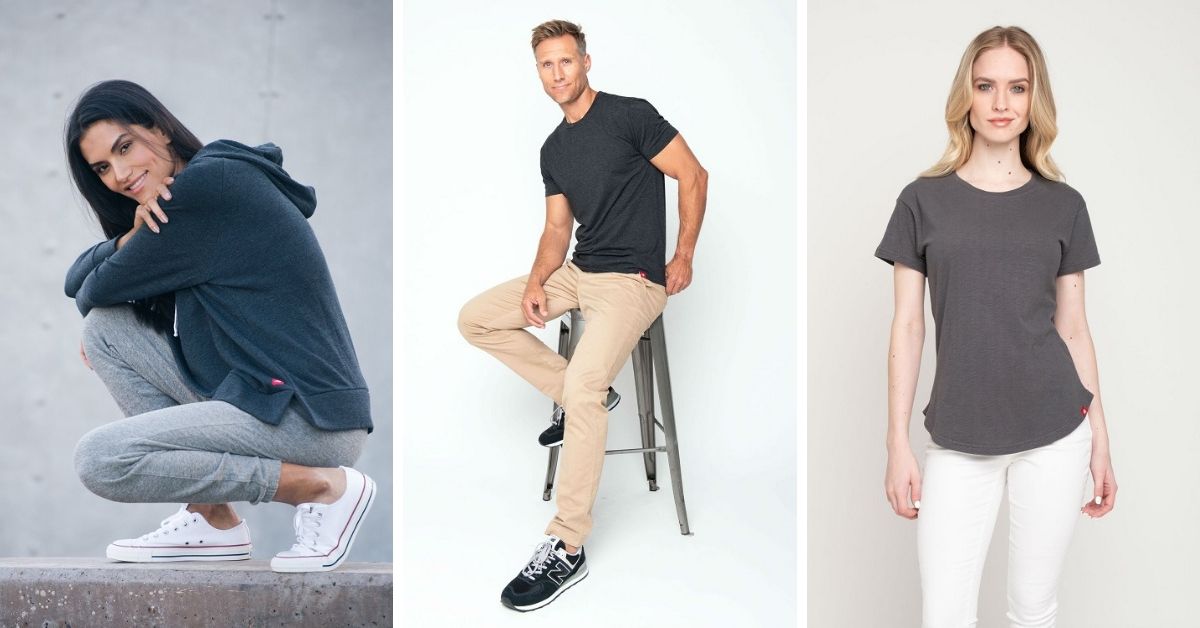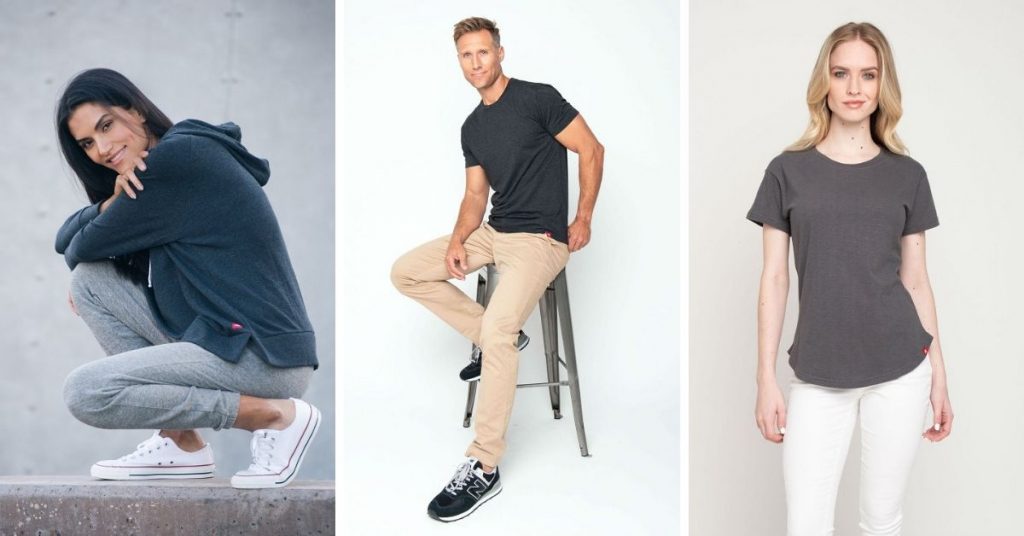 Travel Comfortably, In Style
At Sportiqe, comfort is their craft, and they have spent years perfecting their art. From developing high-quality fabrics that are soft to the touch to designing an on-trend fit that not only looks good but feels good. Whether you prefer to travel in a hoodie and sweats or pants and jeans with a tee, Sportiqe has comfortable and stylish options for men and women. Products range from $25-$60, https://sportiqe.com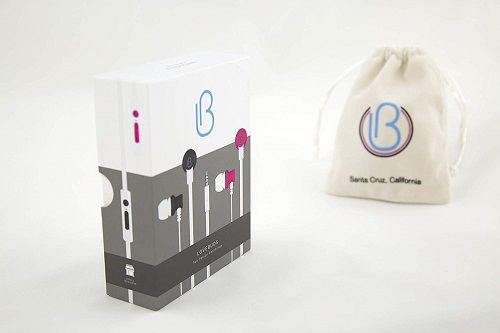 Headphones for Two
loveBuds is a unique two-person shareable earphone. loveBuds make it fun and easy for traveling couples to spend more quality time together in flight as well as at the destination. loveBuds features individual volume controls and mics, Yours & Mine color sets, and a convenient travel pouch.
loveBuds is the world's only Yours & Mine earbuds with sharing built-in and Yours & Mine Volume Controls, designed to bring you and your partner closer together wherever you go. No audio splitters required! Designed by a traveling couple for all traveling couples out there, loveBuds was personally tested on planes, trains, motorcycles, museums, cafes, and many other places before launch! $34.99, Amazon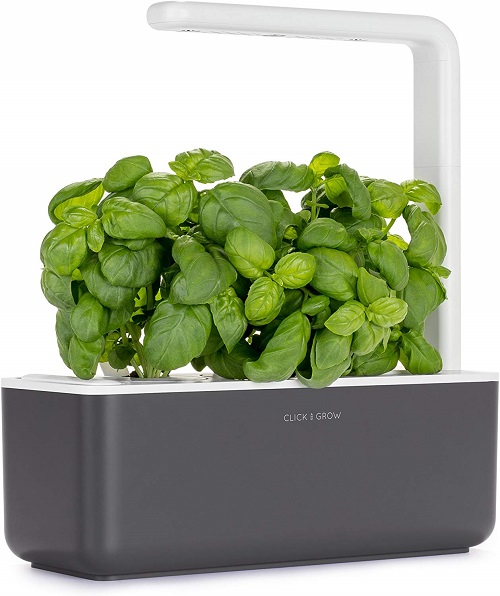 Self Watering Indoor Garden
Love gardening but not home enough to maintain an outdoor garden? The Click and Grow indoor garden is perfect for travelers. The self-watering garden is ideal for indoor use, either on the kitchen counter, window or living room. Grow your favorite culinary herbs all year long! Choose from over 50 pre-seeded plant pods for your herb garden like cilantro, basil, lavender, wild strawberries, thyme, and even chili peppers. The Smart Garden takes care of plants automatically by making sure they have enough water, light, and nutrients always. Starting at $99.95, Amazon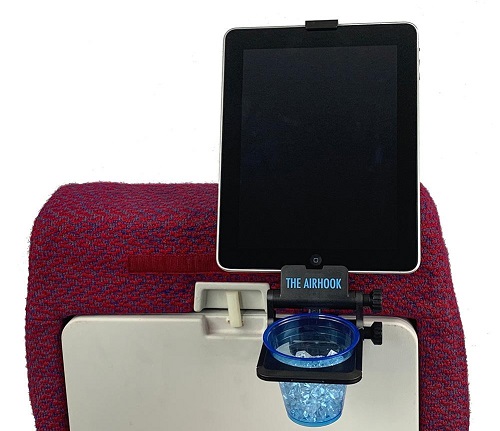 Airhook Device Holder
The Airhook 2.0 is an in-flight and in-vehicle travel device that supports any tablet or cell phone plus a can, cup or bottle, hands-free, on an in-flight tray table, vehicle headrest, or luggage handlebars. The new version can now be used in first-class or exit rows by folding flat and using standalone. Plus, with the addition of The Crossbar, the Airhook 2.0 now attaches to a vehicle's headrest or luggage handlebars. $25.95, https://theairhook.com/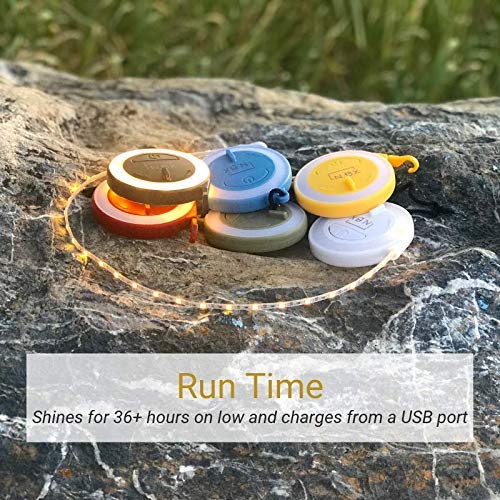 LED Retractable Light Strip
The Tape Light is the perfect travel light to keep by your hotel bed or keep close on a night flight for reading. The tape light has a high and low light output and no need to worry about that battery dying on you! On High, the battery lasts for 3.5 hours and on Low, use the Tape Light for up to 36 hours.
What makes the Tape Light even better is the fact that it is rechargeable, so plug it in while you sleep, and it'll be ready for a new day of adventure the next morning! With an 18" LED strip that's extendable and retractable with 30 individual lights, it's easy to hang, and it comes in 6 different colors! $18.00, Amazon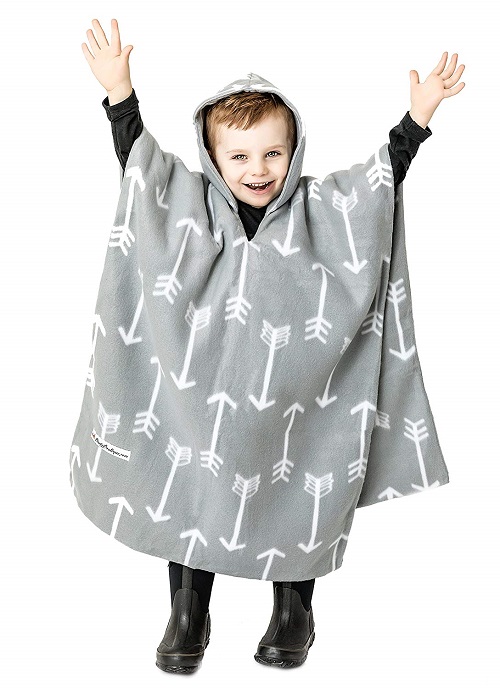 Children's Wearable Travel Blanket
One way to keep children comfy while traveling is keeping them warm and cozy. Birdy Boutique's hooded blanket ponchos are just that, plus kids can take them off and put them on with one hand! Whether traveling by air or in the car, kids can snuggle up with them to feel safe and warm. Kids can easily take them off
and on with one hand, stay snuggly and comfy, and move around freely while staying happy! $26.99-$29.99 depending on size and style, Amazon.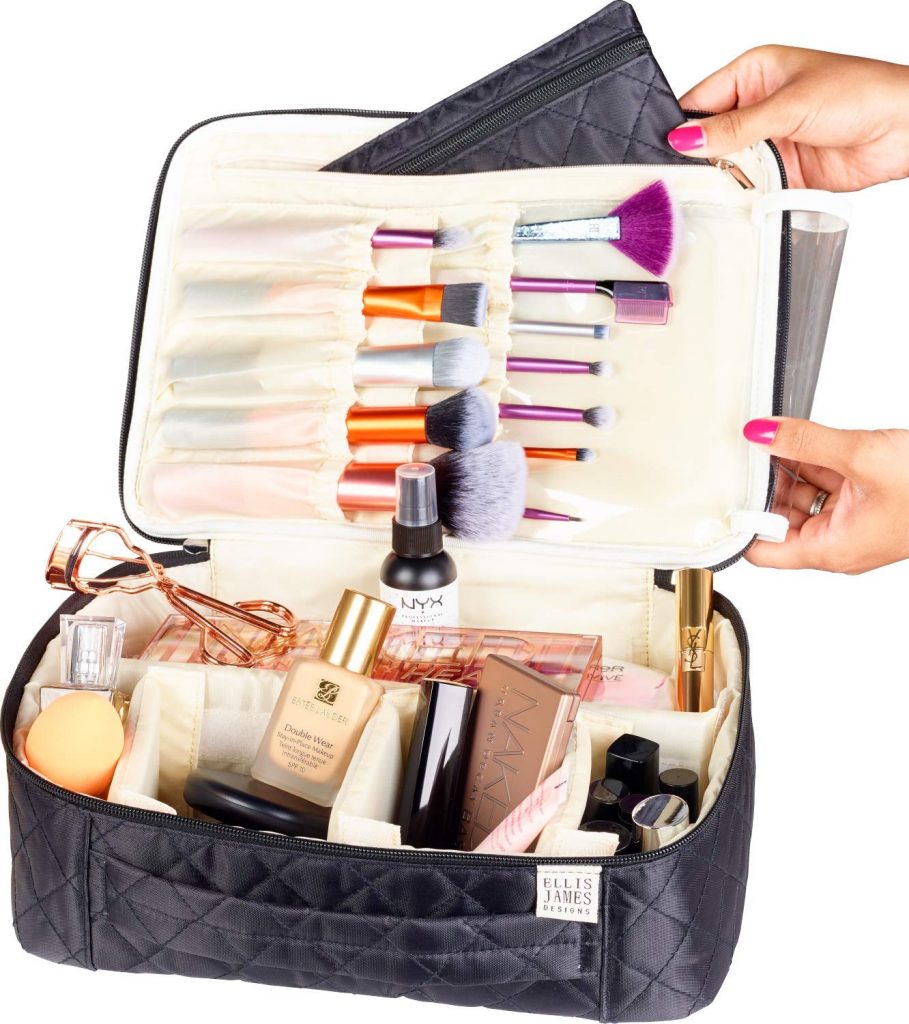 Travel Makeup Train Case
Are you looking for a makeup bag that will hold your makeup, toiletries, cosmetics, and even your hair straightener in one place when you travel? The Ellis James Designs Makeup Train Case boasts huge capacity with Velcro dividers and a removable pouch, you can truly customize the bag to your needs. It features a large makeup bag main storage compartments with adjustable dividers, a zipped compartment on the lid, 12 makeup brush holders and an extra small makeup pouch purse. This make an excellent gift as it comes in an elegant gift box! Available for $24.95 on Amazon.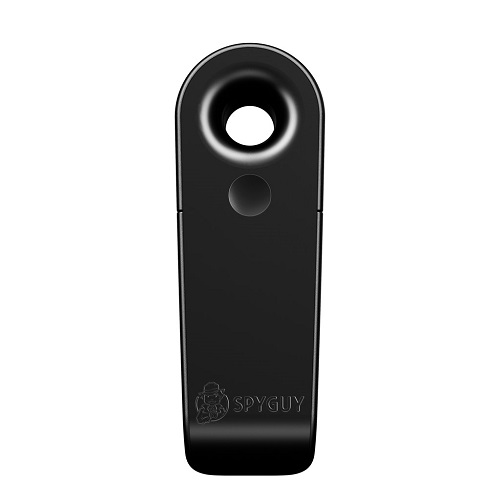 Hidden Camera Finder
Don't worry about hidden cameras in your Airbnb or hotel room. The Scout hidden camera finder uses high-powered LEDs that reflect off camera lenses. Doesn't matter if it's a CCTV camera, your iPhone, or a spy camera – Scout finds it. Just look through Scout's aperture and you'll see a pinpoint of bright red light if it detects a camera. $99, https://www.spyguy.com/products/scout-hidden-camera-finder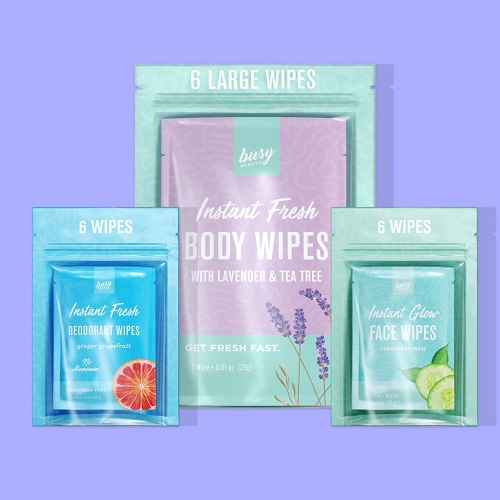 Travel Beauty Wipes
Do you have a friend or family member in your life who's constantly traveling? This holiday season why not give them the gift of more time?! Whether they travel all the time for work or for fun, Busy Beauty's Starter Kit will keep them feeling refreshed from head to toe! Each Starter Kit comes with three essential no-water-needed products: face wipes, deodorant wipes, and body wipes. Each product is travel size and TSA-approved. No time to shower? No problem! Busy Beauty offers a monthly subscription for busy travelers! $17.49 for their starter kit but they have many more gift sets! https://busybeauty.com/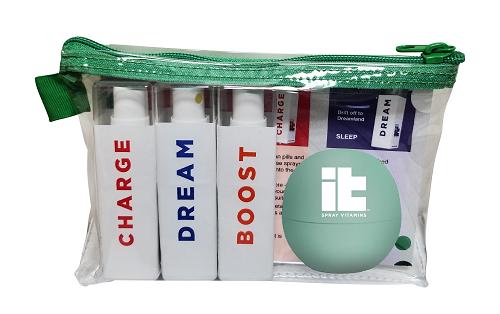 Spray Vitamins
Stay healthy while traveling with itSpray vitamins. Give your body a boost with the spray of boost (for immunity), charge (for energy), or dream (for sleep) that sends a proprietary blend of vitamins and herbs into your system faster and more effectively. itSpray vitamins will fit perfectly in your carry-on bag and provide extra immunity, energy or help you fall asleep. Buy the travel set for $69.99, https://store.itspray.com/cart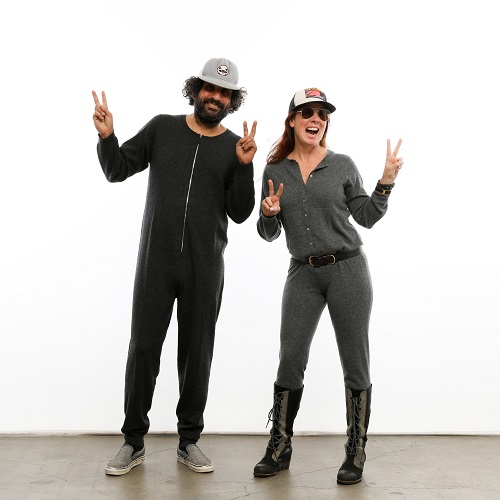 Cashmere Onesie
Daily luxury is enjoyed in this casual onesie. From chilly nights on the steppe in Mongolia to chill nights on the couch in San Francisco, this cashmere onesie is your new favorite piece. Highly suggested for your next red-eye flight. Snuggle up, relax and enjoy life. Buttons for a more refined finish. Available in multiple colors. $595, https://unicorncashmere.com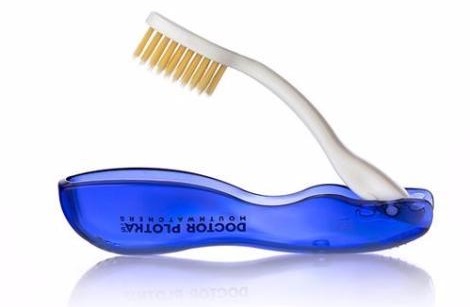 Foldable Travel Toothbrush
This amazing travel brush is foldable for easy storage and will still provide that extra clean feeling while away! Embedded with silver technology to eliminate 99.9% of bacteria build-up for up to 6 hours after brushing, you can keep those germs away while you show off your pearly whites all winter long! $5.99 for one, https://www.mouthwatchers.com/products/travel-tooth-brush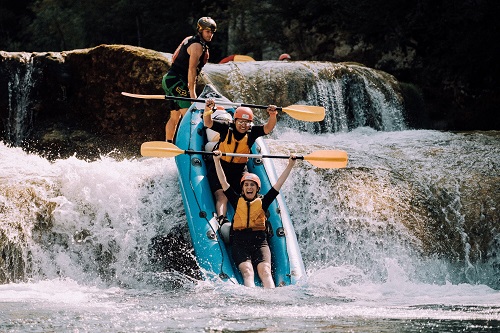 Adventure Travel
Gift a trip from Flash Pack and they won't have to go at it alone–Flash Pack is a group adventure travel company that curates bucket-list worthy trips around the world for solo travelers in their 30's and 40's. From mindful meditation in Croatia or reconnecting with nature in beautiful Tuscany to mountain hikes and surf trips in Morocco or exploring the wintery wilderness on a snowmobile safari in Finland, there's truly a one-of-a-kind adventure for you. https://www.flashpack.com/us/adventure-trips/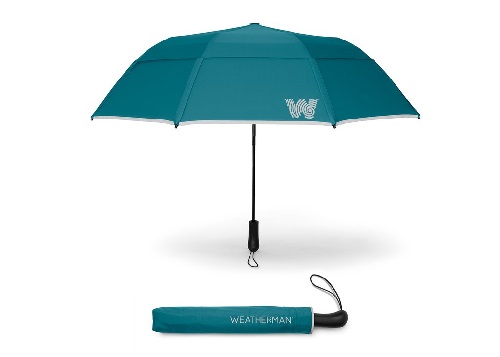 Collapsible Umbrella
The Weatherman™ Collapsible is an ingenious spin on the commuter umbrella. Designed by a well-known national TV meteorologist, no detail is overlooked: industrial-strength fiberglass defends against breaking and inverting, Teflon-coated fabric repels water, and vented canopies withstand winds up to 55 mph. The Weatherman app notifies you of weather conditions and syncs with optional Bluetooth technology so you'll never leave it behind. $49, https://weathermanumbrella.com/products/weatherman-collapsible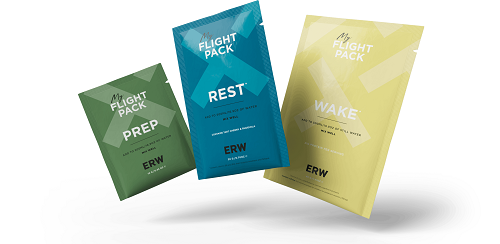 Beat Jet Lag With My Flight Pack
Did you know jet lag mostly occurs due to dehydration? My Flight Pack has been developed to make sure your body is not dehydrated. The product consists of three drinks, PREP, REST and WAKE, each designed with its own unique goal. PREP refreshes and hydrates the body from the beginning of the journey. REST contains a natural amount of melatonin, which induces drowsiness and calms the body. WAKE is a true energy booster to ensure that both body and mind are ready to perform. Whether your travels take you to a business meeting or a family vacation, My Flight Pack is a new and unique solution to overcome jet lag. Starting at $15.99, https://geterw.com/shop .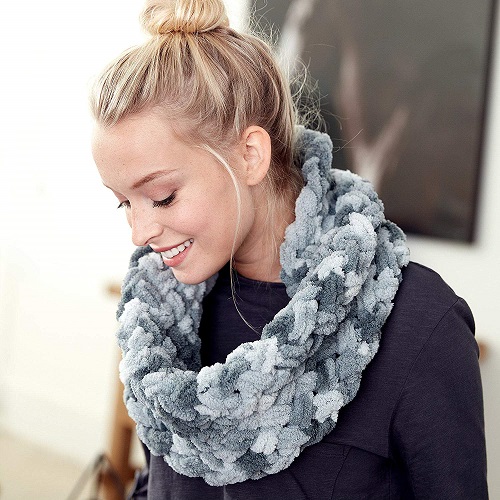 EZ Knit Scarf Kit
Travel time goes quickly when creating that homemade heartfelt gift using EZ Wool that is pre-looped and will have anyone knitting in minutes. By the time the journey is over a handmade useful throw or blanket is complete and makes a great gift that will warm any traveler's heart. Whether creating in-flight, onboard to pass the time or at home with your feet up, blankets and throws by EZ Wool are perfect DIY gifts for your traveling friends and family. Super easy to make, no experience necessary, and made without knitting needles! $8.99-$11.99 depending on design, Amazon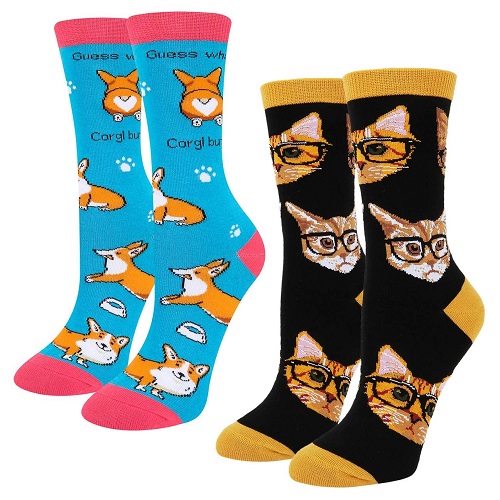 Happypop Sock Gift Set
Looking for a special unique gift idea for men or women or your loving kids? Go for these Socks Gift Set! Here are whole collections of different themes. Food Socks of funny treats; Space Socks with novelty space patterns; Animal series with the most adorable unicorns, etc. Fit for every gift-giving occasion and to share the joy with your family and friends. Don't miss it as one of the best stocking stuffers! $13.99- 23.99, https://happypopsox.com/collections/socks-gift-box/Women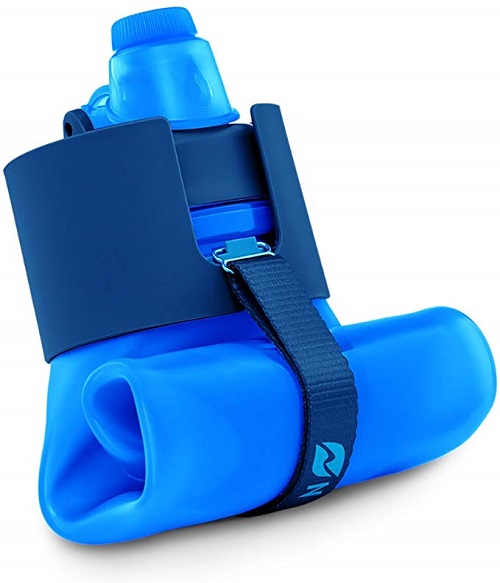 Collapsible Water Bottle
Staying hydrated makes travel more comfortable as it reduces jet lag and prevents cramps and headaches. The uniquely portable Nomader® Collapsible Water Bottle makes travel hydration easy and sustainable by taking up minimal bag space and eliminating the need for wasteful single-use bottles. Designed with a flexible BPA-free silicone body, the reusable Nomader® bottle can be rolled-up and stashed away when not in use, yet it's as comfortable to drink from as a hard-sided bottle. This innovative travel water bottle features a patented leakproof cap, an ergonomic carry strap, and a wide mouth for easy cleaning. Additionally, the 22oz capacity bottle is freezable, heat resistant, and backed by a lifetime warranty. $24.95, Amazon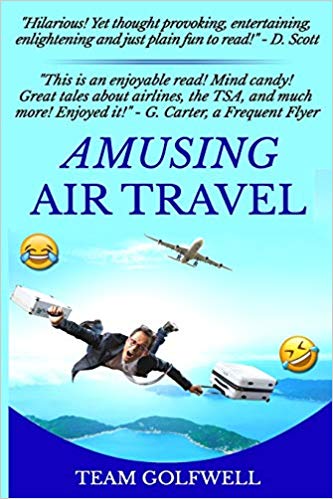 Amusing Air Travel Book
This entertaining book is filled with humorous airline stories, flight attendant advice, passenger antics, thought-provoking quotations, interesting tales and odd facts about airlines, the TSA, destinations, humorous business quotes, brainteasers, and more, this book is ideal for reading during travel or whenever you want. It can be a traveler's entertaining friend! $9.95 for paperback or FREE for Kindle Unlimited, Amazon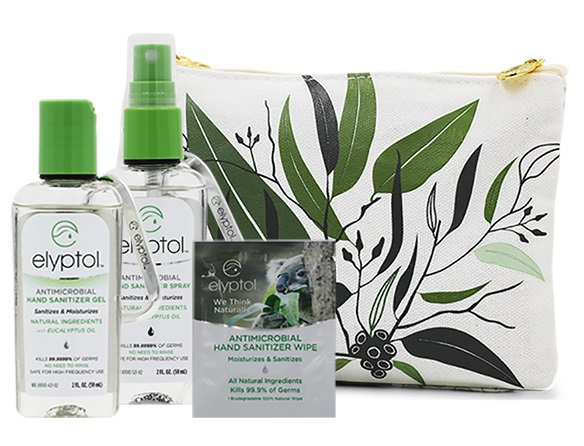 Eucalyptus Hand Sanitizer Travel Kit
Keep germs away with this Frequent Traveler's Kit full of hand sanitizer infused with eucalyptus! Elyptol contains the healing properties of eucalyptus oil combined with naturally sourced pure ethanol to bring you a healthy and eco-friendly way to properly sanitize your skin and other surfaces. Infused with natural botanicals and eucalyptus essential oils, Elyptol won't leave your hands dry, cracked and chapped after use. These innovative products kill germs and moisturize your hands all in one! $14.99, https://www.elyptol.com/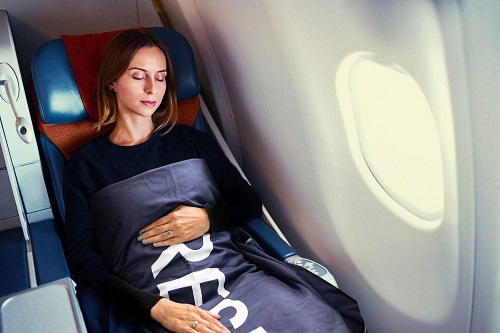 Multipurpose Travel Towel
HeYou! is a multipurpose beach mat that can be used as a blanket, towel, or and many more! The XL beach towel blankets (63" x 75") have double-sided printing with easy carry shoulder strap and weighs just under just 2 lbs. Due to the ultra-absorbent feature, the sandless beach blanket dries quickly, so no more soggy wet towel to put back into your bag. HeYou! is perfect to use as a picnic blanket and for a relaxing vacation, there is a pocket on each side of the travel blanket to keep your phone out of the sun or to hold personal items, keys and wallets. $29.99, Amazon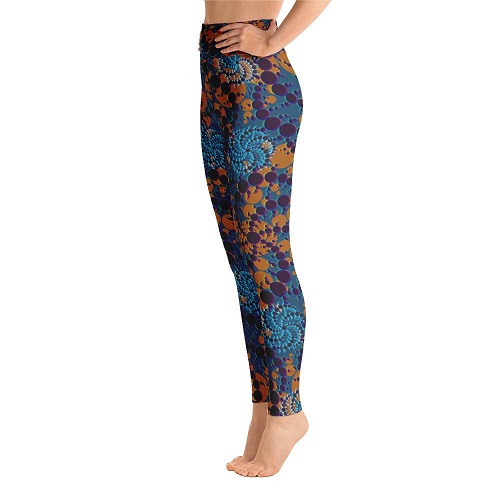 Travel Leggings
Perfect for the travel and workout, these leggings are available for women and men. The soft and comfy leggings feel smooth on your skin, fit like a glove and allow total freedom of movement. Nature-inspired designs are versatile enough to wear in the outdoors and around town. Enjoy the many compliments you receive while wearing them. $72-$78 depending on style, https://soaringfrog.com/
We hope this list of the best gift ideas for travelers gave you some ideas! If you are looking for more gift ideas for travelers, check out our other holiday gift guides, where you will find over 200 more gift ideas for the traveler on your list!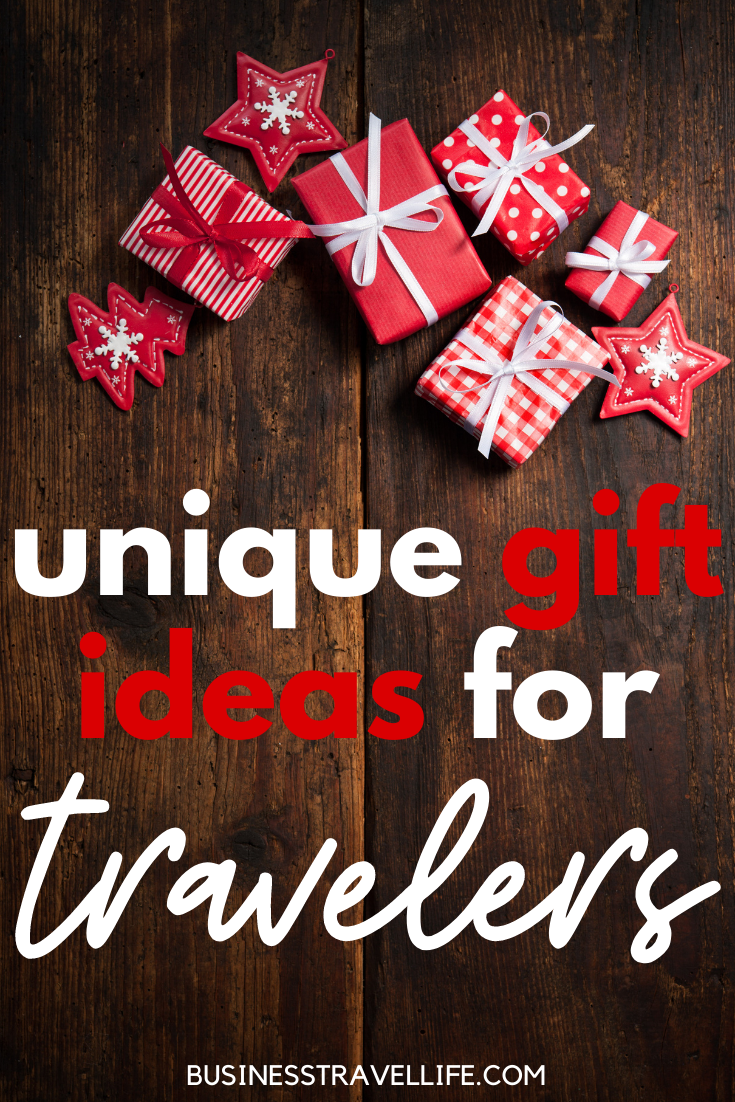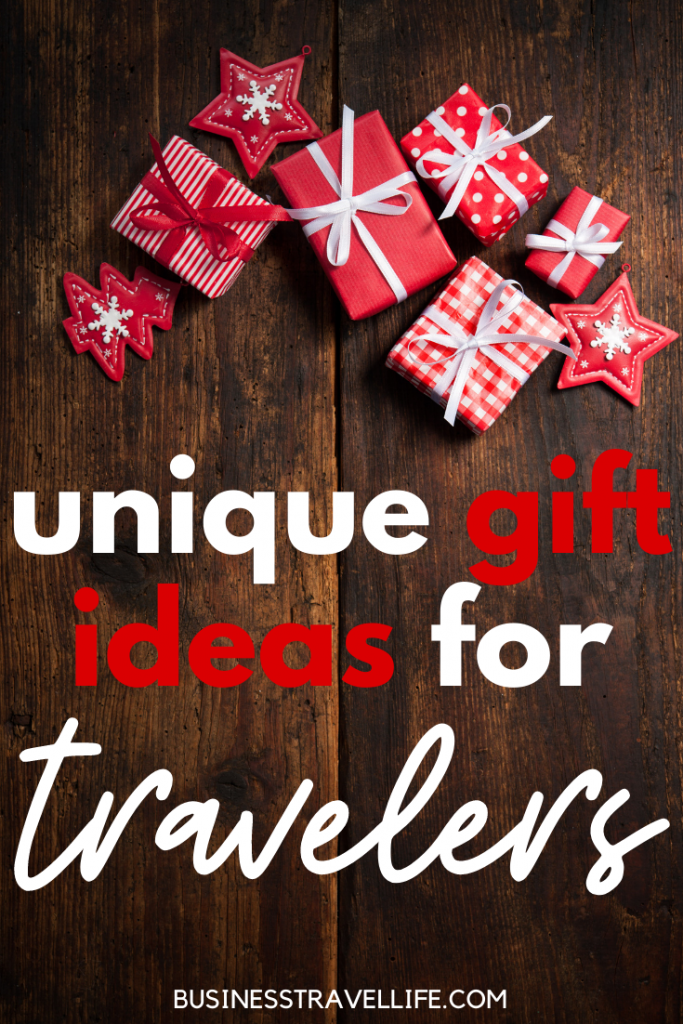 Business Travel Life is an online resource supporting the road warrior lifestyle. We give business travelers the tools they need to maintain their wellness and productivity when traveling. The topics we cover include business travel tips, travel workouts, healthy travel hacks, travel products, general travel tips, and industry trends. Our goal is to make business travel a healthier experience – and to make healthy travel practices more accessible to all road warriors.