Beefsteak Offers Business Travelers Healthy and Fresh Casual Dining
Beefsteak's unique dining experience takes healthy grab-and-go to a new level. The fast-casual restaurant chain was created by renowned chef José Andrés, and his creative "fast good" menu puts the focus on vegetables.
When you dine at Beefsteak you have the choice to build your own bowl or choose a chef-inspired combination.  Diners customize their bowl, selecting grains or greens, a freshly made dressing, fresh, cooked-to-order vegetables, protein, and toppings that range from kimchi to sesame seeds. The menu also offers veggie sandwiches and soup.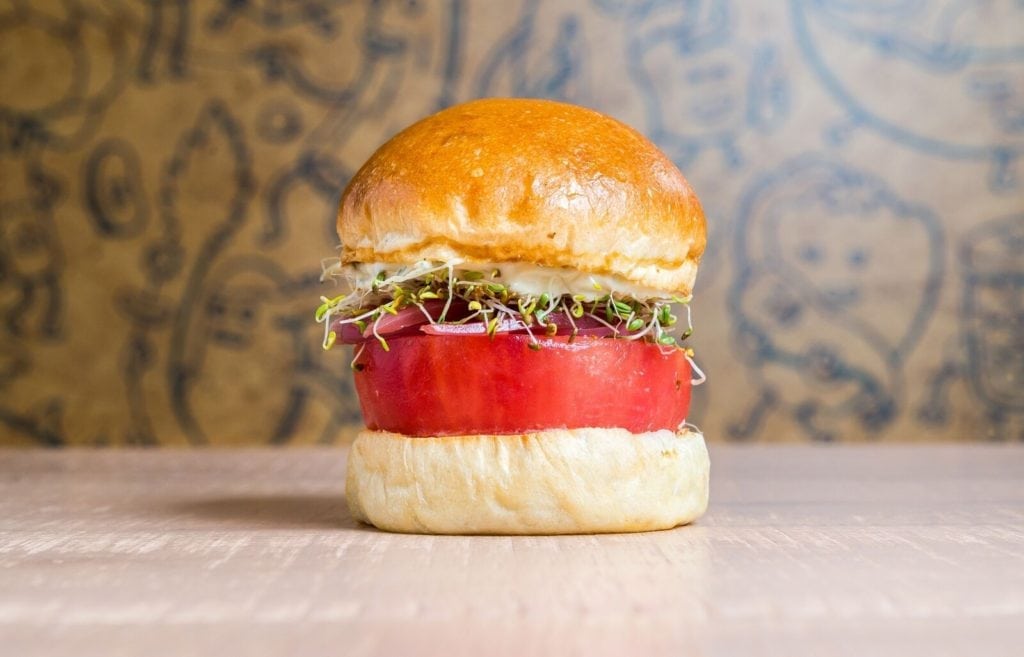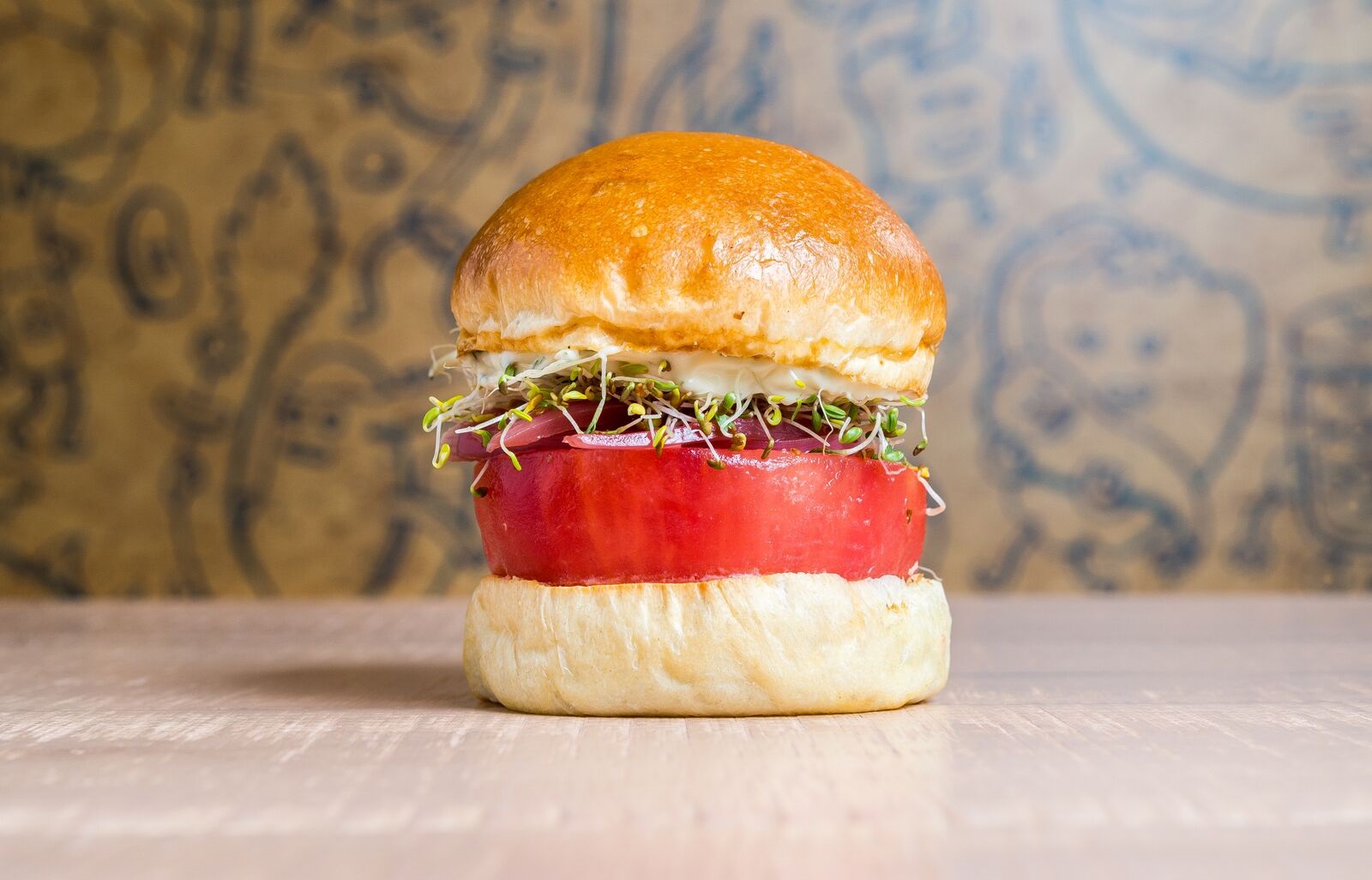 Since everything on the Beefsteak menu is healthy, it would be redundant of me to recommend healthy items. The most popular choice at Beefsteak is the "Build Your Own Bowl" option. Featuring a beefsteak tomato, the Beefsteak sandwich is another popular choice. The Kimchi-wa bowl is a chef-inspired bowl that brings together a variety of flavors for a surprisingly delicious combination. It is also worth mentioning the dressing at Beefsteak is made in-house, using minimal ingredients.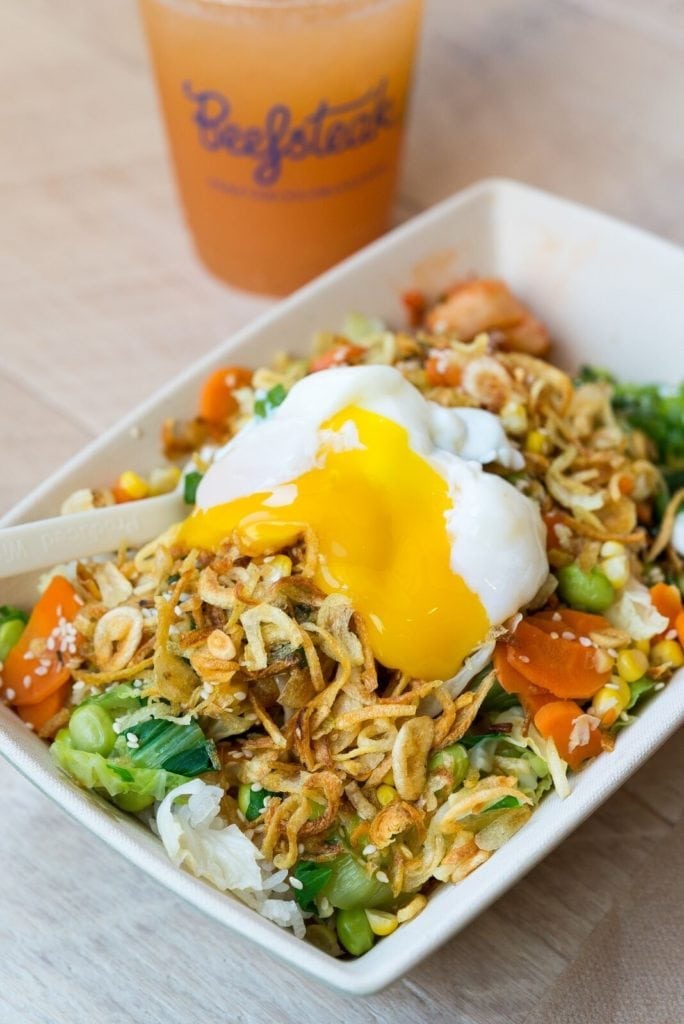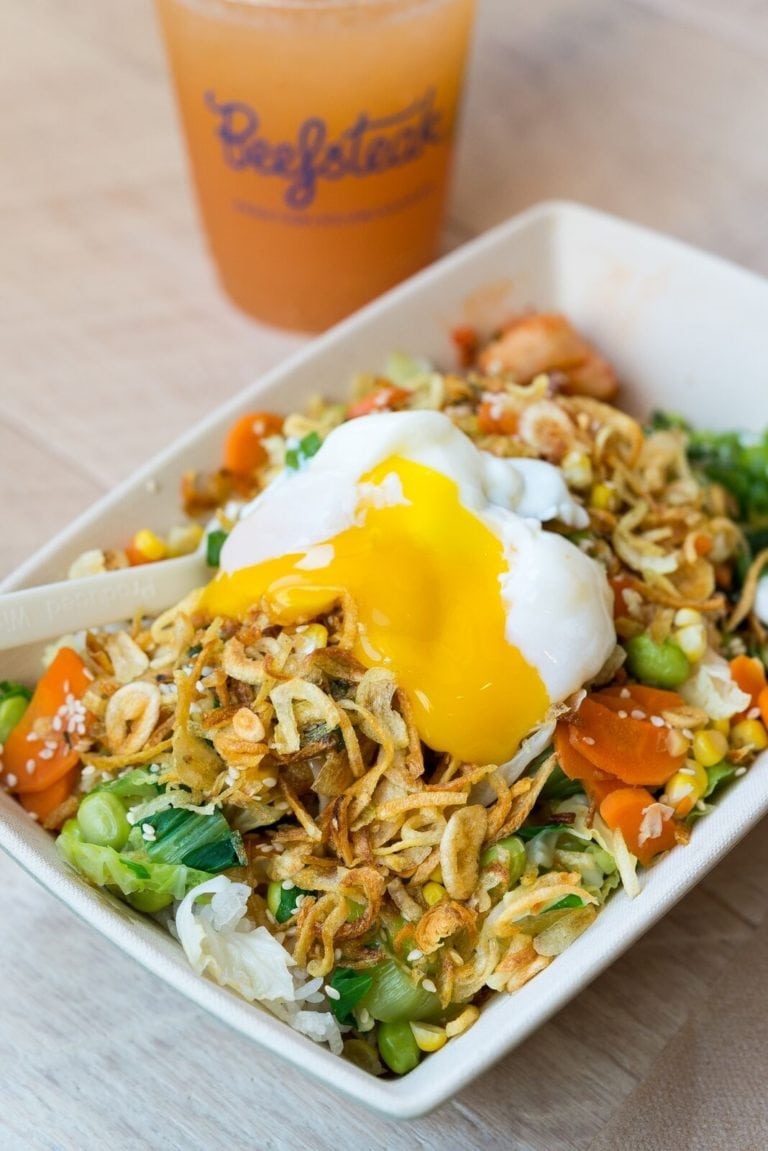 Beefsteak serves vegetables that are carefully sourced. The automated cooking process perfectly prepares every vegetable every time.
The Beefsteak app makes grabbing a quick lunch even easier. Download the Beefsteak app prior to dining to order online and even pay with your phone. Prefer to pick up your order to go? Beefsteak's carry-out boxes travel well and are designed to keep your food hot. Even better, the carry-out boxes are made from compostable materials.
Due to the nature of the menu, Beefsteak has many vegan and gluten-free choices. In fact, the majority of the menu is vegan and gluten-free. There are only four items on the menu with gluten! Beefsteak is in the process of having all the items on the menu analyzed, so expect to see the nutritional information available in the near future.
Another interesting fact that sets Beefsteak apart from most restaurants is that Beefsteak generates no trash. Everything at Beefsteak is composted or recycled.
Beefsteak currently has five locations across Washington DC, Maryland, and Philadelphia. All locations are conveniently located near Metro stops, so the restaurant is easy to get to.
Beefsteak is a great choice for a business lunch or dinner. In addition to the fresh food, the informal environment is perfect for a quick, casual lunch break. In the evenings, Beefsteak serves beer, wine, and sangria.
Beefsteak understands how smart business travelers are, which is why they have partnered with Dinova to reach corporate travelers. Beefsteak believes business travelers are a demographic that fits well with their concept of healthy, high-quality food.
This article was written in partnership with Dinova. Dinova is an innovative, proprietary marketplace connecting business diners to restaurants nationwide. Dinova offers companies the unique opportunity to manage the business dining spend portion of T&E through its 14,000+ restaurant network across the U.S. Participating companies range from Fortune 500 enterprises to small to medium sized businesses."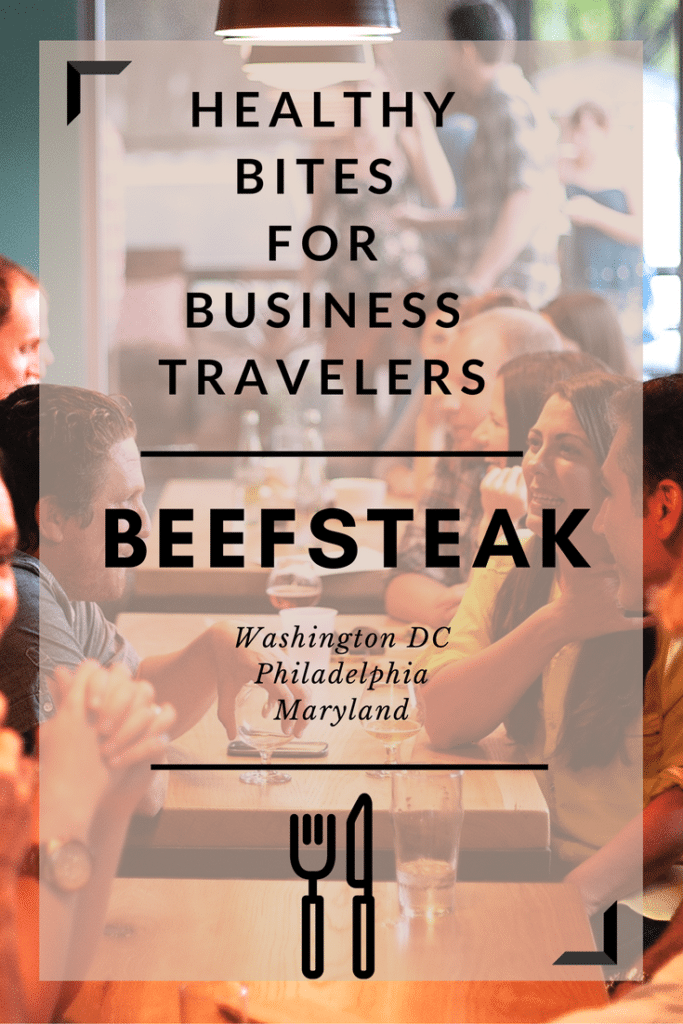 [divider_line]
Business Travel Life
Providing nationwide nutrition and fitness concierge services, Business Travel Life seamlessly integrates a healthy lifestyle into corporate and business travel . We partner with our clients to provide nutrition plans and workouts that are achievable on the road. Our clients benefit from the customized level of service and ongoing support we provide. Check out our online store before your next trip to shop for travel accessories and travel-friendly workout tools that make healthy travel easier.