Business Travel Outfit of the Week: Sweater Blazer
The sweater blazer is a great addition to your business travel outfit. It can be worn on the plane and during your trip.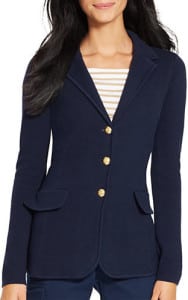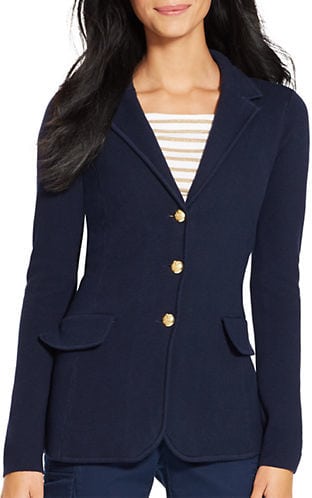 Add the stripped shirt shown under the blazer.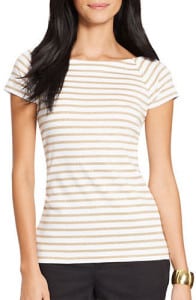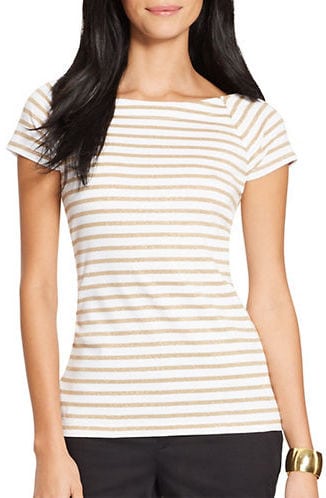 Pair the sweater blazer with a nice pair of jeans.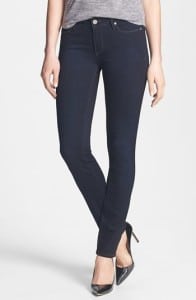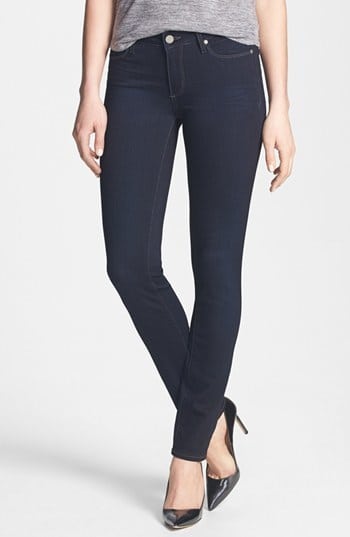 [divider_line]


[divider_line]
Business Travel Life
Providing nationwide nutrition and fitness concierge services, Business Travel Life seamlessly integrates a healthy lifestyle into corporate and business travel. We partner with our clients to provide nutrition plans and workouts that are achievable on the road. Our clients benefit from the customized level of service and ongoing support we provide. Check out our online storebefore your next trip to shop for healthy travel snacks, travel friendly workout tools, and accessories that make healthy travel easier.