The BOSS Mélange Wool Suit Set is on sale!
The Nordstrom Anniversary Sale is going on through August 8th and we have found some great deals on women's BOSS Wool Suit sets. I am a huge fan of shopping by outfit rather than by piece,especially when the outfit has mix and match options. This not only saves space when I pack , but shopping by outfit is a major time saver. And if you shop this week, you will also get some great deals!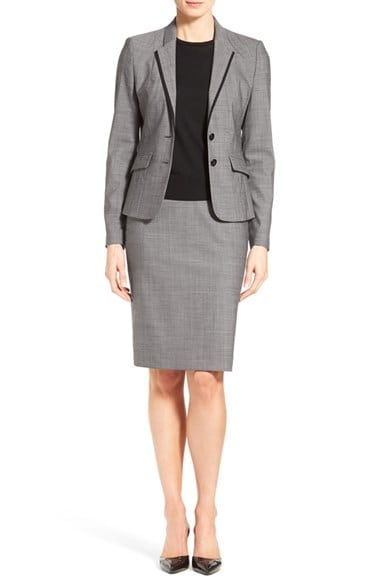 BOSS Mélange Wool Suit Jacket, Skirt & Top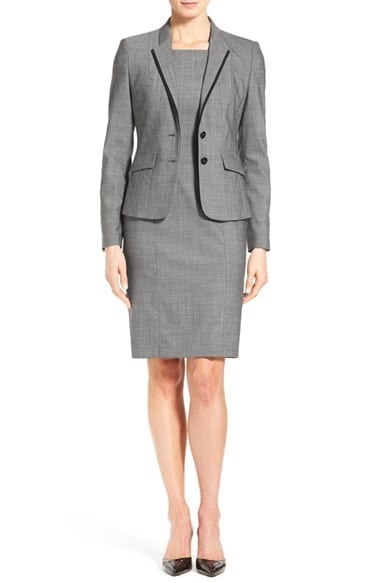 BOSS Mélange Wool Sheath Dress & Suit Jacket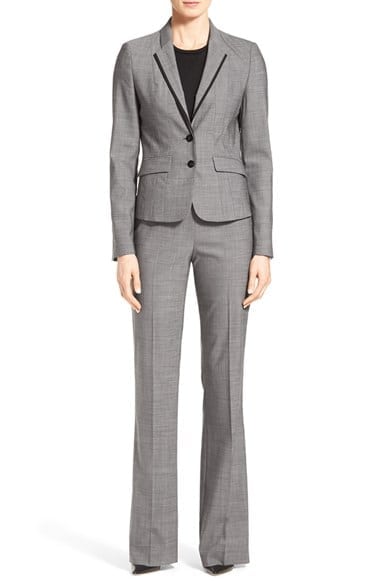 BOSS Mélange Wool Suit Jacket, Trousers & Top
[divider_line]

Business Travel Life
Providing nationwide nutrition and fitness concierge services, Business Travel Life seamlessly integrates a healthy lifestyle into corporate and business travel . We partner with our clients to provide nutrition plans and workouts that are achievable on the road. Our clients benefit from the customized level of service and ongoing support we provide. Check out our online store before your next trip to shop for travel accessories and travel-friendly workout tools that make healthy travel easier.