The iOS 10 upgrade is full of new features that will make the lives of business travelers easier. The word 'smartphone' just gained a whole new meaning.
Mobile phones have become a huge part of our lives these days. They have become part of our daily outfits; does anyone else out there feel naked when they forget their phone? Unfortunately, (or fortunately- whichever way you choose to look at it) smartphones are becoming necessities in today's day in age. So when Apple, one of- if not the biggest- producers of smartphones, drastically changes the game it leaves many of us nervous and/or excited about what the future holds with one of our most prized possessions.
Recently, Apple unveiled the iPhone 7 and with it, the iOS 10 upgrade. This is probably one of the biggest evolutions of the iPhone since the original was released about ten years ago.
The Infamous iPhone 7
What does this new iPhone include? Well, maybe the better question is, what does this new iPhone exclude. The buzz on the street is the new iPhone's lack of headphone jack. Instead of the classic headphones with cords that used to come with your iPhone, there will be "AirPods" which are Bluetooth configured. Most people can barely keep track of their headphones now; how are we supposed to keep track of a couple electric-toothbrush-head-sized air pods? On top of that- should you lose these pods you have to pay a whopping $160 to replace them.
Of course, the designer's over at Apple probably had valid reasons for seeing this idea through. When it comes to the 'real estate' of the iPhone, the aux cord was a waste of space in the Apple designers' mind; it only had one use. With the removal of the headphone jack and the addition of another speaker, the idea is that the lightning port has more than just one function.
Don't worry, you can purchase an adapter that still allows you to use your classic headphones, you just can't charge your phone and listen to music at the same time. Another reason that Apple may have removed the jack is because digital music just sounds better than analog music! Apple is always looking for innovative ways to change the technology norms, and I would say that they really outdid themselves with the "shocking" removal of the headphone jack.
Other features of the iPhone 7 include a 12-megapixel camera, better battery life, water resistant capabilities, and a better retina display as a whole.
iOS 10 Features That Will Make Business Travelers Lives Easier
Note Collaboration allows you to add people to notes that you've made on your phone. Think to-do lists, grocery lists, name lists, etc. You can share notes through Messages, Email, or through social media.
The updated Mail app makes moving emails to specific folders a lot easier. Mail itself will start tracking trends of where you move certain emails and then eventually start suggesting which folders to move them to automatically. Organizing work emails and personal emails has never been more convenient. To enable this feature go to Settings > Mail > Swipe Options.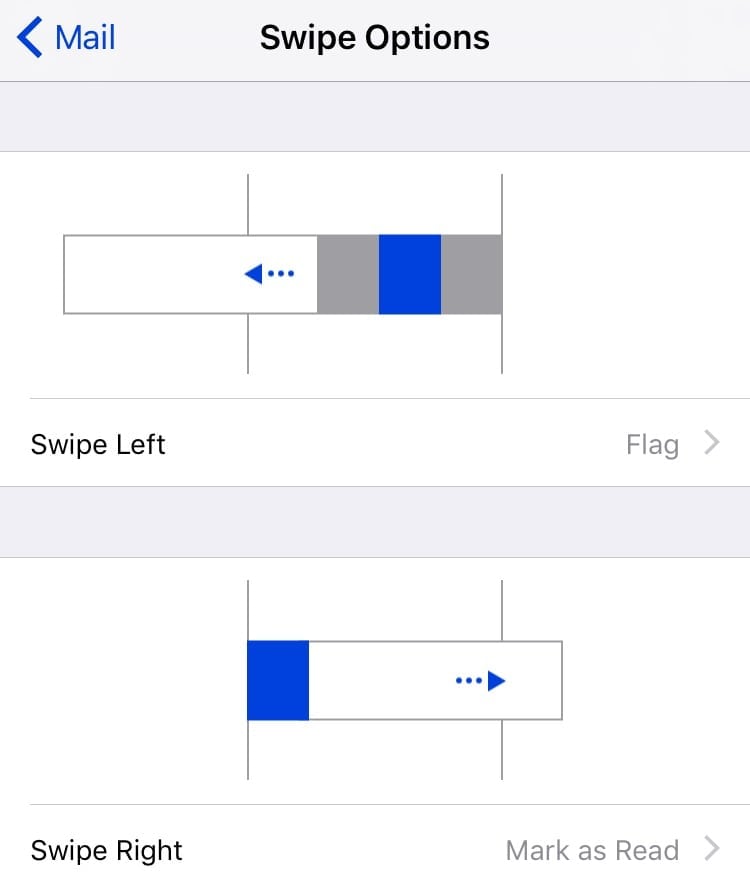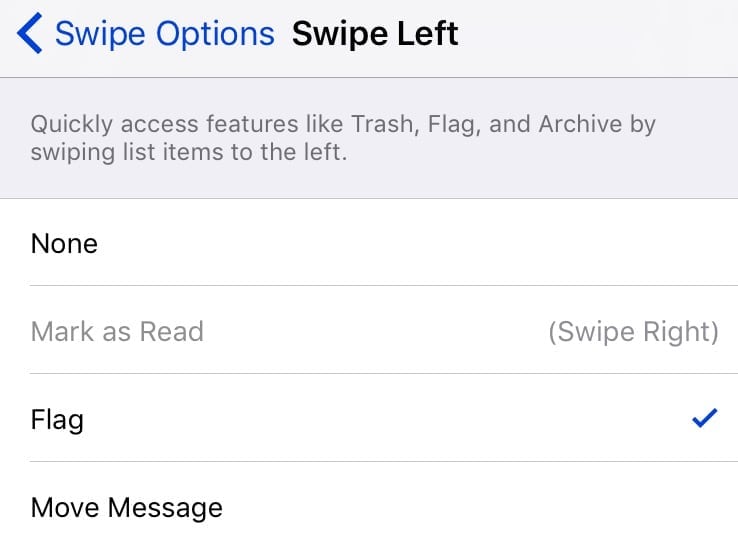 Voicemail Transcriptions now allows you to read the transcription of voicemails you receive rather than having to listen to them. This is very handy if you are in a meeting!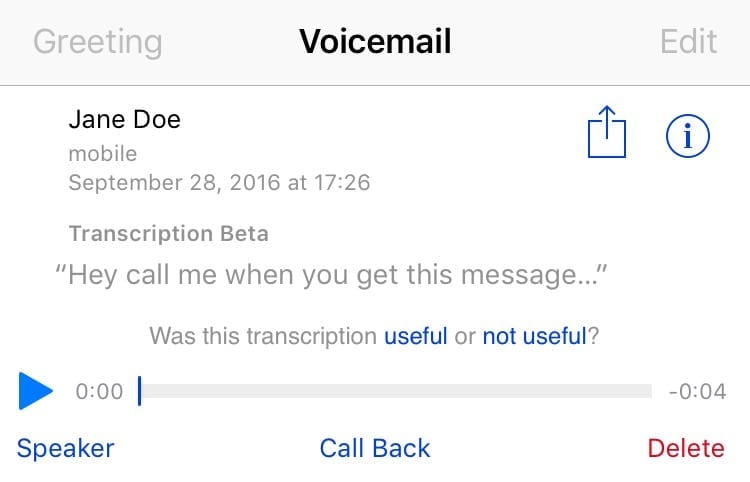 Time to Leave is a new feature in the Calendar app that uses Maps to detect how long it will take you to get somewhere and then prompt you when it's time for you to head out. This is perfect for all you busy business travelers that have tight schedules to follow!
In the News app, you can choose from all of the major news channels which ones you would like to receive notifications from. Keep up with current events while on the road!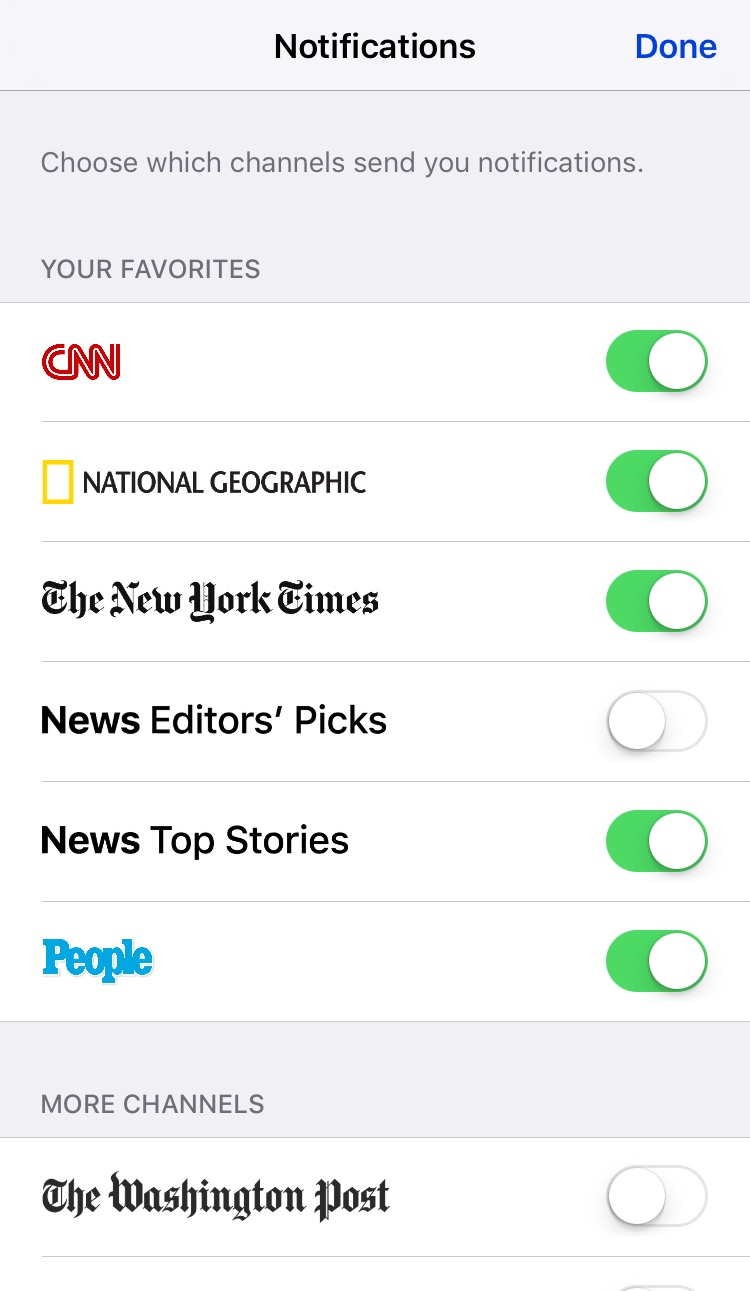 Siri now caters to all of you Uber/Lyft users. Simply say "Call an Uber/Lyft" and Siri will ask you which type of car you wish to have. This makes transport much easier for all you road warriors.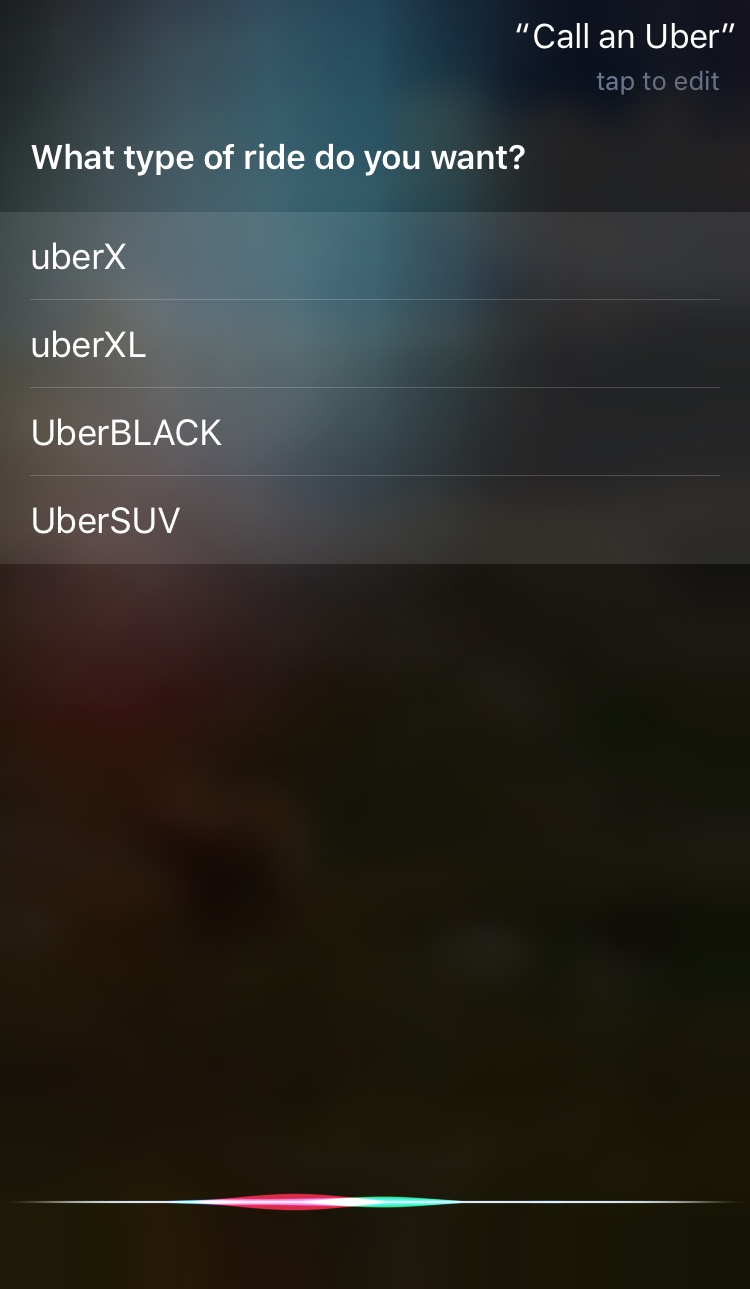 These are just a few of the upgrades that came with the iOS 10 and iPhone 7. For more details, watch the keynote presentation by Apple's CEO, Tim Cook, here. Which Business Travel Lifer's have the iPhone 7?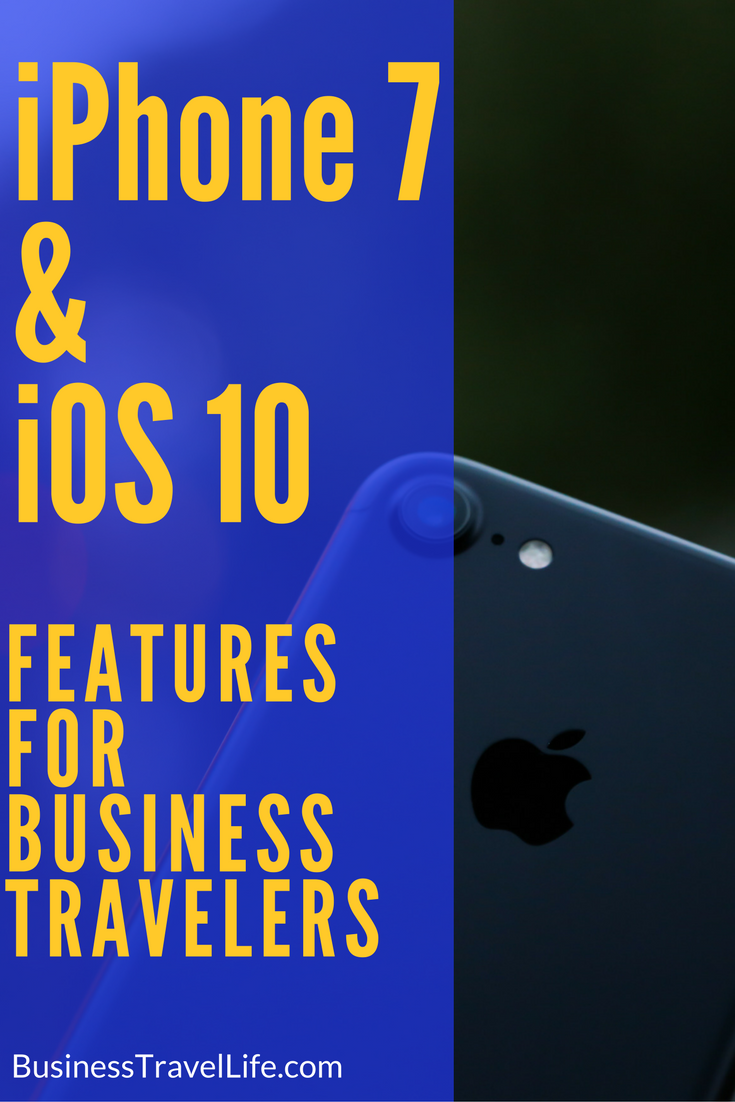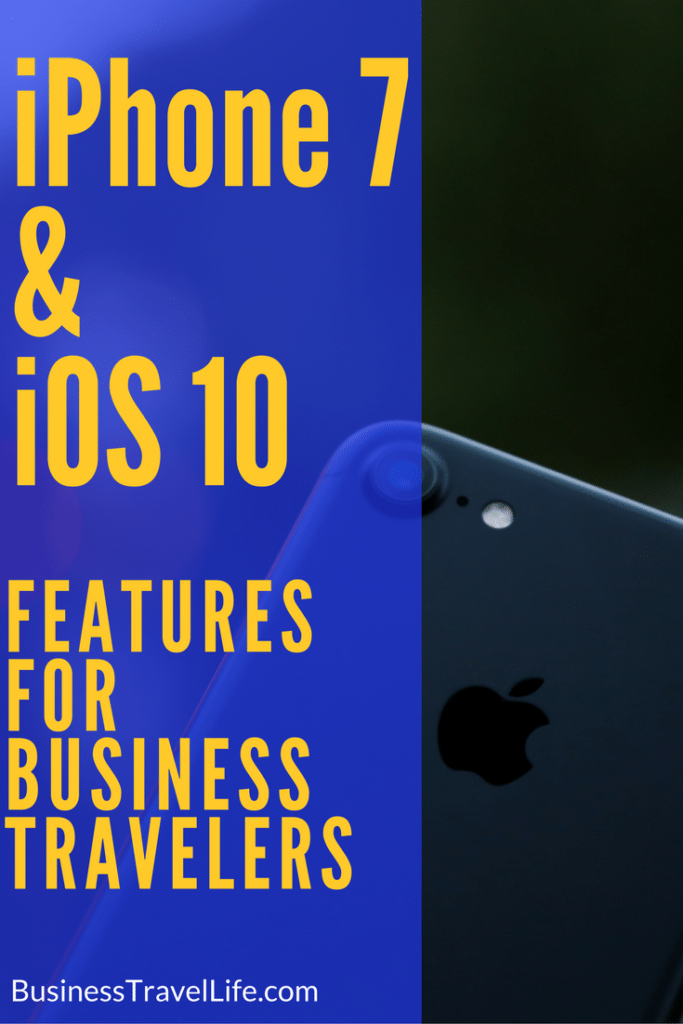 Business Travel Life
Business Travel Life is an online resource supporting the road warrior lifestyle. We give business travelers the tools they need to maintain their wellness and productivity when traveling. The topics we cover include business travel tips, travel workouts, healthy travel hacks, travel products, general travel tips, and industry trends. Our goal is to make business travel a healthier experience – and to make healthy travel practices more accessible to all road warriors.