Chicago O'Hare International Airport gained a fantastic new addition in early May of this year. Sarah's Candies offers delicious, local, homemade chocolate- perfect for frequent flyers to grab as a sweet treat.
Sarah Levy Imberman's passion for chocolate poured out through the phone while I spoke with her about her new store, Sarah's Candies, within Terminal 2 at Chicago O'hare International Airport. This new concessionaire offers a range of products apart from Imberman's own signature chocolates. As she told me about some of her most popular items, describing their ingredients in detail, I had to contain my excitement knowing that her samples were on their way to my doorstep.
She began making her fine chocolates out of her mother's kitchen; an authentic start to a business that would continue to grow. Since then she has opened a couple retail shops in Chicago, won a $10,000 prize on the Food Network Challenge, and now has a store within the bustling Chicago O'Hare International Airport- which I'm sure is frequented by a lot of you Business Travel Lifer's.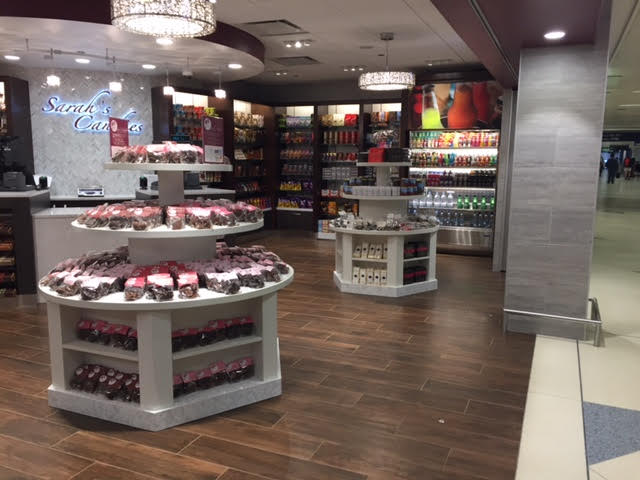 An interesting twist to this story is that the majority of brands in her store are also Chicago-based companies like Veruca Chocolates and Amy's candy bars, which are both woman-owned businesses like her own.
Imberman explained to me that her goal is to stimulate all five senses to draw the customer in, beginning with the of smell chocolate emanating from the store. Once inside the store the colorful packaging of the products will catch your eye.
"We want to entice the customer before they even enter the store."
Now for the health conscious business traveler that wants to visit the store and grab something other than chocolate, there are options for that as well. For example, you can buy assorted nuts, cashews, almonds, muesli bars, and muesli bowls (just add milk on the plane). Remember, dark chocolate does have health benefits. It is good for blood pressure and contains antioxidants! Sarah's Candies dark chocolate, in particular, withholds a balanced ratio of 64% antioxidants and 36% sugar.
A popular snack option for frequent travelers at O'Hare has been Garrett Popcorn thus far. However, now with Sarah's Candies, you can grab a less messy snack while you make your way to your gate. I have eaten far too many pieces of Sarah's Candies signature chocolate whilst writing this blog post so I can attest to the fact that it makes for a delicious snack. My personal favorite is the S'Mores clusters with soft marshmallow and crunchy graham cracker bits.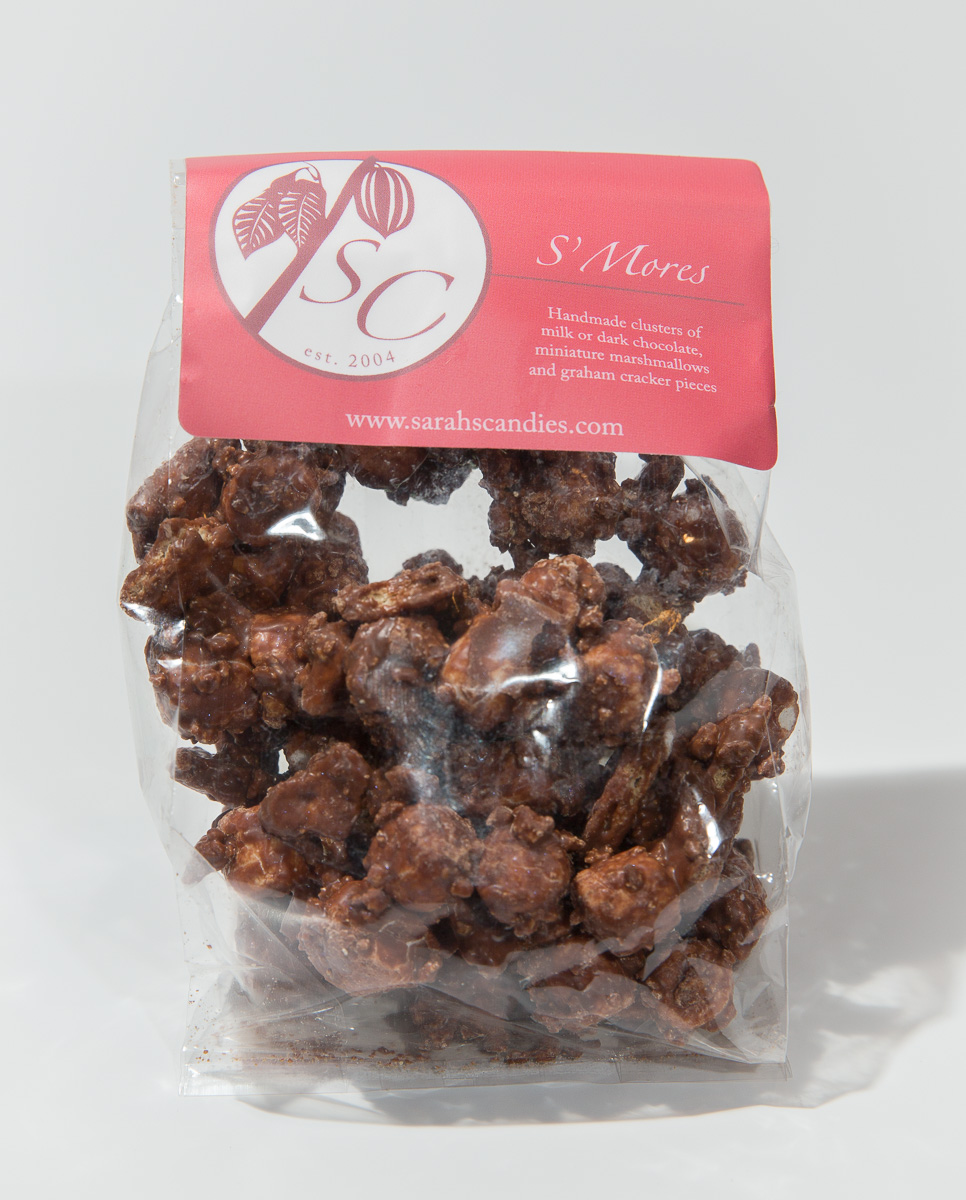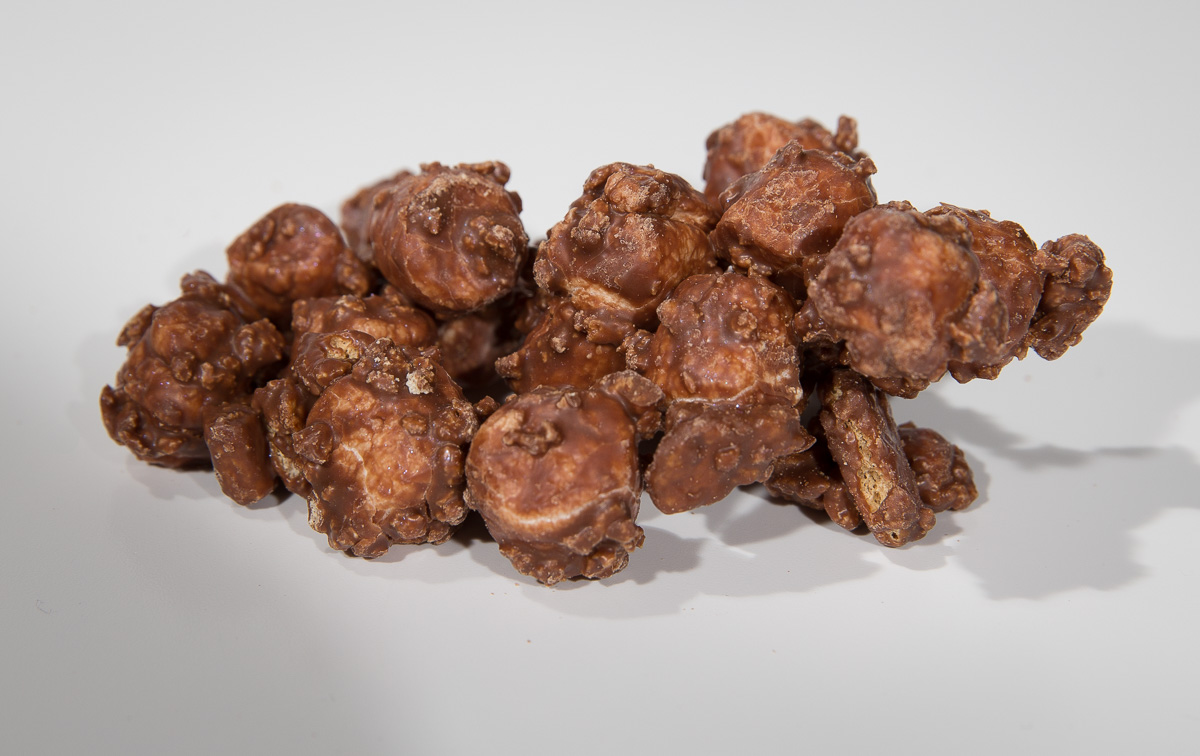 Be sure to swing by Sarah's Candies next time you are commuting through Terminal 2 at O'Hare, this place would be hard to miss. Have any of you tried any of these sweet treats yet?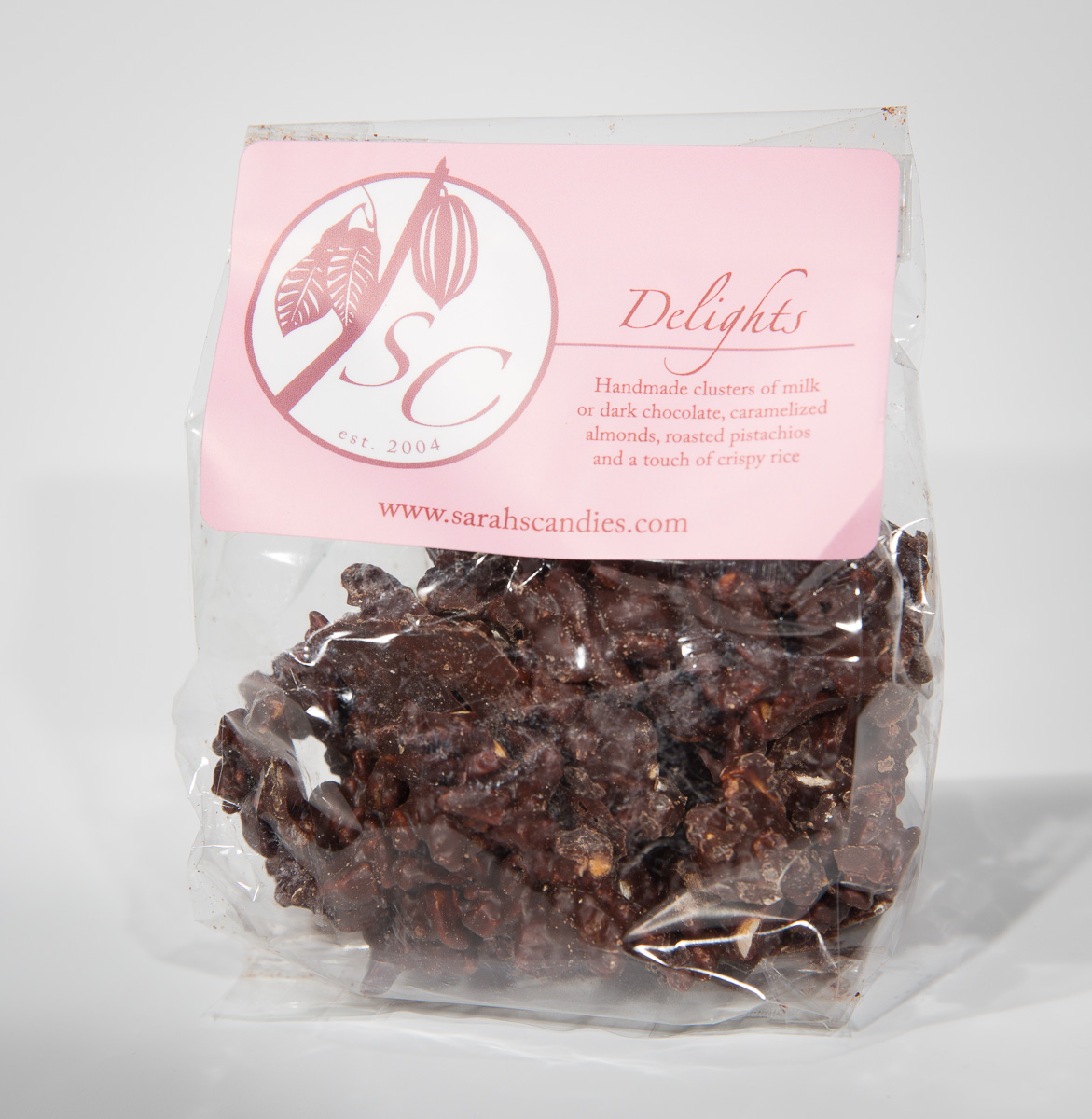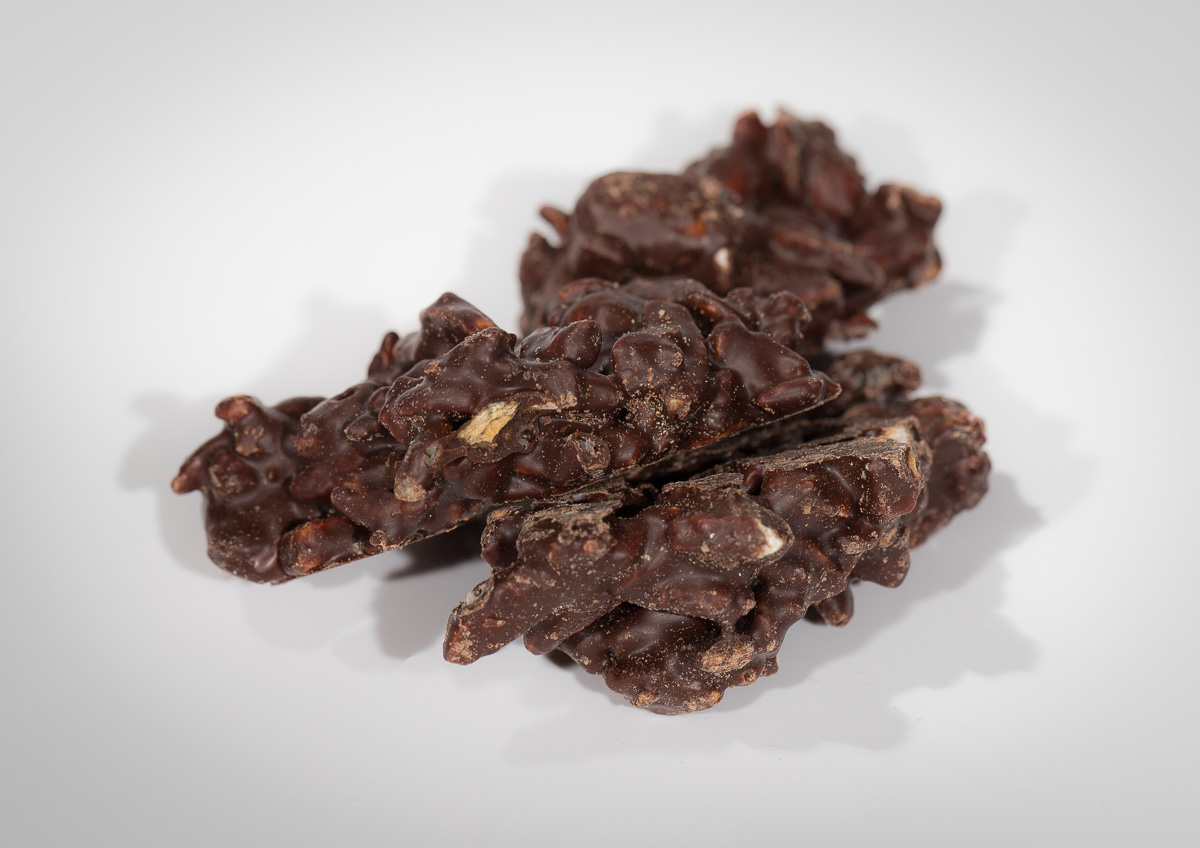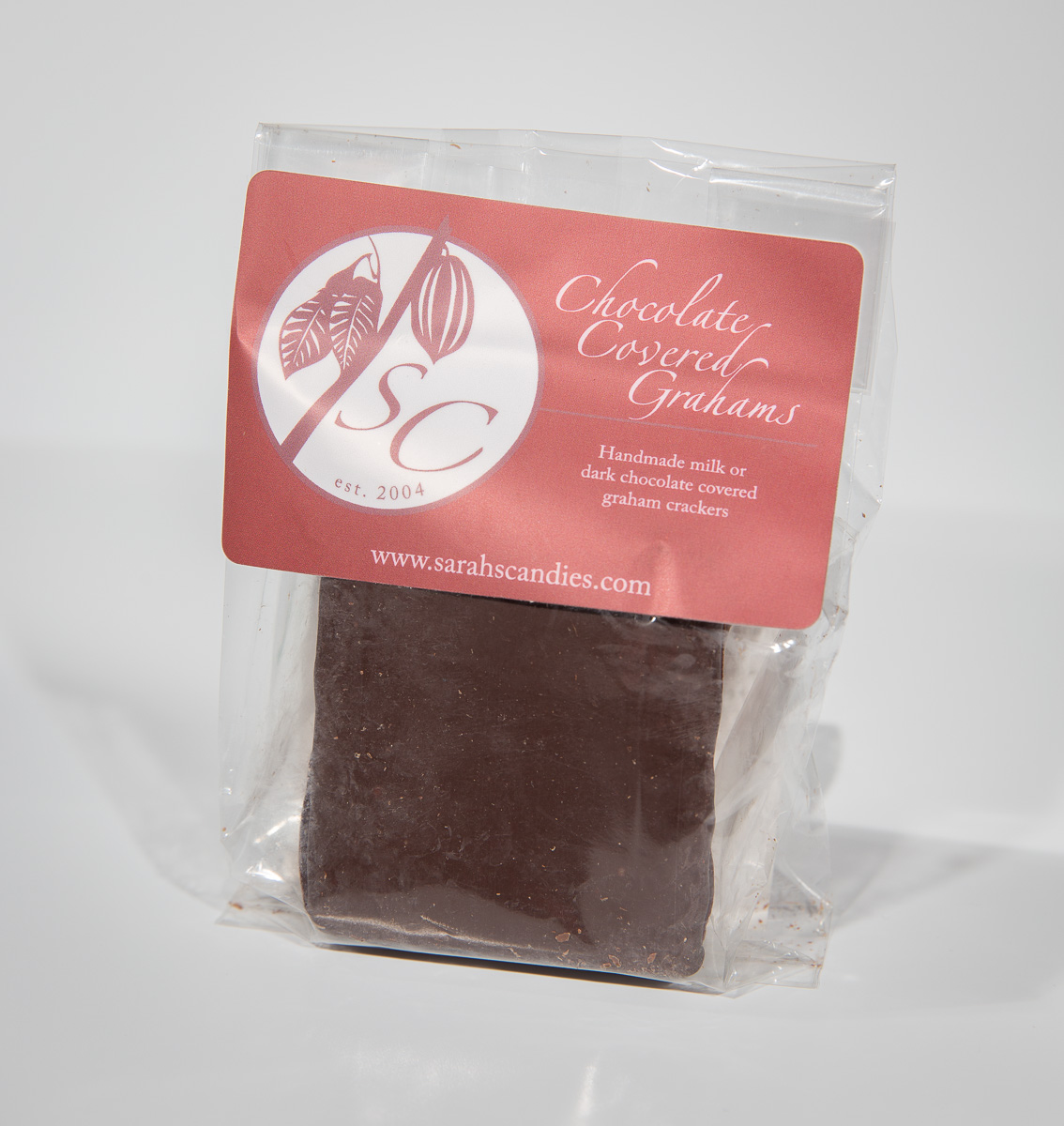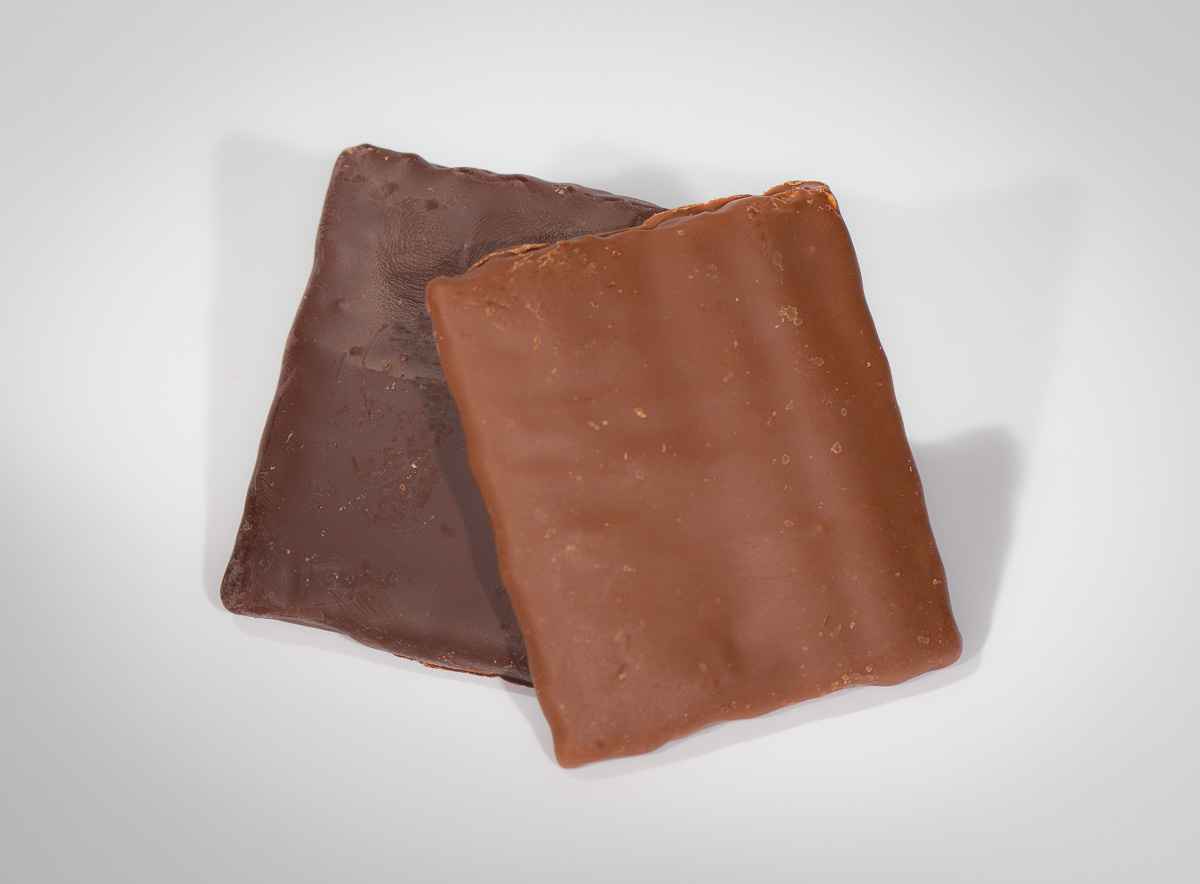 Business Travel Life
Business Travel Life is an online resource supporting the road warrior lifestyle. We give business travelers the tools they need to maintain their wellness and productivity when traveling. The topics we cover include business travel tips, travel workouts, healthy travel hacks, travel products, general travel tips, and industry trends. Our goal is to make business travel a healthier experience – and to make healthy travel practices more accessible to all road warriors.