Disclosure: Solo sent me the Frequency Briefcase in exchange for this review. All opinions are my own and no monetary compensation was received. 
The Frequency Briefcase by Solo is a great option for new business travelers or young professionals entering the workforce. The first thing that caught my attention is the price of the bag. At $54, this bag is priced right for college grads.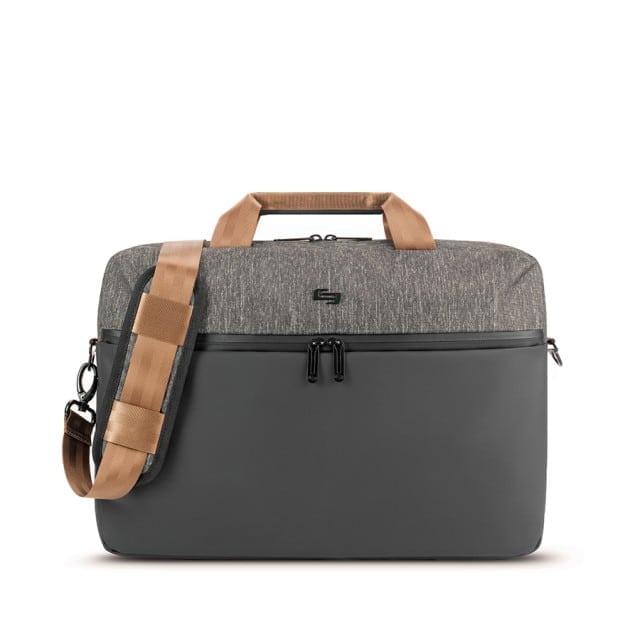 The design and color are very professional.  I like the gray color. Everyone has black laptop bags. BORING!
Business travelers will appreciate that the Solo Frequency Briefcase has s strap on the back to securely store onto the handle of a roller bag.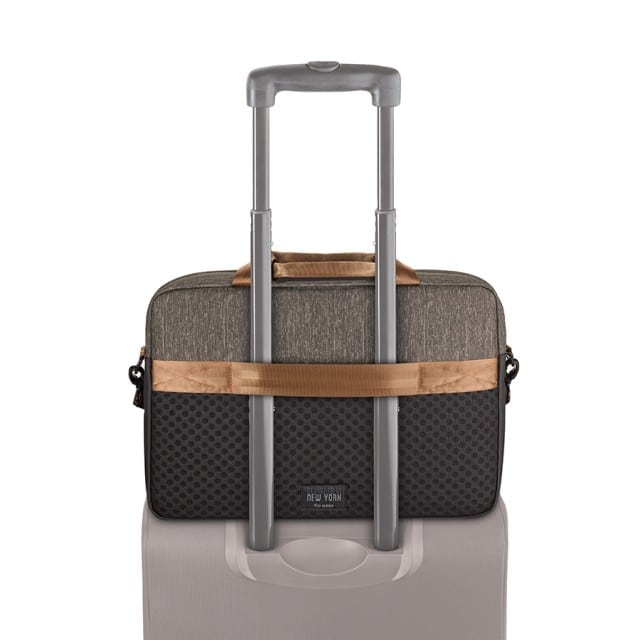 This briefcase will hold up to a 15.6″ laptop and it has an internal iPad®/tablet pocket.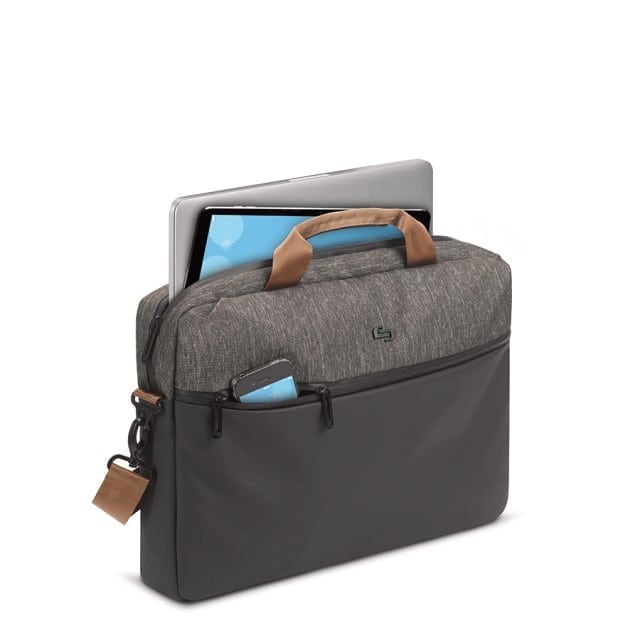 Should you prefer to hand carry this briefcase, you can remove the shoulder strap.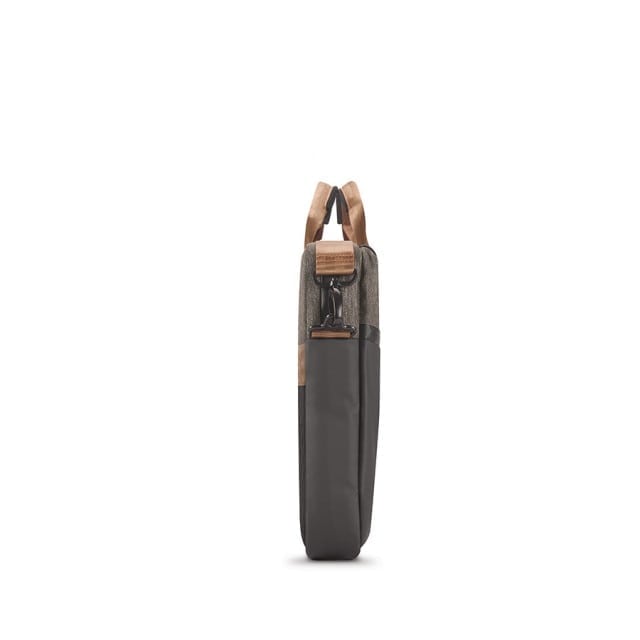 The freq can be purchased on solo.net for $54.99.
Dimensions
Body size: 12.5″ x 17″ x 3.5″
Weight: 1.45 lbs
Business Travel Life
Providing travel workout programs and travel tips, Business Travel Life seamlessly integrates a healthy lifestyle into corporate and business travel. We partner with our clients to provide workouts that are achievable on the road. Our clients benefit from the customized level of service and ongoing support we provide.